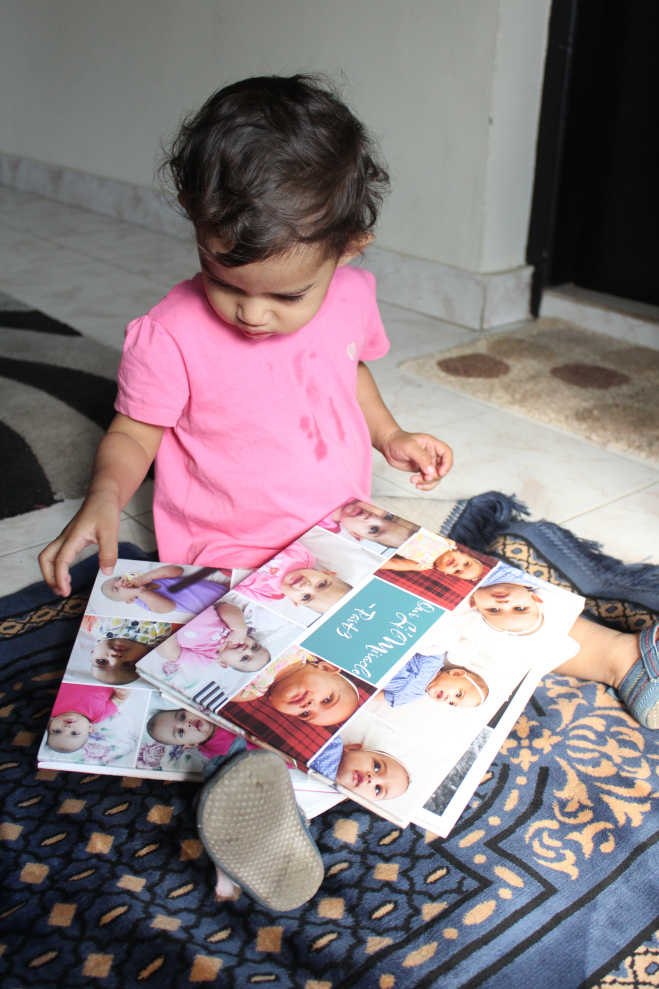 Hello people out there,
Today, I am thinking about sharing my recent experience on a print order done at Zoomin.com. Zoomin has been my favourite printer since I started printing photos and picture books for my little niece. That was around 7 or 8 years back. Even today, I still prefer printing all my photobooks from Zoomin. So what is so special about Zoomin?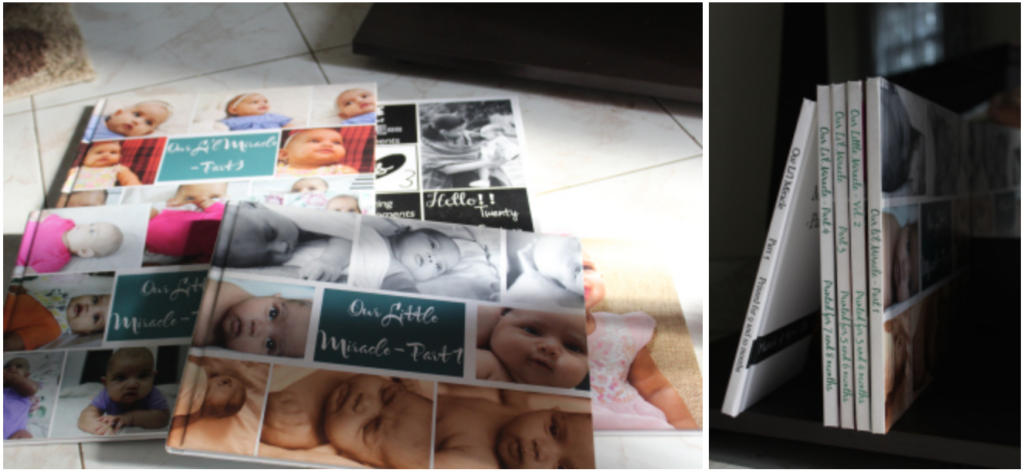 Let me take you through my journey with Zoomin.
As all love story begins, I first met Zoomin online, through some free voucher. I availed it and was bowled over by the prices and prints. So I tried printing a digital scrapbook for my little niece. Even though the whole thing now looks very immature, it was one of the best gift I had given to my niece.
Offers at Zoomin
Today, I use Zoomin for all my printing needs. The print quality is good, and the metallic prints and really great. The pricing is wallet friendly, and mostly there are multiple offers running which can effectively decrease the price to 20% to 50%. Festival offers are mostly available for Holi, Diwali, Christmas and New Year. Additionally offers run for Valentine's Day and Mother's Day.
What I usually do is, upload the pictures and templates as and when they are ready, and get it printed during these off season. Result: Good quality photo books at a pocket friendly price.
Pricing at Zoomin:
I am not sure about the pricing of all the items at Zoomin. What I have been using is the 8.5 x 11 (Size of an A4 sheet) sized hard bound books. I first printed the book with ordinary matte paper, and for the last book I used premium silk paper. The result was extremely different, and at the same time, the price difference is marginal. So my suggestion is to go for the Premium ones, while choosing the hard bound books .
Templates and Easy books
One thing I dislike about Zoomin is the lack of templates. If you have looked through international sites like Blurb or Shutterfly, the templates and the available easy books would disappoint you. But, there are some good options, if you open to different sized books. I am a Project Lifer, ( you can read more about it in my previous posts
here
,
here
and
here
) and hence uses my typical pages. Maybe, that is why I am not much of a fan of these templates.
Zoomin Services
The service has always been very prompt, and I usually receive the books, very neatly packed with three to four working days. The packing and delivery are always prompt, and I for one, have had no qualms. Last time, some of my pages had a dark tinge, and that I felt was a printing error. But, owing to the difference in monitor colours and page colours, I am okay with it. In case there is any major issues, you can call them up and address your issue. I did not have any such issues, so I am clueless about their refunding and reprinting policies.
Conclusion about Zoomin
I would definitely suggest to try printing with Zoomin. My humble request to all mothers out there 'please do not let those happy memories stay in the dark corners of your hard disks' let your creative juice run, and make some cute documentary books for you to devour once these little angels grow up. They also make the best gift for birthdays and anniversaries.
Still not sure whether to try this out? Comment, and I will help you out with my personal experience.
Disclaimer: All views are my own, and this is NOT a sponsored post.
Would like to thank Sadiya Salim for this write up. Do checkout her blog page for some amazing write ups: https://lifeinpages2016.wordpress.com/