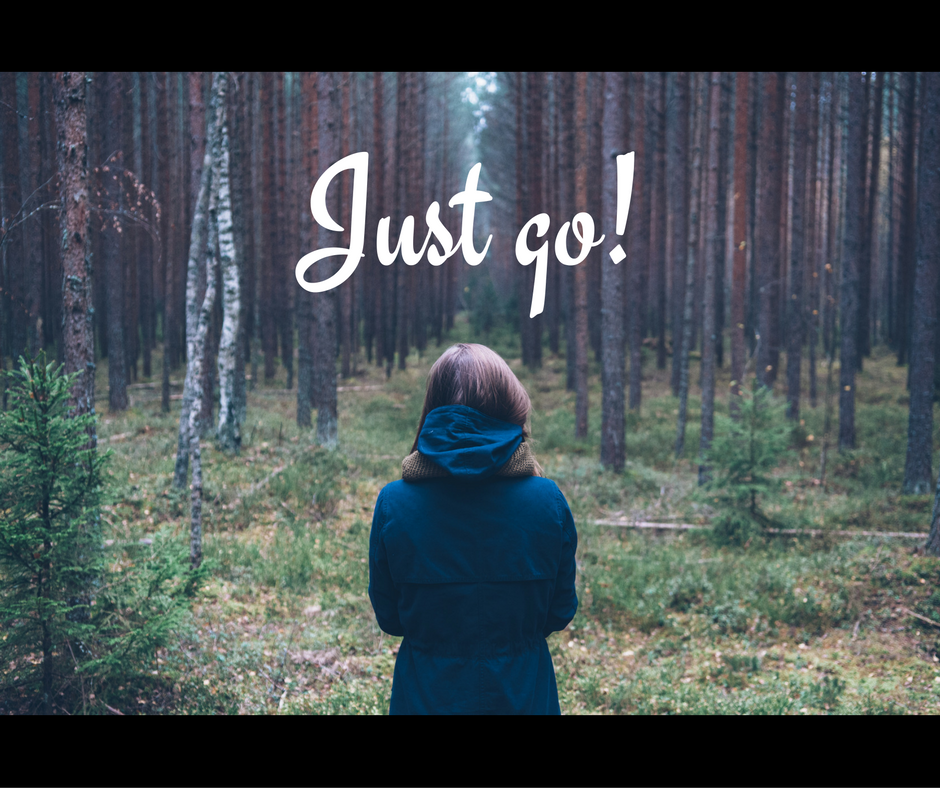 The travel scenario has undergone a tremendous change in the recent years, more and more people are setting out to explore the world and experience different cultures. Digital nomads, travel bloggers, solo travelers, flash-packers, voluntourism are some of the buzzwords in the travel industry; People are quitting jobs, selling off their belongings and taking the roads less traveled. These travel trends have soared the rise in social media sharing and you wouldn't be surprised to know that photographs form a large chunk of it.
In 1970, mankind as a whole took 10 billion photographs. Today that number is close to 400 billion. Taking pictures has become an essential part of traveling and why wouldn't it be so? Photographs have always enhanced an experience for us; be it pictures of the food you devoured on the streets of Thailand to upload on Instagram later or be it a picture of the mighty Himalayas you clicked to share with your grandma who might never be able to go on that trip.
Good pictures will let us again live a moment otherwise gone. The elements of a good photograph are subjective, but it is a successful shot if it reminds you of something beautiful and brings back the moment something moved you. Beauty and art are everywhere, it's just a matter of looking with a open heart. Capturing a photograph can be a soothing activity or a mindless clicking spree, but for some it could give them an Adrenalin rush.
And so, Zoomin is taking you on a virtual journey with Globetrotting Girls India to bring out the best travel pictures with a great story or a precious memory associated with it. Globetrotting girls India is a virtual travel community of female travels of Indian origin from around the world who share, inspire and help one another travel better.
The platform aims to empower women to take life-transforming journeys, inspire them to break from the shackles and realize their dreams of seeing the world. Women from all backgrounds and ages form a part of globetrotting girls India, from travel bloggers to travel entrepreneurs, it is a diverse community of women who have come together because of their ever-growing wanderlust. The women in this community are compulsive image-consumers and all of them have great travel stories to tell.
So on your next holiday, be mindful of your surroundings to create beautiful images and you will be rewarded for years to come. A wave may never crash the shore again, likewise a moment gone will not be returned, so take that picture and treasure it for life.
---
A special thanks to Globetrotting Girls India for sharing this post. Globetrotting Girls India (GTGI) was co-founded by Ankita Sonawane and Divya Shetty as a networking space for Indian women who love to travel. Do checkout their group https://www.facebook.com/groups/914927355265589/. GTGI is a group exclusively for Indian female travelers.