We love clicking pictures. We love printing. We love sharing.
We love it, even more, when you share your Zoomin prints & photos with us on social media. Yes, we do see them all, we promise! Your love for quality printing, preserving your best memories & passion for photography is treasured at Zoomin.
Here are our Power Customers from September, October & November 2021! As months go by and you wait longer to meet some dear ones, we are glad that Zoomin helped you to relive some olden memories with your family & friends. Looking at our customers getting creative with photography, spreading prints, revamping spaces & DIYs has made us realize that never did we have the luxury of time to re-print, preserve & display our memories like we do now. These power customers have won our hearts!
Read their stories and follow us on Instagram!
You can be the next winner too. All you have to do is share your Zoomin received package of happiness on Instagram tagging us @zoominstories. Share your DIY, decor ideas, reactions, and gifting celebrations.
"I was so happy to see this Photobook that captured my daughter's growth journey so beautifully!" – Anita Vaze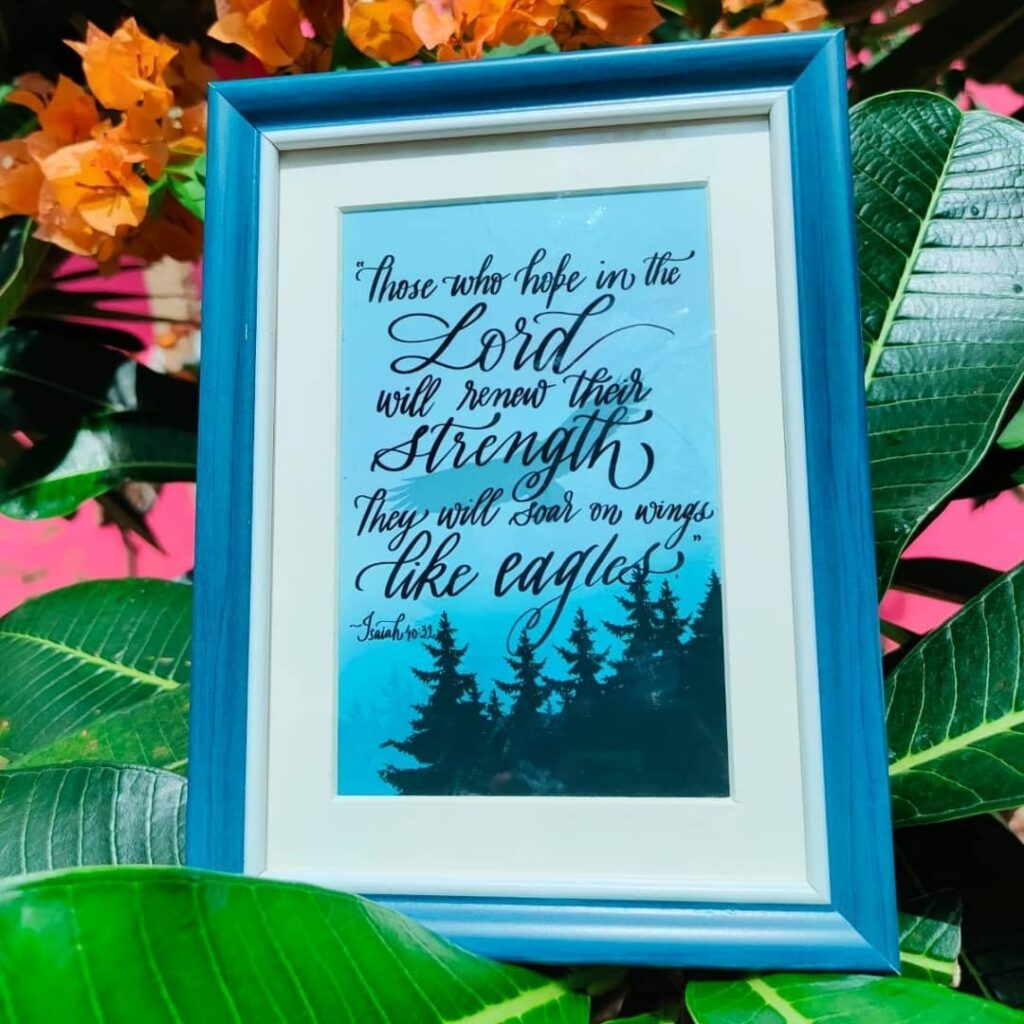 "I digitally designed this and printed it for a client and they loved it! Thank you Zoomin!" – artsycorner.angel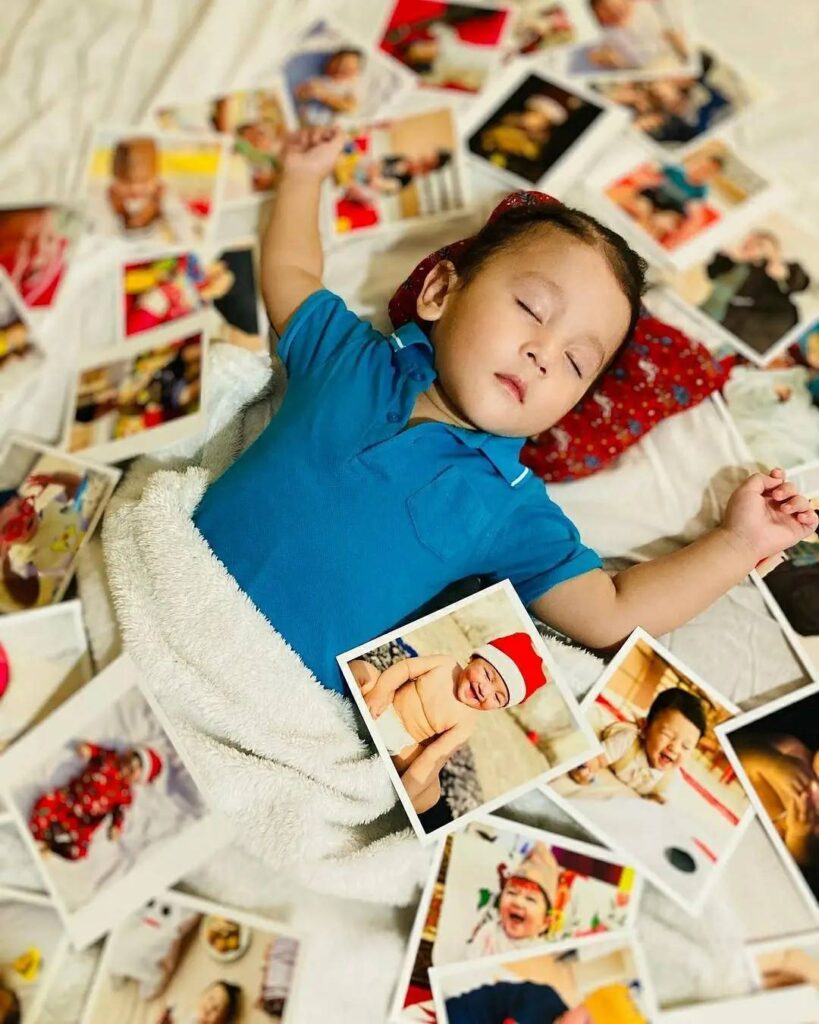 "Have you ever wondered how it feels to be sleeping on the bed of memories 🤔? Maybe I can tell now! Thank you @zoominstories for these wonderful square prints to freeze these timeless treasures 😊" – Susma Sen
"Every once in a while, I get some polaroids for my space. @zoominstories just made my work easier and in good quality too!" – Rashmi