Seems like yesterday when you bought them home for the first time. Playing with them & observing their smiles & small hands, there's a new world in front of you. The cuteness of babies becomes your most dear treasure & the sound of their laughs is your favorite song.
How you ran to pick the camera & shoot her first step… dammed on the floor, she grinned at you with a weird step, but you still captured her first attempt. May be to teach her later when she grows up & faces her first failure.
Playing with them takes away all your stress. The smallest thing about them becomes dear to you. Their voice, touch, excitement. Their pictures stay with you To sit & smile later.
Moments to capture at every age.
Born to 5 years: The journey from the toothless smile to sending them to school for the first time.
All of their first moments, milestones, birthdays, teaching them colors, the times of teaching them words & listening to their new discoveries.
Capture them in action for your best pictures. but also don't miss their beauty while sleeping ( probably something you will miss in the later coming years) The moments when they wear your shoes, run around the house, play in the tub.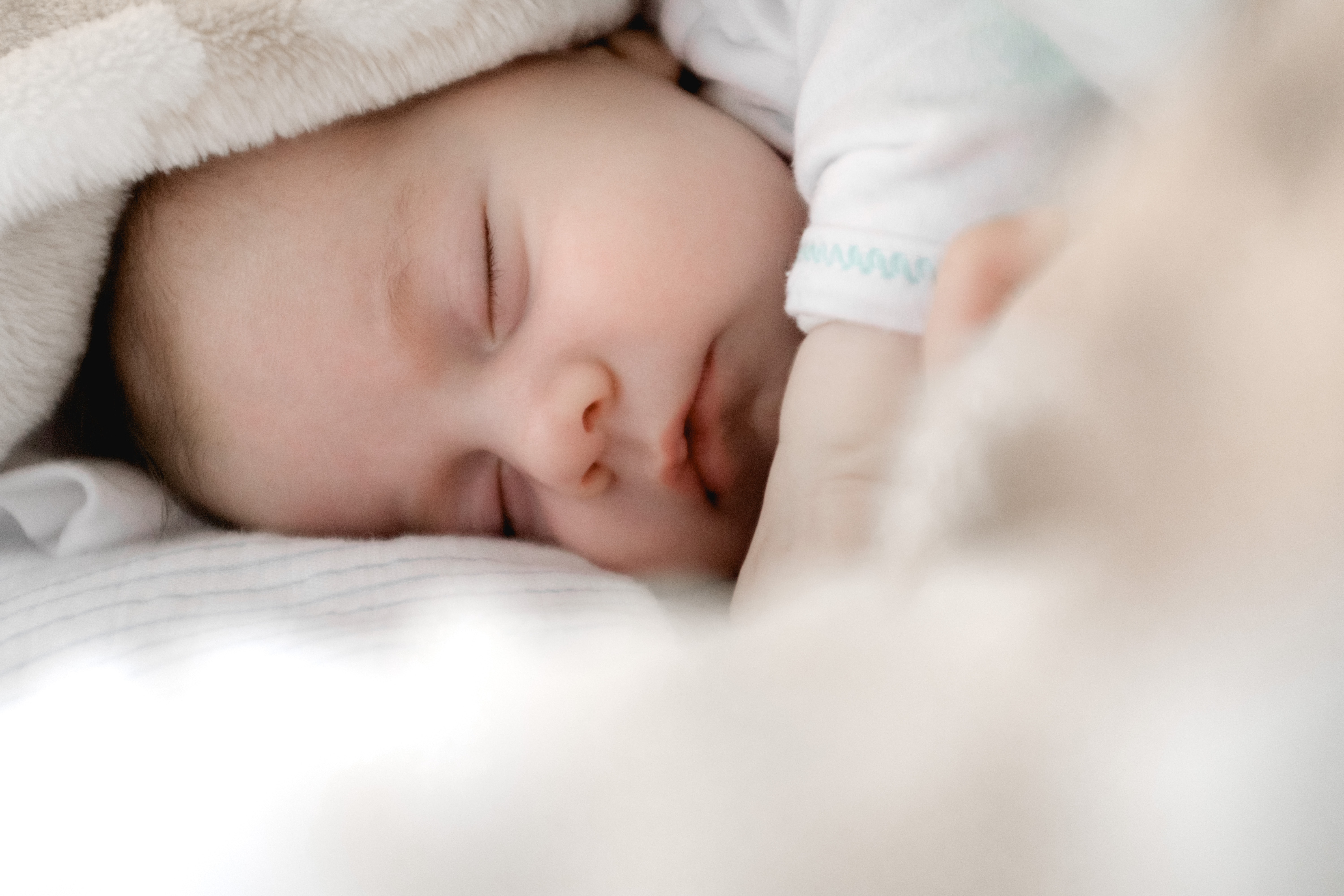 5 to 10 years- The journey from going to school & now urging to help mom in the kitchen.
Their school events, studying times, making projects, dancing & imitating heroes, early kathak & karate days, learning instruments, dressing like mom, playing & behaving like an adult.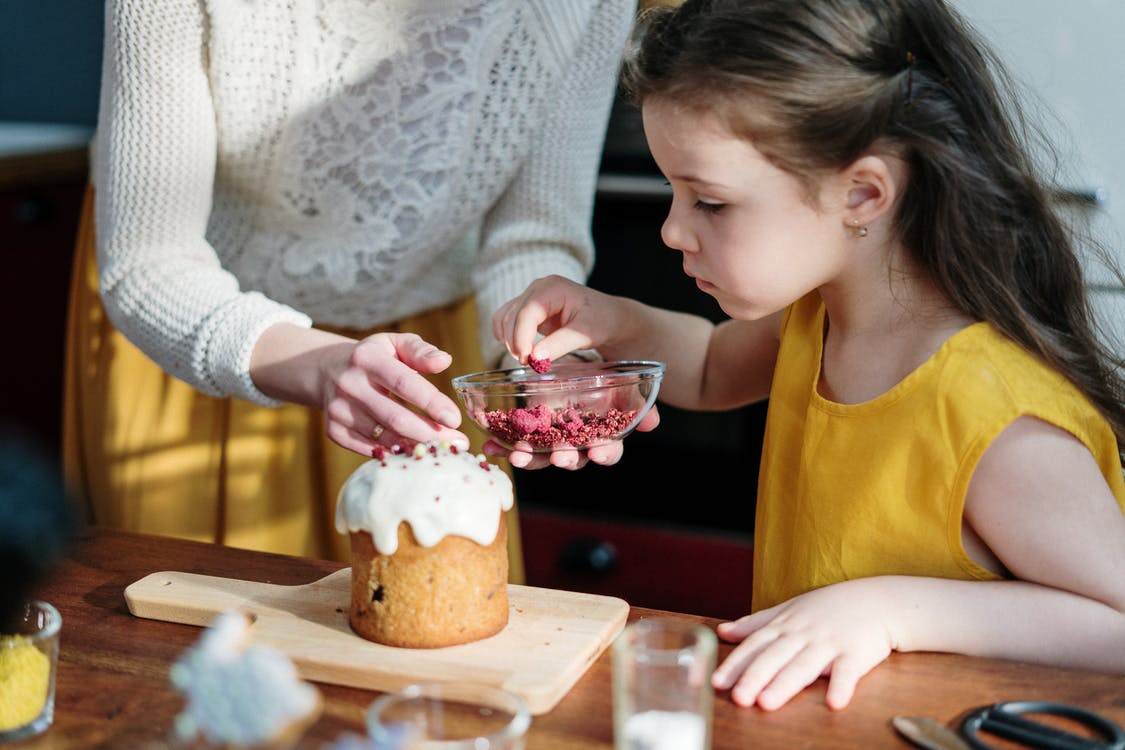 11 to 15 years – The journey of pranking grandparents to hosting surprises for them. 
Your small baby is now a teen & entering a new phase of life, while they have outgrown your lap but can never outgrow from your heart. Capture memories of them growing beautifully, memories with their friends, showcasing various teen emotions of anger & laughter, sadness to still coming and sleeping in your lap & hugging you goodnight.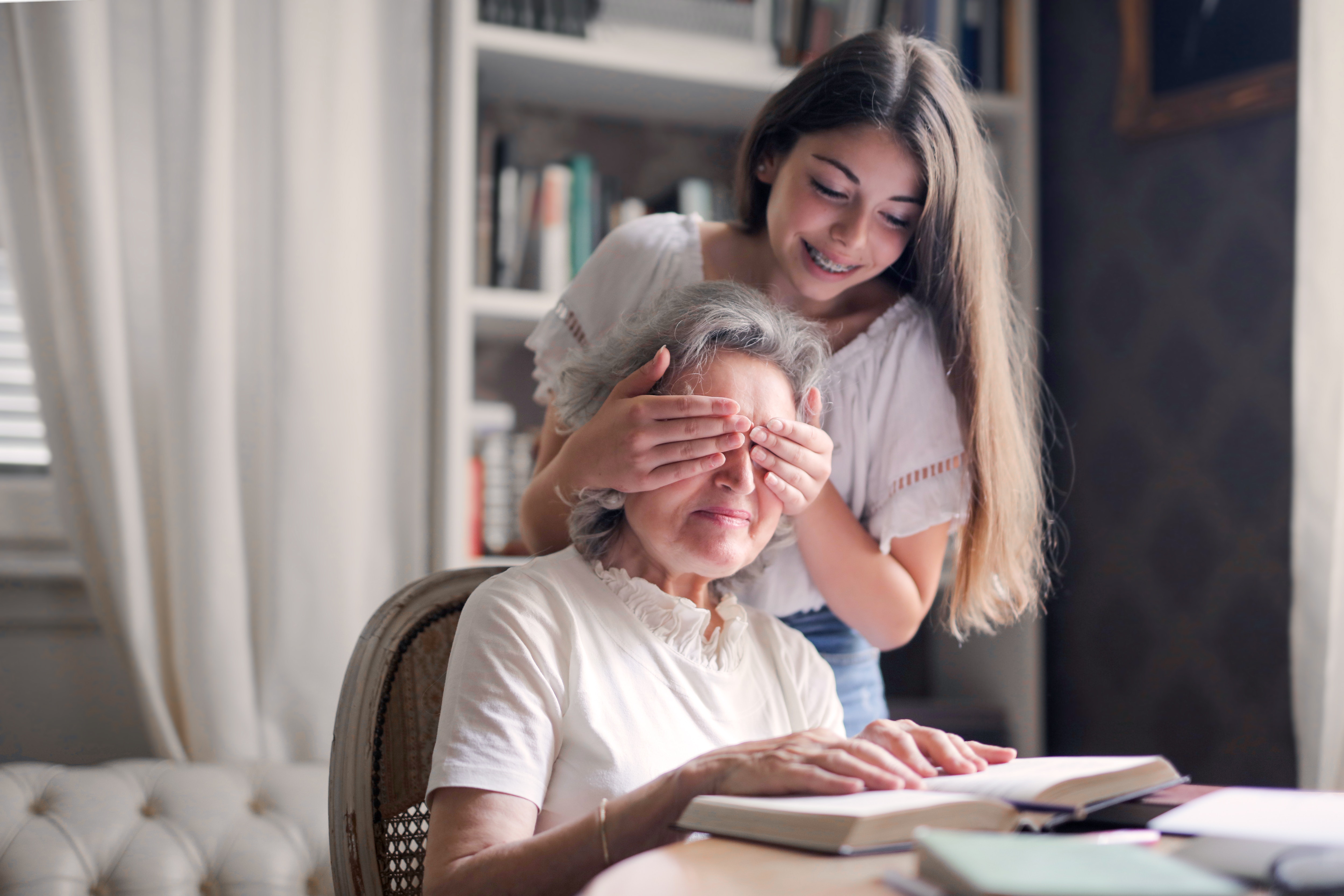 As parents, it's pretty much second nature to take out our camera to catch any adorable activity our little ones may be up to. But the one thing we don't seem to be doing enough of is consciously allowing ourselves to step into that moment with them. In fact, if you were to scroll through your camera roll right now how many photos of your little one include you in them?  Read here to know more about how to Step In.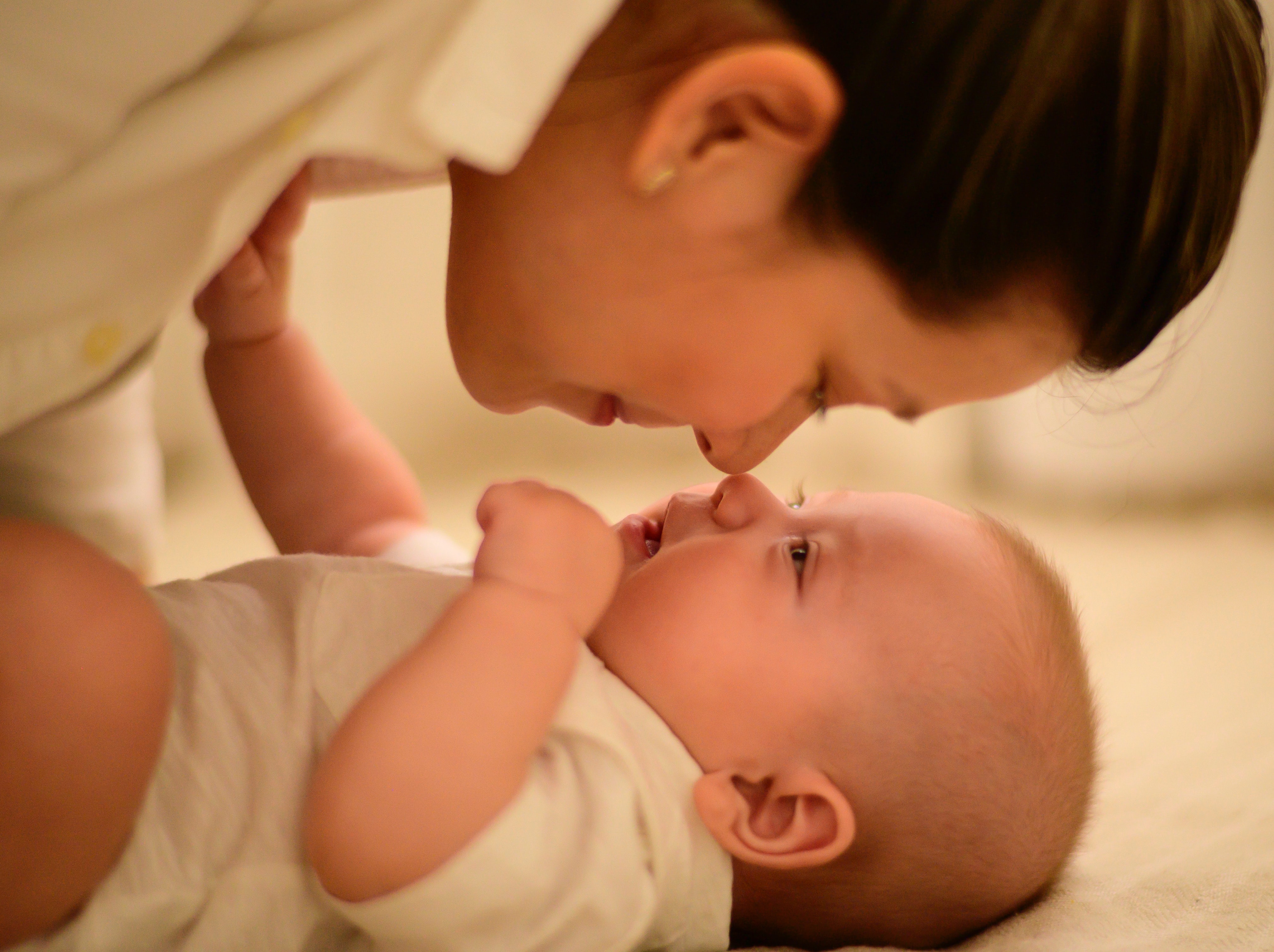 Printing Ideas
All the memories captured will be documented in the best way so that you can preserve it for years to come. You can choose the prints as per your needs & ideas.
You might never get tired to revisit them but also when your baby grows up with evidence of his childhood to which he can be proud of. Receiving these prints will be the greatest gift when they'll grow up.
Photobook – The must of all is a photobook. The photobook is the old substitute to photo albums. Document your kid's all birthdays, milestones, smiles & laughs in various books. Don't forget to step in & print your pictures with baby, a special photo book with themes for mother's day, father's day & family book will complete your collection.
Have many 5.5″ Softcover & hardcover photobooks. Add the 8×8 & 8×10″ for all special events to add themes & designs to your book.
To help capture and tell the story, here are some tips and tricks to capture the best shots during the celebrations. Click here to learn Photography hacks for Birthday Parties.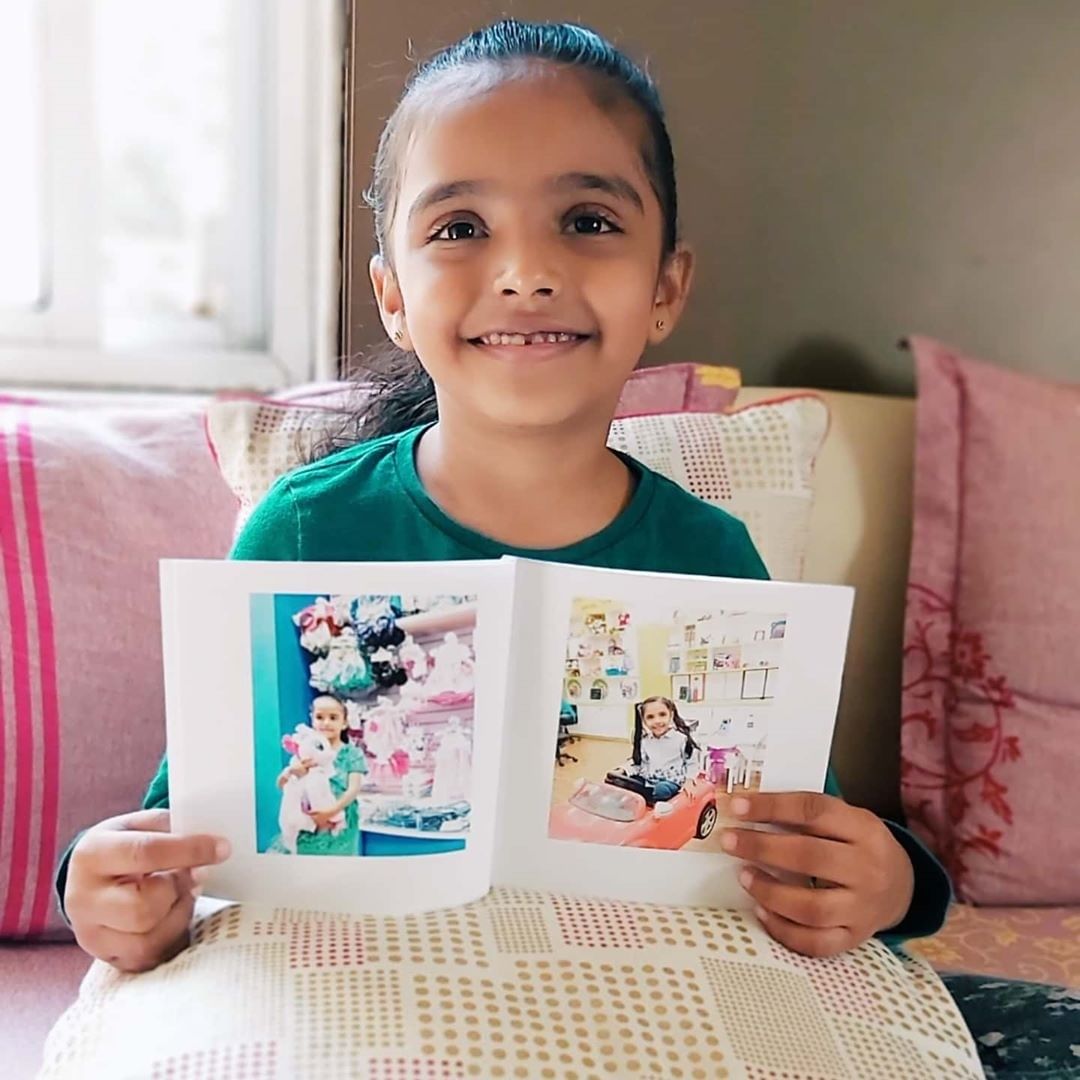 Square prints – For you Walls & Baby Journals. If you are looking for a DIY with baby pictures, you should try the borders & stickers option to add quirkiness to your pictures. Printing got so much fun now with these colorful borders. At a simple click, you can select borders, edit the image's resolution.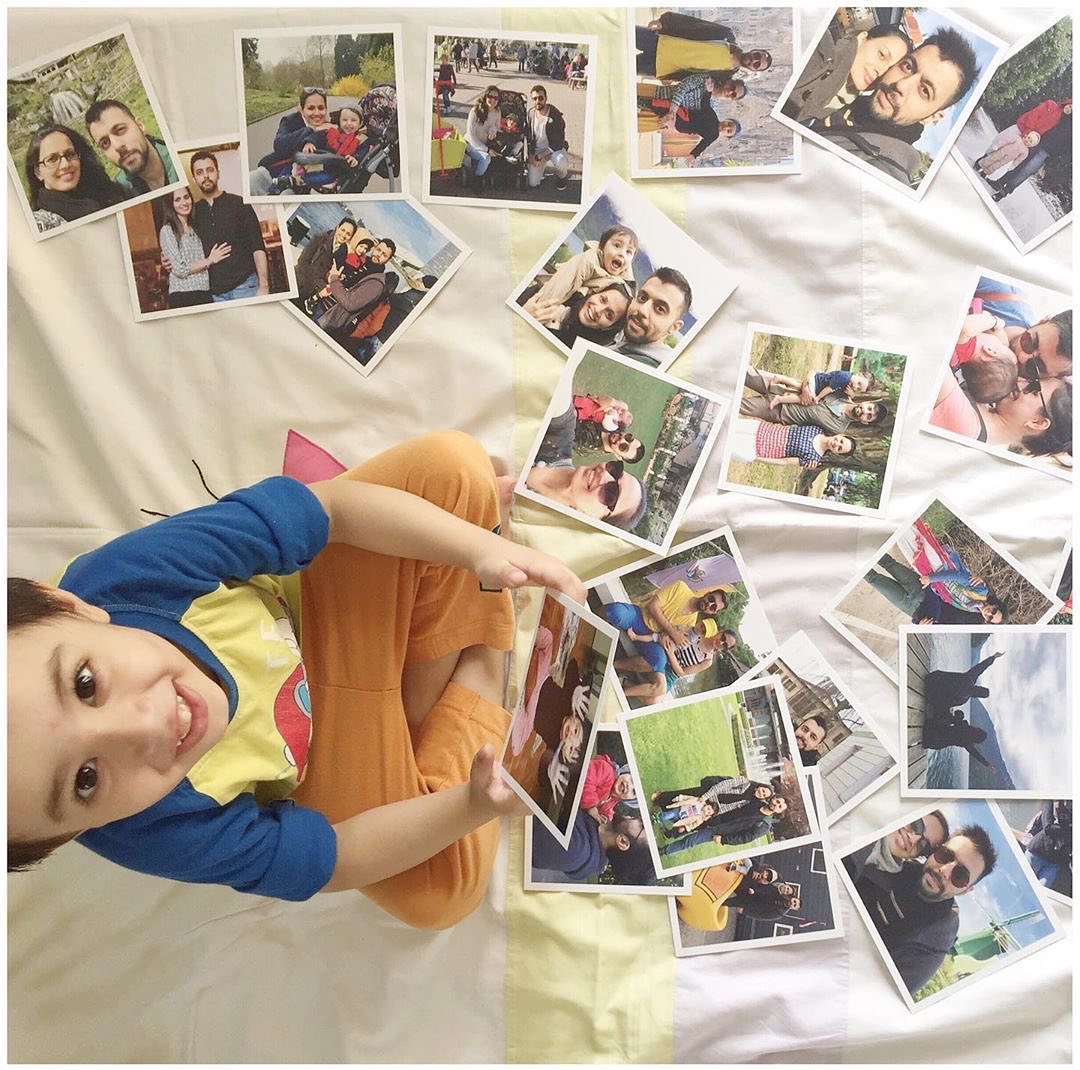 Magnets – Did you know there are 50+ designs for a magnet at Zoomin ? Print pictures & add them to your Magnets collection.
Enlargements – Consider a professional photoshoot for birthdays & print the best shots in enlargement prints. With premium matte stock paper it will stay for years to come. Use washi tape to glue it up.
Frames & Canvas – Don't forget to print your pictures with your kid in frames & Canvas. The mother-kid picture Frame is a must for every house.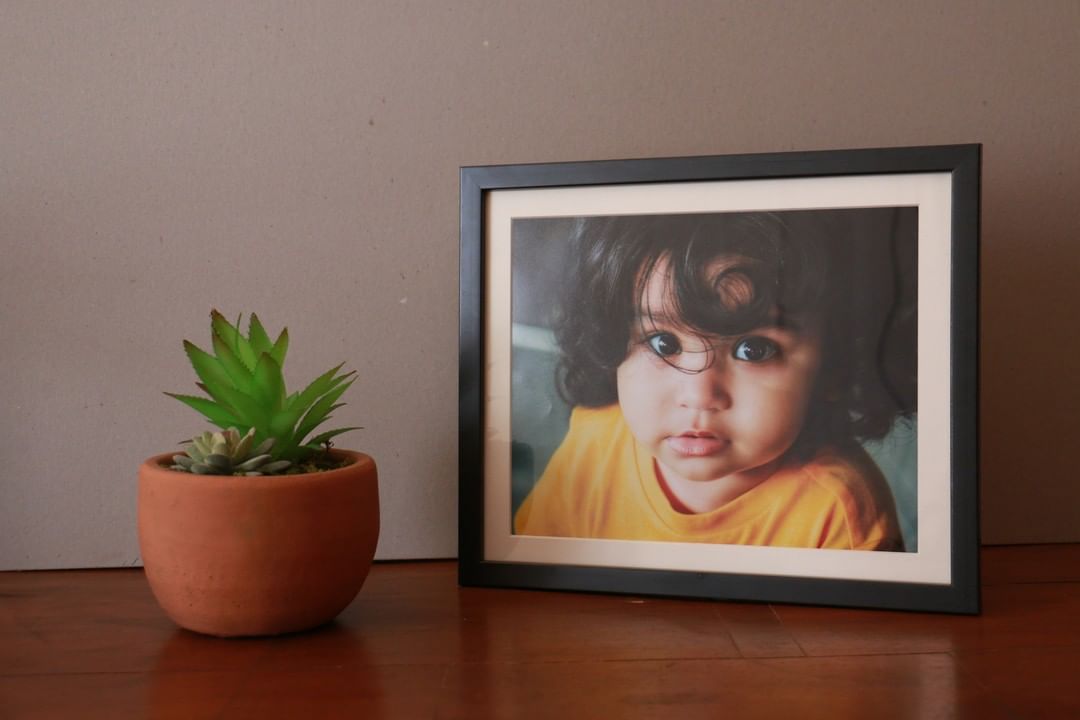 Baby calendars – Print the Landscape wall calendar – baby theme, every year to capture baby's growth & important milestones in the grid spaces designed exclusively for making notes.