We love clicking pictures. We love printing. We love sharing.
We love it further when you share your Zoomin prints & photos on Social Media & we see them all, we promise! Your love for quality printing, preserving your best memories & love for photography is beloved.
Here are our Power Customers for August 2020. The times are different & we are glad that Zoomin prints helped you to have a good time. Looking at our customers getting creative, painting walls with flowers, making memory boards & DIYs like never before made us realize that Never did we have the luxury of time to decorate our abodes like now. These power customers have truly created decors worth watching.
Read their stories and Follow us on Instagram if you haven't. 
You can be the next winner too. All you have to do is share your Zoomin received package of happiness on Instagram tagging us @zoominstories. Share your DIY, decor ideas, reactions and gifting celebrations.
@charykpr – With Squareprints I was sure to make a family wall & decorate it with a floral theme. These Squareprints have added a subtle grandeur to my home. My family loved the prints a lot. It was fun to decorate the wall together 🙂
https://www.instagram.com/p/CDeGrurF4CE/
@nbclickz - "Life will move on but at least these memories are forever, only pictures can refresh those sweet memories ❤️" Planning a sweet surprise & setting up an ambiance like a nice restaurant at home was my plan to surprise my better half this year for the anniversary. I aced it well through some special moments in prints. Setting up a DIY was not so tough as I thought as the efforts were all worth it when I saw her smiling. She had tears in her eyes 🙂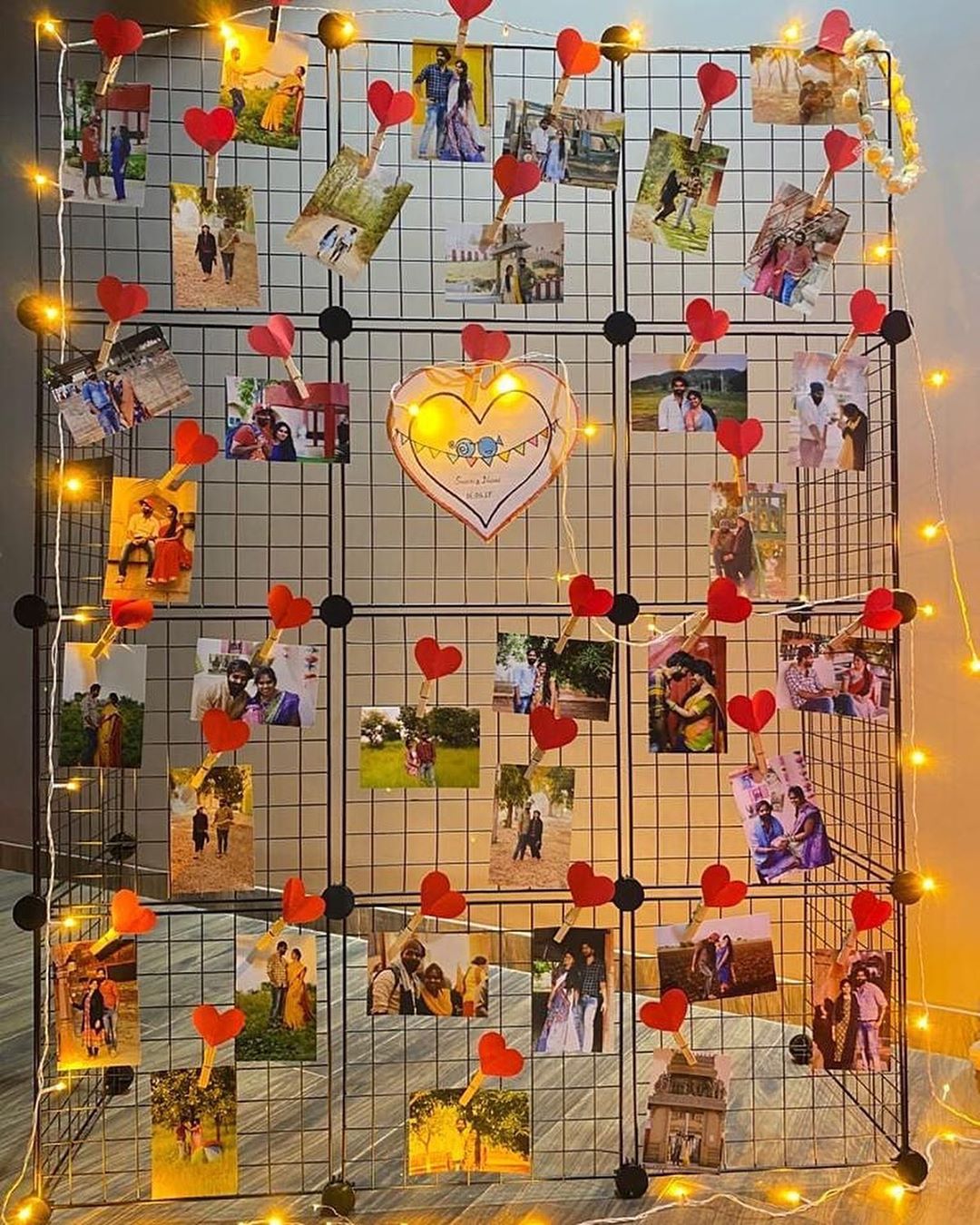 @giripriyanka – All I want is to make a box full of polaroids for my daughter which she can dive into when she grows up. Childhood days are the most precious years & we do not remember every day when we turn adults. I want to gift memories of her cute childhood & I know that it would be the biggest treasure of her life. Teaching kids the value of moments & enjoying life is really important and I hope to teach her to stay happy always through this photo box.  Thank you Zoomin for helping me in creating this treasure box in a few seconds through your easy app.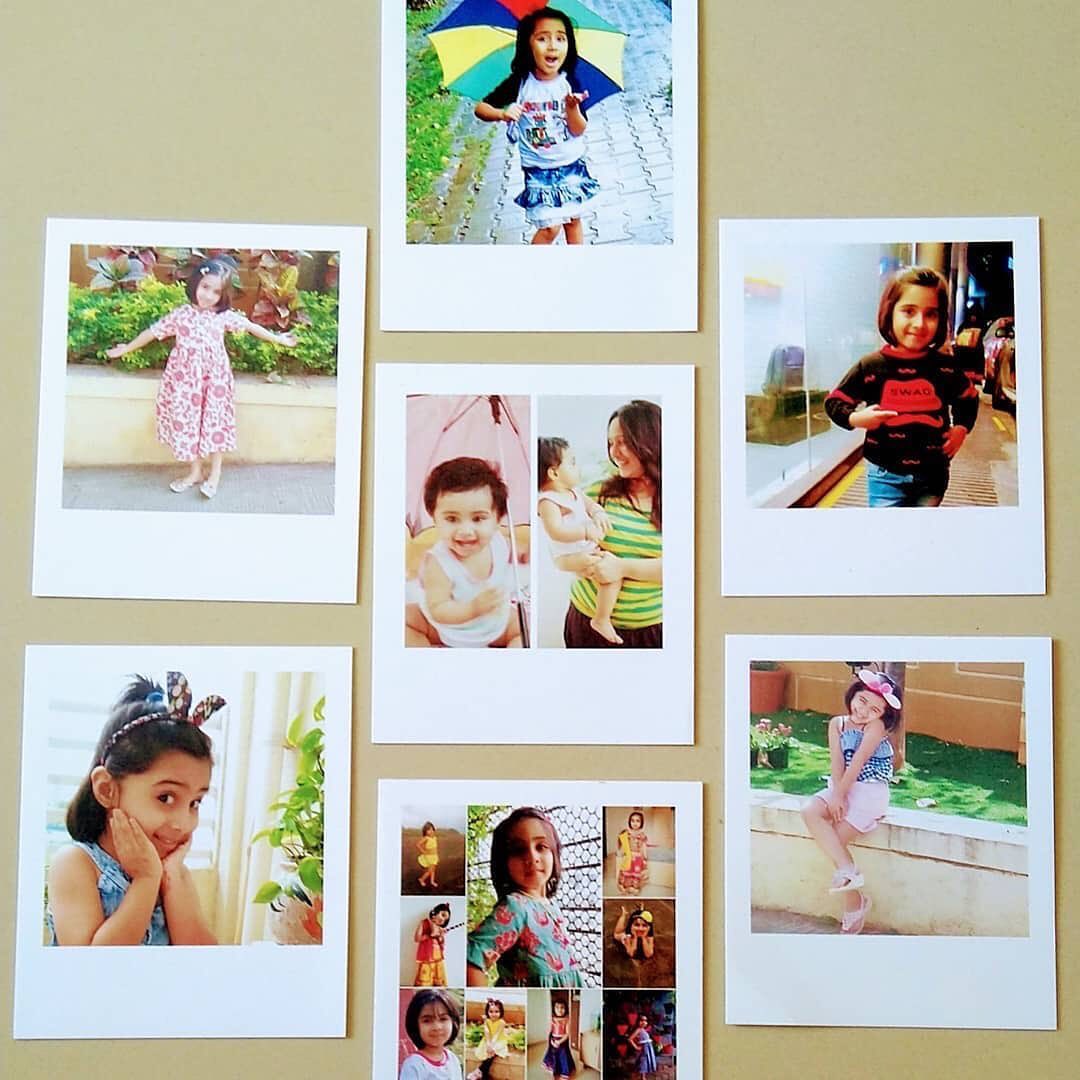 @namastesumit -  Simple homes can be turned beautiful with personalization. I choose personalized decor to make my house, a home beaded with happy moments.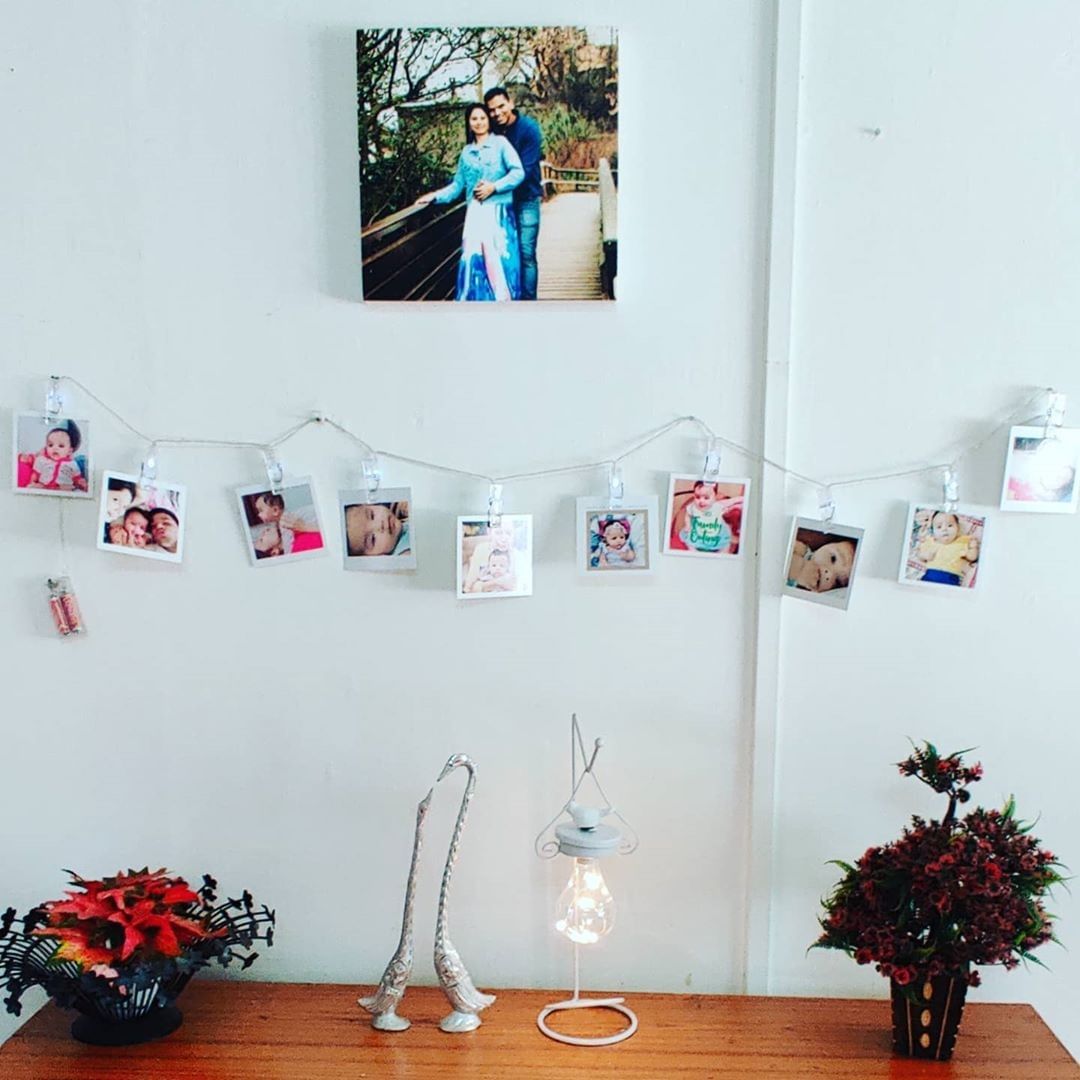 Change what's inside, when you cannot change what's outside. Add colors of happiness to your home by printing your favorite pictures.
Happy Homes, Happy Prints.