Surprising gestures are the ones that skip your heartbeat & make it a memory forever. Not only we love to remember those moments and grin in shyness alone, but it makes one's bond stronger and bound by efforts, care & true love. Having people who love to surprise us without occasions, are the best kinda blessings in life.
They care to make you smile and ensure that you are having good days. Gestures are the only ways we can transmit our feelings & love. During times like 2020, when we are longing to be connected more than ever and be thankful for everything that we have, what special can you do?
Being grateful and making your loved ones smile & feel admired, is a thing we all have learned, this year. Because when you love someone you don't need special days. Dropping the idea of planning surprises on occasions and taking onto the mission of unexpected sweet surprises.
Here are 5 ways to surprise them in the most unexpected ways.
1. Send a homemade treat with a print. 
Cook in some goodness of what they love with a sweet message behind the print & memory to tickle their nostalgia.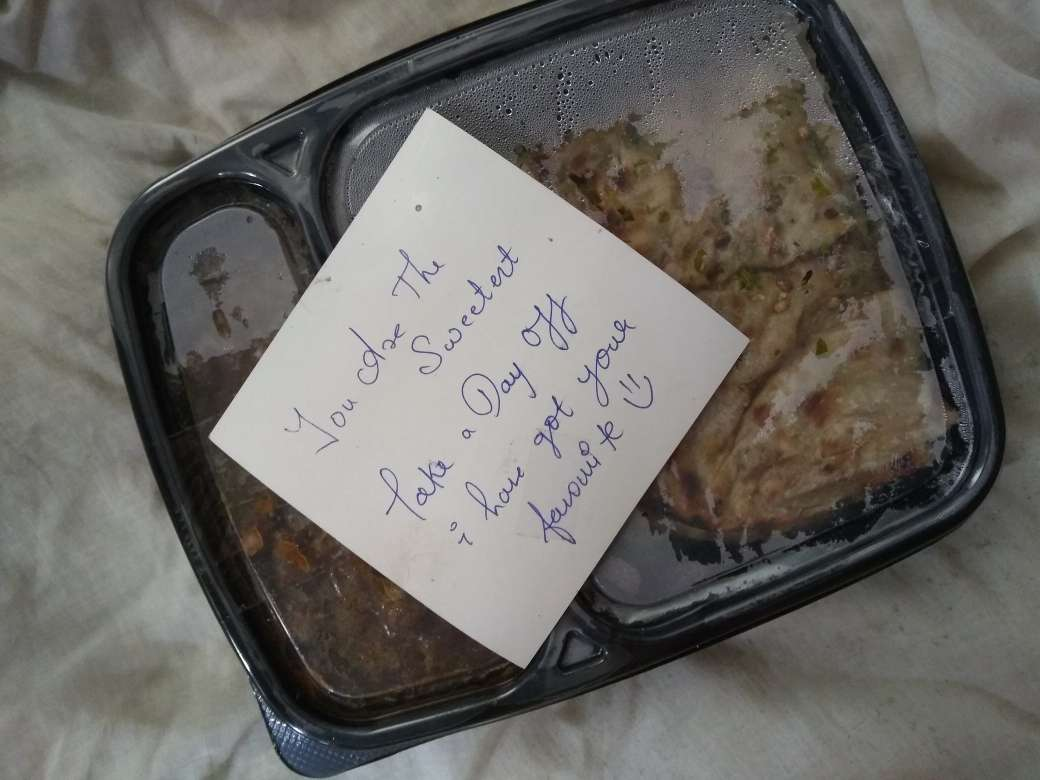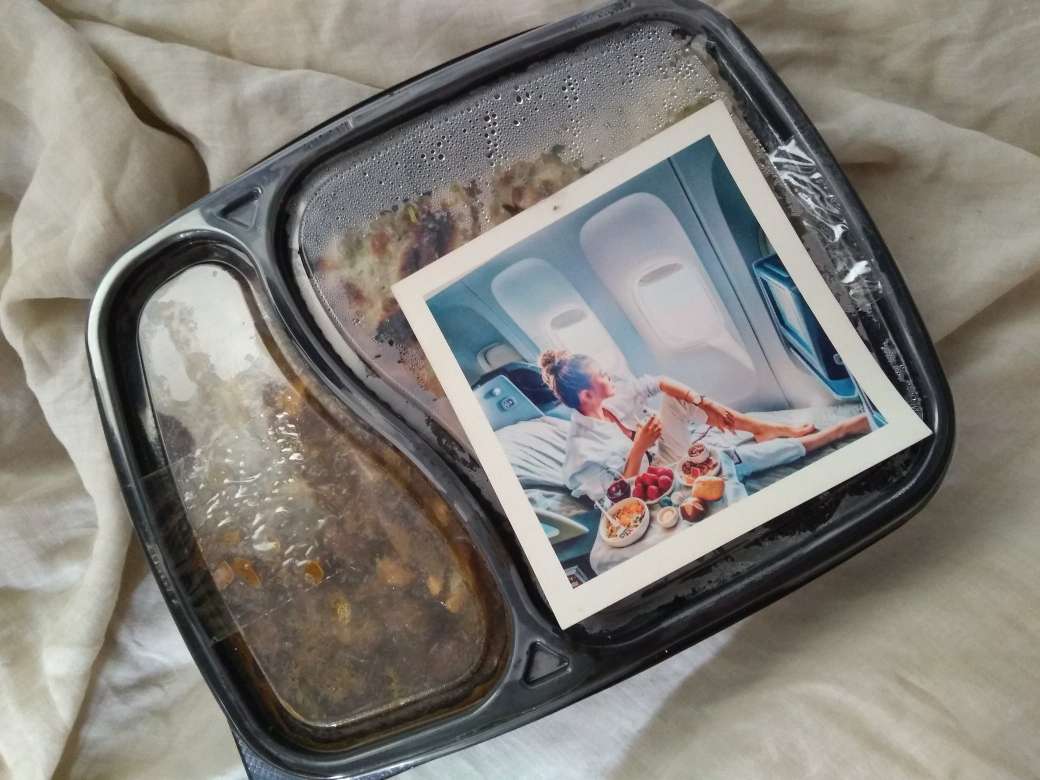 2. A note for the Monday blues.
Good words of inspiration goes a long way on Mondays, but a print will make it a happy week too. For your friends & partner who are finding it a bit difficult to work on some days, ease their minds with a sweet note.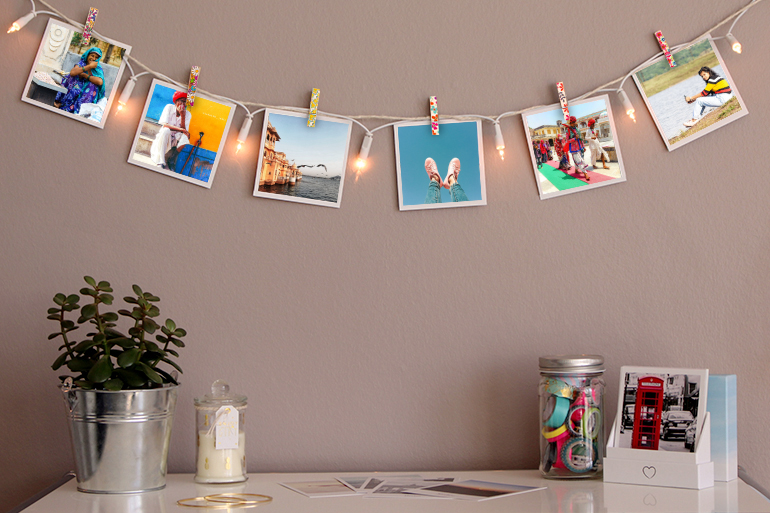 3. 24Days 24 Prints.
Making Jaws drop & heart pound. Pop a Squareprint in an unexpected place for 24 days around the home with a love/funny note. Surprise your mom, dog, wife…everybody.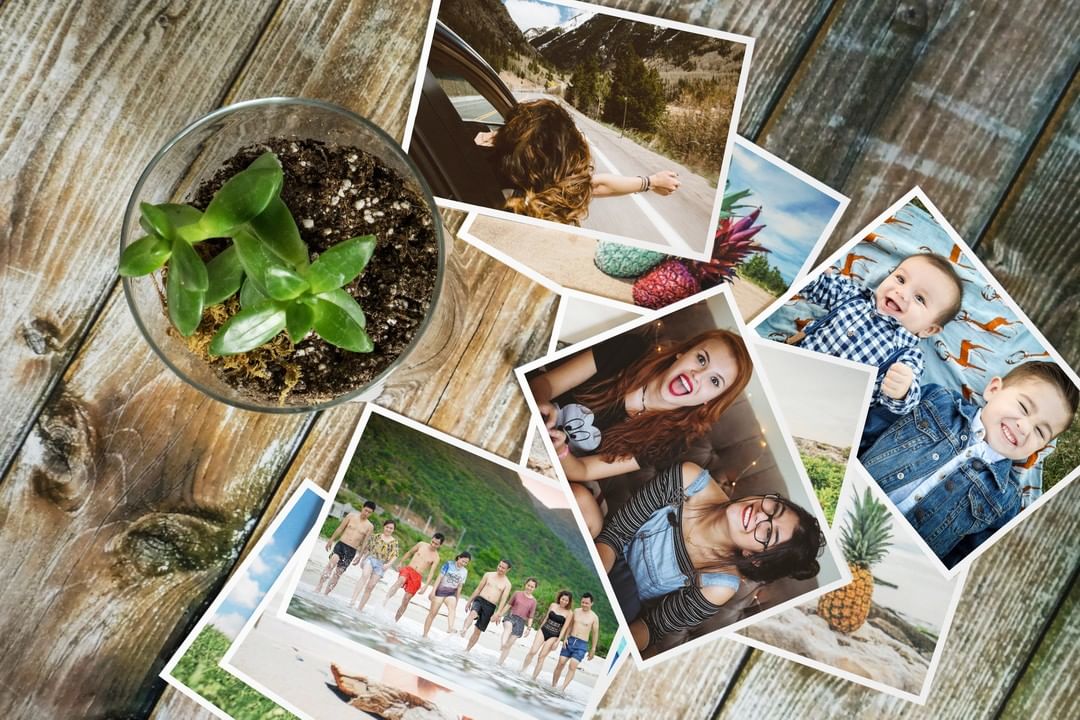 4. Click pictures of your house help & gift them joy.
Print a picture of her kids or family & encourage her to share the love at home. Throwing confetti of kindness 🙂
5. Movie nights.
Spice up the remaining year with a quick DIY. Decorate your space with prints of pictures from the past months & set up a bright yet cozy space for everyday Netflix nights.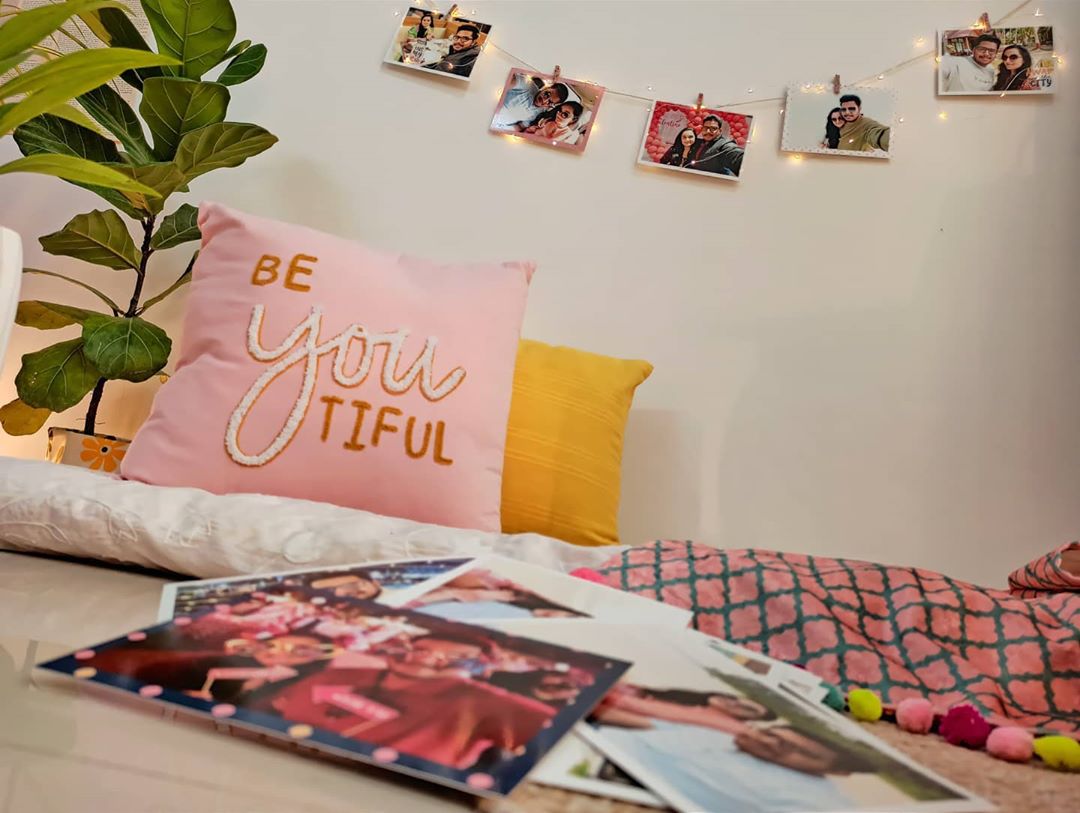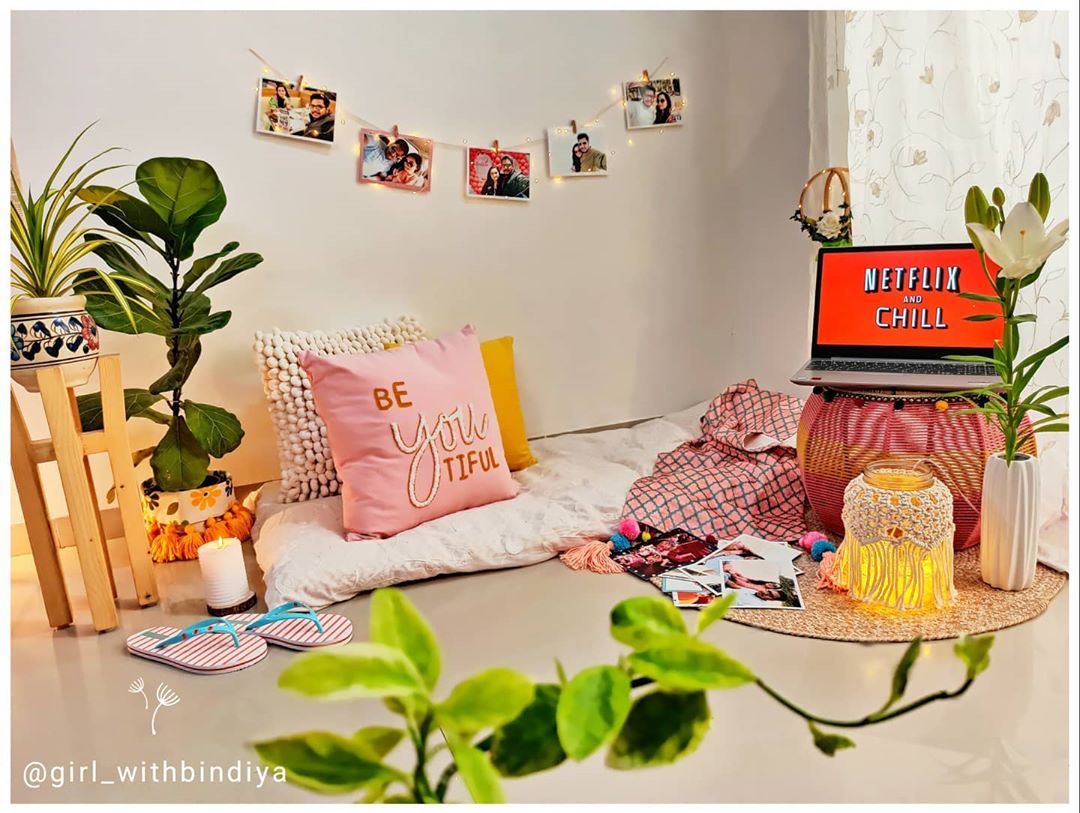 Add your ideas to this list & tag us @zoominstories
We would love to see your surprise ideas. Happy Printing!