Hie, that's me… beautiful right?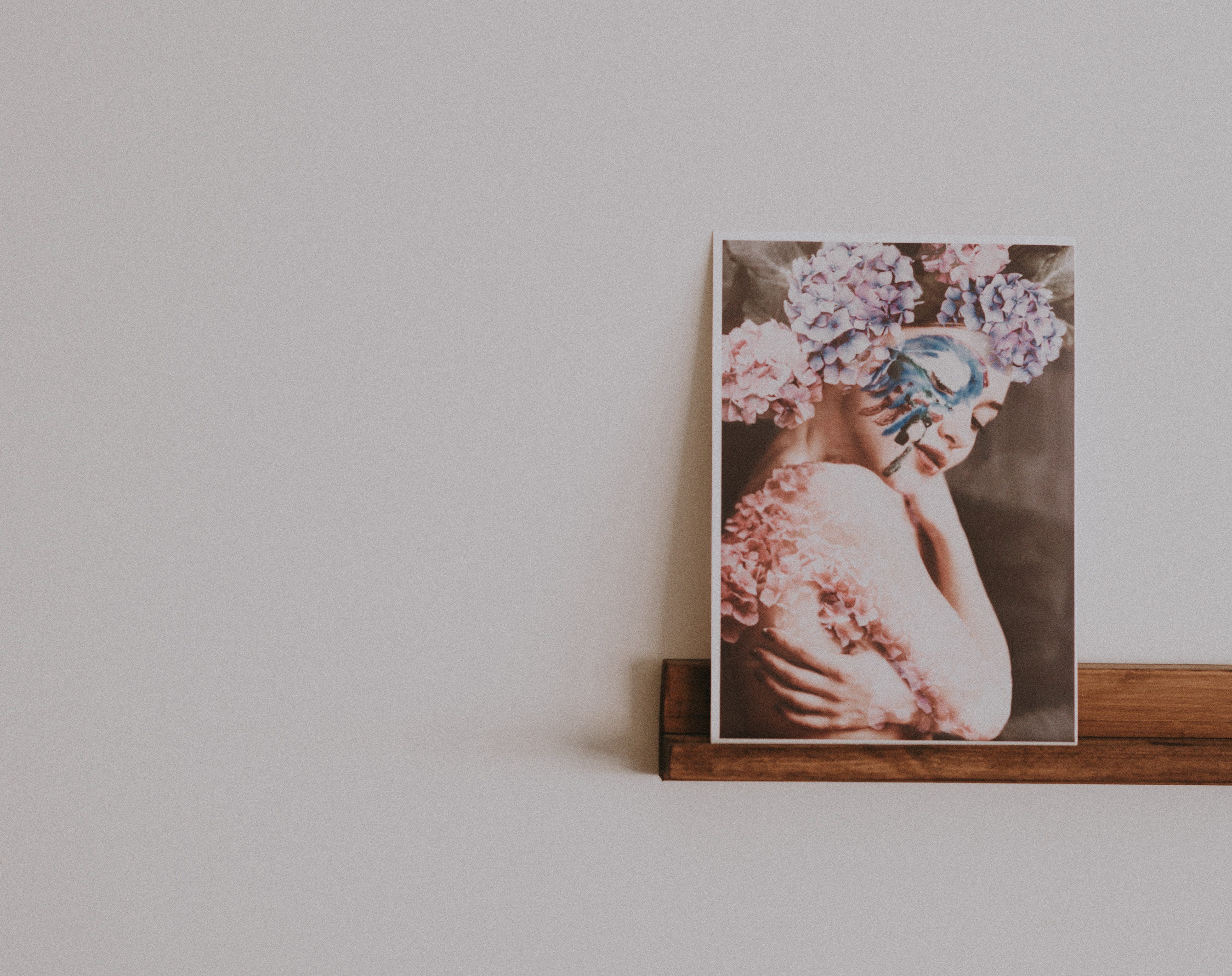 Thanks to Zoomin now I can finally breathe life. Staying in this phone's camera roll I felt very lonely and left alone in this huge crowd. A lot of my friends got deleted but thank god I was a nice click & got to stay in the gallery.
I was really bored sitting there for I don't know how many days, until google showed me up in the highlight & my owner decided to print me.
She uploaded me to the Zoomin app. The journey from the gallery to upload was really quick. ( I love speed you know) There were borders around me & I kinda felt cool. I was excited to take this adventure but a little nervous. The other pictures were dancing with joy which was flustering. Until a cute picture braved me to stay relaxed as her parents & great ancestors have been getting life in Zoomin since 2008. She seemed to have a lot of knowledge. So I trusted her.
.
I took my first breathe at the production center in Mumbai & got nicely packaged to be delivered to my owner's house.  I saw myself spreading on paper. The feeling was memorable.
My body is so well built with colors now. Just as I was originated. I have to say Zoomin's printers are the best, as they promise you. The guys over there treated me like a baby & took great care of me. Traveling in a logistic vehicle I finally reached to my owner's house inside an eco-friendly brown box of " here to make your day better" 🙂 Obviously, I was there to make her days not only better but the best 😉
The happiness on her face was magical! My eyes popped out with excitement to look her face in real. But then I saw so many human faces that I got a little bored. But you humans, are beautiful indeed. She passed me to so many hands. Eww, the small kid placed some bread crumbs on me, but my paper quality is too good to handle any bruises & marks.
Making it to her room decor, I now make her smile & motivated. At times she holds me closer and watches me for a long. The way she always looks up to me with love makes my heart jump. I feel I have been bestowed with a prime job to make her smile & happy instantly. I love my owner <3
Thank you zoomin for making my life's purpose complete. My great grandparents who have made humans happy always knew that we were born to make humans happy & to keep them connected to their life's moments. I rarely understood this when I was stuck in the phone gallery for a year. But today when I see myself I know, this must have been the most special day of her life & and a day she likes to look back every day and be happy with the life she has created.
Zoomin is really a place of joy & love with people passionate about making memories live. You should print your pictures too & give my friends a chance to make you smile. Because we love to do that 🙂 Take care, Byeee.