We love clicking pictures. We love printing. We love sharing.
We love it, even more, when you share your Zoomin prints & photos with us on social media. Yes, we do see them all, we promise! Your love for quality printing, preserving your best memories & passion for photography is treasured at Zoomin.
Here are our Power Customers of April 2021. People are moving beyond the traditional ways of photo-documenting like picture albums. Square prints photo display, and our newest products – frames seem to have taken over everyone's mind.
These power customers have won our hearts.
Read their stories and follow us on Instagram
You can be the next winner too. All you have to do is share your Zoomin received package of happiness on Instagram tagging us @zoominstories. Share your DIY, decor ideas, reactions, and gifting celebrations.
"I sometimes lose pictures from my phone/laptop. But a photobook is the surest way to capture every memorable moment of your journey. I used Zoomin's photobook to print my love story. Right from my pre-wedding photoshoot to my wedding ceremony – I love how beautifully it has all come together!" – Mily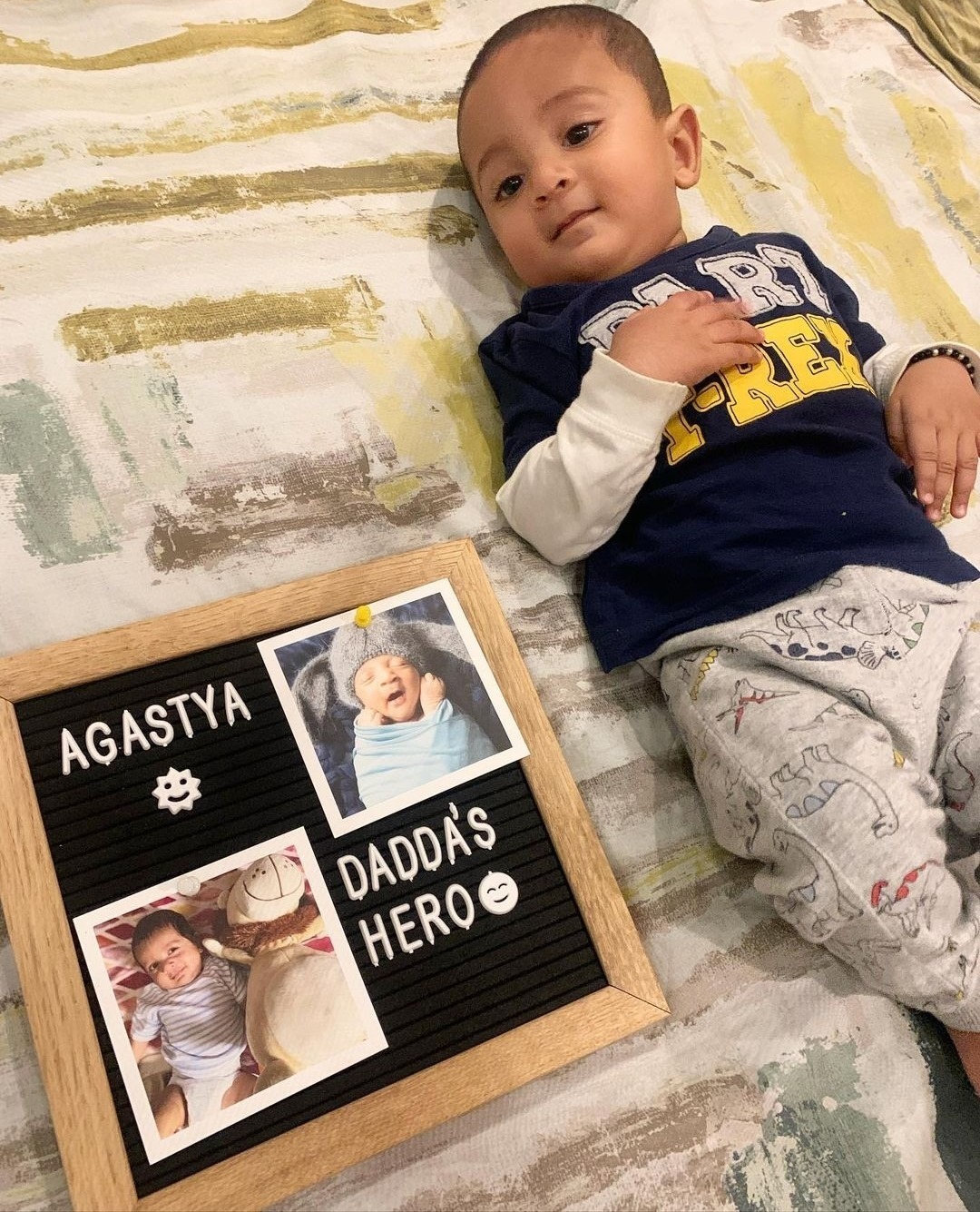 "I loved the felt-board frame the moment I saw it & thought to get one at home. As my son is small, it helps me to teach him a few letters and do some fun photography using it. Also, it's the best way to make your wife feel special with cute messages & attach a print. Loved the quality from Zoomin." – Sid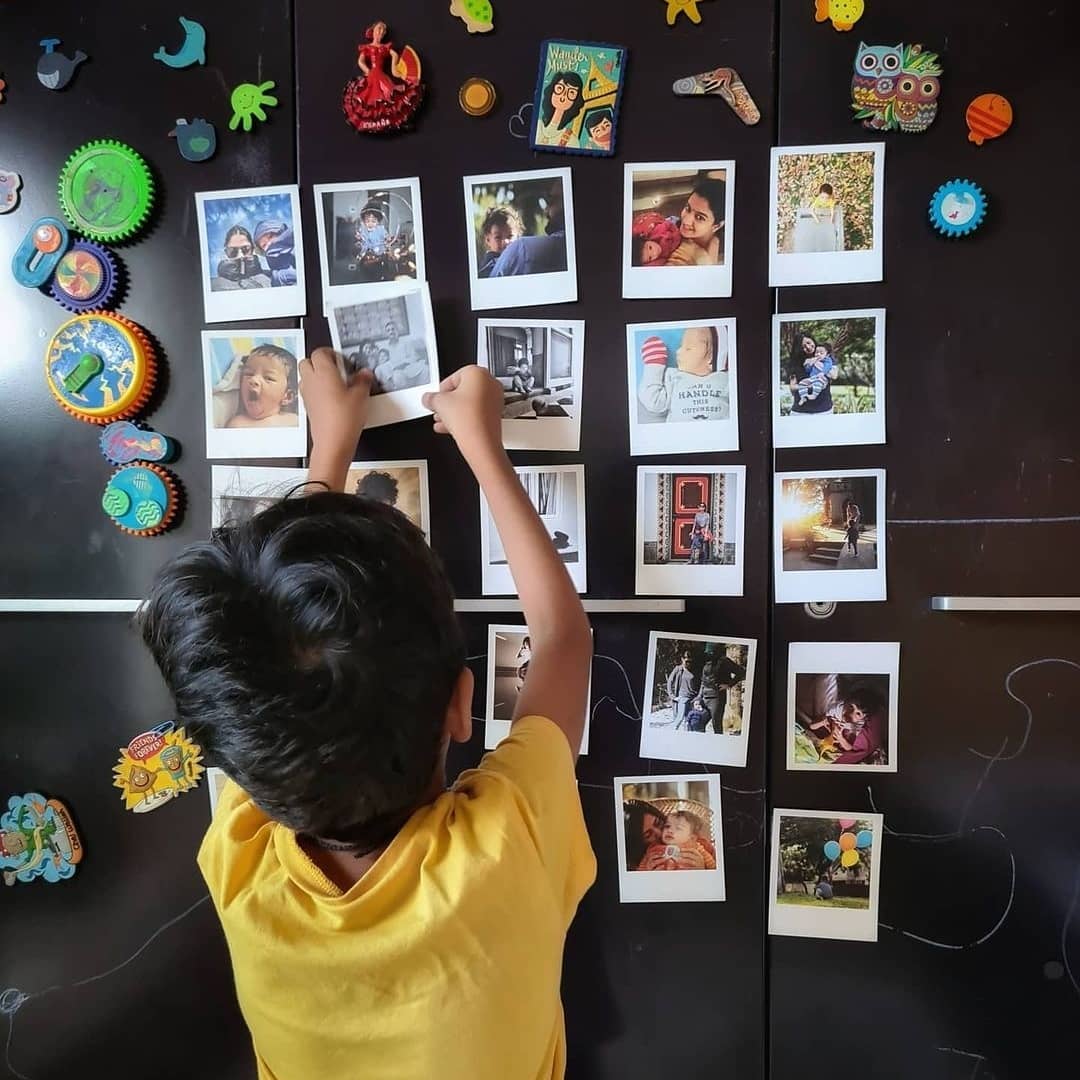 "Our favorite childhood timepass was to sit with the entire bundle of photographs and guess who it was in the pictures 🙂 What a delight it was going through all those pictures! I got 25 printed with Zoomin of the hundreds & thousands of pictures that I have clicked. The boy absolutely loves going through them, arranging them, talking about them, maybe I should get some more printed! Can't wait to go home this time and show him the pictures of the 'olden days. Thank you Zoomin for making this project happen" – Sonil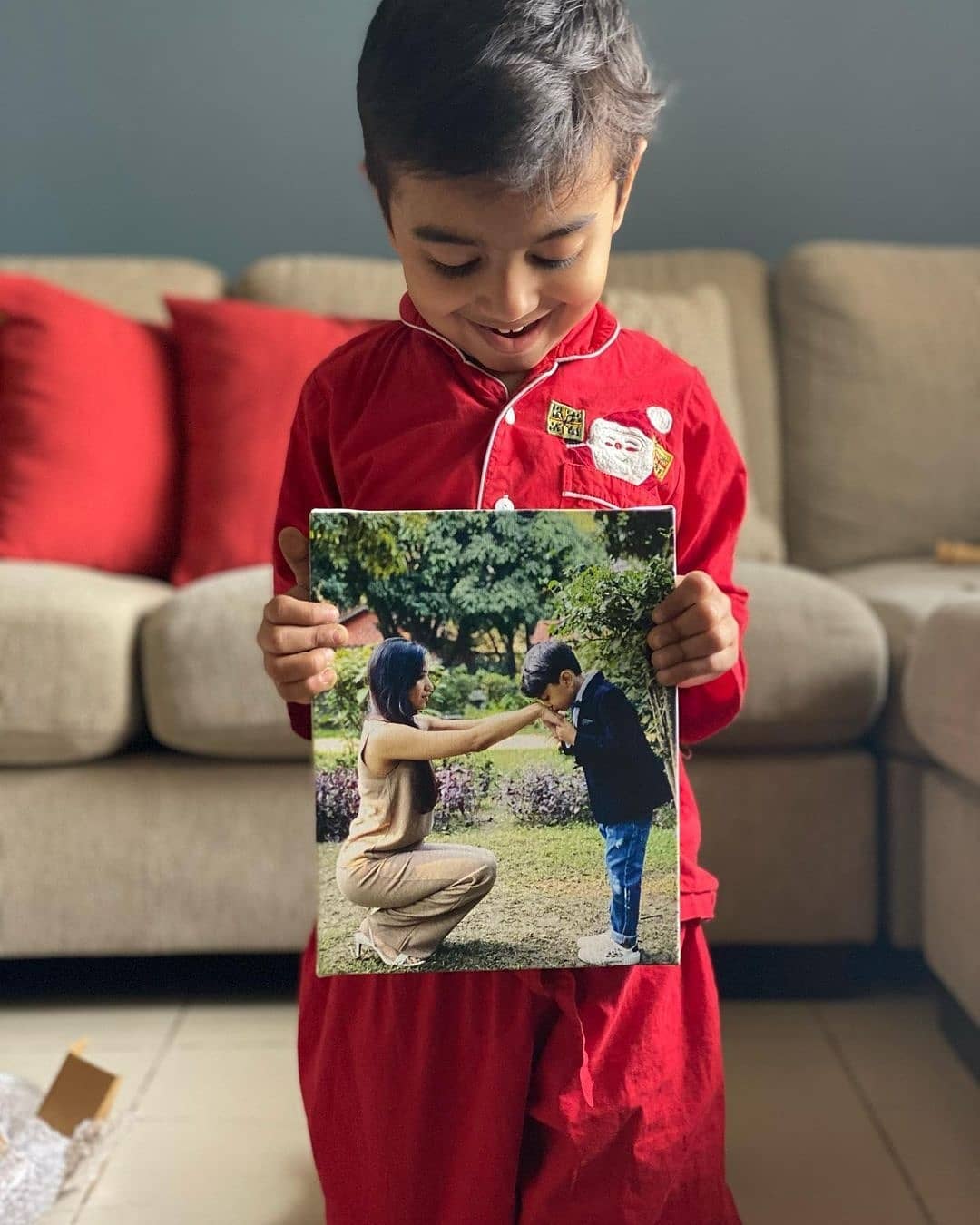 "Arjun and I celebrated Mother's day with this cute canvas print! We loved how amazed and surprised Arjun looks with the outcome of the canvas. Some moments are truly meant to be treasured forever." – Ankita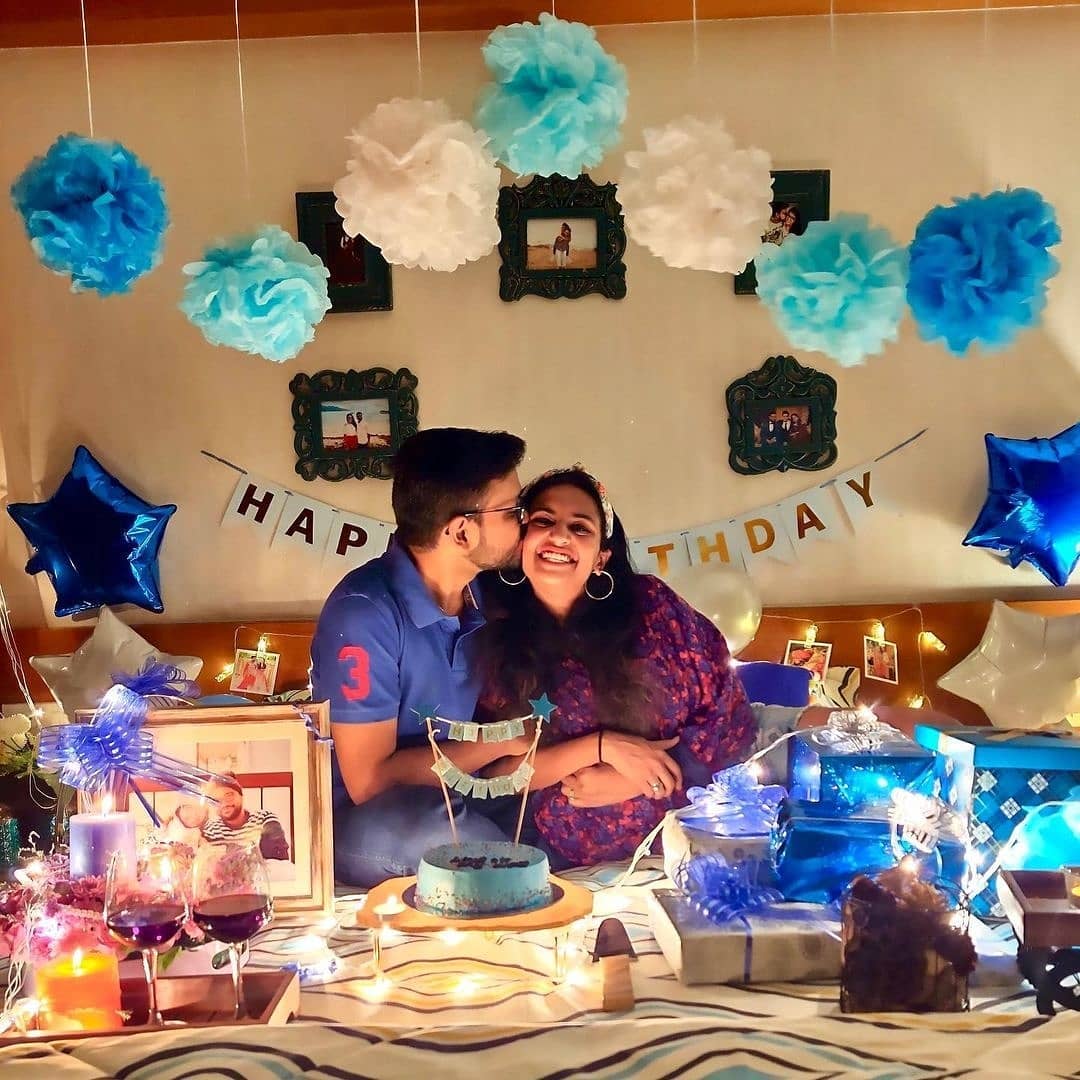 "I gifted my husband a beautiful Premium Frame by Zoomin for his birthday! As we spend every special occasion indoors, we can surely make the most of them by printing something unique for our loved ones, isn't it? My husband loved all the surprises but this one was his favorite!" – Anchal