All of us love to be surrounded in a space that exudes delightfulness, serenity. Sometimes solitude, sometimes colorful. As they say your home reflects who you are.
Decorating one's abode is easier today than ever before. The times when only fancy artifacts ruled the home decor choices are replaced today with simple items that soothe the soul & bring a cheer to the home environment. Personalized items are a big yes because of their unique charm and possession. It makes us feel special, strikes conversations & beautifully adds the feeling of a home.
Gone are the days when you discard a purchase just because you didn't find the exact design you were looking for. With Zoomin at your fingertips, print anything that you love. Right from your Pinterest boards to saved Instagram quotes to your own created artworks. Customize it as you want. Because if you have a picture, we'll print it for you with 100% Happiness guaranteed.

But how do you print anything that you love? Don't worry we got your back! This easy guide is all you need to make your abode look celebrity styled & shine with your personality. All in the budget!
There are many free websites on the internet that will allow you to download free high-quality images that you love. We prefer to search & download from Unsplash & Pinterest for a hassle-free experience.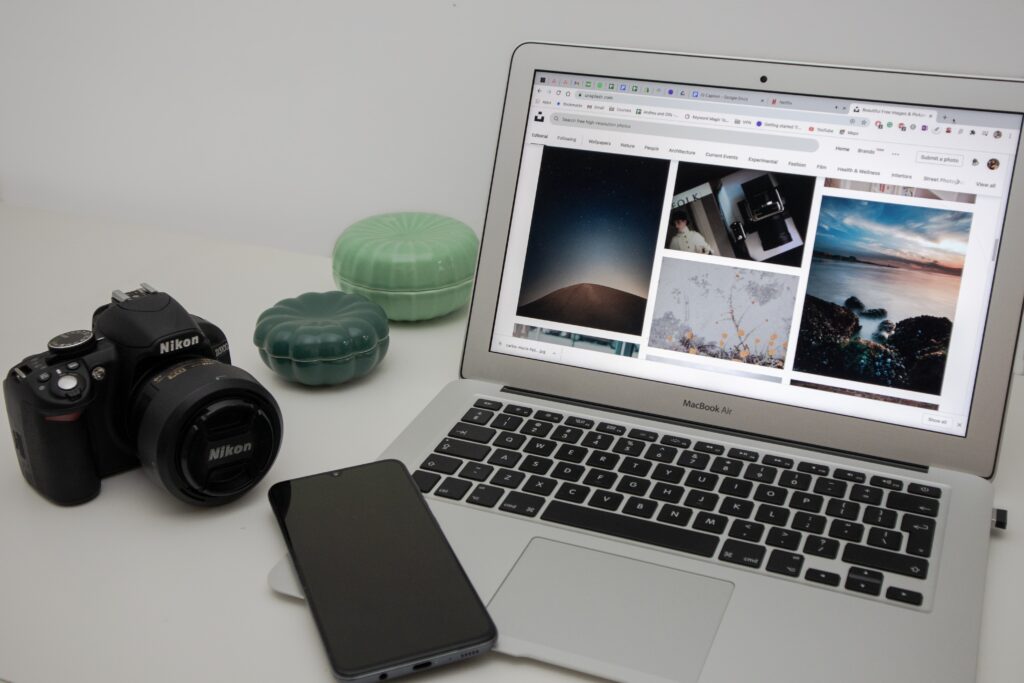 Let's Get started.
• Start by listing down all the things you love and would want to print. (eg – nature, artworks, abstract paintings, inspiring quotes, etc)
• Head to Unsplash.com or Pinterest.com and hit the search bar with what you are looking for.
• Make a personal board of the images that you like on your scroll journey.
• Once done, click on the download button on Unsplash & the file gets downloaded to your phone/computer.
• On Pinterest, click on the three horizontal dots on the right side of the image, and select – Download Image.
• Upload your high-quality images to the Zoomin app or website. (Assuming that you have selected the product that you want – photo prints, frames, collages)
• Sit back & relax, we'll take care of the rest 🙂 Your selection will be delivered to your doorstep!
Trust us, creating a home with everything you love will prove to be a great investment for you this year. Plus its summer! Isn't it the perfect time to give your home a revamp, de-clutter & add some freshness?
Don't miss printing frames that will stay with you forever. Create a small gallery wall or add a frame to all the tables in the house. The choice is yours.
Click here to read about how to create a gallery wall from scratch. 

This time, take the personalization route & we are sure you'll create a space that makes you stay home pleasantly. Check our wide range of frames here. With many colors, different sizes, styles & finishes – there is something for every personality type!
If you have uploaded your creations on social media, we'd love to share them with everyone for inspiration and ideas. So don't forget to tag us!