Today, we are all engraved deeply into scrolling social posts & swiping reels, looking good on the gram, hopping on trends, saving story highlights, and probably documenting our life or social presence. Hastily keeping up with the trends we all lost the touch with our loved ones in real. Reel surpassed the real world somehow and it's quite exhausting how.
When did you last spent quality time with your mum and grandma? Went a little above & beyond to make them feel special?  2020 taught us how important is our family and to have their presence in our lives and how grateful are we to have them by our side. Having a mum-time is just as important as a me-time. As we go on ahead in life, making small efforts for them and spending time with our mothers become their strongest support. It starts with simple questions like "how was your day", talk about your work & school and share a moment of laughter.
This month when it's Mother's day knocking in, let's do more than just doing the dishes and hug our moms closer with love & companionship. Let's make it a habit to spend quality time with them every day and if you are far, call them & face-time 🙂
Spending time with mom feels the best. When you share all your unseen dreams, some secrets, confessions, seek advice & laugh at how weird is life. Sometimes gossip about neighbors, relatives & just talk your heart out on how much you love her food. These moments are utterly precious & bring joy like nothing else. Of course, surprises & gifts make her feel special, but it's the everyday things that we do for her, like spending time that matters the most.
Here's a list of meaningful ideas to spent time with mom. While, we don't really need to tell you 'how to spend time with your mother', but these ideas will surely help you with something new to try. After all, it's good to try new things right? Don't forget to share your mother's day celebrations with us on social media (or it's okay if you just shut the phone off and get drowned in the moment)
Talk to them. Daily. 
Whether you & your mom stay under the same roof or she is far from you, make it a habit to talk to your mom daily. While they'll only be worried about if you ate something, take the plunge and ask her about her day, share your problems/ work-life stress with her. This makes them feel she's still important to you. Boys usually find it difficult to strike a conversation, and if that's the problem with you try by asking her about her day and sharing your day with her. Give your grandmother a call and check on her health. Give her some tips about healthy living & make her laugh. She will be happiest to receive your call.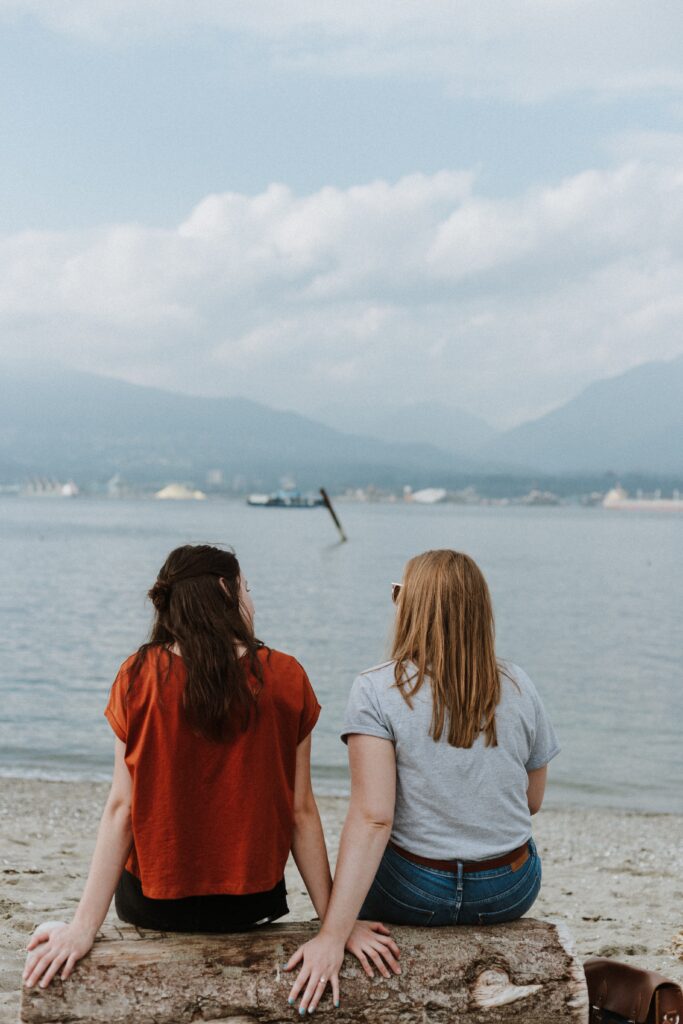 Co-create a photobook with mom.
Spend some quality time together with a task that'll make you both indulge in your good times. What's best than co-creating a photobook together. Select the pictures together and guide her as you edit the pictures on each page. Choose stickers, ask her for captions and complete the photobook together.
Plant a garden
Love plants? It's great fun to plant new saplings or veggies with mom and grannies. They bond over planting and you will feel super close to plant a garden together.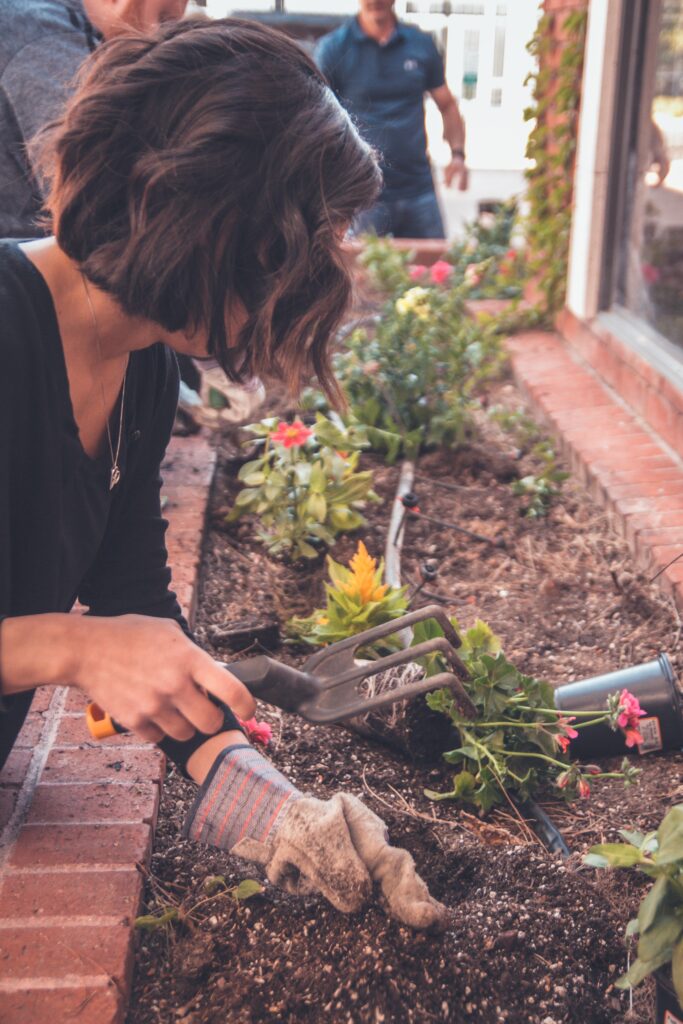 Revisit old photos & albums. 
Any day is best to sit and spread the charm of old albums and prints. Holding every print in hand, passing memories, laughing & retelling stories to again preserving them with utmost care. The joy is amazing every time.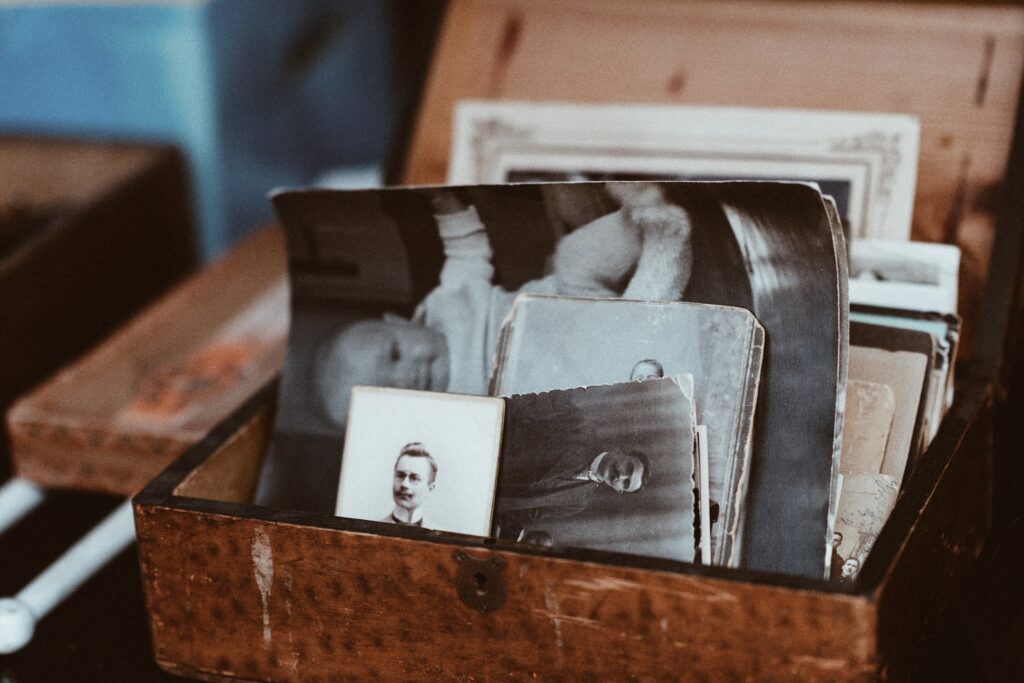 Play Snapchat filters with her.
Show mum & granny bits of technology through weird, cute & funny Snapchat filters. Watch her reaction first and then let her get comfortable with "what's happening" This will be great fun.'
6. Watch an old movie with her.
If your mom loves to watch movies, hop into her favorite collection or introduce her to the movies & shows that you love to watch.
7. Teach her something new.
While mom taught you to read & write, you can calmly help her to learn today's new smart technology too. Help her with important tasks like booking a cab, or using the GPS. Isn't that a great way to show your care?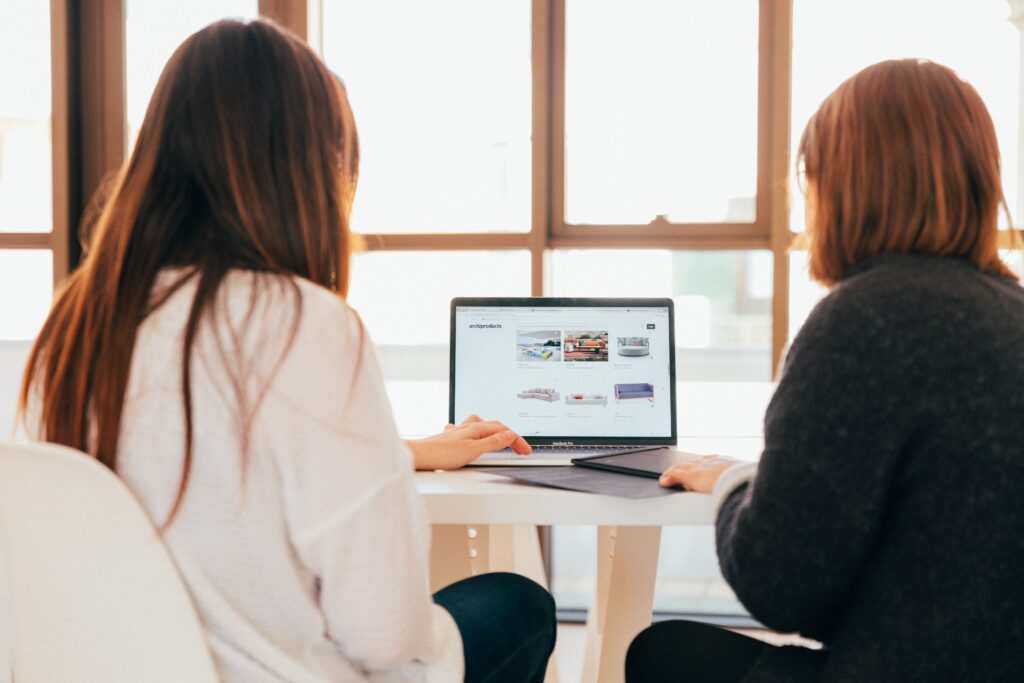 In a life where we can easily keep up with the Kardashians and our BFFs, why fail to keep up the social pace with the wonderful women in our lives? Moms, mother-in-law, grannies, aunts & motherly figures. The laps where you grew up, the arms that you held while learning to walk …smile to them, talk with them & make some new memories. Gift them your precious time & share yourself with them. And if you wish to make them feel super special, we are here to help.