As the year comes to an end, we find ourselves going through a sea of emotions. We look back and realize that while there were some moments that made us cry, there were definitely a lot more that made us smile. And it is these beautiful memories that we want to carry forward into the NEW YEAR!
And the Zoomin community has created some equally touching Photo keepsakes with their Photobooks, Mini prints & even some stunning premium frames! Check out our Power customizers from Oct-Nov 2022!
Read their stories and follow us on Instagram if you haven't already!
You can be the next winner of Rs. 500 worth reward points too. All you have to do is share your Zoomin goodies on Instagram tagging us @zoominstories. Share your DIY, decor ideas, reactions and gifting celebrations.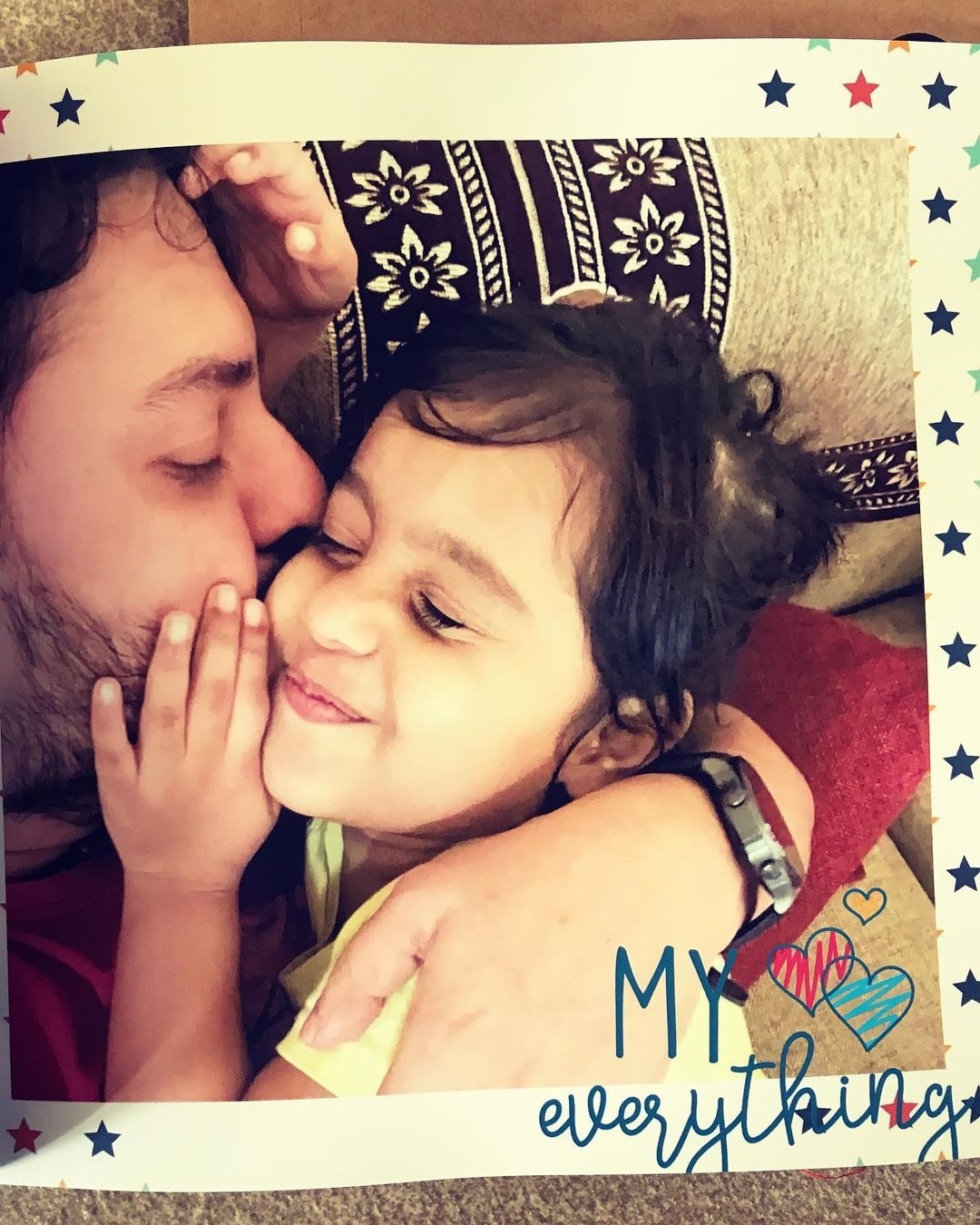 "I wanted to pack our memories and give it to hubby on his birthday. And what better way to freeze memories if not in photographs? Each photograph in this Zoomin Photobook has a story. This is not a paid ad. I loved their service very much. I doubted if I would receive it by his birthday. But I did. Right on time. Do try them!" – Sowmya Vidyadhar
"I found a great way to fit all pics with my best friends into a single place. This Photobook is a great option to store memories for life. Good one team!" – K Sumanth Kamath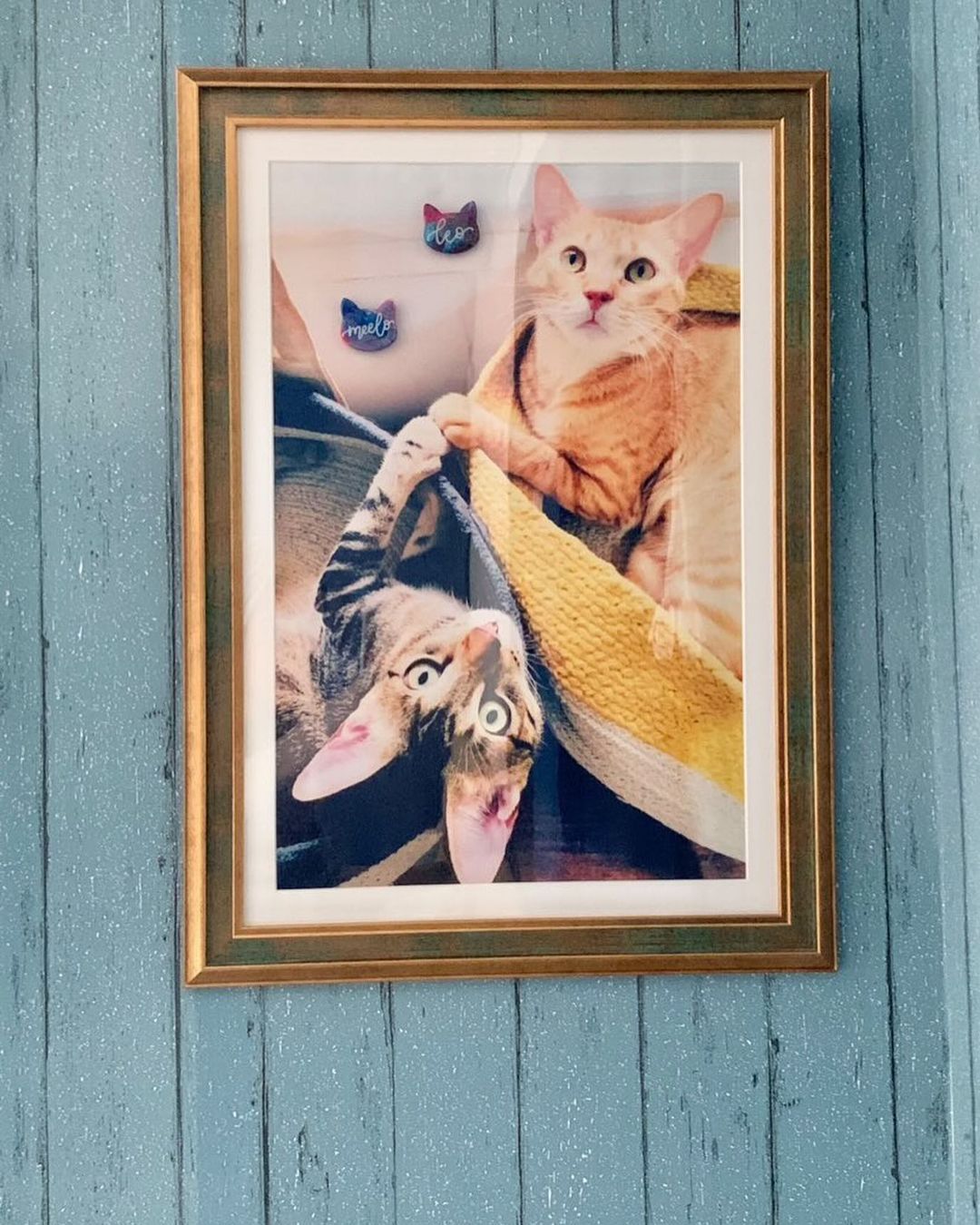 "My cats are my life. When I saw this framed print on the zoomin store I knew I had to have my beloved handsome boys @leo_n_meelo on it. How stunning are these looking!? Forever etched in my living room & my heart!"- Sonia Kanuga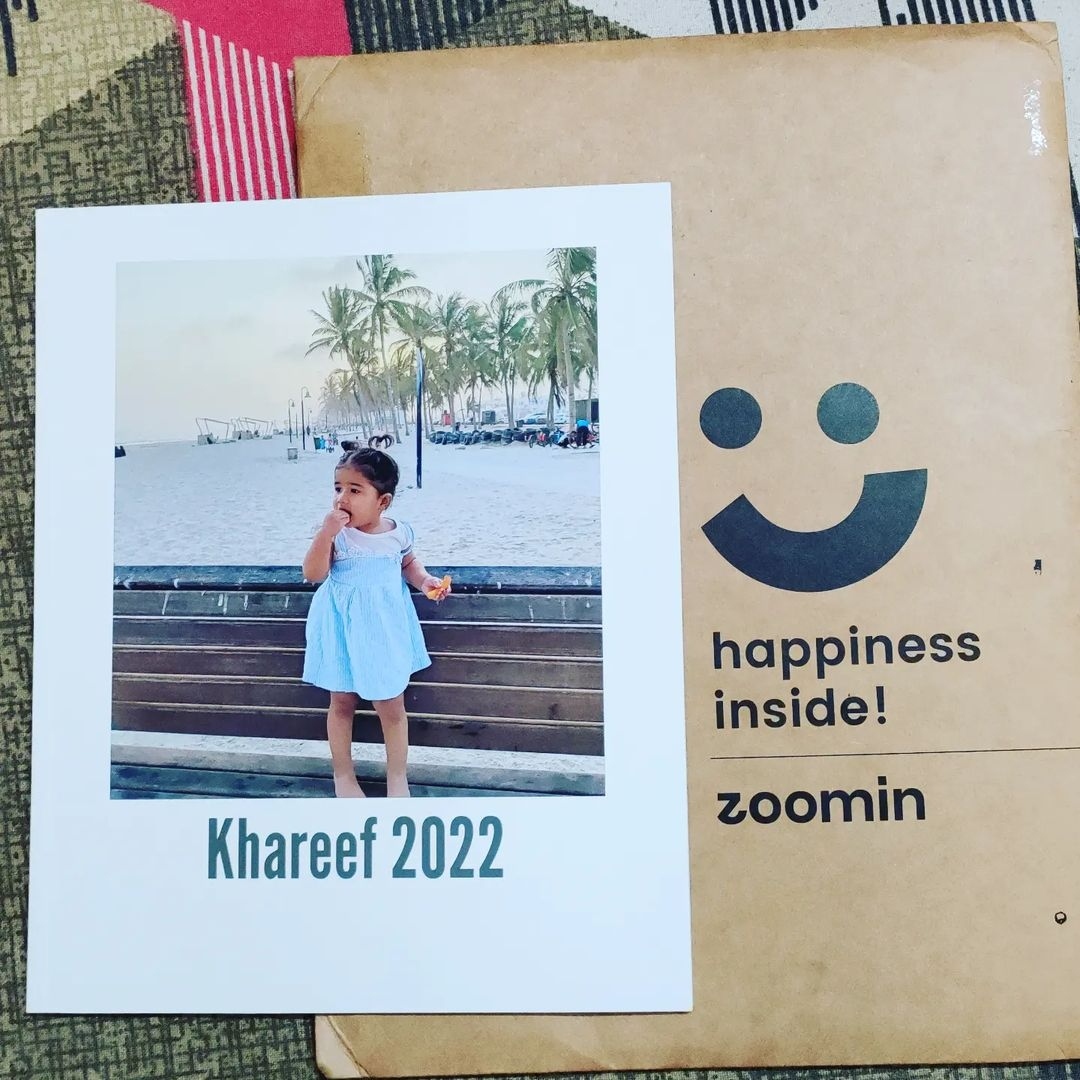 "It was my daughters birthday and I had to make it something special. This Photobook of our trip made it all the more beautiful. Thanks Zoomin!"- Piyush Giri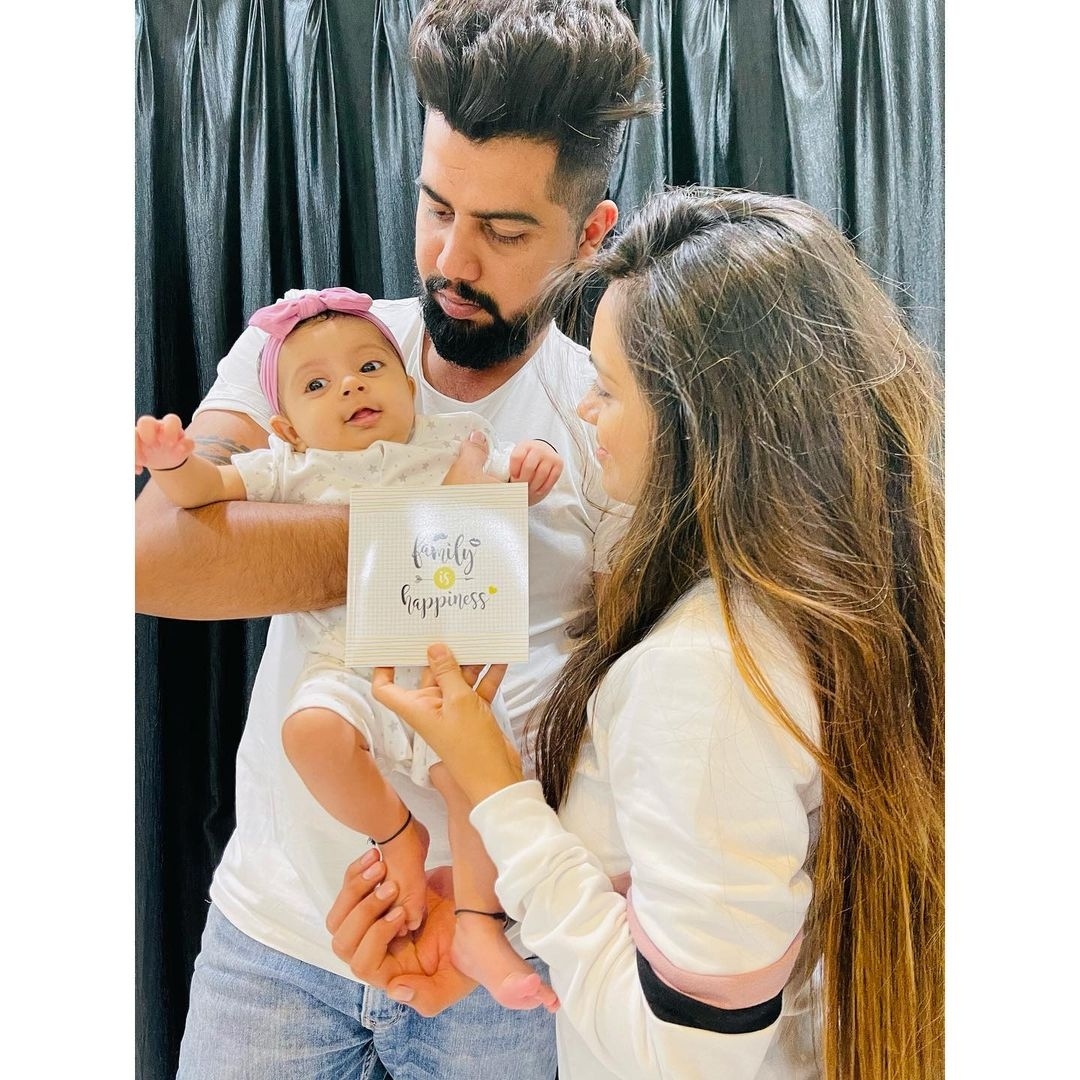 "My daughter is the most special thing to happen to our family. And I really wanted to capture her first year pictures beautifully. I printed them out on this Photobook and trust me it is something I will treasure when I'm old and she's away from me!" – Honey