Team Zoomin wishes a Happy Children's Day to all our cute little Zoominers! This year, we thought to share with you 7 amazing ideas for gifts that are as special as your little one.
Whether you want to gift a keepsake to a new born baby, a use gift for a toddler or something totally funky to a teenage, this gift guide has got you covered!
Our in-house gifting experts have curated a list of 7 TRENDIEST gift ideas for 2022 – all under Rs. 399!
Check them out:
Catchall Pouch
Customize a unique eco-friendly catchall pouch for kids to carry from class-to-class or in their travel bags. Add a name and you're good to go!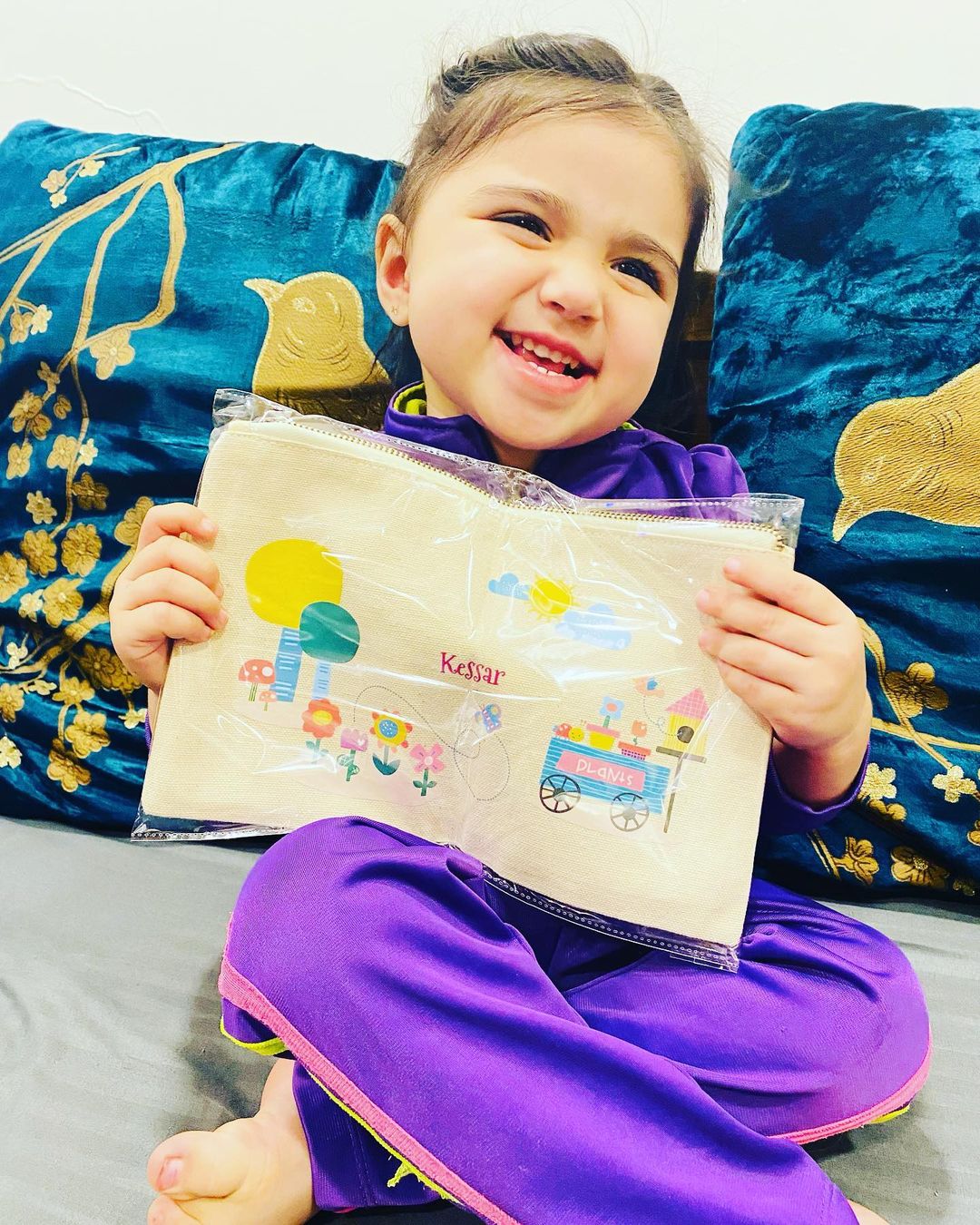 Photobook
Create a sweet memory book with their fondest photographs. Add photos, cute stickers, classy themes & more!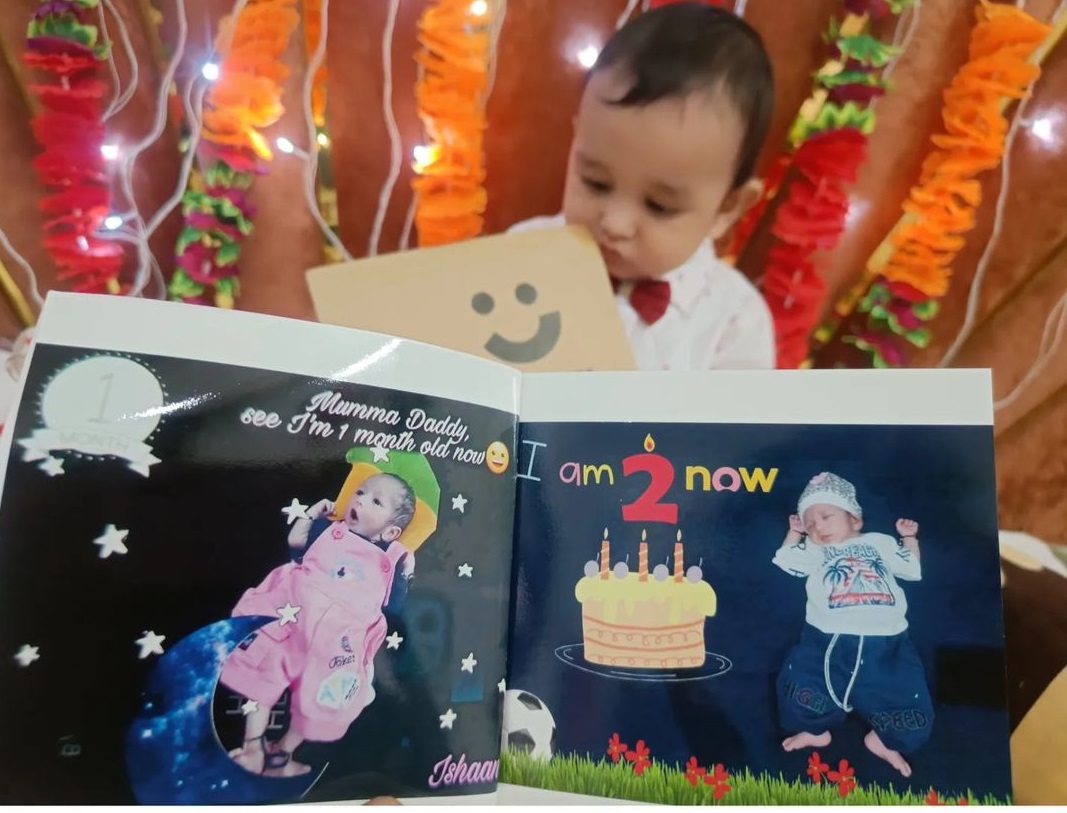 Drawstring Bag
Gift them an adorable drawstring bag & customize it with their name on it! This one is a MUST-TRY, especially because of it's eco-friendly cotton material and cute designs!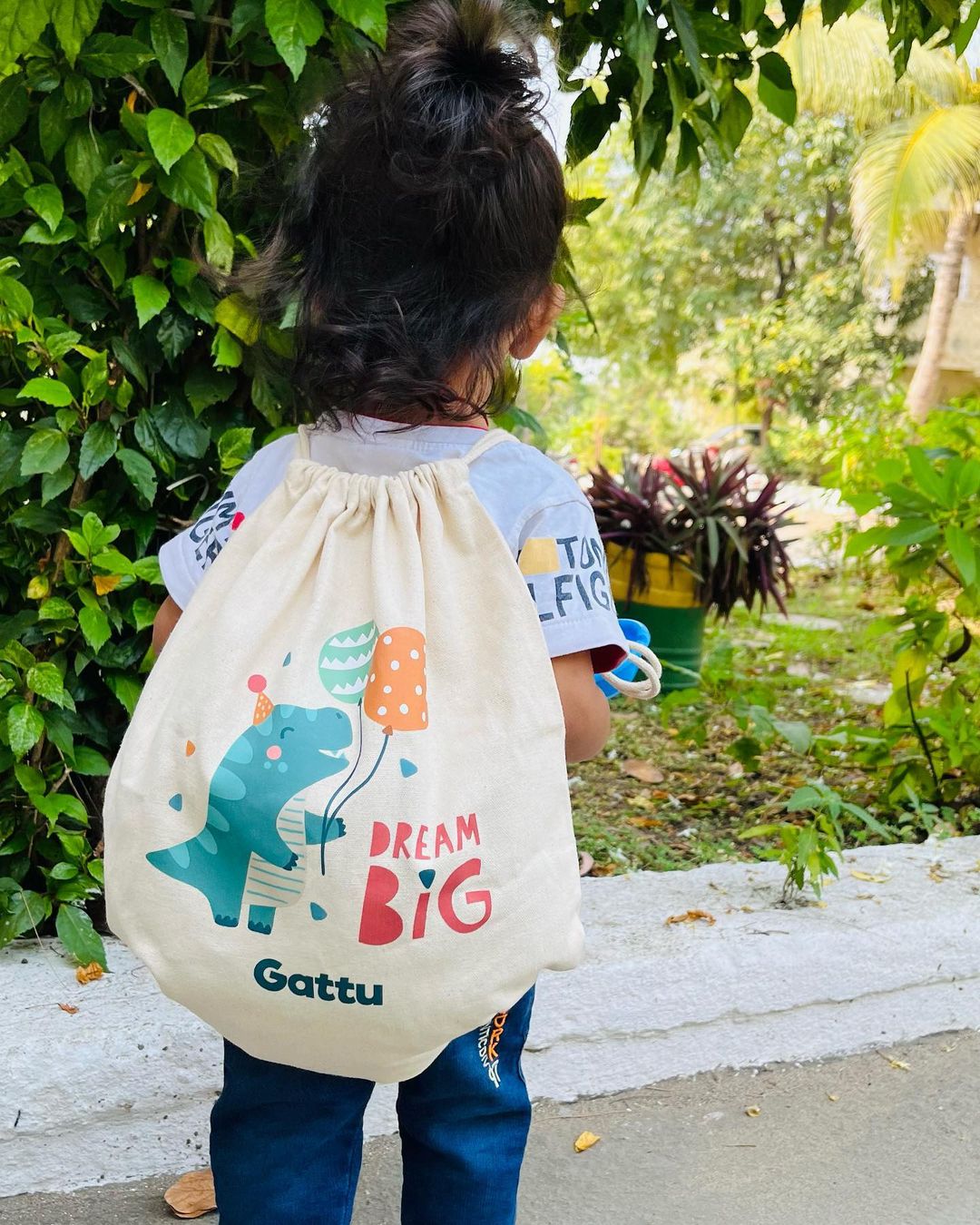 Photo Frame with Print
Got some pictures from their baby shoot? Or a few favourite memories of your last vacation? Freeze & display them on a stylish Photo Frame. Upload your photograph here!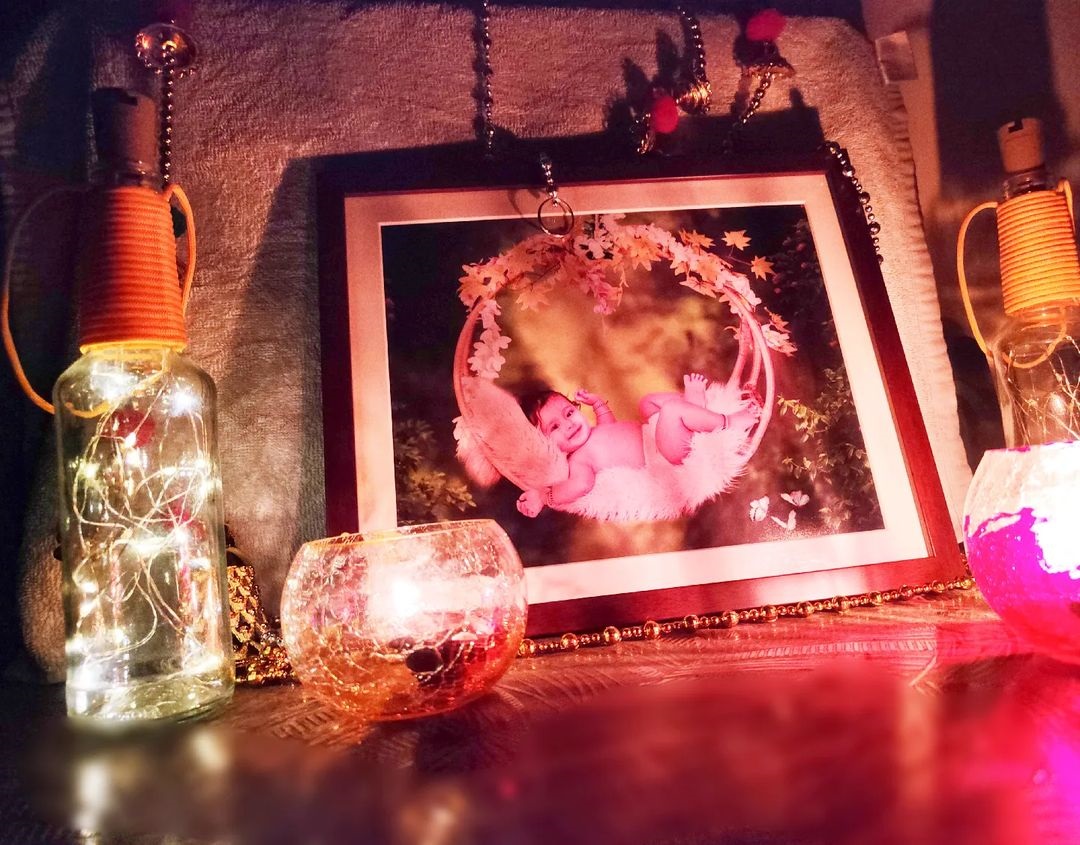 Personalized Storybooks
A gift that is personalized with your kids name AND is full of concepts, new words, beautiful illustrations… what better gift could there be? Try one of the 16 Zooboo storybooks for ages 0-10 and personalize it with kids name & character (boy/girl)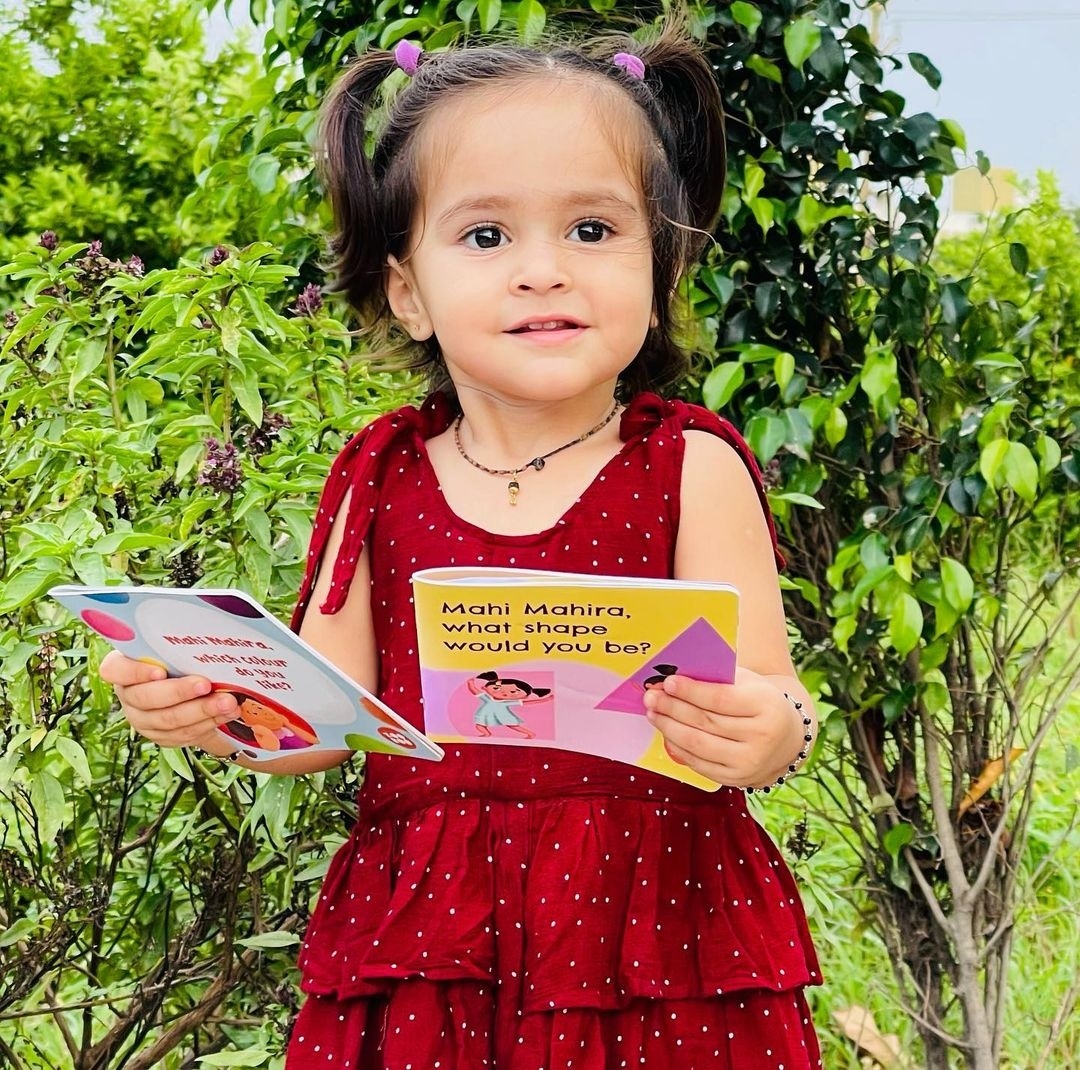 Photo Puzzle
All kids will love to see their photograph on a cute puzzle. 56 pieces of this acrylic puzzle is sure to surprise your kids once they see the final picture after solving the jigsaw!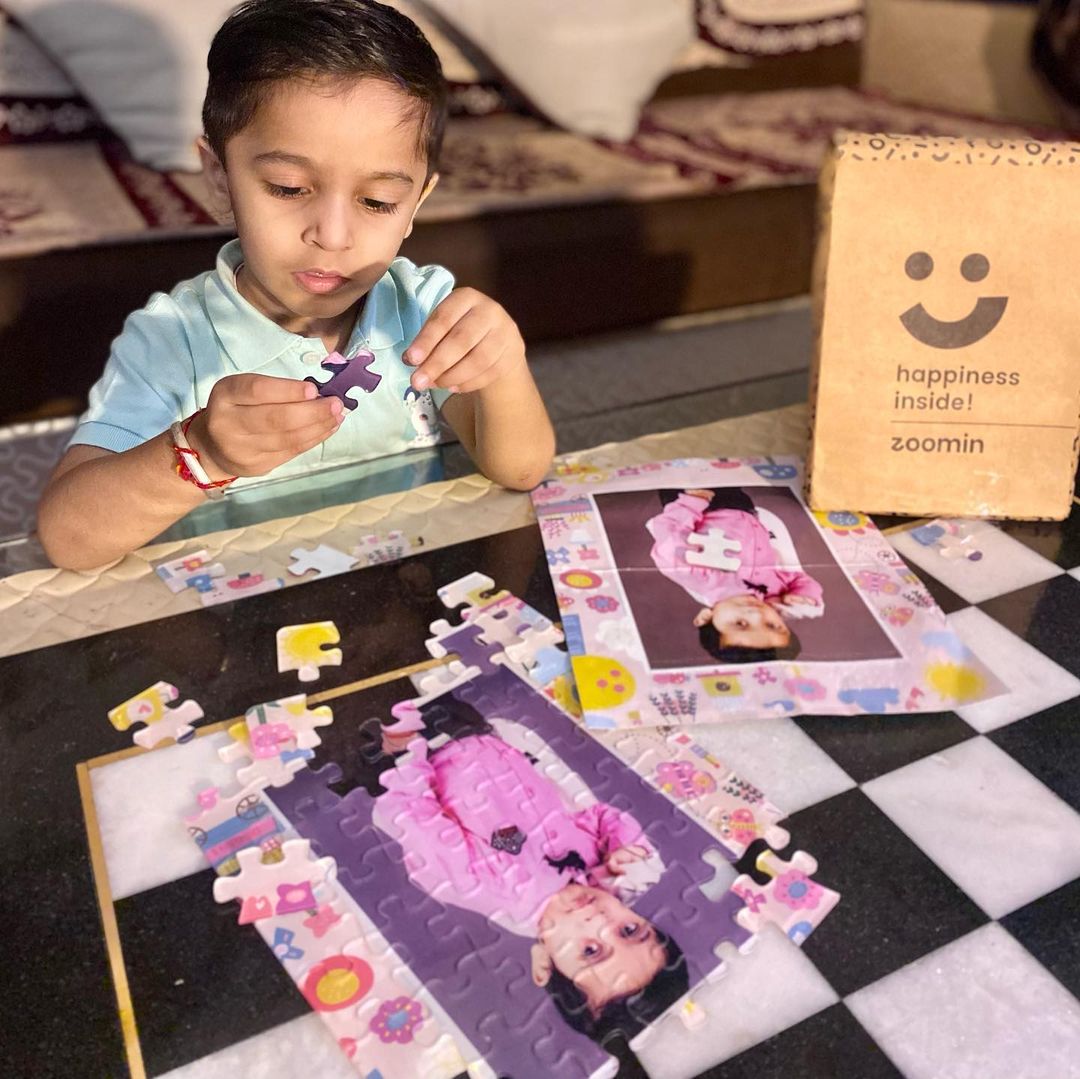 Photo cushion
This one is a hit amongst kids as well as adults! Upload your fav photo & pick from regular cushion, fur-lined or LED + fur-lined. Display it in the living room, bedroom or kids room – choice is yours!
Guess what? You can enjoy FLAT 20% off sitewide + Free Delivery across India!
Use code 20FREESHIP
Try out some of these cute personalized gift ideas at a special discount today!