It's that time of the year again. Create your 'goodbye 2022' Photobook, go on a 'eating-healthy-streak' for your NYE party and ofcourse, it's time to order your customized 2023 PLANNER!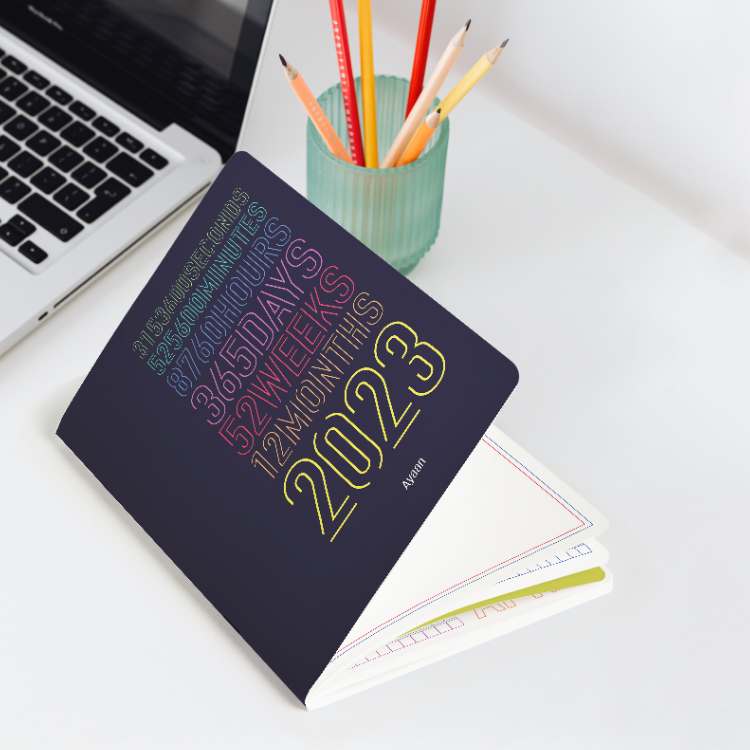 Now while you can literally plan your work, tasks and jot down your plans on nearly any book, there is a reason that a 'planner' is called a planner. This year, Zoomin's customized 2023 planner is just NOT TO BE MISSED!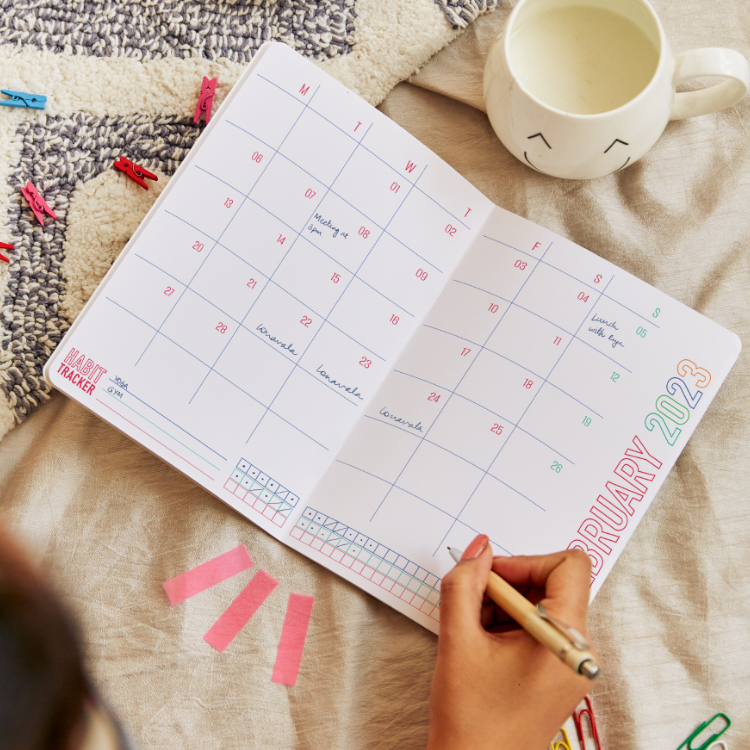 Here are 7 reasons why you need to order yourself this super cute planner NOW!
It has a special 2 page spread on Mandala Art design to relax your nerves
Every month has a special habit-tracker to make sure you're on track
Dedicated weekly & monthly views
Special section to jot down your ideas, doodles, to-do lists, notes etc
Handy A5 size & printed on high quality matte finish paper
You can personalize the front page with your name or any text of your choice
The planner is on a special discounted price for this month!
Use code CAL25 for Flat 25% off!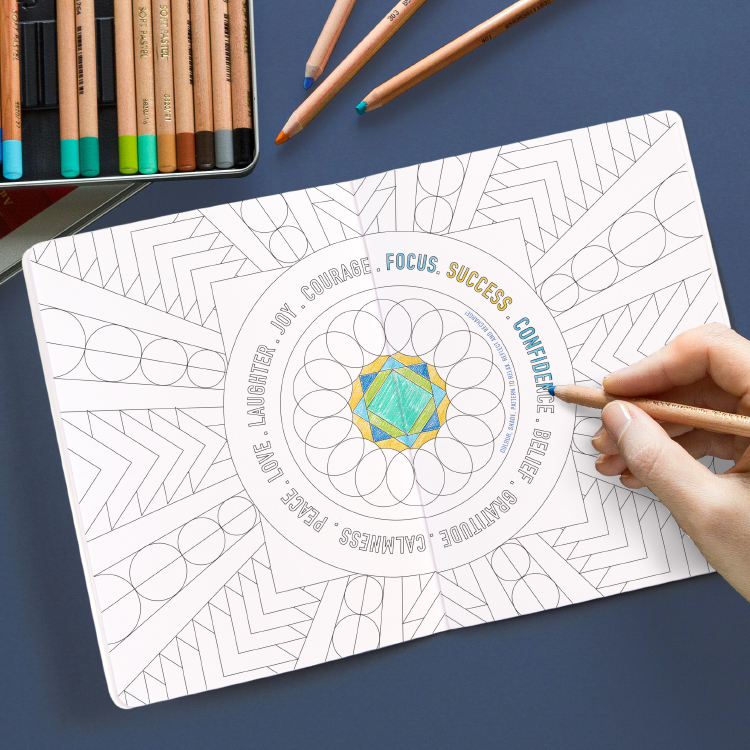 If you're inspired to start planning your workout routines, daily tasks, diet plans, track your habits & ofcourse pen down your thoughts & ideas… then this customized Planner is FOR YOU!
Order it from our online store here or on the app here! 🙂