What's cuter than your Instagram DP?
These fun NEW Mini Magnets (set of 2) and Fine Art Prints!
Mini Magnets (set of 2)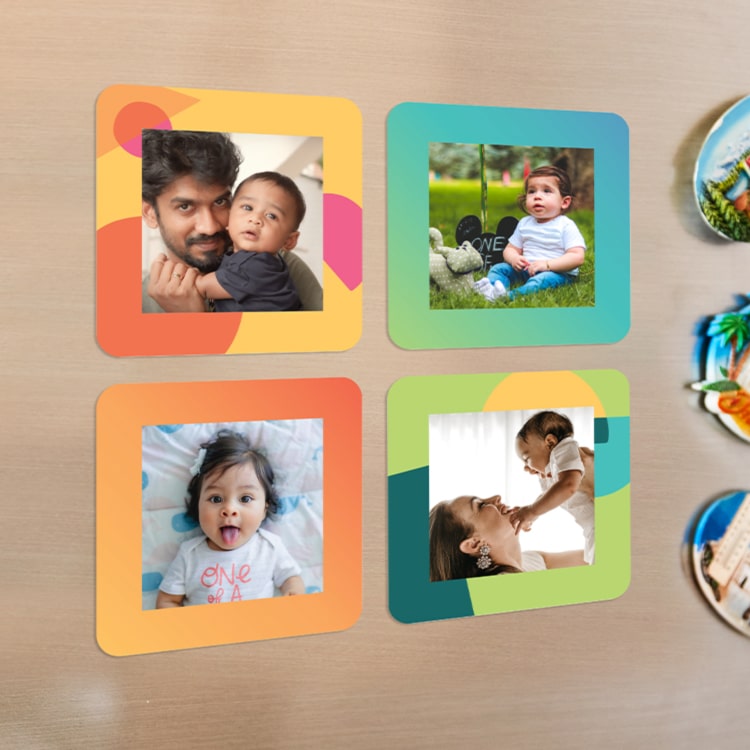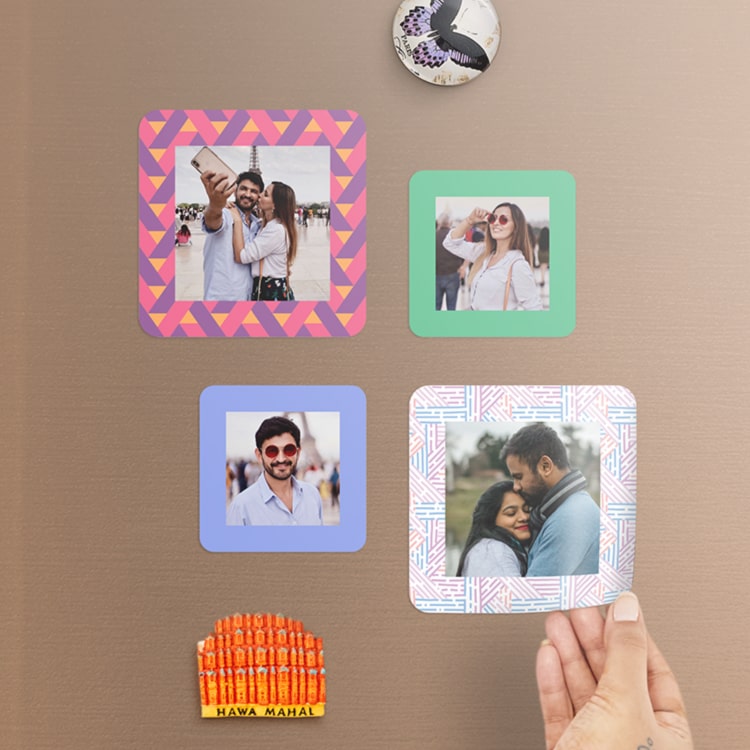 Personalize the adorable Mini Photo Magnets with your favourite photos on 70+ designer themes and coloured patterns. Our in-house design experts have created 20 colourful patterns and 50+ colour & gradients to pick from!
Customize with travel photos and quirky quotes. Perfect to gift a friend or create some for yourself. Trust us, your fridge will be the cool new hang-out point!

Why you will LOVE these:
Available in a friendly sizes of 2.75" & 3.75".
Pick any 2 borders from 70+ options.
Printed on 340 GSM flexible imported material.
Sticks easily on metal surfaces.
Enjoy them at a LAUNCH OFFER: Rs. 239 + FREE Home Delivery!
Fine Art Prints!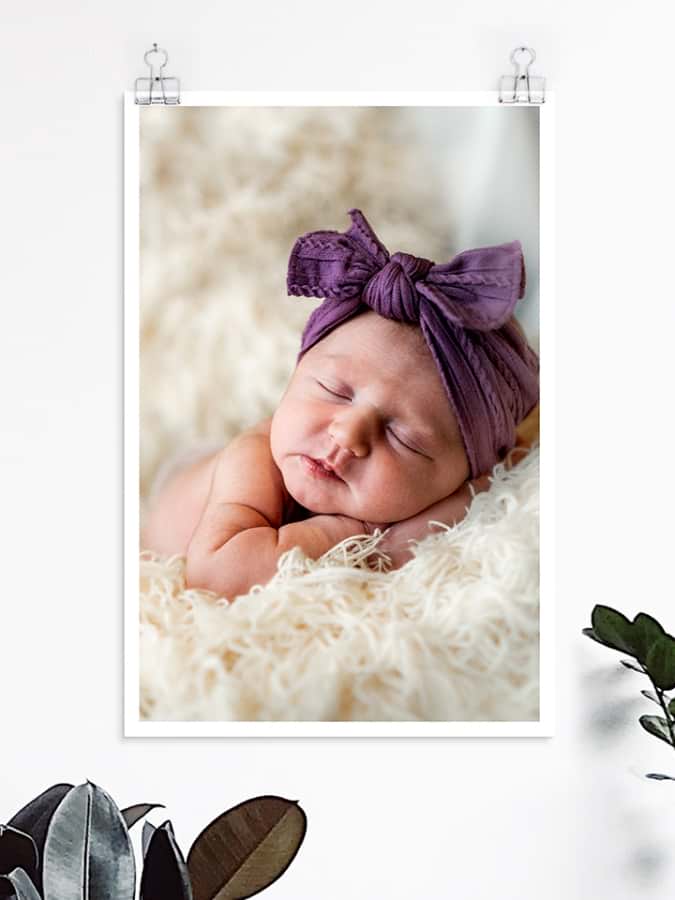 Enjoy understated Home Decor that soothes all your artistic senses. If you too share our love for modern & classy, then these NEWLY launched Fine Art Prints are for you!
Display your favourite photograph or any artwork in this high quality Fine Art Print. Pick from three versatile sizes to showcase your best moments perfectly. Pin it up, stick it with wall-safe washi tape or hang them anywhere with our adorable skeleton clips. Order today and add a meaningful piece to your home to enjoy for generations.

Why you will LOVE these:
Pick from 3 sizes – 8×10, 12×17, 17×21
Printed on high quality (material info) that will last your for years
Pair it up with our skeleton clips or wall-safe washi tapes
Perfect for those who love classy but customized Home Decor
Makes for a great anniversary, birthday & graduation gift!
Enjoy the LAUNCH OFFER: upto 35% off on all sizes!
Grab these products in the LAUNCH OFFER before it expires, hurry!