Being in love is finding a home in a person. You are very lucky if you have someone to love and someone who loves you back because you have discovered the pillar of your soul. Love is beautiful because of that special person who makes everything just so easy with by their presence, their talks, and actions.
Life is just Puurfect when you are in love! and Valentine's are the best days to let your mate know how much you love and treasure them.
Because our life is made of the things we do and the tons of pictures that we click, an occasion like Valentine's is when printing is mandatory. Our photos reflect our life, our beautiful-crazy-loving relation with our #mains
Let's take a tour around some lovey-dovey posing ideas, some cheesy and some classy, let's help you curate and frame forever the best moments of your love life 😉
Tell your one in a million story.

Those charming photos on the beach will be preserved safely in a photo book.
We invest ourselves in the photos we click.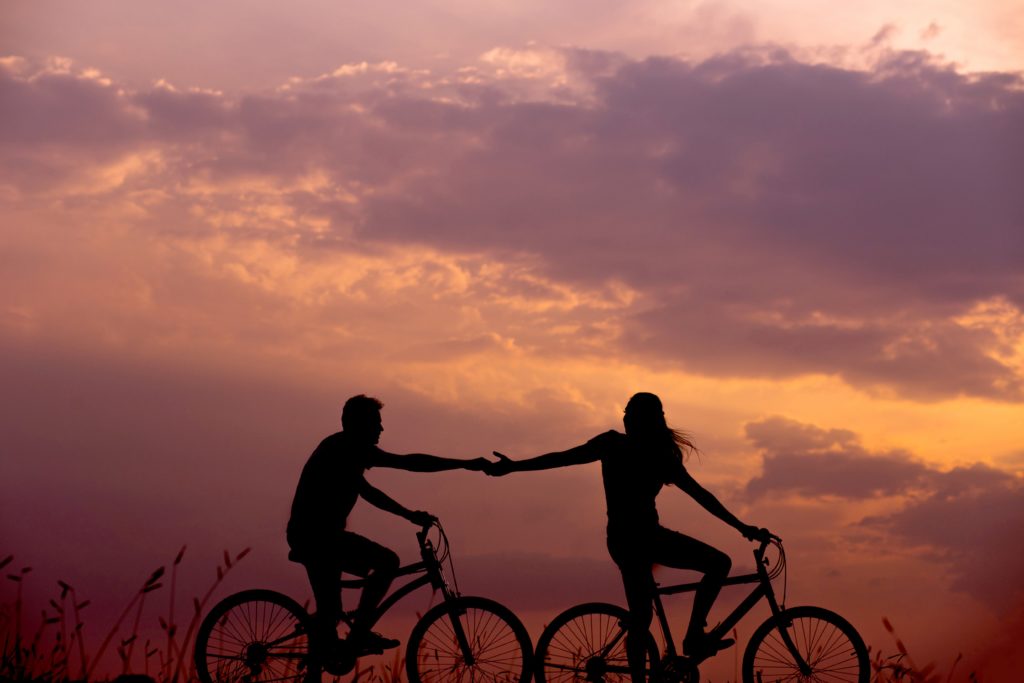 Balancing on the path of expressing love is the most difficult skill in the 21st Century. But what's best is you can always make him/her smile with the photos of the great times spent.
That larger than life moment which you want to be written in history.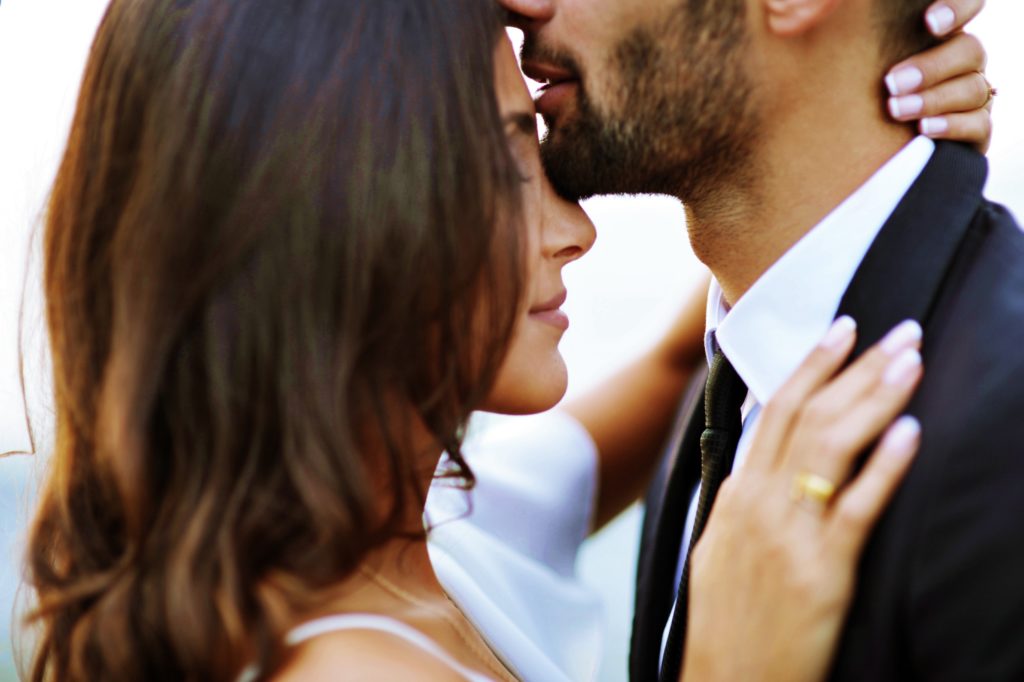 Some pictures say it all. Capture them on a rich spot like M E T A L Prints.
A spectrum of emotions captured flawlessly.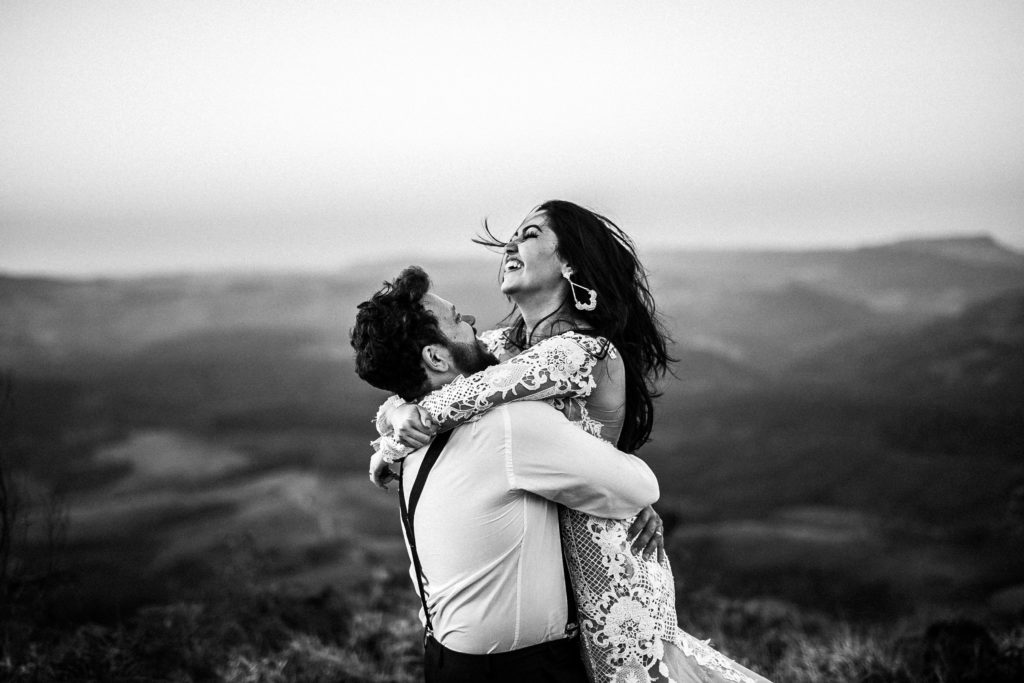 Lift up your partner with a smile ear to ear 😀 Canvas Prints are classic for this substance. 
See Canvases
.
Melt Hearts!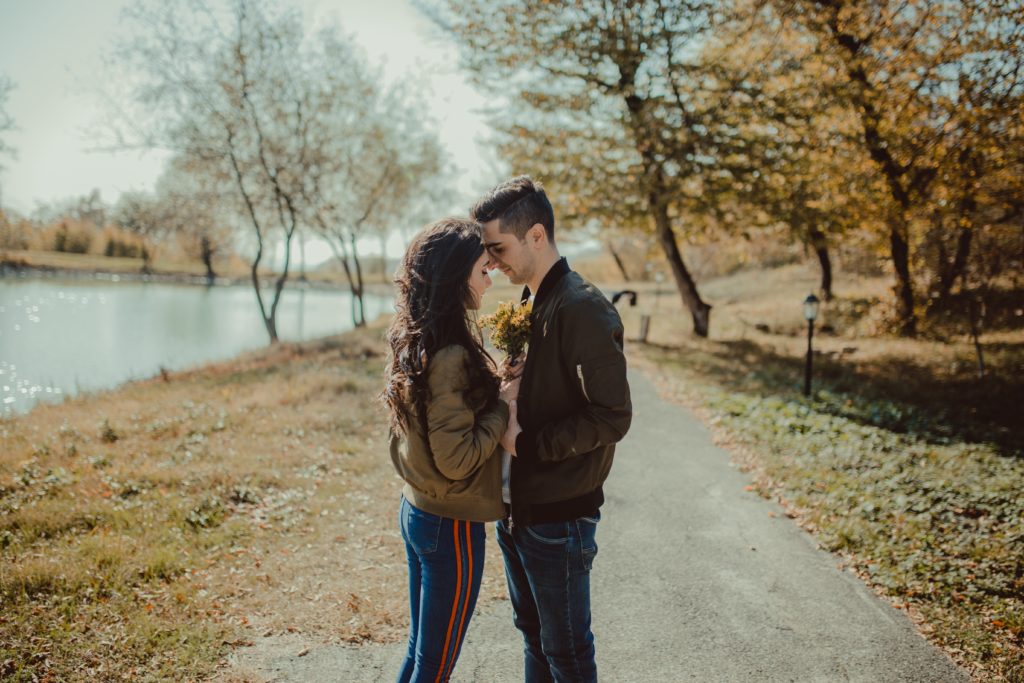 We know, its heaven on earth when you are with your love. Make a poster of your masterpiece moment.
.
Reflections of your everyday.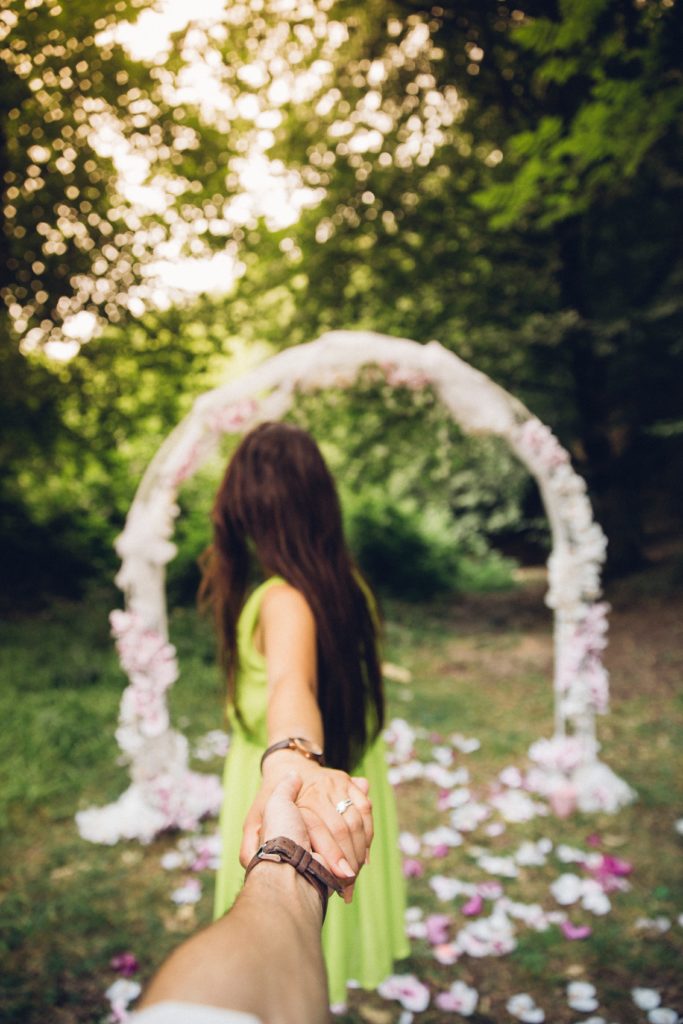 The happy photos from all dates can make into a 12-month photo calendar. 
Make a Calendar
.
Crazy Pleasures of a Friendship beyond the normal world.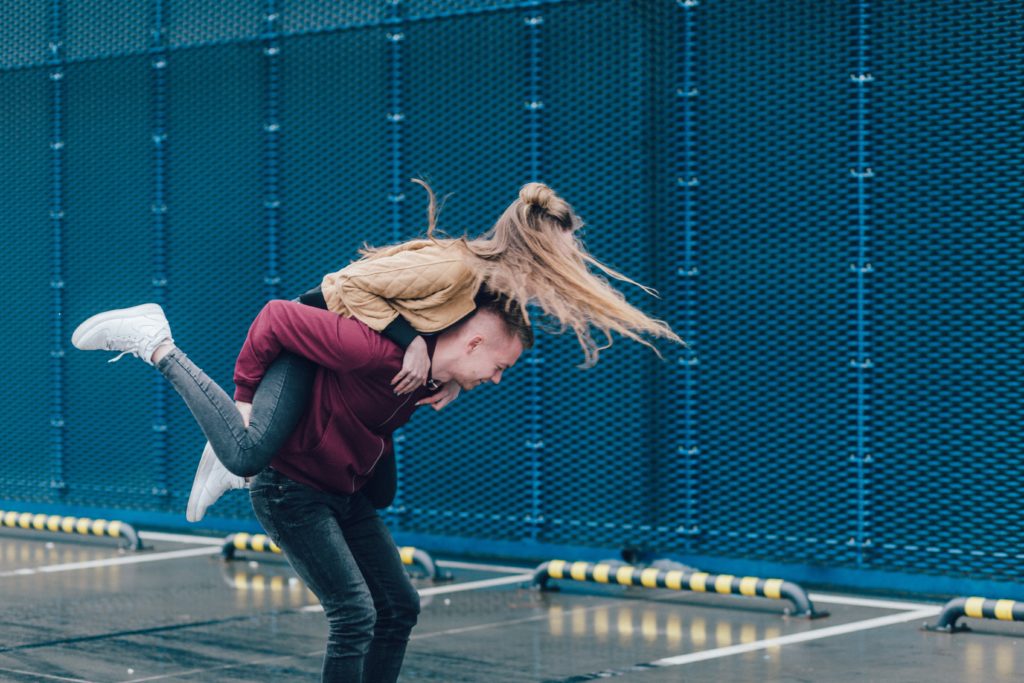 Dance Sing Love Repeat.
Where did you meet first?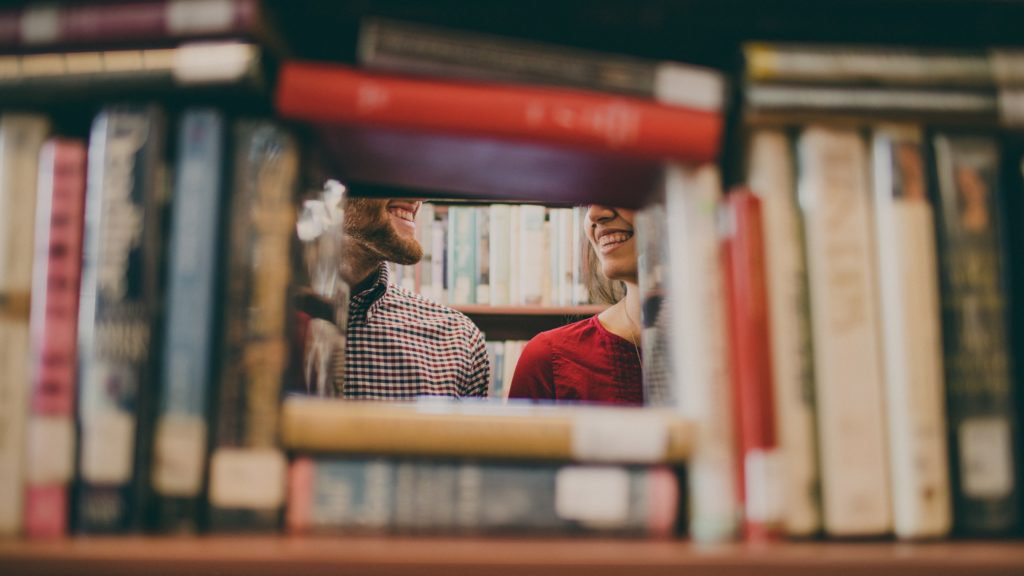 The beginnings are always the best. Go back, click a picture on the spot where you crossed first. Yes, a flashback in real. (Thanks to photography)
.
Love is in the Air…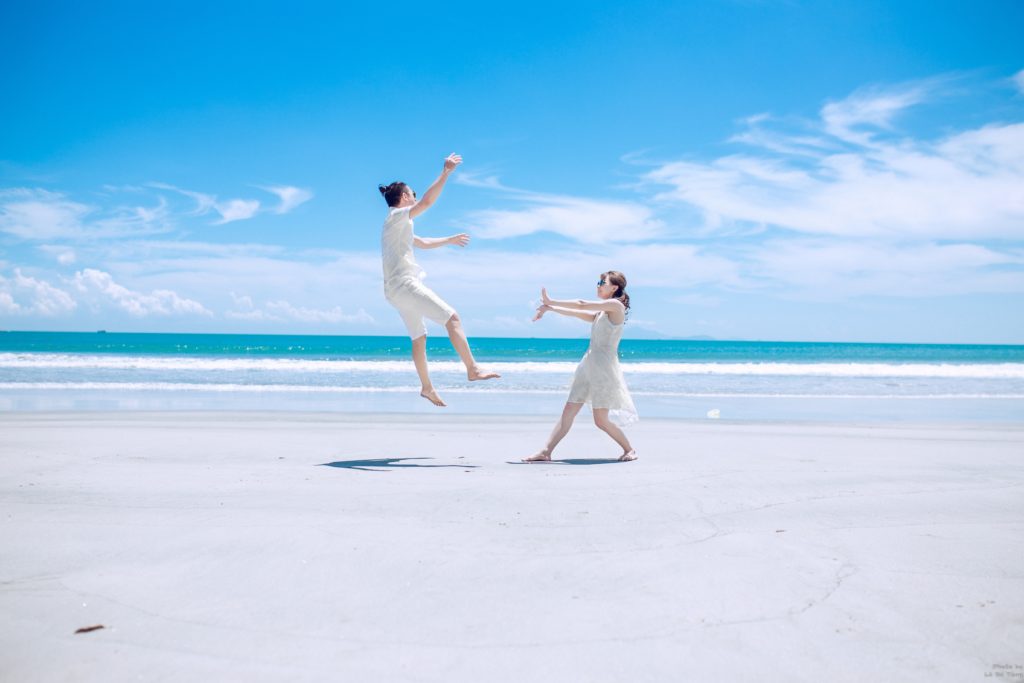 .
From fairy-tale beginnings to a forever like the sky …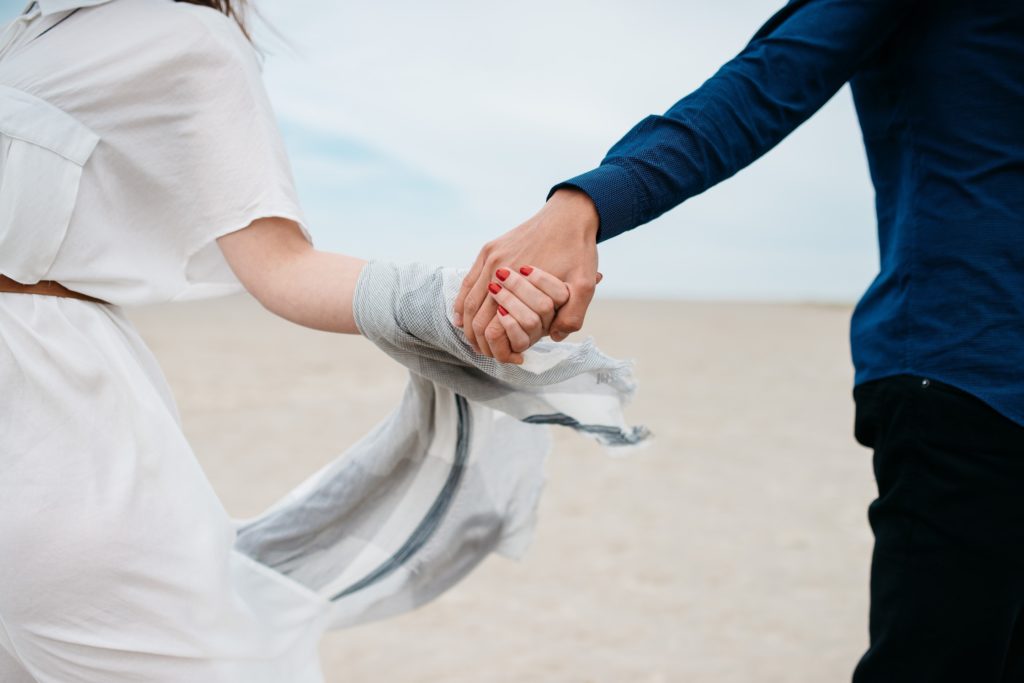 I will hold you and promise to hold you in every lifetime!
Cheers to the love in your life!
Happy Valentines.