With Diwali right around the corner, we're all so busy cleaning our homes and planning on what different and better to do this year that our homes look the best form the ordinary! Well, we hear you! And, to help you make your homes look LIT, we have some great ideas in store! 😉
Cover up those empty spaces-
Those corners that lie empty…and go unnoticed, well, do you know they are the best spaces to deck up! You can make them look extremely gorgeous with only a little bit of effort.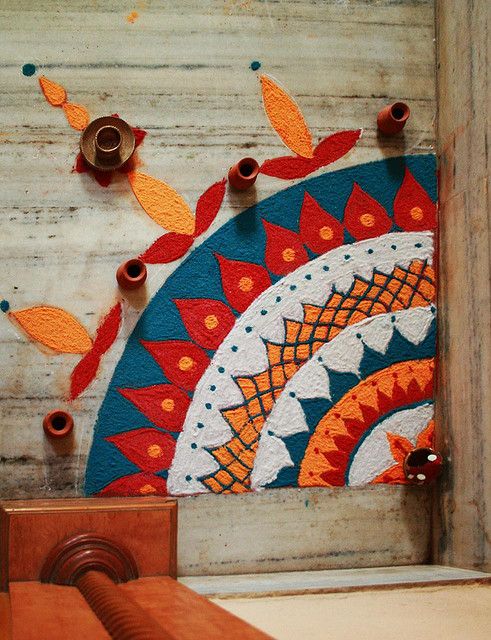 Adding a floor lamp or vintage lanterns or even a floral rangoli will add a spark and glam to your side corners and empty spaces.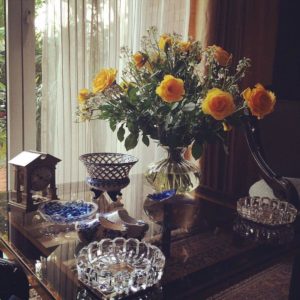 Flowers are always a good idea!
Hell yes! What describes the presence of a woman in a house better than flowers? Flowers should always be a part of any decor idea. Just one stem of an orchid in a glass vase can do wonders to that wood brown coffee table you gaze over. Pep up your dinner table for a festive dinner gala with some rose petals floating in water or a high vase for a buffet set up and let yourself be smitten by the compliments you receive from your friends and family.
Bare walls be gone
Spice up your walls with some quirky wall hangings and a nice picture frame because it's always good to have your memories printed and put up on a wall for a glance as you walk by. Wall canvas or a cool square prints DIY is an ideal option.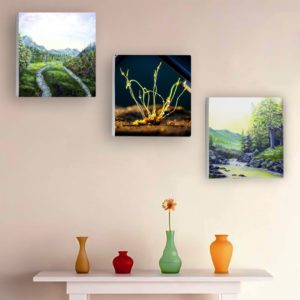 Let the linens speak
Be it your living room or your bedroom, linen is everywhere. Why not give them a chance to speak and feel alive too? Use super bright colours and traditionally artsy designs in your cushion, pillow and covers. You can certainly go a little overboard, it's never too loud when it's Diwali time 😀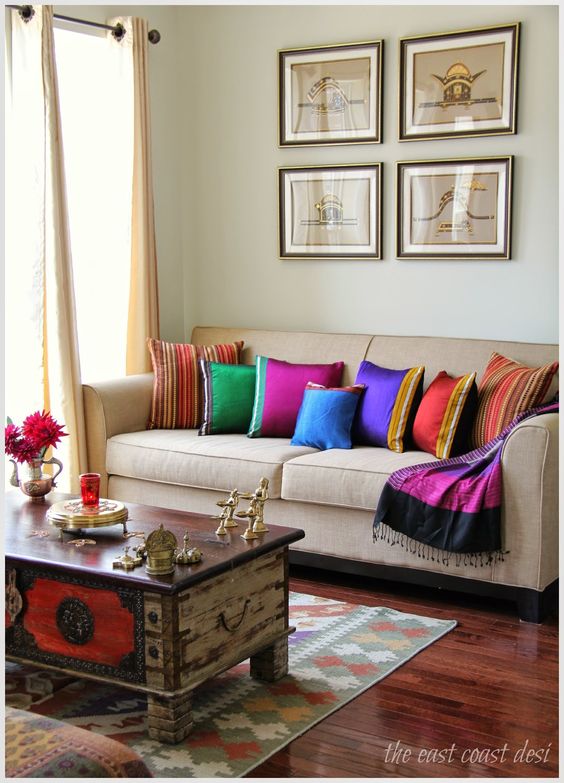 Let the lights be dim
Isn't Diwali the festival of lights? Then why not flaunt those fairy lights and carved candles you brought that one time! This is the right time to enjoy a great festive night with just these yellow dim lights. It not just adds serenity but also proves to be great for relaxation!
Get on the floor!
Oh yes! Like any other group, your squad too would be up to play cards all night long…let the seating arrangements be low for a fun and comfy game time. Add a crafty and traditional tray in the center to hold and display the cards. This is surely a great two-in-one idea; one benefiting the play arrangement and other, for a nice decor. 😉
What's the wait? Get going on making your place look the best this Diwali and do join us for our Iss Diwali Kuch Achha Karein campaign to help promote child education. Show us your support by adding a diya set with your order. Use code- LIGHTUP and get 25% off store-wide. Shop now!