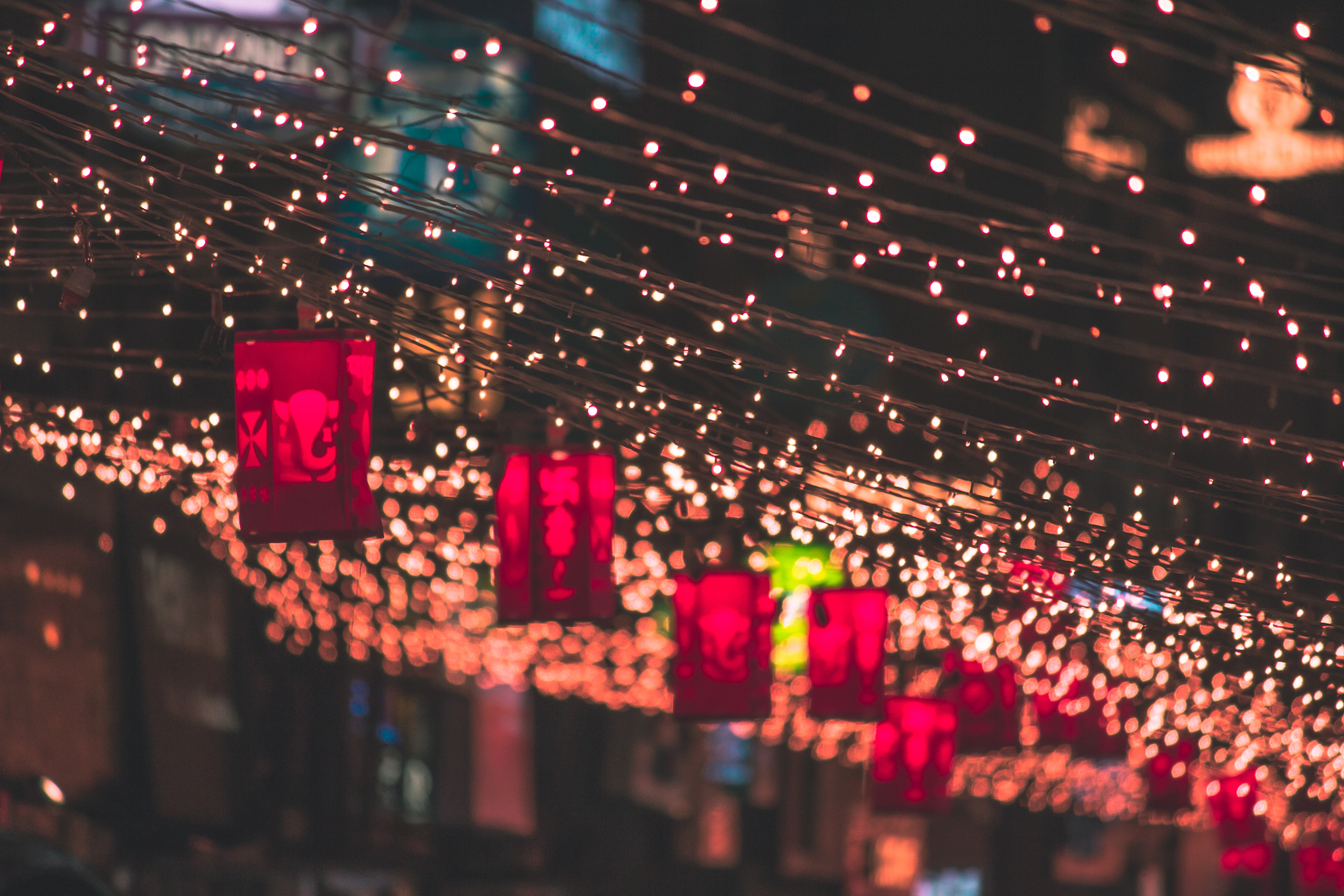 Crackers, lights and blessings galore! The biggest festival of India is just a few days away. A time of joy and celebration with the brightest of lights all around and of course, meeting and greeting all your beloved friends and family while showing off your brand new clothes and enjoying the most scrumptious of Indian delicacies. We start prepping up our homes to welcome goddess Lakshmi; decorating every space with beautiful diyas, flowers and "rangoli".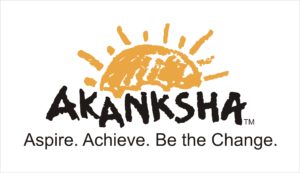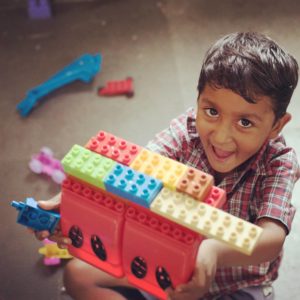 While this is what we do every Diwali, this time around we thought of doing something that would light up not just our homes, but lives. We have partnered with a Non-profit, Akanksha  that works towards providing children from low-income communities with a high quality education, enabling them to maximize their potential and transform their lives.
There's something extra special about the children of Akanksha, along with quality education Akanksha students are exposed to and learn art as well. They believe that "Art is a vehicle through which children can speak their mind, paint their world and dream of a very different life for themselves. At the art class, the children don't just learn art. They laugh, do masti and immerse themselves in a world that takes them on a magical journey of discovery. It's a way to hang on to a childhood that so many of them don't have."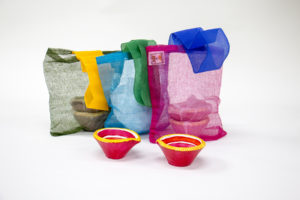 Zoomin, the Akanksha student's creativity and your generous heart is coming together to make this a de"light"ful Diwali.  Akanksha students have designed and handcrafted these beautiful Diyas that are available in our store during the checkout process.
Join us in spreading the light and joy and celebrating a "Akanksha wali Diwali" 😀
Shop now for an amazing range of photo display products at a great discount and add a set of diyas on the cart to support the cause of child education. Use code- LIGHTUP