Our Photobook experts bring you essential tips to keep in mind while creating your travel Photobook. Follow these are you are sure to create the BEST Photobook that will keep your trip memories alive, forever.
Tip #1 Plan BEFORE your trip!
It's always a good idea to have a rough plan of the Photobook you would like to create for your trip before hand. This makes it easier to mentally sort out the kind of images you'll want to take. For example if you decide you want to display the different food you eat during your trip you make plan to capture your plates in a particular way –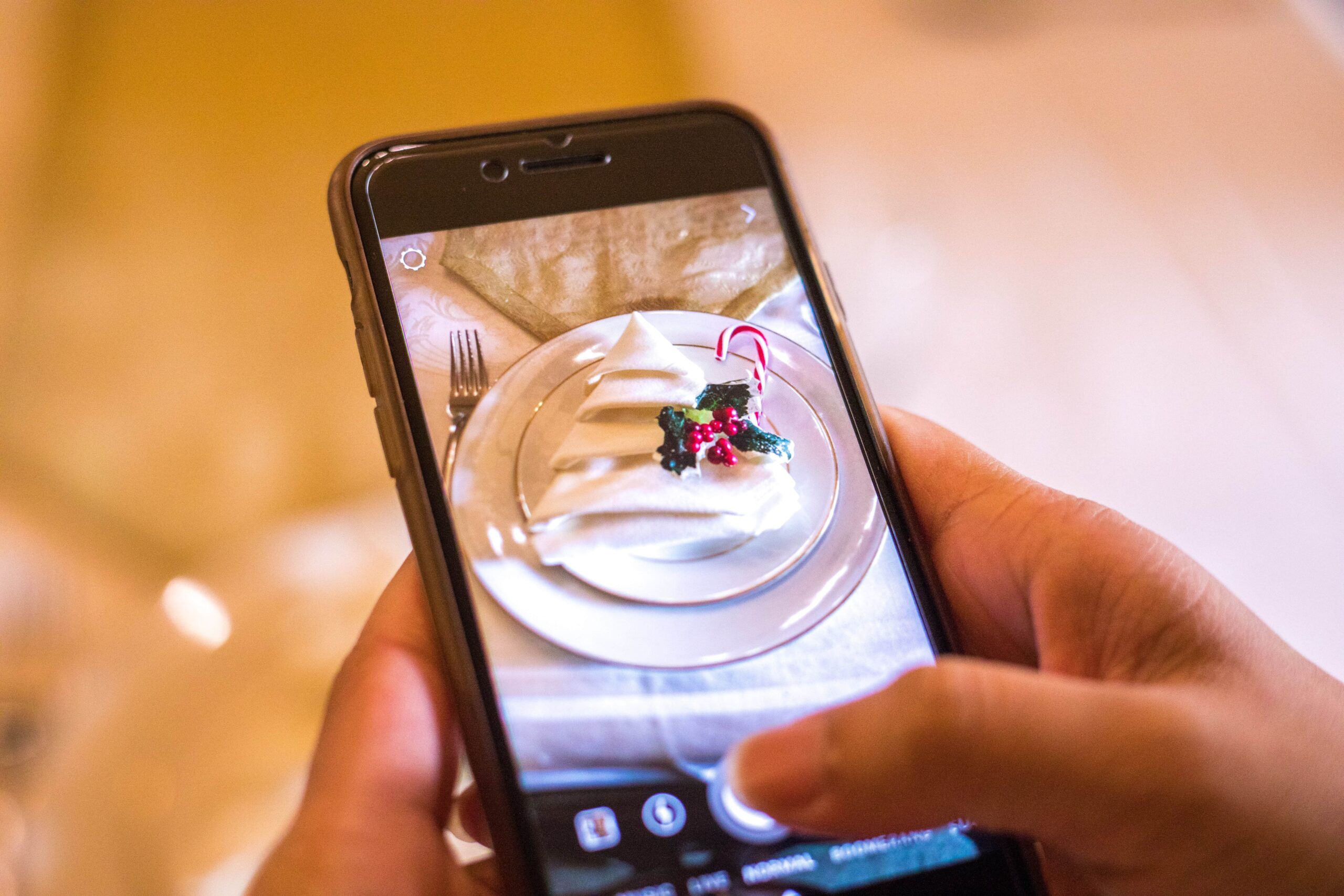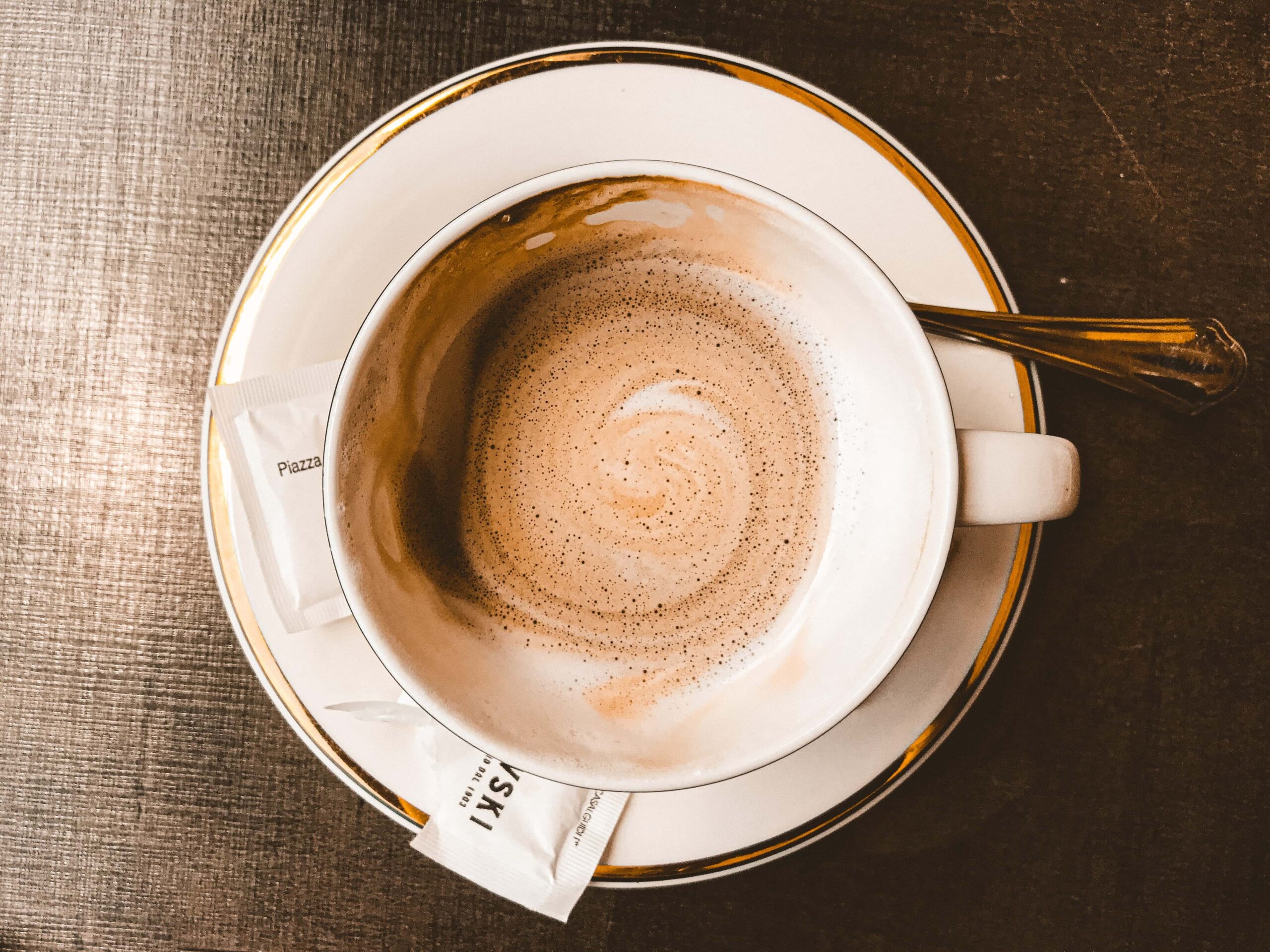 Tip: You may use the trending 'hand-over-the-camera' pose for capturing the best monuments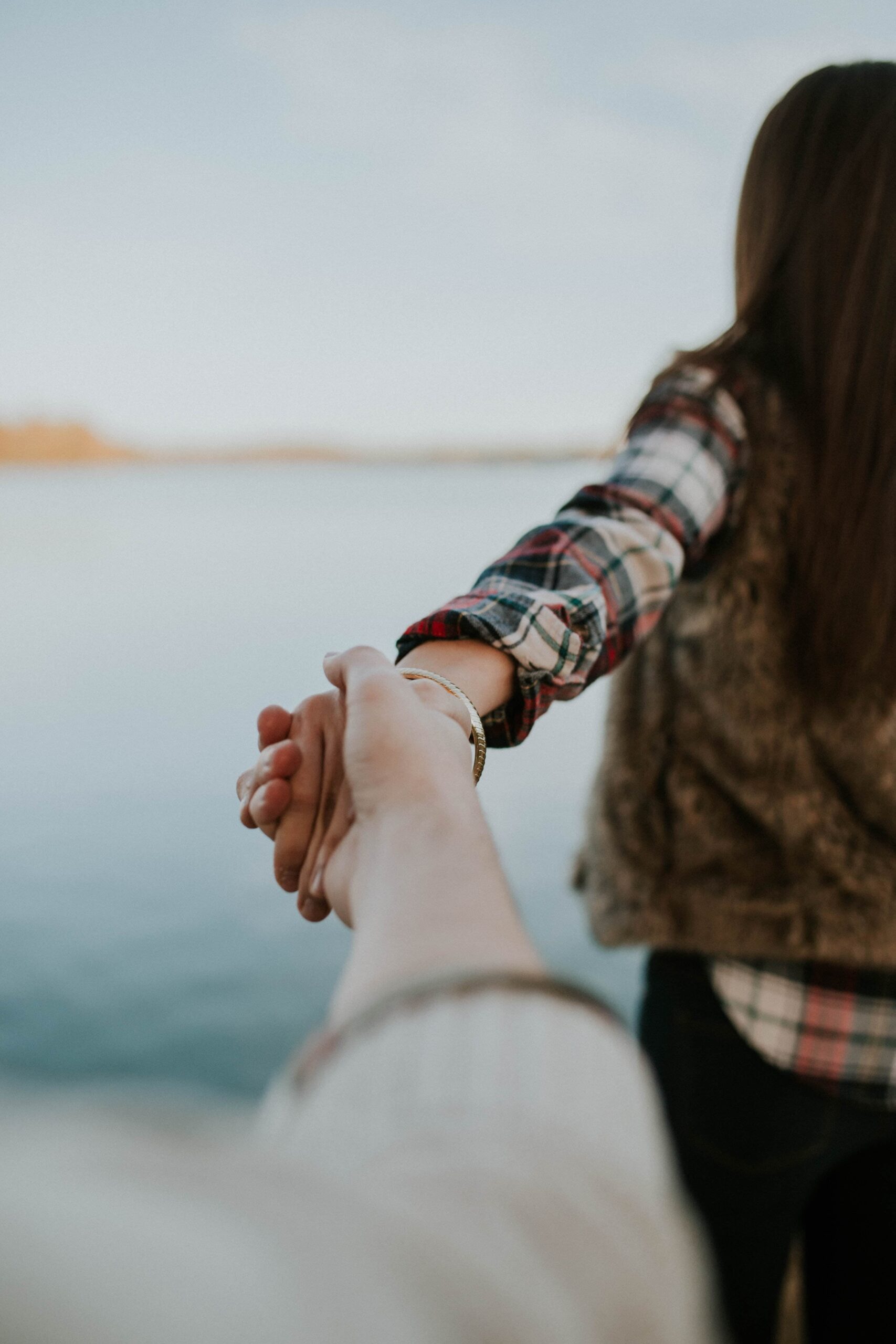 Tip: You can even have a theme running throughout your Photobook.
Tip: Also keep some room for the impromptu photos that you will click –like a page specially for the behind the scene photos that did not make it to the gram (:D)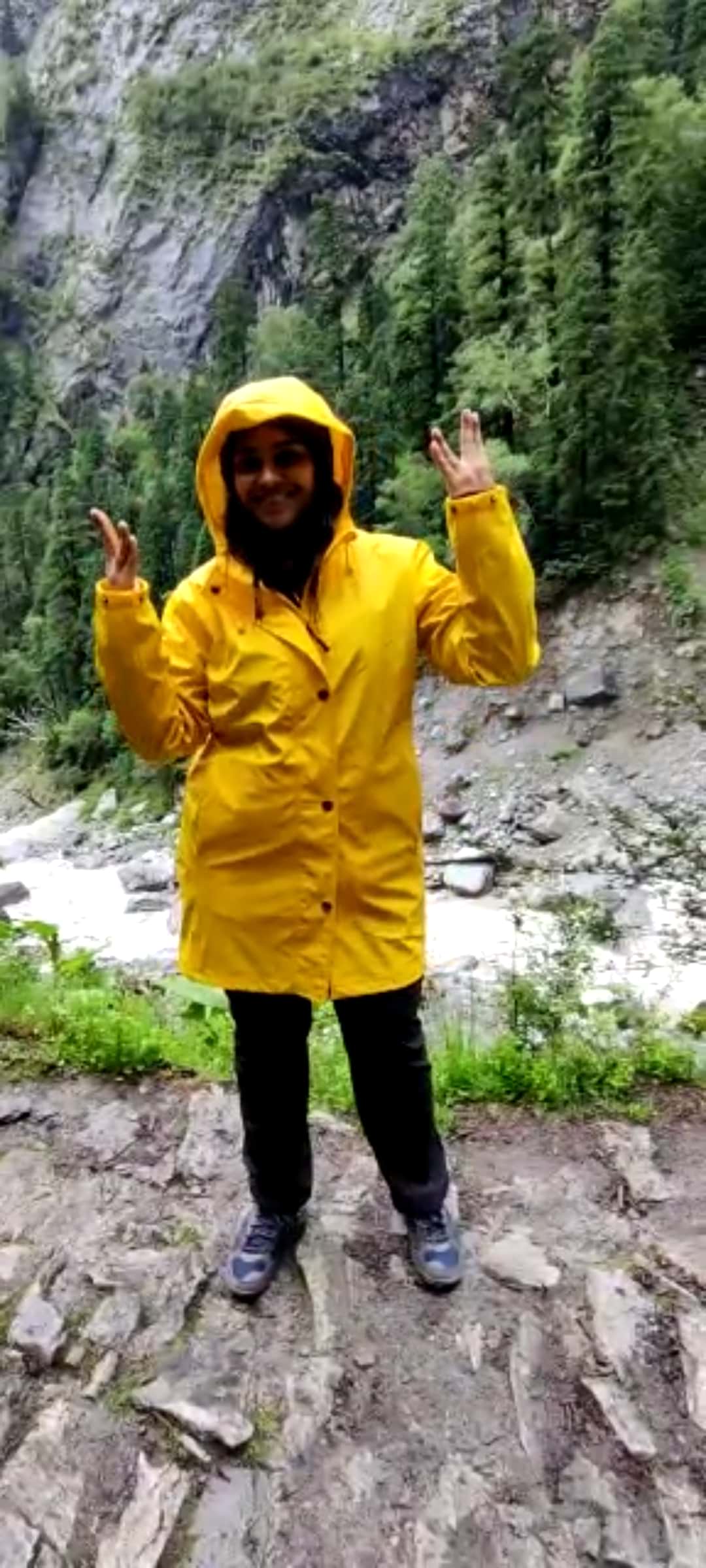 YOU are the hero, director, photographer, editor of your Photobook – so might as well get as creative as you'd like isn't it?
Tip #2 Experiment with layouts for the max effect
Check the formats of Photobooks available as well as the layouts. For example with Zoomin you will be able to edit each page layout to include multiple photos per page. So if you have many related photos of the same place/event you can place them together for a better visual appeal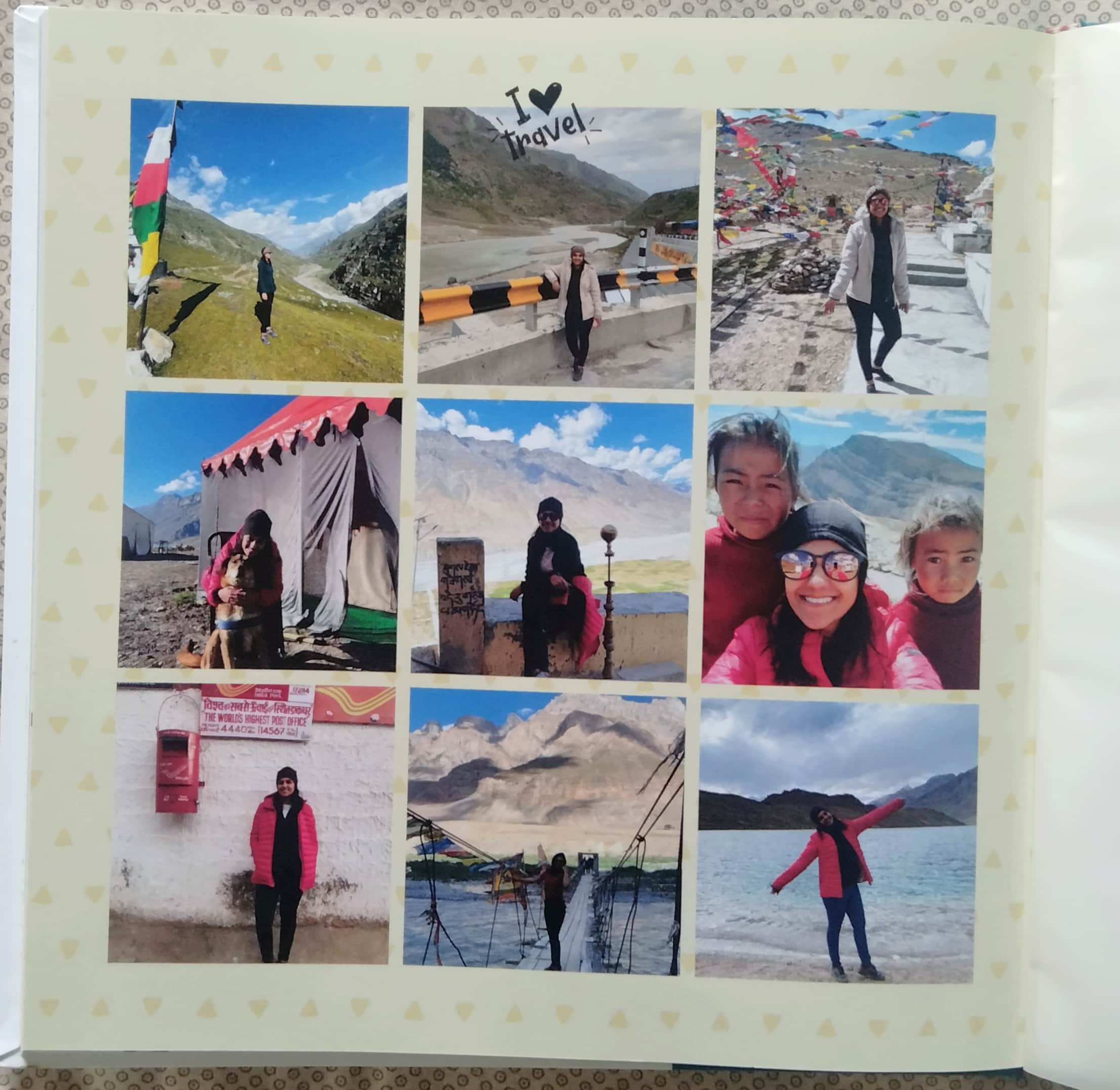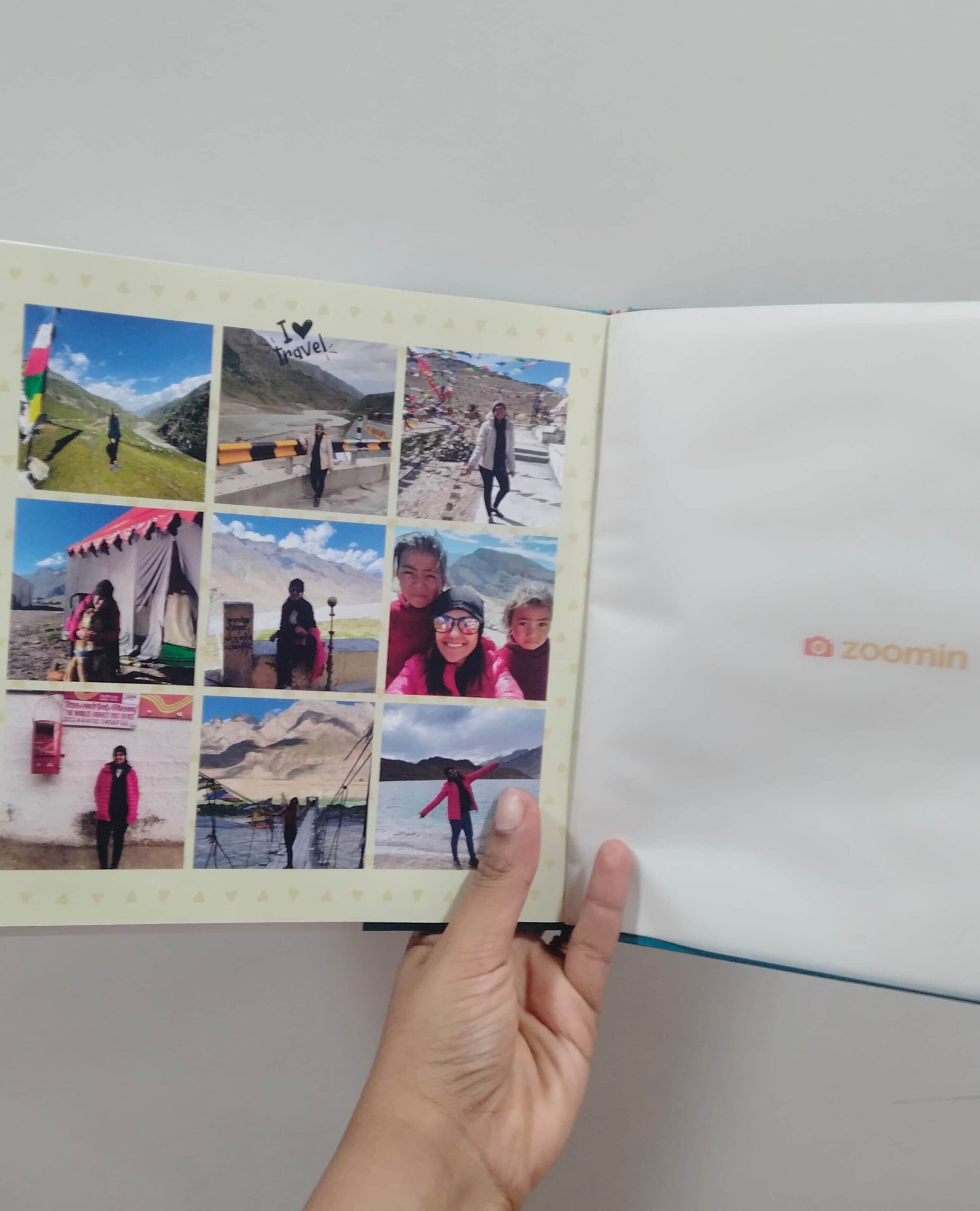 Tip #3 Play with the text on each page
Yes photos will do the talking in your 'photo'book. But the option to add a bit of accompanying text is always helpful. You can add just one tid bit of interesting fact/memorable detail or maybe an inside joke related to your trip photos.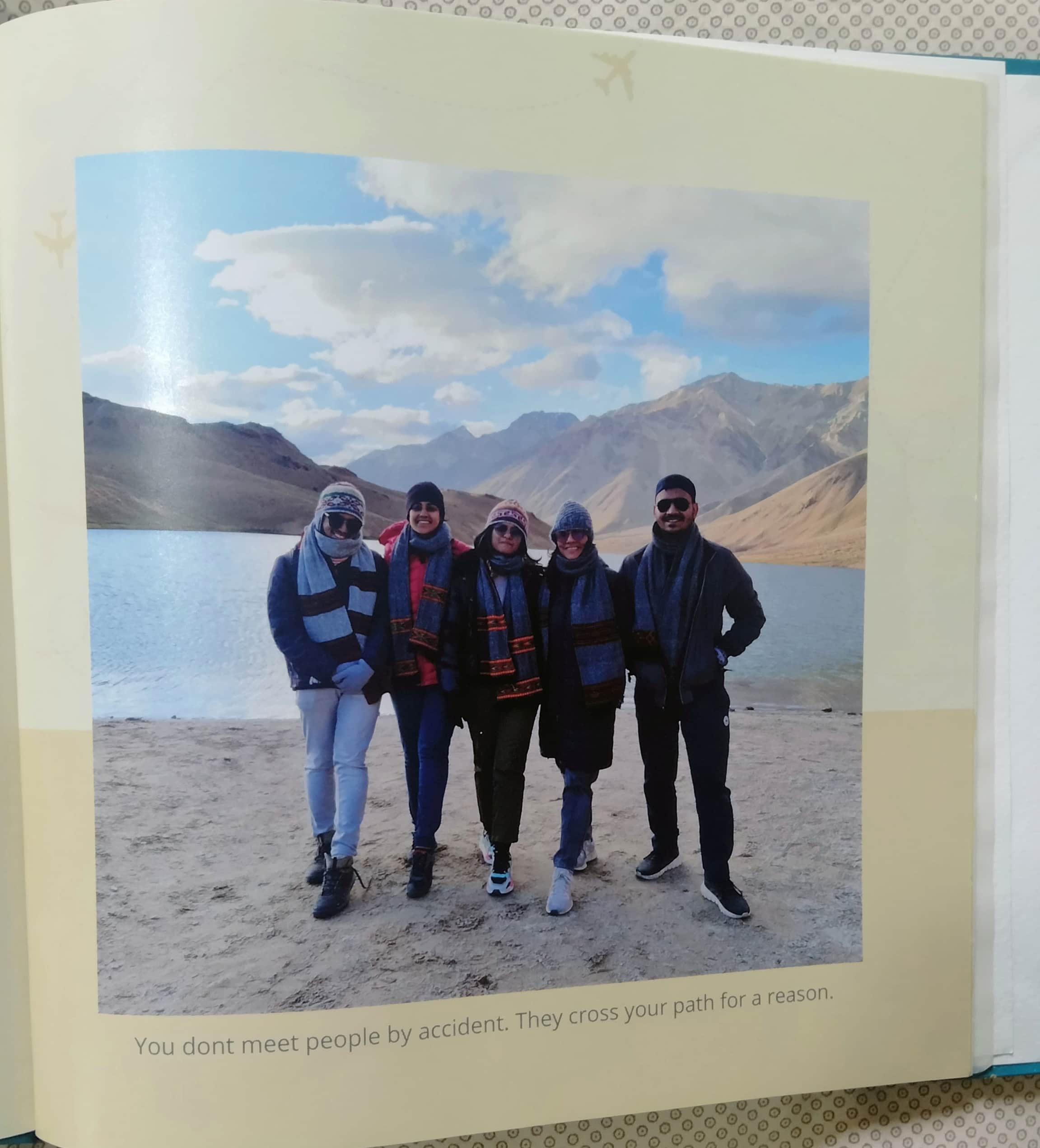 Tip #4 Hardcover Photobooks are more durable
Everyone wants their travel memories to last forever right? Opt for the premium paper finish & hardcover format for more longetivity. Not only does it look classier, but it will also prevent easy wear & tear of your cherished Photobook.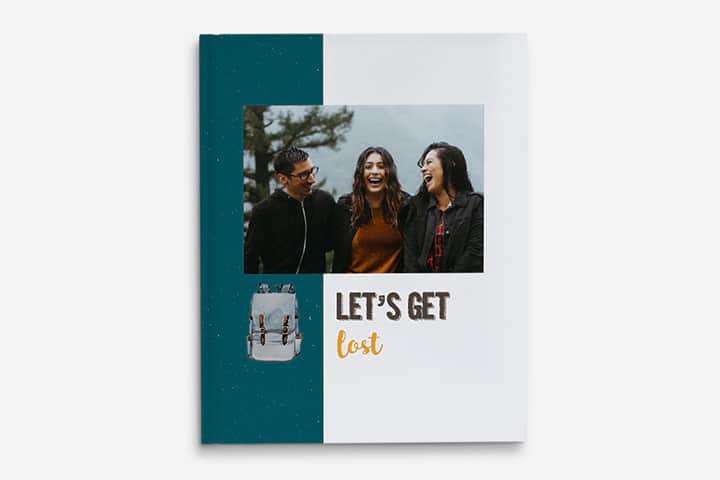 Tip #5 Easily duplicate & gift it to your fellow-travellers
With Zoomin, you can save your photobook creation & duplicate it easily. This feature allows you to send copies of your photobook to your fellow travellers as well. You can edit the creation or send it as is – choice is yours.
Tip #6 Match the theme & stickers to your destination
You can pick from a range of travel themes & stickers to make your Photobook even more special. Mountain holidays or beach vacays – there is a perfect theme to suit all travels. Use your stickers like our user Sanskruti did for her Spiti trip photobook!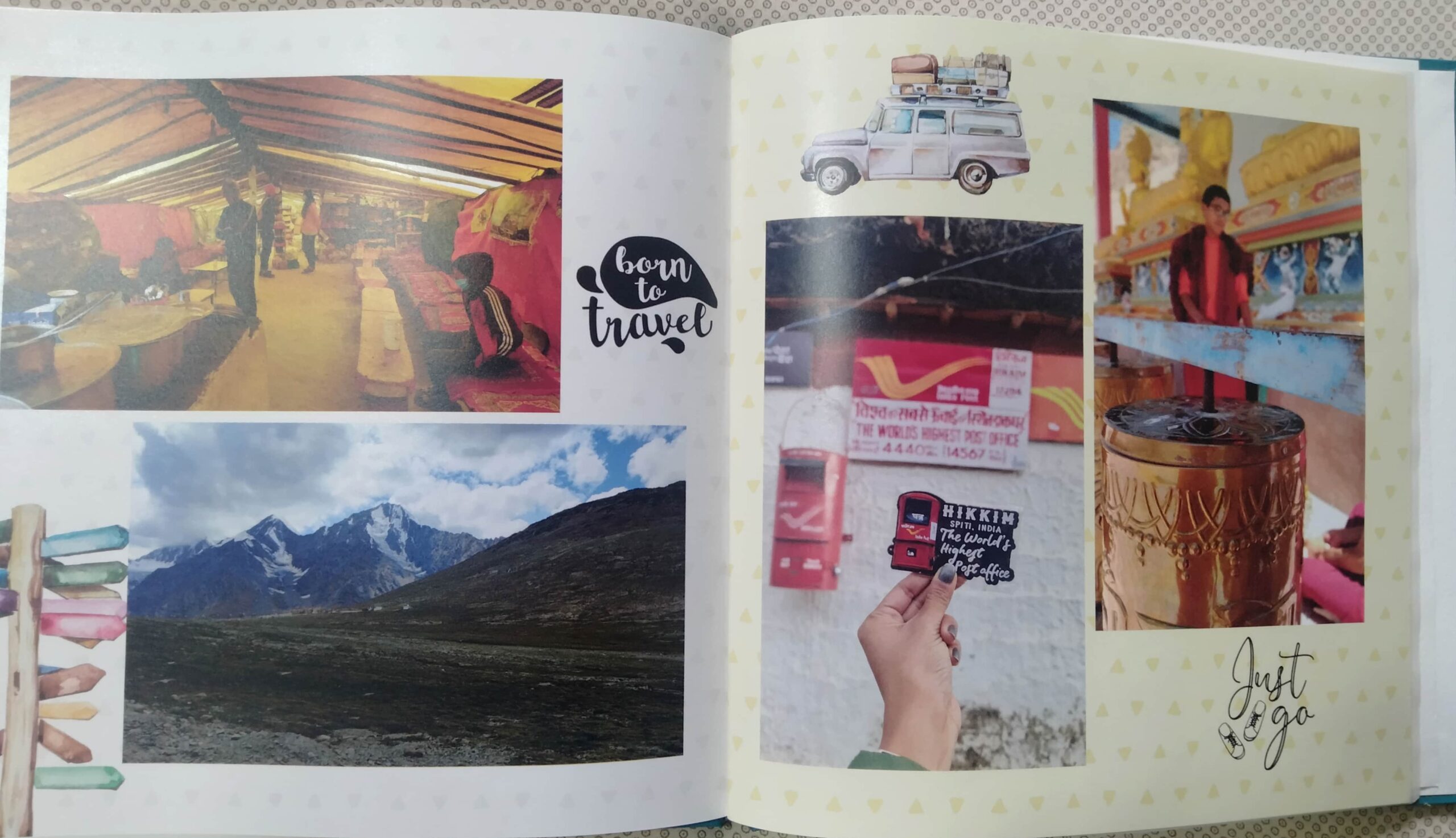 Above all, don't forget to have fun and relive your entire trip while making this Photobook. Share your Zoomin creations on Instagram and tag us – we'd love to see your creativity. Best posts also stand a chance to win Rs. 500. Tag us on @zoominstories and #zoominstories <3