While Valentine's Day is the most looked forward to, February 13th marks an even more special day. The day to celebrate your GAL pals – Galentine's Day! So if you're thinking of cancelling your celebrations this year, think again. Take your celebration online & make sure that you and your girls have a ball of a time!
Here are some super cool ideas for your virtual Galentine's Celebrations!
#1 Cook brunch together:
Normally, you'd go out for brunch. But if in the current situation you aren't able to meet physically, you can always have fun making a meal together on Zoom! Cook some easy choco-chip pancakes with our personal favourite recipe:
Mash 1 ripe banana into some rolled/instant oats and add milk of your choice. Wisk it all into a thick batter. You can add chocochips/nuts/seeds/vanilla essence – optional. If your banana is not too ripe you can even add some sweetner like dates/jaggery powder/maple syrup/sugar.
Pour spoonful of batter on the pan and apply oil/butter. Let it turn brown on both sides & enjoy with some hot coffee!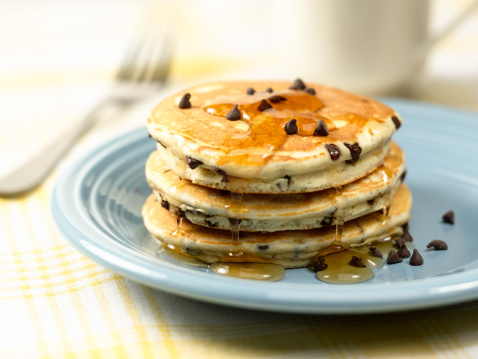 Surprise your bff's by sending them a sweet personalized gift. No need to step out of your house. Just download the Zoomin App or go to the website, upload your favourite pictures together & create photo gifts for your gals. You can send them 2022 Photo Calendars, Framed Prints of your candids, Photobooks of your best times & so much more.
Order your gifts here at 25% off!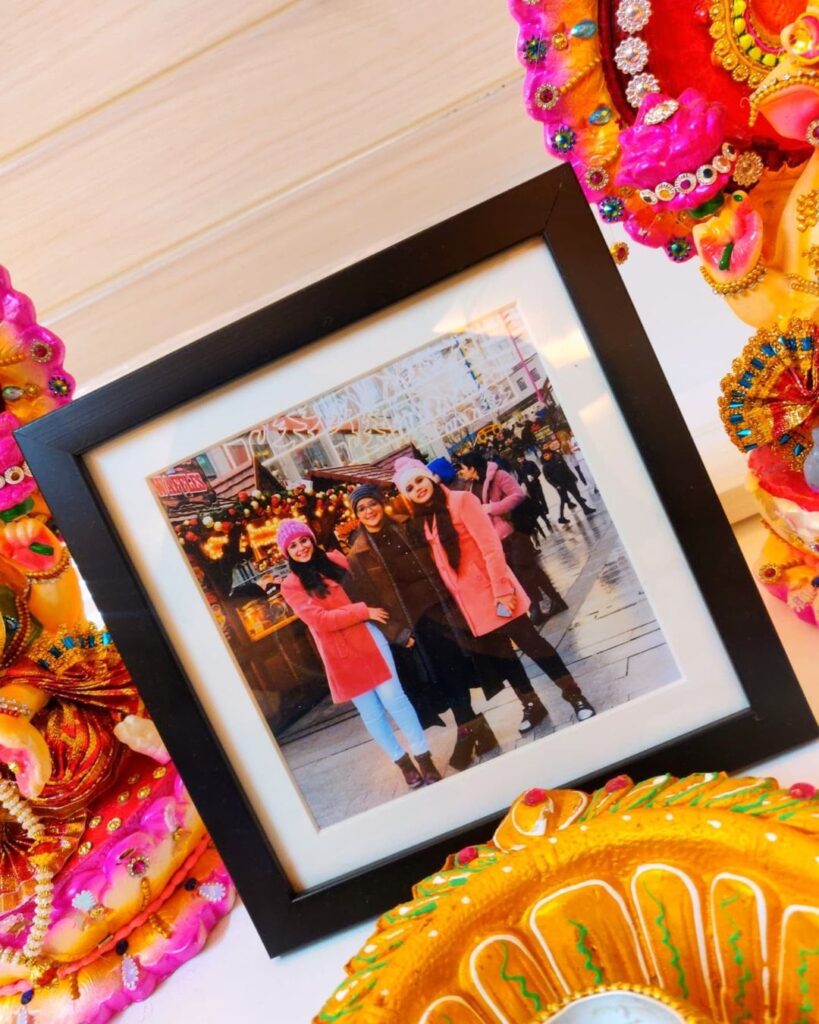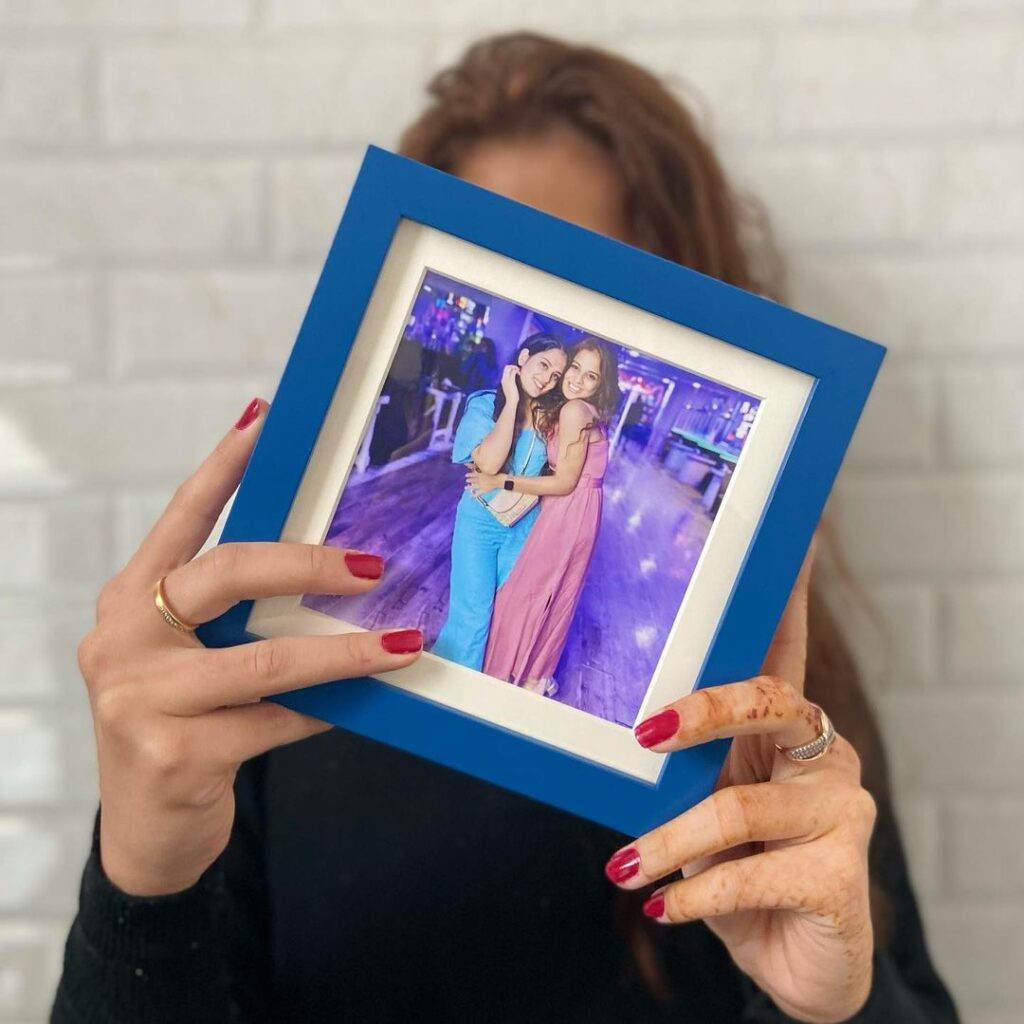 #3 Stream a show/movie online together
Ideally you'd love to step out for some movie & popcorn but if you can't then do the next best thing. Microwave some popcorn & put on a show/movie and watch it together (virtually!).
Some of our recommendations for TV shows:
– Gilmore Girls
– Emily in Paris
– Gossip Girl
– FRIENDS
– Big Little Lies
– Dawson's creek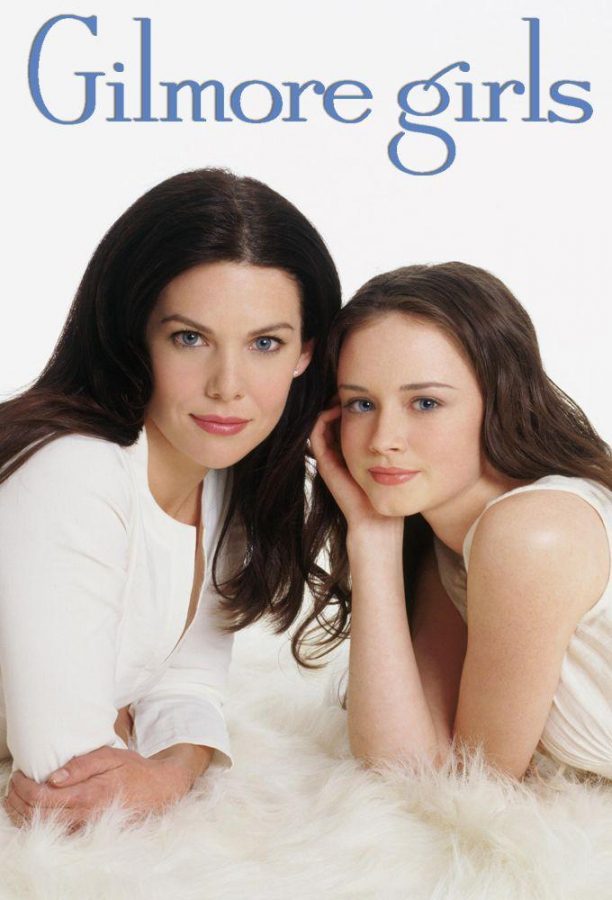 #4 Play a game!
If you can meet physically, you could always organize a board game day! If not, then play a fun online game together. Download apps like Psych, Remote Insensitivity or Truth & Dare. Coordinate the timing and enjoy!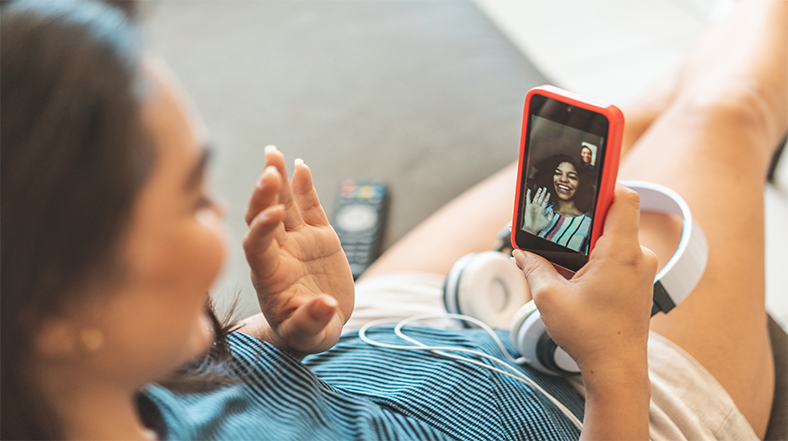 #5 Play BFF Trivia
Each friend will write 10 questions about themselves. Start your Zoom meeting and each one takes turns to ask the questions. The one who gets maximum correct answers can win a personalized photo gift sponsored by the gang! Order it here.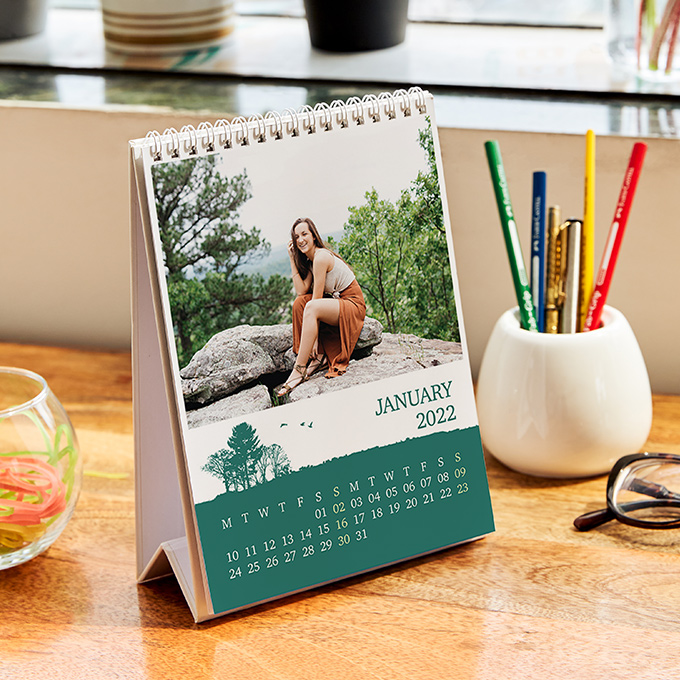 #6 Fashion show!
I hate showing off my NEW clothes – said no one ever!
The best part about meeting your gals is showing each other your latest shopping & trying it on right!? Do the same thing online! Each of you can collate your latest shopping haul and keep it ready. Mix some cocktails, put on the music and strut your new clothes with your gals. Who says that girls can't have fun!?
Enjoy this day with your gals and make them feel special with personalized photo gifts. Order them here & we will deliver it PAN India!