With Father's Day right around the corner, the race to find the best gift for dad is on. When searching for gift inspiration, we thought, why not turn to the ones who constantly think about photo prints & personalized gifting… that is – the Zoomin team!
Keep reading for five thoughtful gift suggestions by members of Team Zoomin. If you're looking for unique gifts for dad for Father's Day then check out this gift guide!
Photo Calendar
"A customized Photo Calendar is my suggestion for a truly unique yet useful gift for Father's Day" – Masumi Thakkar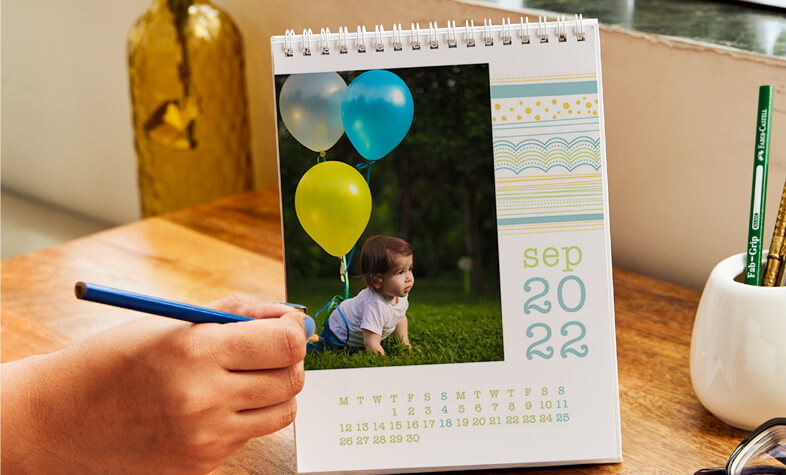 Photo Mug
"An adorable photo memento on their work desk is all they need to smile on a rough day. I feel this is the sweetest gift we could give on Father's Day" – Devanshi Joshi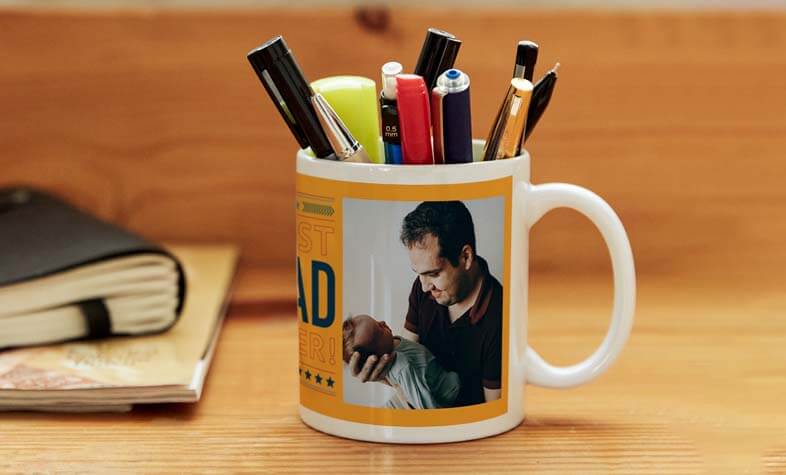 Photo Cushion
"For the man who says "I don't want any gifts" a Photo Cushion is the BEST gift! It adds a personalized charm to his room + it reminds him of YOU :)" – Sanskruti Gala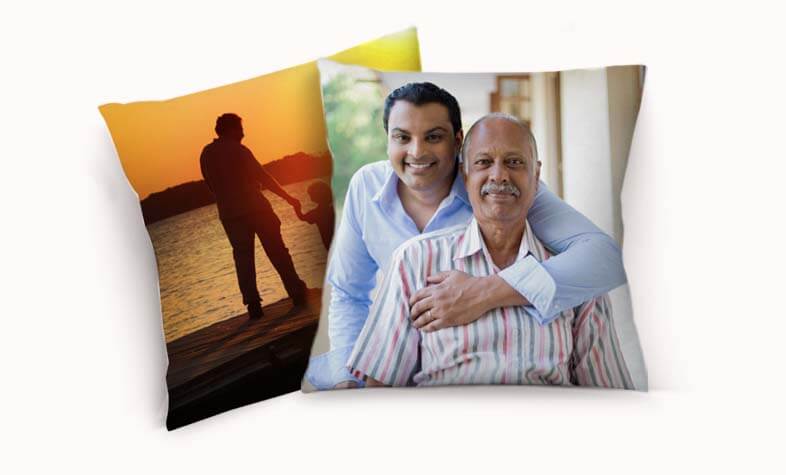 Photobooks
"Whether it's a newly turned dad, or even your grandpa – a customized Photobook with their favourite clicks is a big YES for all age groups" – Manasvi Rambhia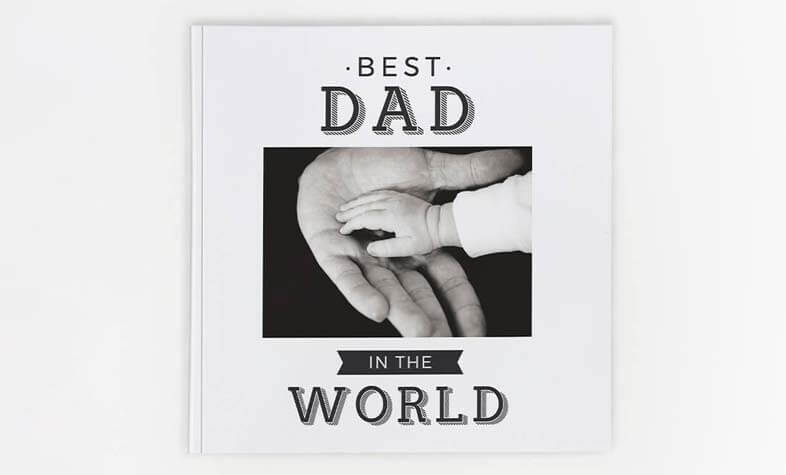 Classic Framed Prints
"A Photo Frame with their favourite candid… how can anyone not love it!? And you can just keep refreshing the prints every few weeks :D" – Ashwita Karkera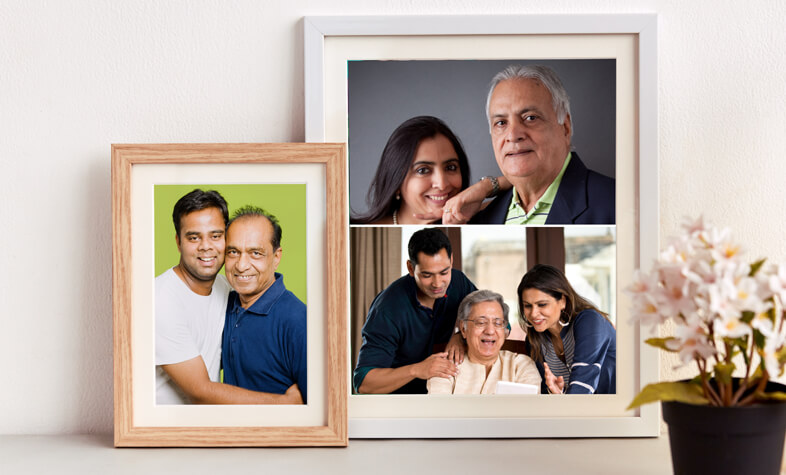 Looking for more such personalized photo gift ideas? Shop from 90+ high quality gifts from Rs. 139 only! Enjoy the Father's Day Sale  today.