Taking photos of your little one is more like an art form and adventure than anything else. Capture all the giggles, smiles, tears, and everything in between with these 5 simple tips that we've put together just for you:
Don't be afraid to get silly: Keeping the attention of a baby during a photo shoot is definitely a task. The trick is not being afraid to get silly: use puppets, a favorite toy and even crazy sounds.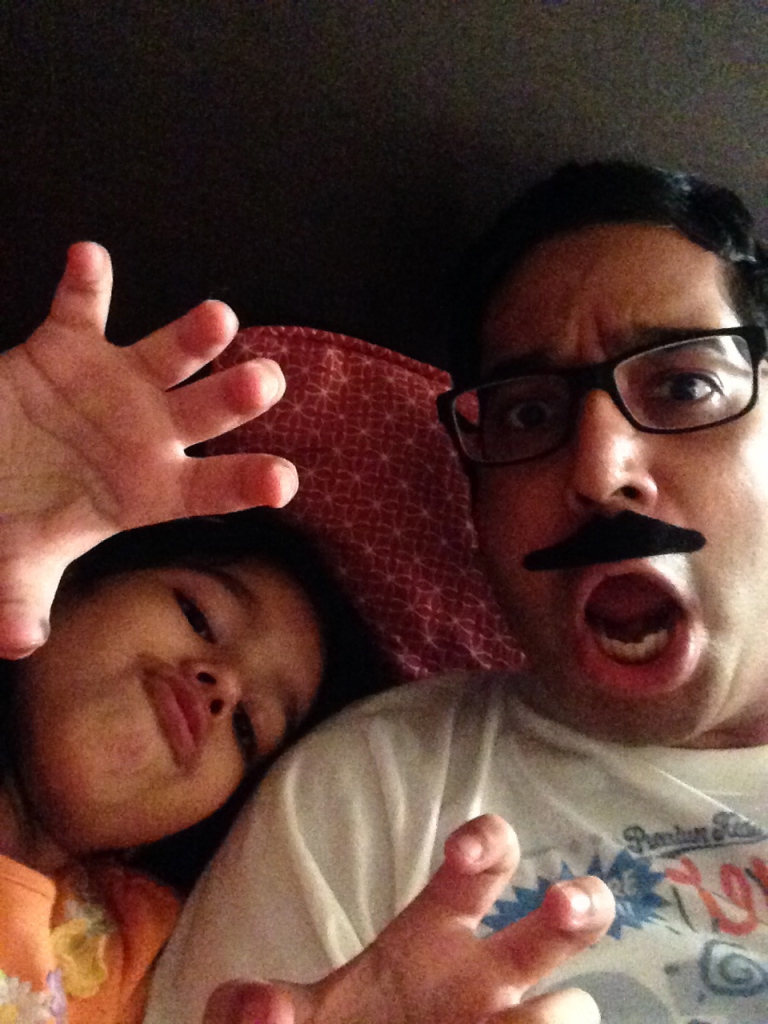 Fast Shutter Speed: Babies are always on the go! You are lucky if they will slow down long enough to get a kiss in that is why it is always important to increase your shutter speed to freeze them midway through their actions. The faster your camera is, the quicker you can grab that perfect shot.
Everything is better in multiples: We all know babies aren't always the model photography subjects. They tend to do everything besides what you need them to. To help offset those not so glamorous shots take more than one photo at a time then you can look through it later to grab The One.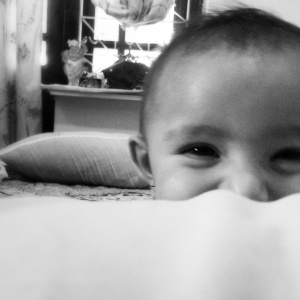 Shoot through the imperfect moments: Babies don't always throw tantrums, but when they do they are pretty epic. Regardless the mood, or unplanned moments capture them all! There will always be a beautiful shot among all the chaos.
No matter the difficulties photographing your baby may bring, there is nothing more beautiful than an amazing photo to record those little moments you'll want to remember tomorrow and hold onto forever.
Now go on, grab a camera and get creative you'll thank yourself in the end.
---
What tips have helped you photograph your little one? We'd love to know.