We all have tried those traditional and must to be given gifts to our family…but when it comes to siblings, we choose to do everything last minute, because ( who cares)Â  and on the top, it's a tough decision to make- whether to really make something special or just pack an old T-shirt & surprise bomb them.
While a lot of us take gifting really seriously & plan surprising ahead of time…a lot of us rely on chocolates & the last minute Amazon & Zoomin deliveries. Well, this time the situations are a bit different, while you cannot order something easily & receive a drone delivery…Home-made surprises are personalized and will make them cheer.
Here is a collection of the ultimate & trusted- best, easy, heart-warming surprise ideas for Siblings.
1. Greeting card with pictures inside.
Remember in childhood the only gift we could afford. A vintage idea with modern feelings. A well-made greeting card always makes the best gift. Draw a beautiful clip art or your sib's favourite on the front and write messages & stories inside with pictures. Photos add the touch of ownership to any gift & make it extra special.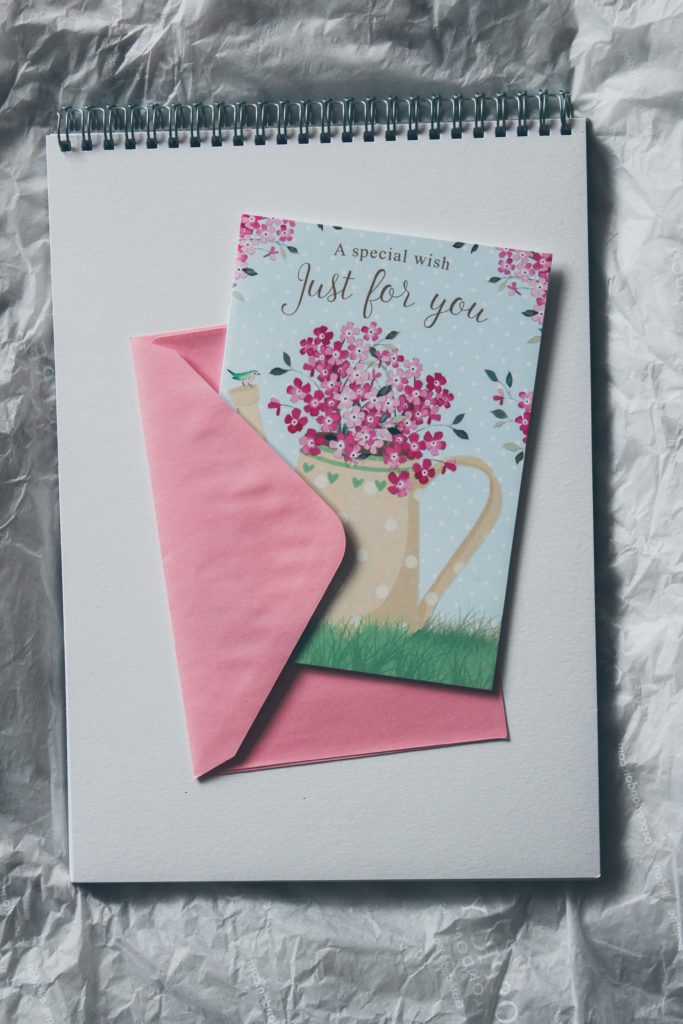 2. Record a video message.
Speak about your old good memories that are still in your heart & end the video with a piece of prank news. Their many expressions to this will be a treat to watch & memory to be pleased for later. Play the video on a large screen or send the message if your sibs not with you.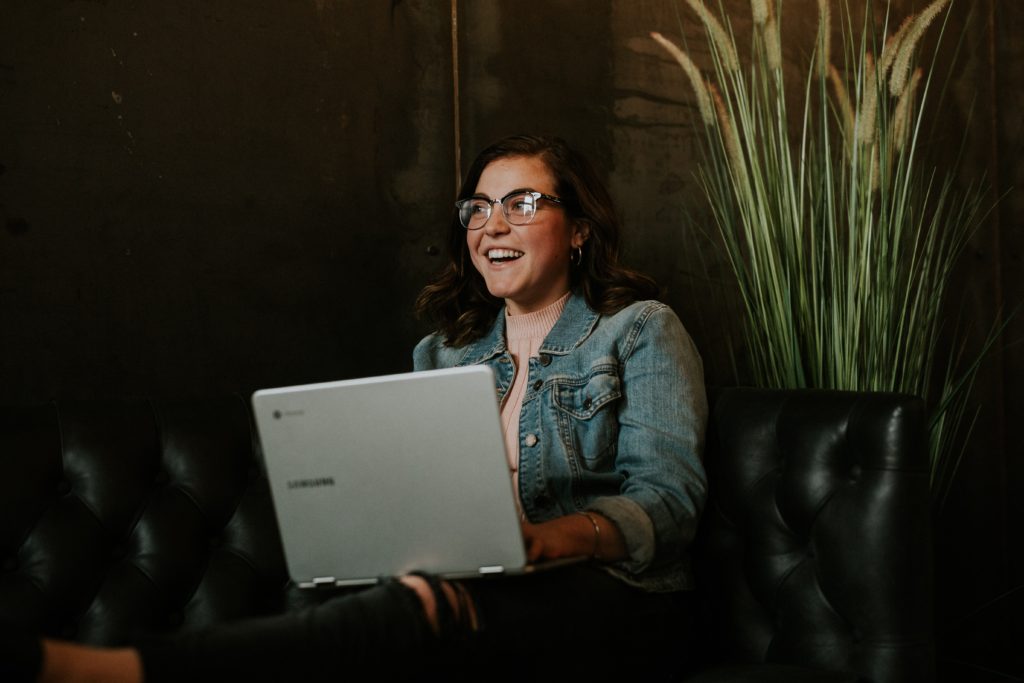 3. Bake them a cake.
Cupcakes, cakes, brownies, ice-creams…if your sibs love these, you are the luckiest on earth. Just bake them some yummy bread, make them happy ( and eat a lot too ) Every time is a good time with cakes. Surprise them with a special frosting design like your initials to celebrate your relationship. Blow candles & have a siblings-day party.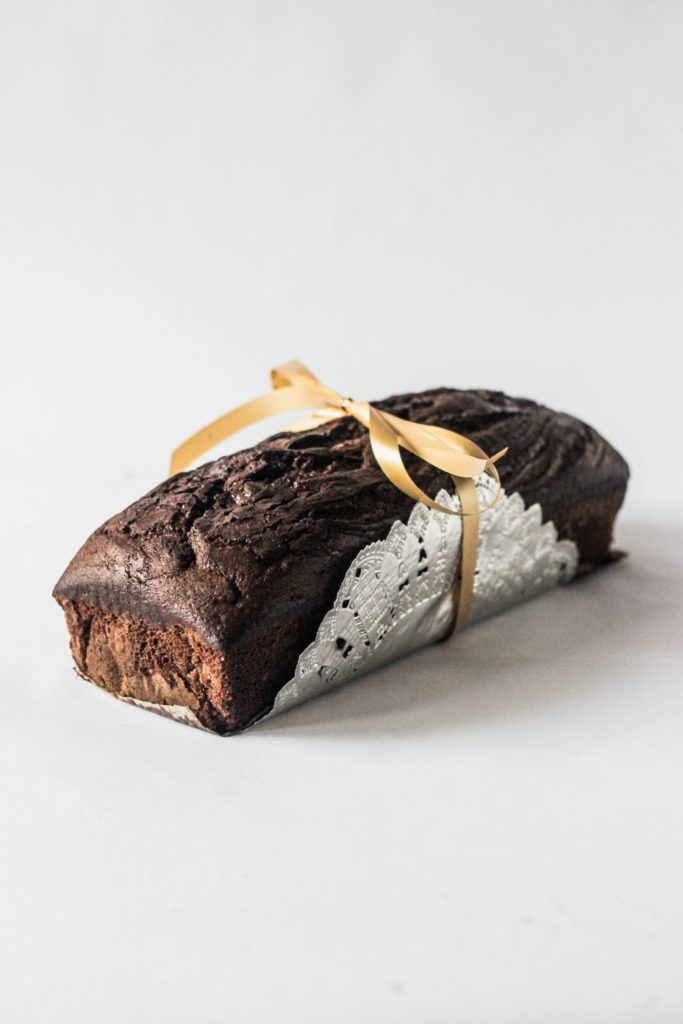 4. Print a Wine glass to cheer.
If you enjoy drinking with your sibs, painting a wine glass with " to the best sister" or " You have me always" will make her think of you in good & bad times.
5. Draw a portrait.
If you are kinda an artist or a painter, it's your time to paint that masterpiece. You never know. Whether it will be a classic portrait or not, but it will be the best gift your sibs can receive ever & cherish it with a grin every time they see it.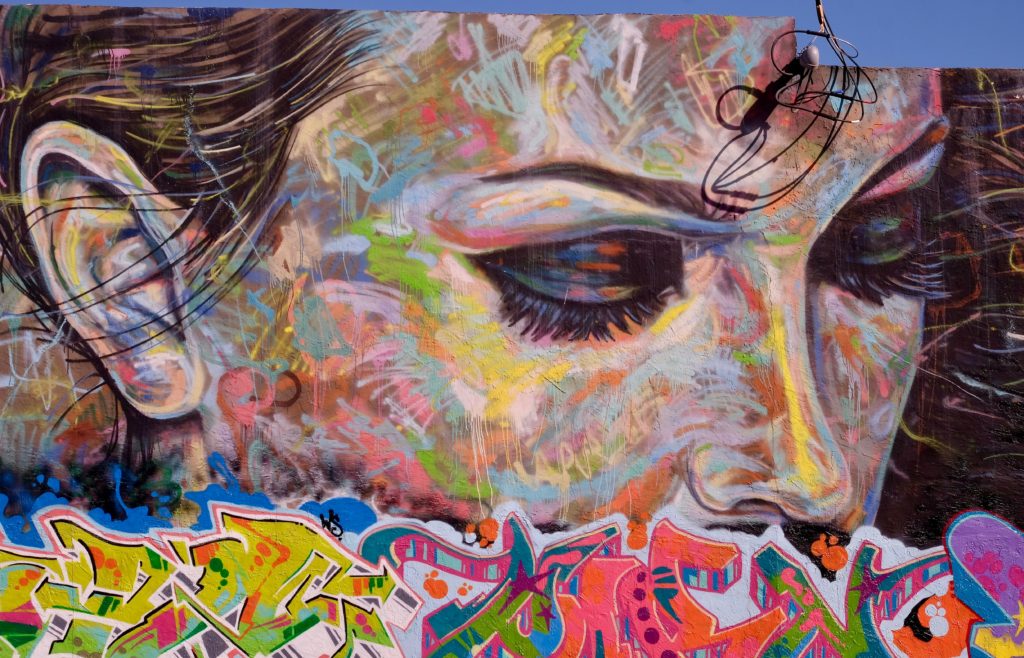 6. Photo Video Message.
We all have been doing this for our lovers & friends…but if you and your sibs have a lot of pictures together, give this idea a shot. Include all your childhood pictures & a great song to make it the most cheesy surprise.
7. Popsicle Bookmarks
A good bookmark is the most precious thing for a reader. If your bro/sis is a geeky reader this is a gift you can give them every year & they will still be thankful to you. You can use a card stock paper too & design a unique bookmark.
8. Oreos wrapped with a message chit.
Yep, like the ones with those triangle-shaped chocolates & a long chit of a holy message. Wrap oreo cookies or any of their fav cookie with a message inside. Pack a bunch of 10 Oreos with each chit and your surprise gift is ready.
9. DIY Necklace.
Threads, pearls, buttons? How about a shell necklace ( the one Chandler wore when he was back from the honeymoon) Diy a cute or classy or edgy necklace as per your sister's personality & gift her this charming neckpiece that she can haughtily brag about.
10. A sapling pet.
Plant a sapling & gift it to them (with a strict manual). Water daily, adequate sunlight, and speak 10 good words to it daily. This way you will gift goodness to your sibs & make them know the value of life. This little plant will teach patience, make them jump when the first leaf buds & feel grateful while speaking good words every day. ( They say plants hear us & grow well when they hear good words)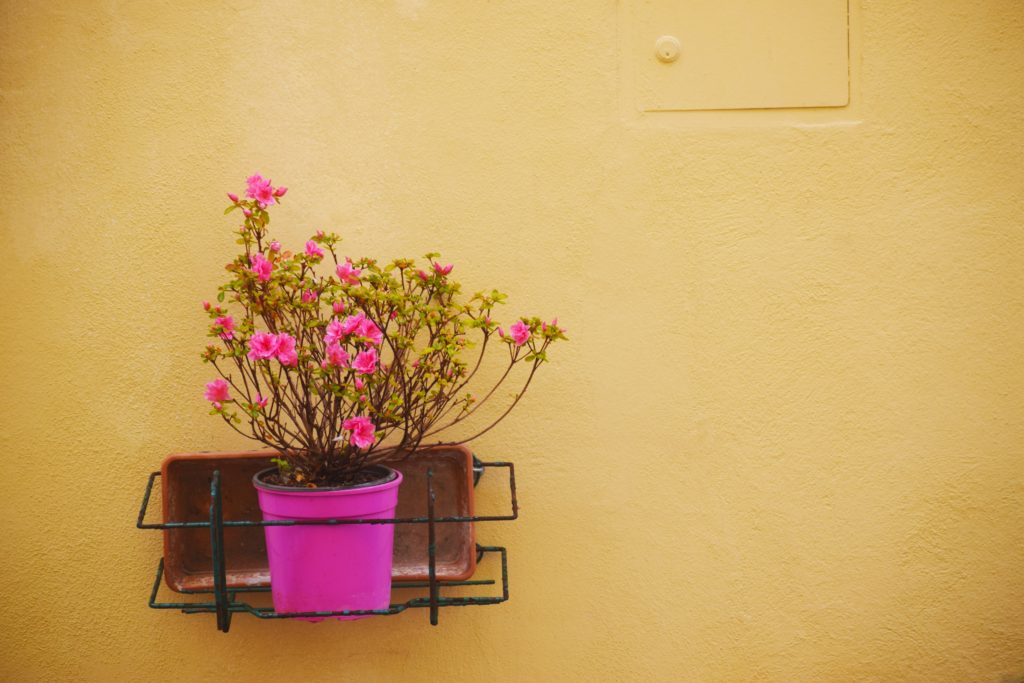 11. Diy Canvas.
Make a big canvas with a  picture, colour with buttons & confetti, write with sparkles and paint. This canvas can be hanged in the room or table as art. All you will need is a wooden frame, drawing paper, glue and items to throw in.
12. Sketching Sneakers.
If your brother is a sneaker person, a sketched sneaker will make him go wow. Choose the one which has a plain strap around the bottom. You can make Polka dots, graffiti waves or doodle.
13. Open Now message Chits.
Small envelopes of cards with "good fonts" on the front to make it feel like the letters from the Hogwarts. Google some classic fonts or calligraphies to make it the most Royal.
Write paragraphs of advice for your sib's many moods.
open when you miss me
open when you feel lonely
open when you need a hug
14. Name initials mug.
If your bro/sis doesn't have an initials mug yet you should gift them one this year. Paint a mug with their name or just initials. Make it sparkly.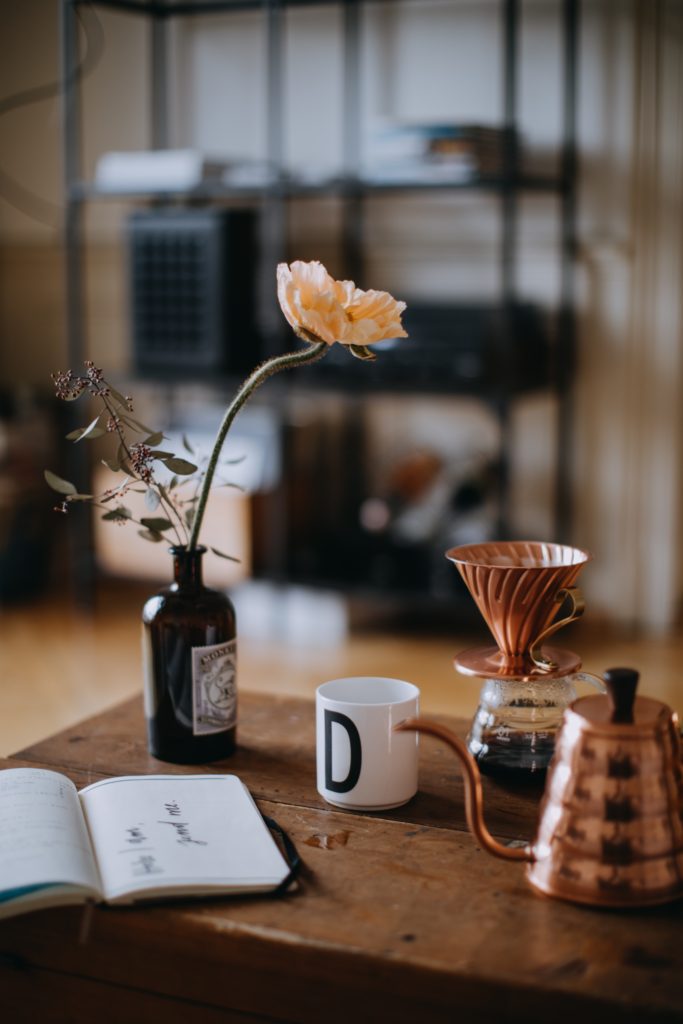 15. Their names in Poms.
A decor for her room. Styling names with poms in her room or on the front door if she is someone who likes to own things.
16. Write a poem.
If you are the writer of the house what else can we expect from you? Pen a poem on your siblings & get some lines from everyone in the family. A fusion poem jams are amusing.
17. The dream piggy bank.
Teach them little savings. A ceramic engraved with the word dreams is all you need to teach your siblings to focus on their dreams & save a lot. You can ask for your share every year too.
You can also dedicate a message to your darlings in front of the whole world. Want to know how?
We will help you! Submit your sibling's photo & Dm us on Instagram your small sweet message, that you wish to dedicate to your brothers and sisters. We will feature it on our story on the National Siblings day that is 10th April & tag your siblings too.
Send us your entries by 9th April & Get ready to catch their reactions.