It's never a bad day to round up some memories or milestones. Document them in high quality fade-proof Photobooks to turn back to on a rainy day. You might lose some photos and forget some moments, but Photobooks will take you back in time, whenever you want!
Well all the best Photobooks start with a theme, so kick off your next project by using one of these unique Photobook ideas.
Pet Books!
Honour your furry friends with a dedicated photo book. A much-loved member of any family, capture your pet's unique personality in a stylish, long-lasting format. We love this book created by the non-profit organization @stand.for.strays for their rescues <3
Baby book!
Your child's monthly milestones, first steps, first word etc – these moments are precious! Create a special book full of your kids photographs.
Book of your cooking experiments!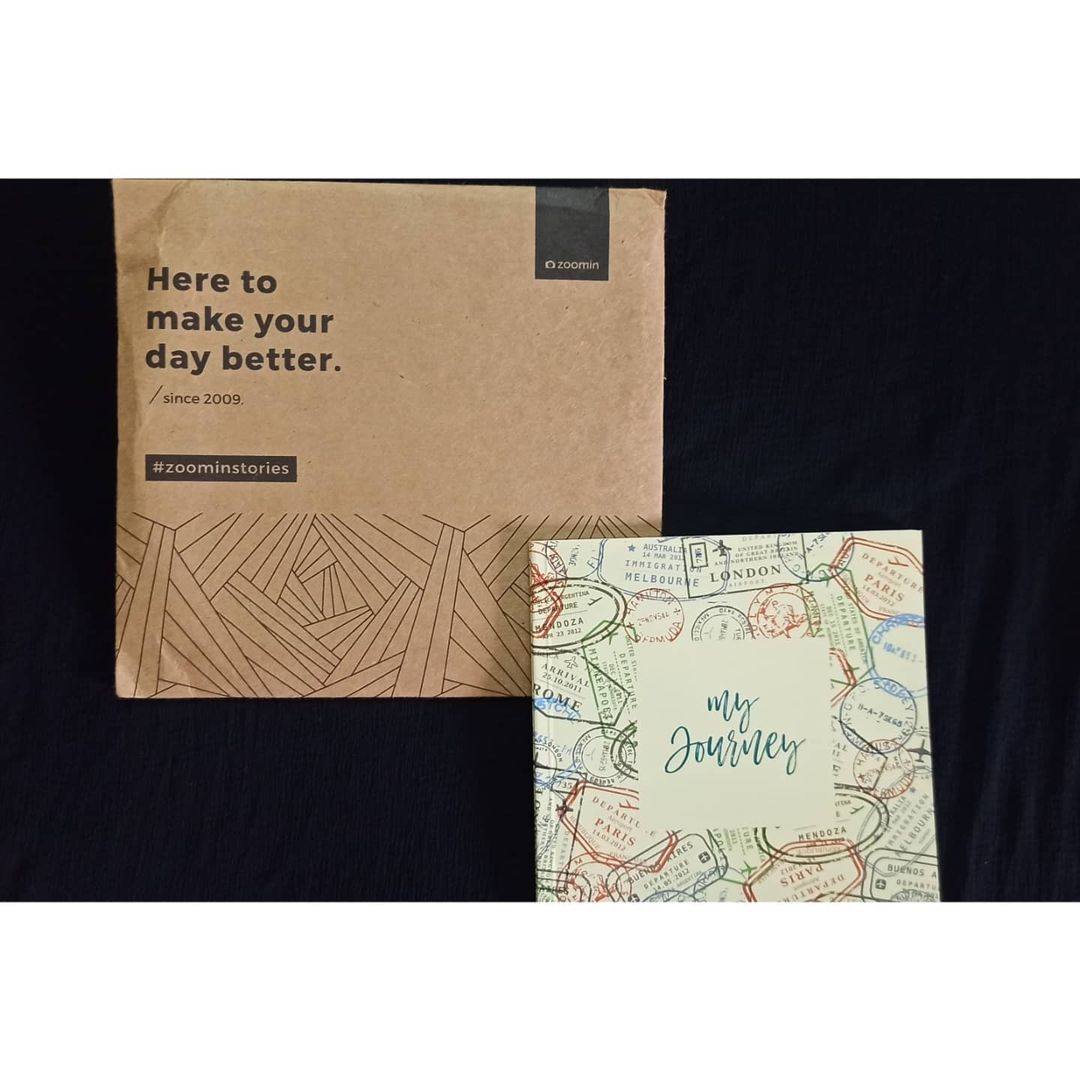 Whether you're an amateur home chef, a food blogger or just a foodie, preserve your creations in a Photobook. We are loving this personalized book of stylized dishes by @kunal_kitchen
A photobook of your little ones artwork
Run out of fridge space for your young Picasso's treasured artworks? Declutter your home without parting from these cherished snippets of your child's younger years. Digitize copies of their artwork to add to a photo book and create a memento that can be pulled out and admired for years to come.
An anniversary book
Looking to commemorate a milestone anniversary? Whether it's one year, three years or 50+ years together, nothing quite says "I love you" like a thoughtful, tailor made gift – a personalized Zoomin Photobook.
Gratitude Book
Add a little more gratitude to your daily life with a photo book to remind you of all that really matters. Fill the pages of your project with things that spark joy. Add images with motivational quotes or a poem. Once it arrives, you'll be able to flip through the pages for the perfect pick-me-up when you're feeling down.
A book for your MOM or GRANDMOM <3
Your mom, mother-in-law or Grandmom have an incredible story to tell. Capture their journey from then to now in our hardcover Photobooks. Read this helpful blog to learn how to scan your old photos unto your phone in a jiffy!
2021 Photobook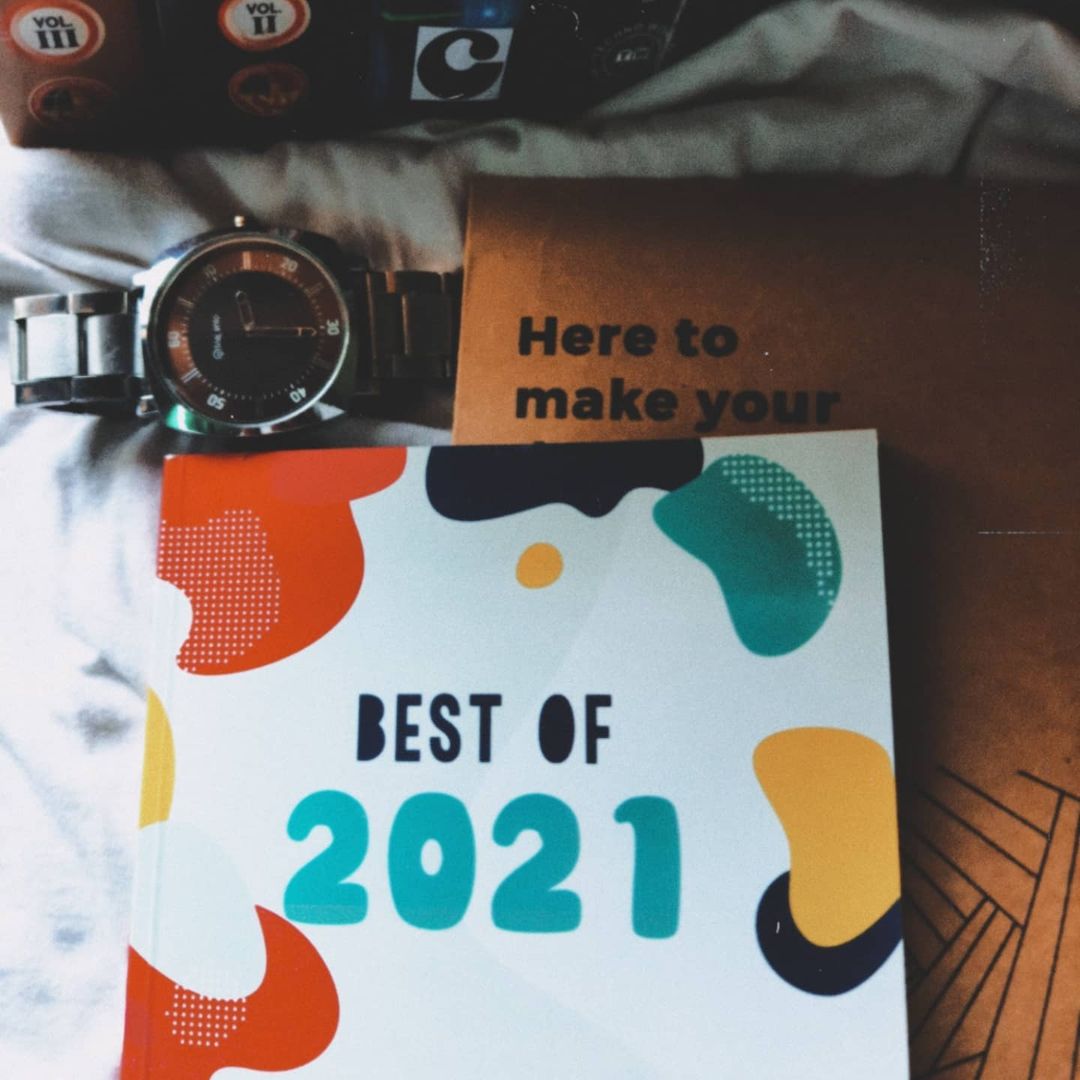 Capture the good, the bad and the great moments of 2021. A yearly Photobook is always a good idea to preserve the fond memories of the years that go by. They say that your memories may fade as you age, your device will lose your photos, but your sturdy Photobook will always be the friend you need on lonely days.
Comic Photobook!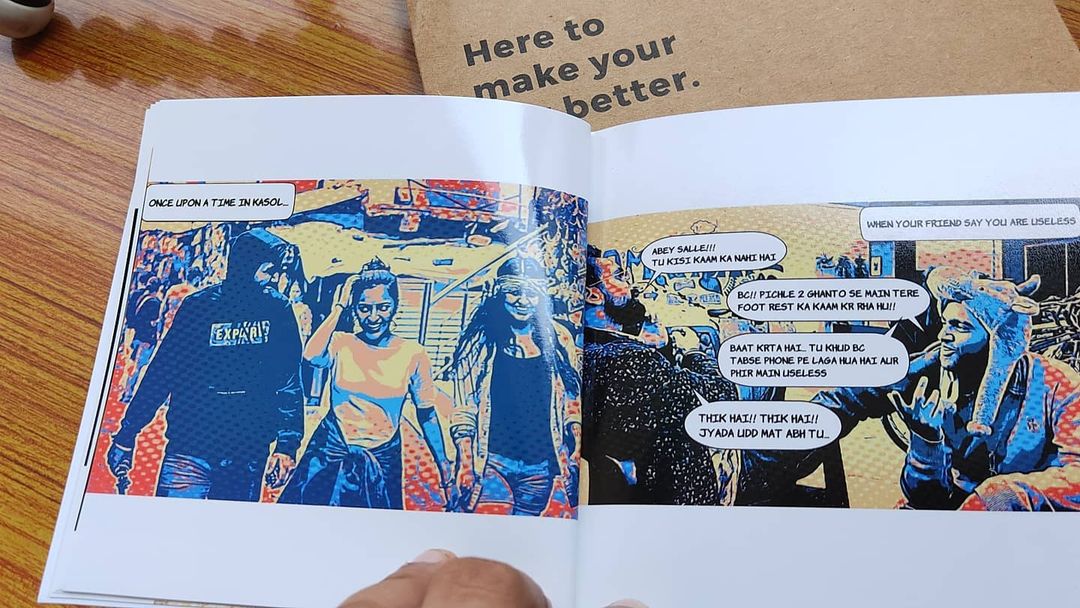 Make your regular Photobook a bit more fun by drawing doodles or speech bubbles onto your photos. Give it a comic book feel with personalized in-side jokes and dialogues!
Come up with even more fun Photobook ideas and tag us on @zoominstories on Instagram to stand a chance to win Rs. 500 rewards from us! The most different and unique Photobook idea will win some goodies!
Start printing your Photobooks here!
Get flat Rs. 250 off on your photobooks till February 21, 2022, hurry 🙂