Shades are on, flip flops too.

In Summers there is so much to do!
Summer vacations are the best times of the years for children. Remember the 2 months of long sleep everyday, play all afternoon, night matches of badminton & cycling, mango desserts & sleeping with paining legs after a long day's run ?
It's the time of the year. It's summer.
This year things will be different because we have got you 10 amazing easy ideas, you will want to kick off right now. It's not only fun & loud but includes some great skill developing activities too (the cheater alert for parents 😉 )
The best times of the year should be captured aptly, so get ready with your cameras while you host skillful parties & fun activities for your kids/siblings & their friends.
The ultimate list for fun activities to do with your kids on Summer Holidays.
1.Popsicles puppet show.
Time for a puppet show! The perfect activity with many benefits. Kids can create characters using popsicles & host a puppet show. This will improve their imaginations.No scripting required. What's more, once the show's over, they can use these as bookmarks or decor!
Supplies required – popsicle sticks or ice-cream candy's sticks, craft stock papers, scissors & glues, googly eyes, markers.
2. Scrapbooks
Scrapbooks are classic to show your creativity, ability & arts. It's for every kid. Whether the kids love to write, paint & draw or craft – they can create the best book & work on it till days. A scrapbook related to their likes or favorite sports person, some pages of hand paintings, crafts, poems & essays.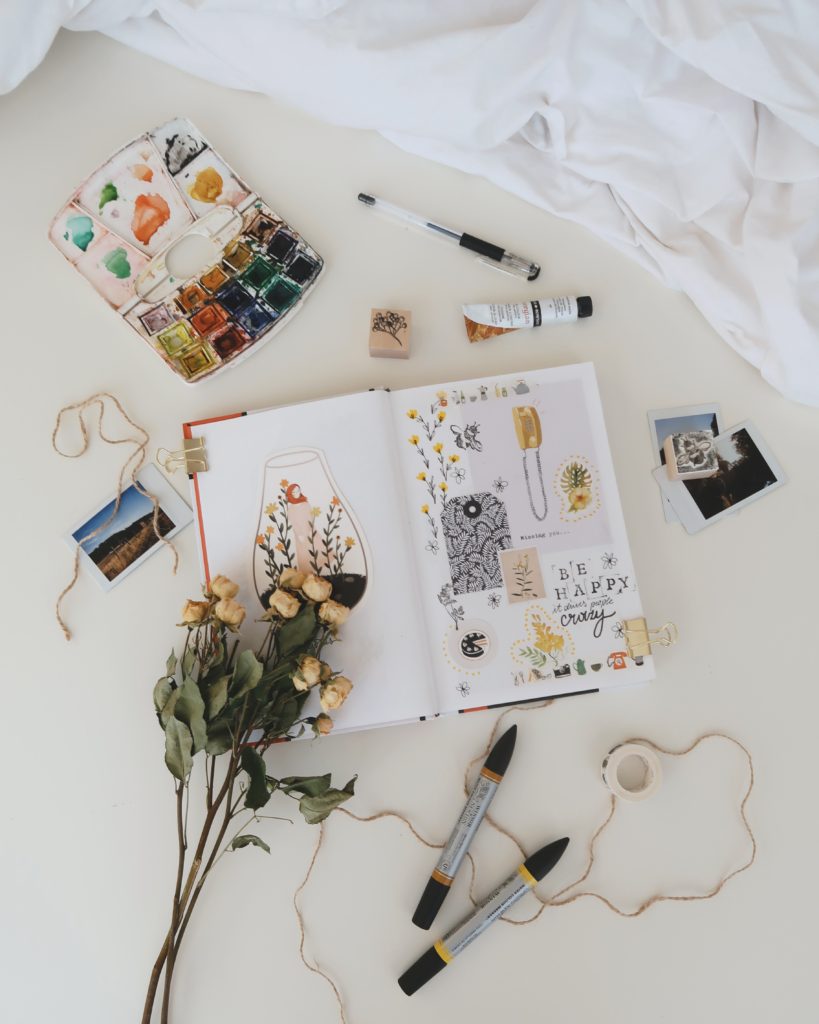 3. Organic farming.
If you have some space at home like a balcony or terrace, organic farming will be a great idea! Growing plants of some basic foods which can grow well in your city's climate can be taught to the children. It's such a fun learning activity, also something new. This will imbibe the values of the importance of food & nature in them. There are many companies out there who help you with all the products & tools for this.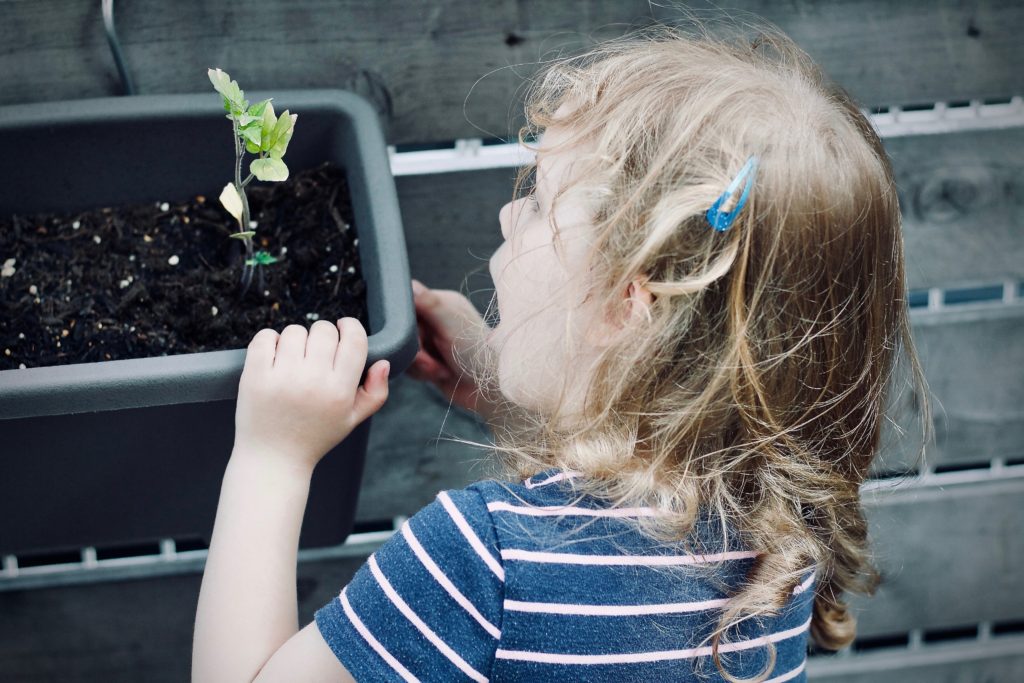 4. Square prints DIY.
What's better for a parent whose kids clean their room & decorate it too? Square prints are at the rescue for some easy- memorable decor in bedrooms & drawing rooms.
A family tree – pick a big stem with branches, cut out some edges for cleaning & wash it. Use the edges to tie square prints & create a classic natural decor.
Washi tape frames on a wall with fiery lights will suit the kids' room.
The wheel decor – get a cycle wheel, decorate it with flower braids & paints. Glue square prints across the circle.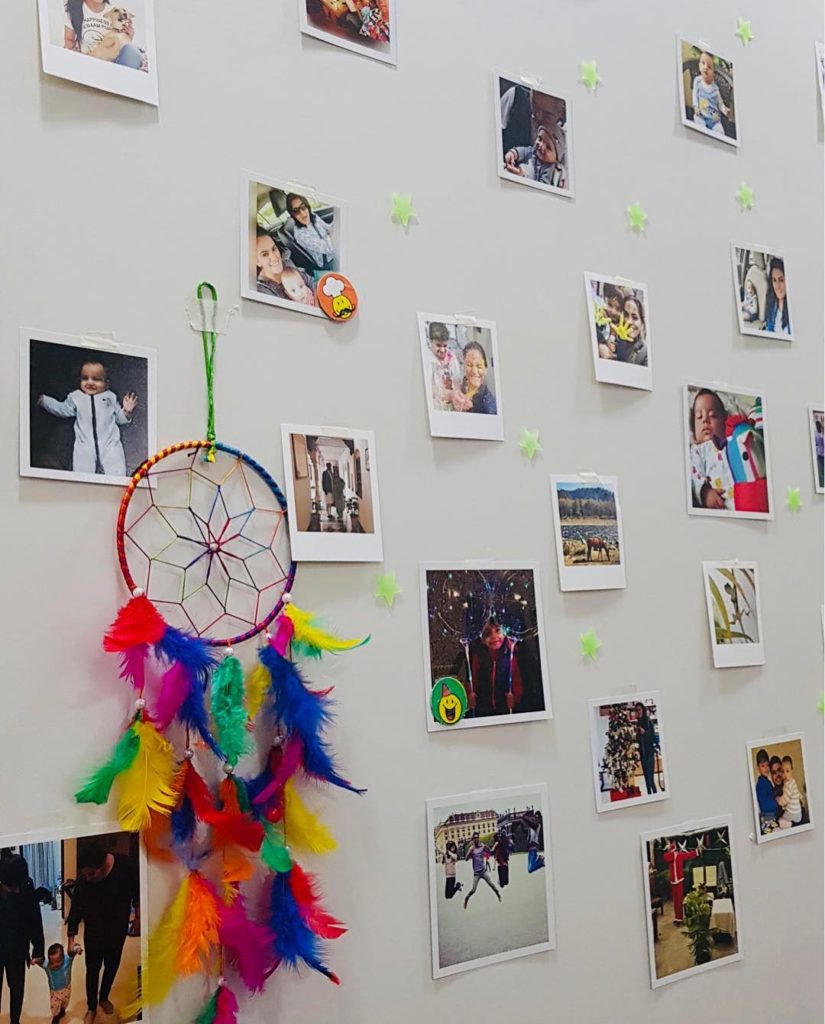 5. Photoshoot of your star.
FACT – The current generation's kids are way smarter than the olds & It's also a fact that the kids love posing for photos & know better poses than you. Grab your camera & style your models for the photoshoot day. Probes, great backgrounds, and a good mood is all you need. Capture their tales & print it to your summer photobook.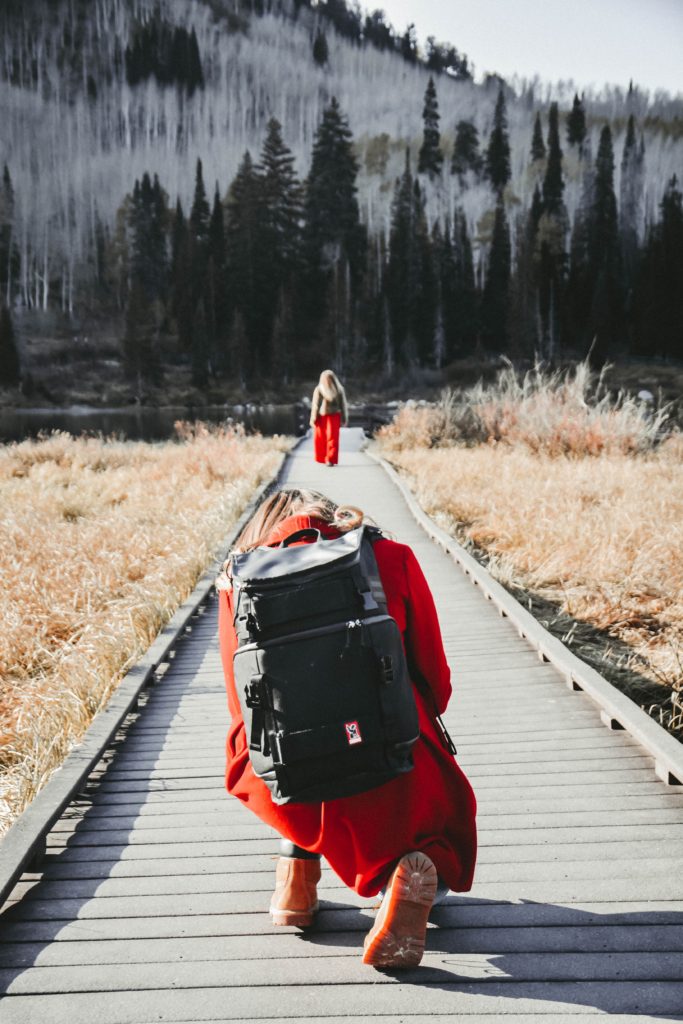 6. Photobook creation.
Fresh moments of the summers should be captured here. Stick your photos of the summer activities and create a Summer photo book. Or simply turn your digital clicks to a photobook by Zoomin. Did you check the new summer special covers? <3 oh, you will love it. Check out now.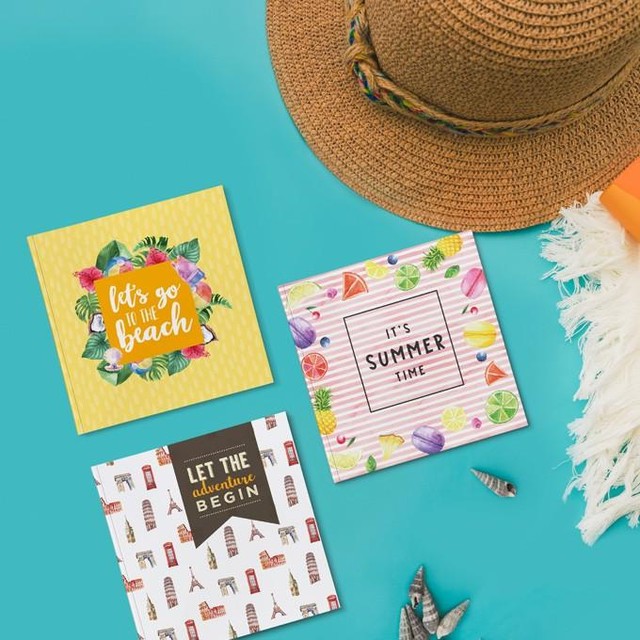 7. Storytime with all friends.
Summers are incomplete without friends & great stories. Take it to a new level by a storytelling session, where all come up with unique stories, from the princess in the great castle to some horror ones. Speaking in front of many people will start to eliminate the stage fear in kids & make them competent.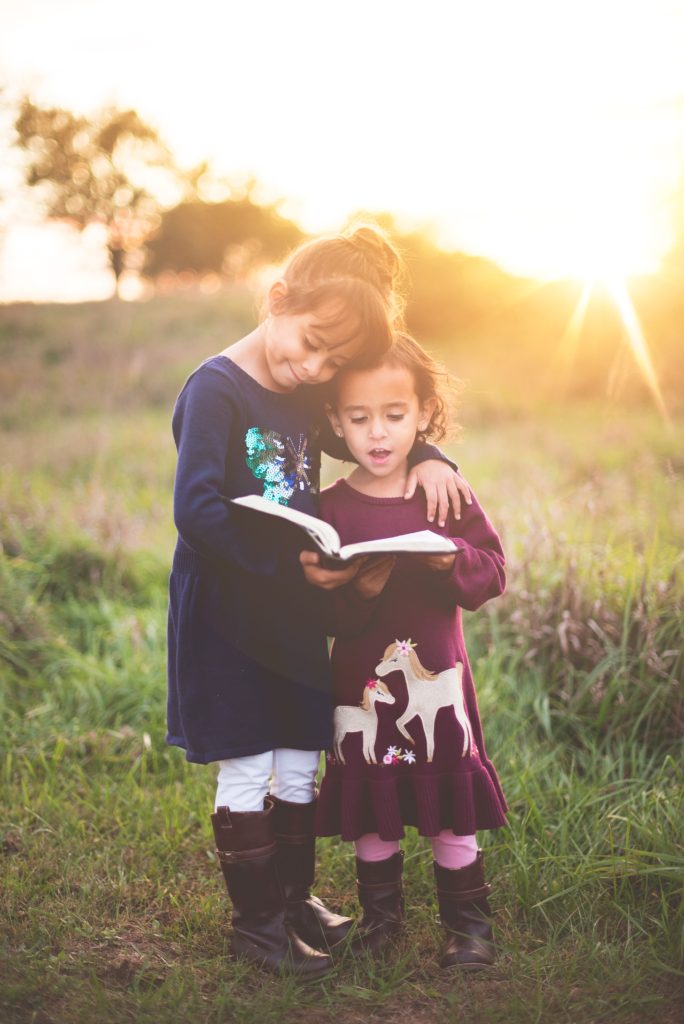 8. Go to the beach, pick shells & paint.
Sounds awesome! Collect the shells & paint love. Paintings are never boring because it is the reflection of colors & thoughts. Paint with bubbles. Paint with hands.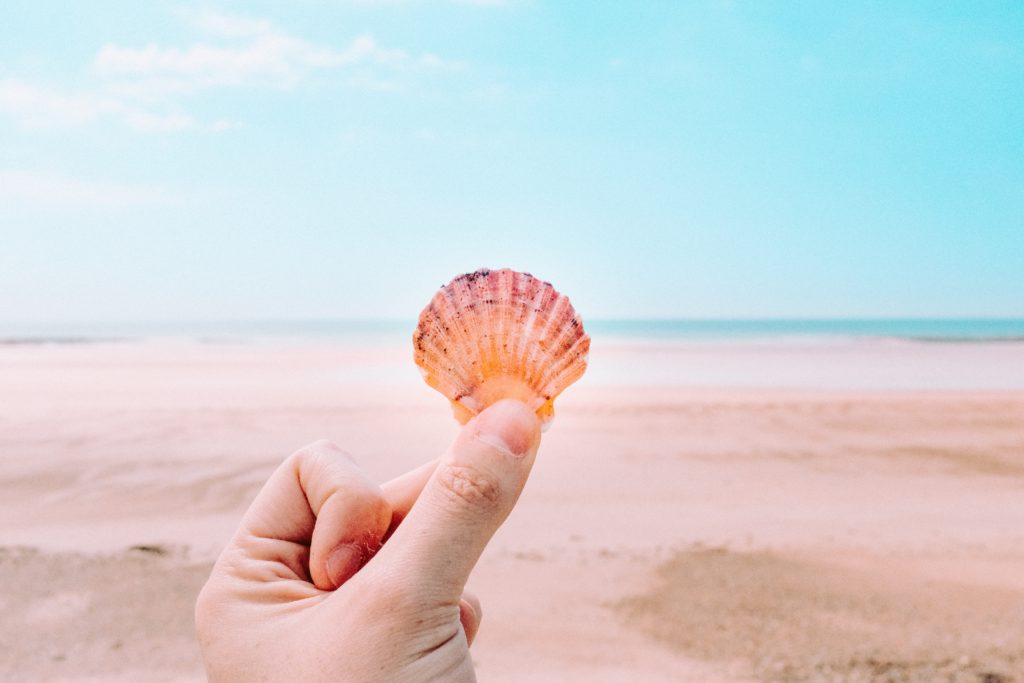 9. Kids concert.
Drumming? Piano? Or Karaoke. Host a party at your garden or terrace for the kids with some vibrant music & acts. You never know when kids discover their likes & passion until they do it.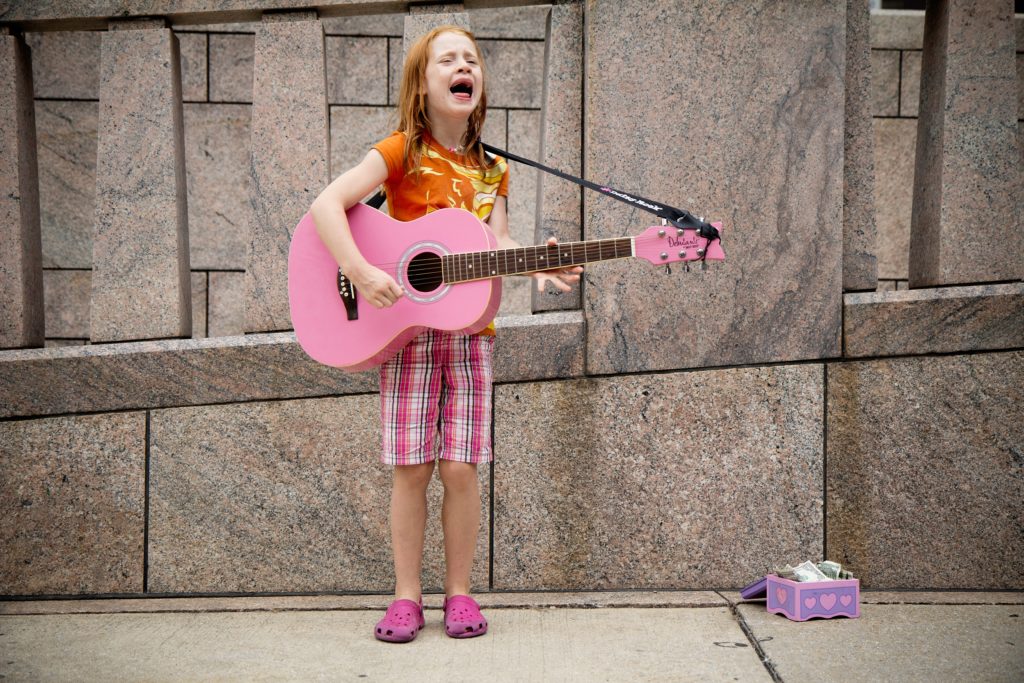 10. Visit food production factories of chocolates, biscuits.
You can visit to watch giant machines working smoothly. Crunching, cutting making chocolates or biscuits. It's sometimes better to visit some factories & watch the complete production of food processing than to visit a fun-fair.
Summer vacations are the most cherishing times for children, and make sure you make it happen for them. If you are a parent, sibling, teacher or a neighbor with kids – reach to them and share these ideas.
Create memories, be happy & live the times.
Happy Summers ^_^