Father's Day is just another day isn't it? But when you really think about it, how many times in the year do you specially tell your father or grandpa, 'I love you', 'Thank you for the countless sacrifices you've made for me', 'I appreciate your support more than I can tell you'….? Perhaps just on their birthday? And even then birthday is all about wishing them happiness in life right? And less about just saying 'Thank you for literally everything!' 🙂
And so maybe a small token of gratitude or a simple message with a thoughtful keepsake – maybe this isn't a bad idea after all. Especially while gifting the man who says, 'I don't want anything. Save your money for your future' (eye-roll). Even the toughest dad will melt a little bit atleast when you gift him a Photobook with your best memories, or a Framed Print with your favourite candid, or a Photo Calendar filled with joyous moments.
Take some time and create a meaningful gift for Papa and Grandpa today. Read on for some real-life ideas & inspiration from the Zoomin Community on Father's Day Gifts under budget!
P.S: Did we mention that you can take upto Rs. 1000 off on your orders!? Use code SURPRISEDAD for flat 30% off.
GET INSPIRED!
@chhawripalak Surprised her daddy with these super cute Mini Photo Magnets!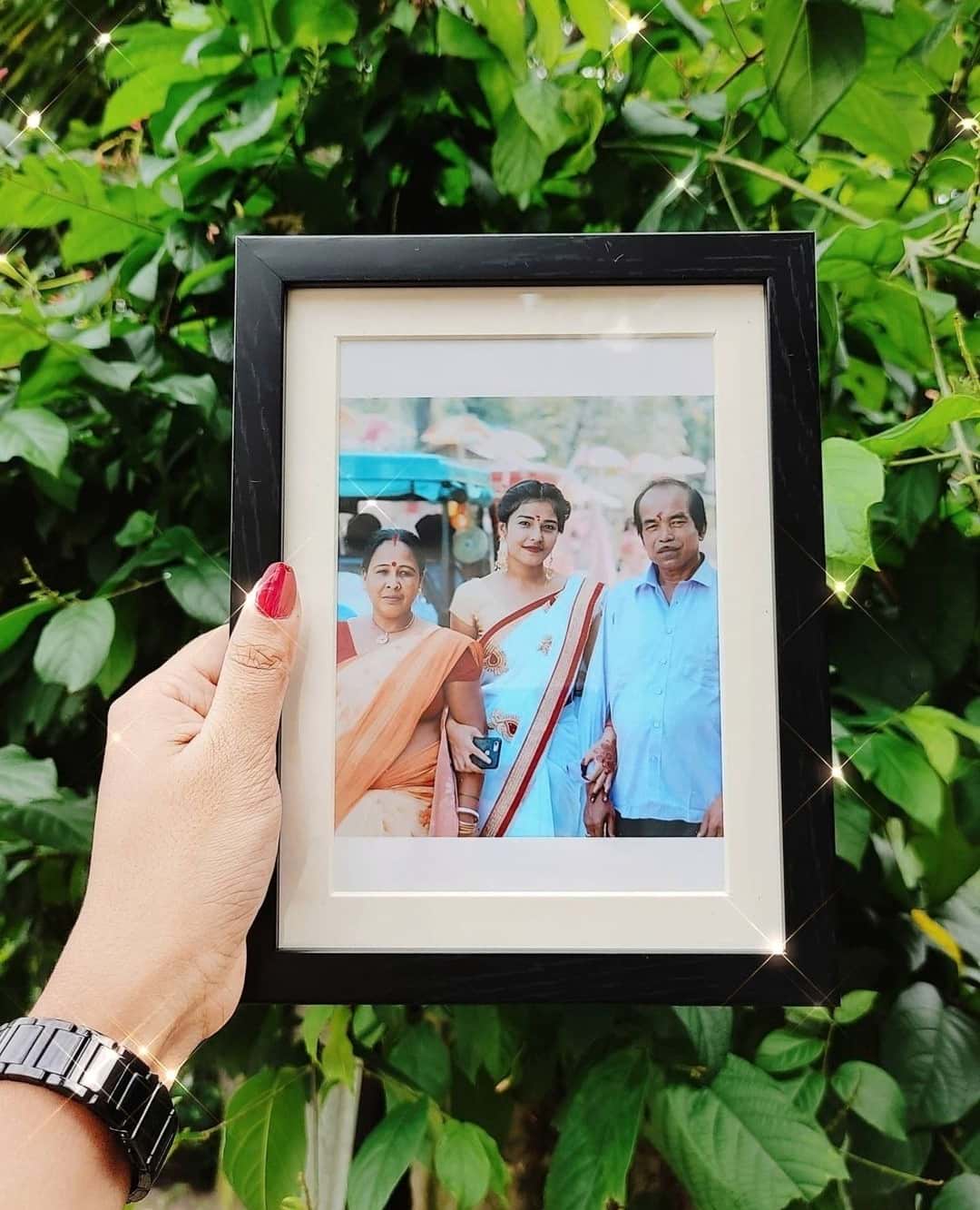 Frame his favourite click in 80+ Framing styles. Watch him smile instantly!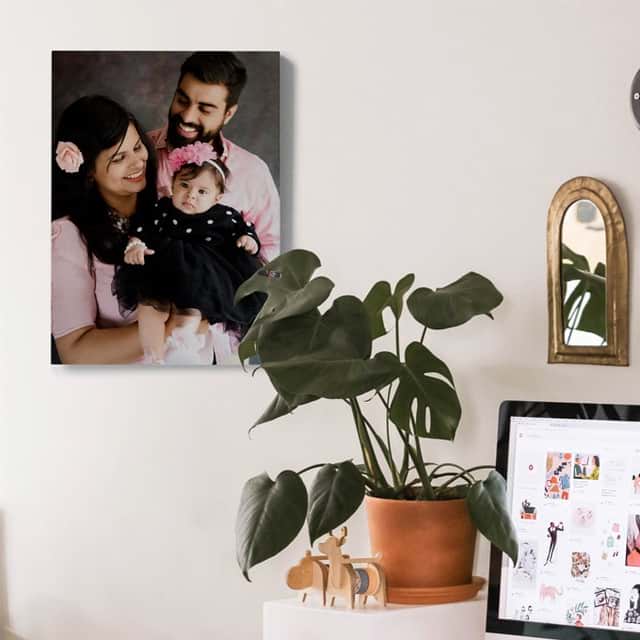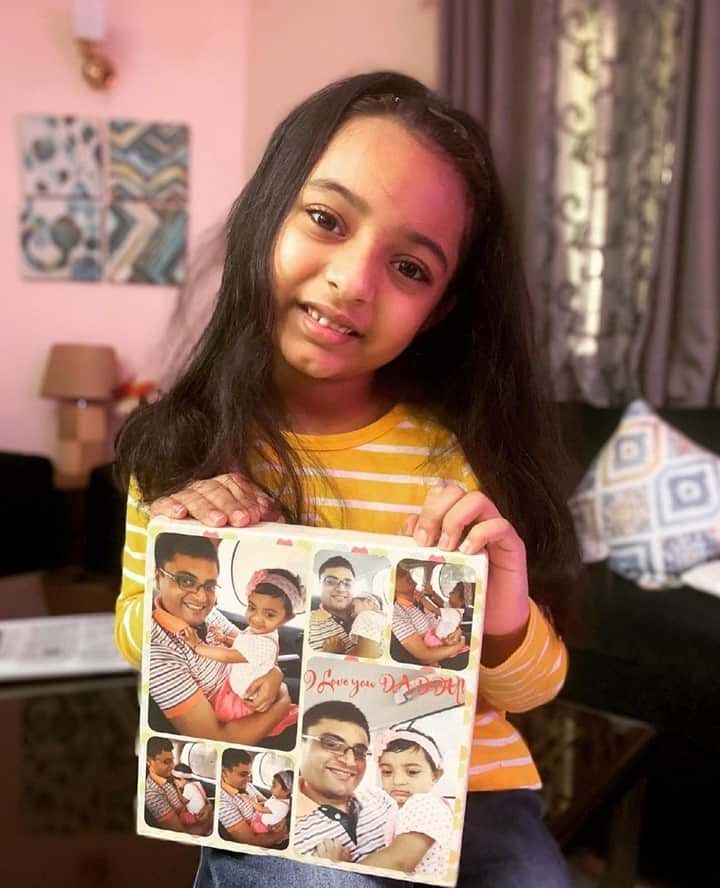 A Classic Canvas Print is a big YES for Papa, Dadu, Nanu and big bro as well!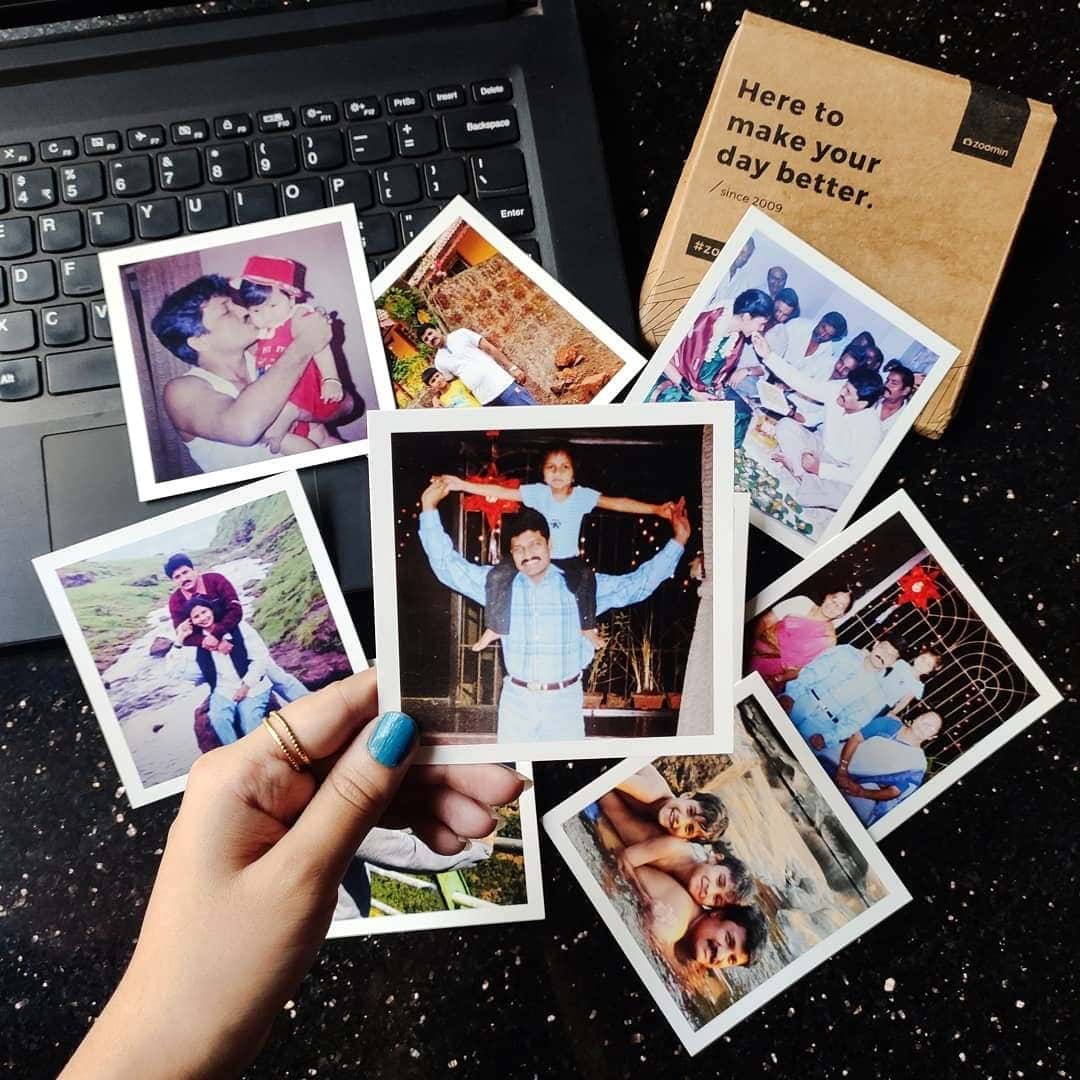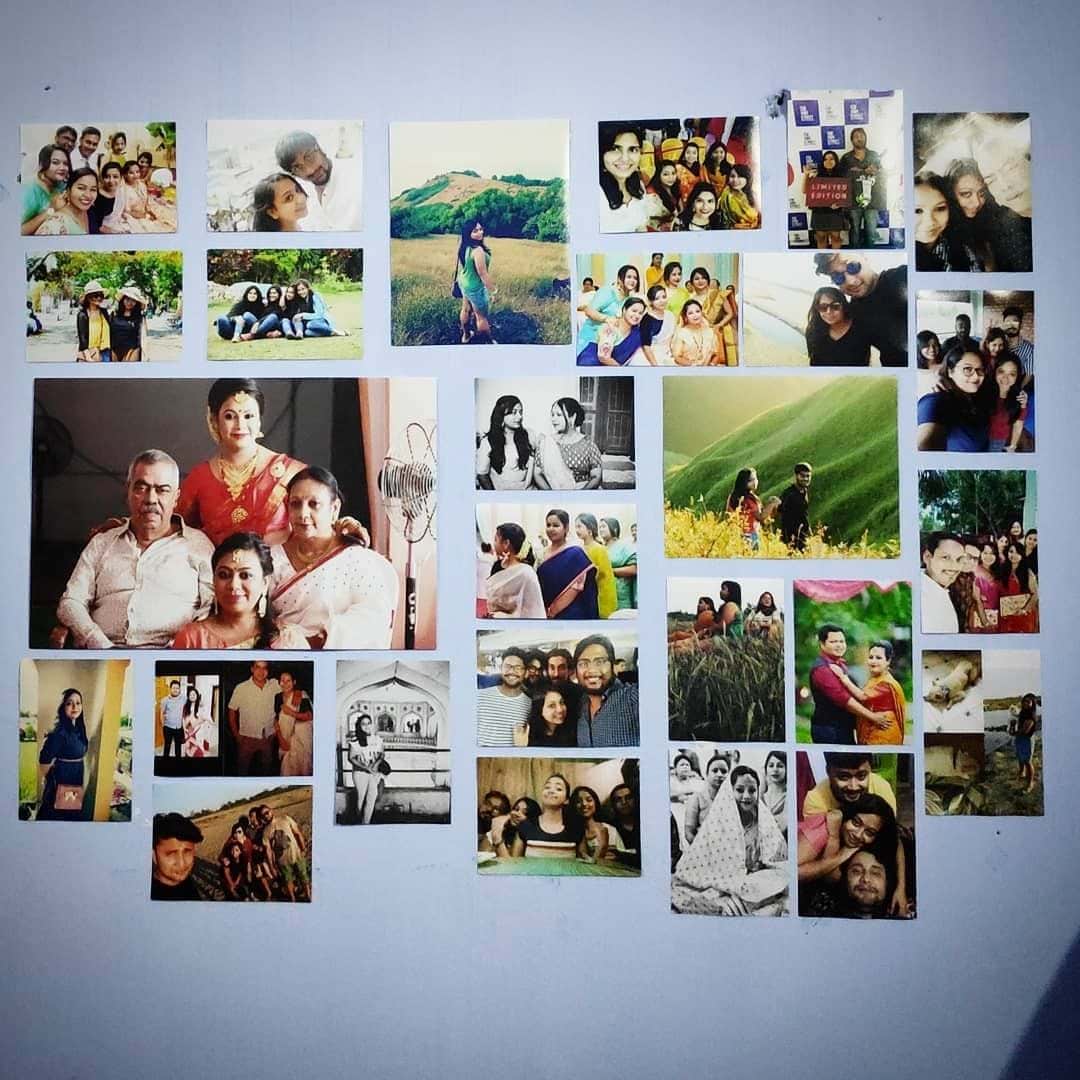 Create a 5 min DIY for Father's Day decor with his pictures. Print yours here!

Fine Art Prints & Enlargements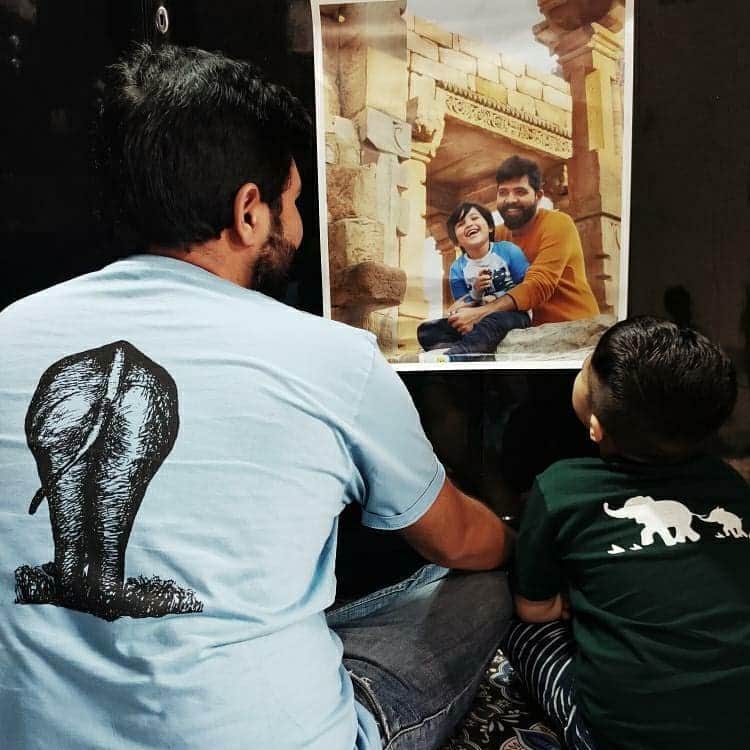 Gift this to your husband on behalf of your kids and let him know how loved he is!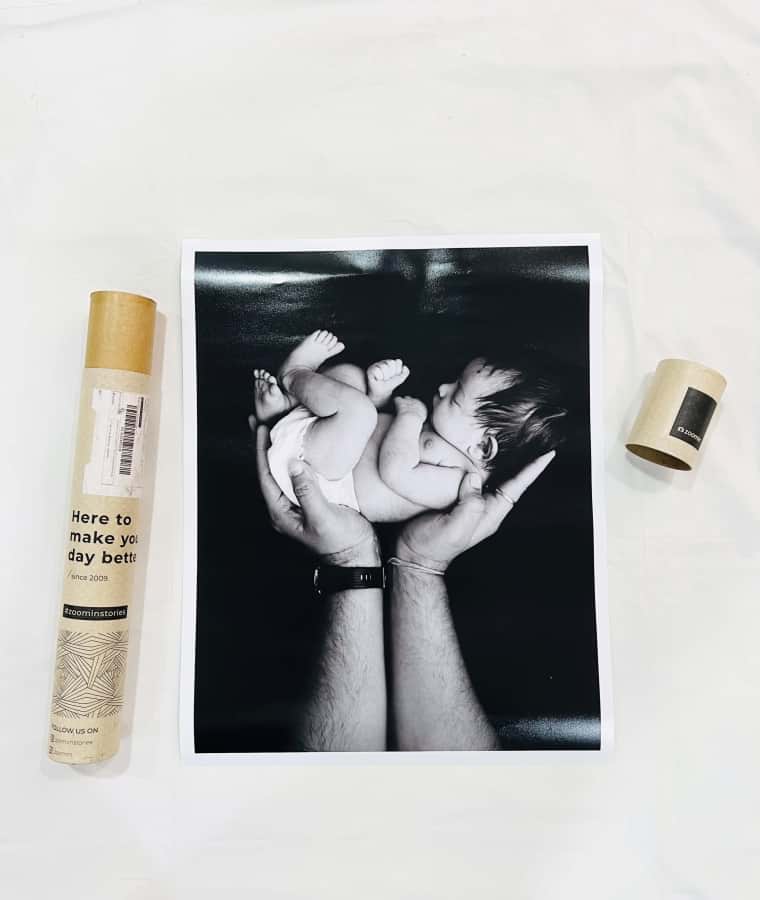 Go for this Premium quality Fine Art Print for the maximum impact!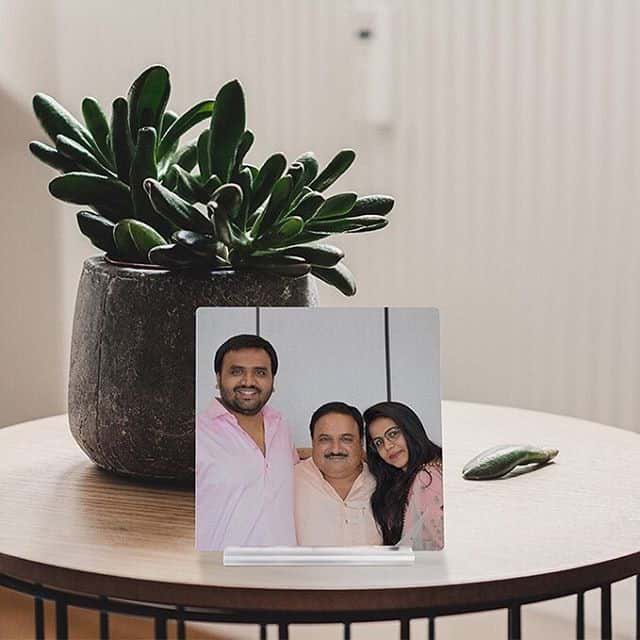 Brighten up his WFH desk with this striking Metal Print!

Message from K. Nalini on receiving the special gift- ⁠⠀
⁠⠀
"We love our grandchildren because there is a different dynamic that goes on with them. They have different personalities, views, attitudes, and ambitions! We, as grandparents are now at a stage in our life when we have the time to help and guide them. The 'Book of Memories' took us by surprise!. We were moved and our eyes filled⁠ with tears of happiness! The photos through its lighting, and most importantly the arrangement of the photos tells us the story of our grandchildren so candidly!
⠀
The photos remind us of an important event or occasion. Memories that were lost were once again brought back to the time when they were captured and something remains vivid now in our memory. And they are beautiful memories. Our heartfelt gratitude to the team of Zoomin & @columbiapacificcommunities"⁠⠀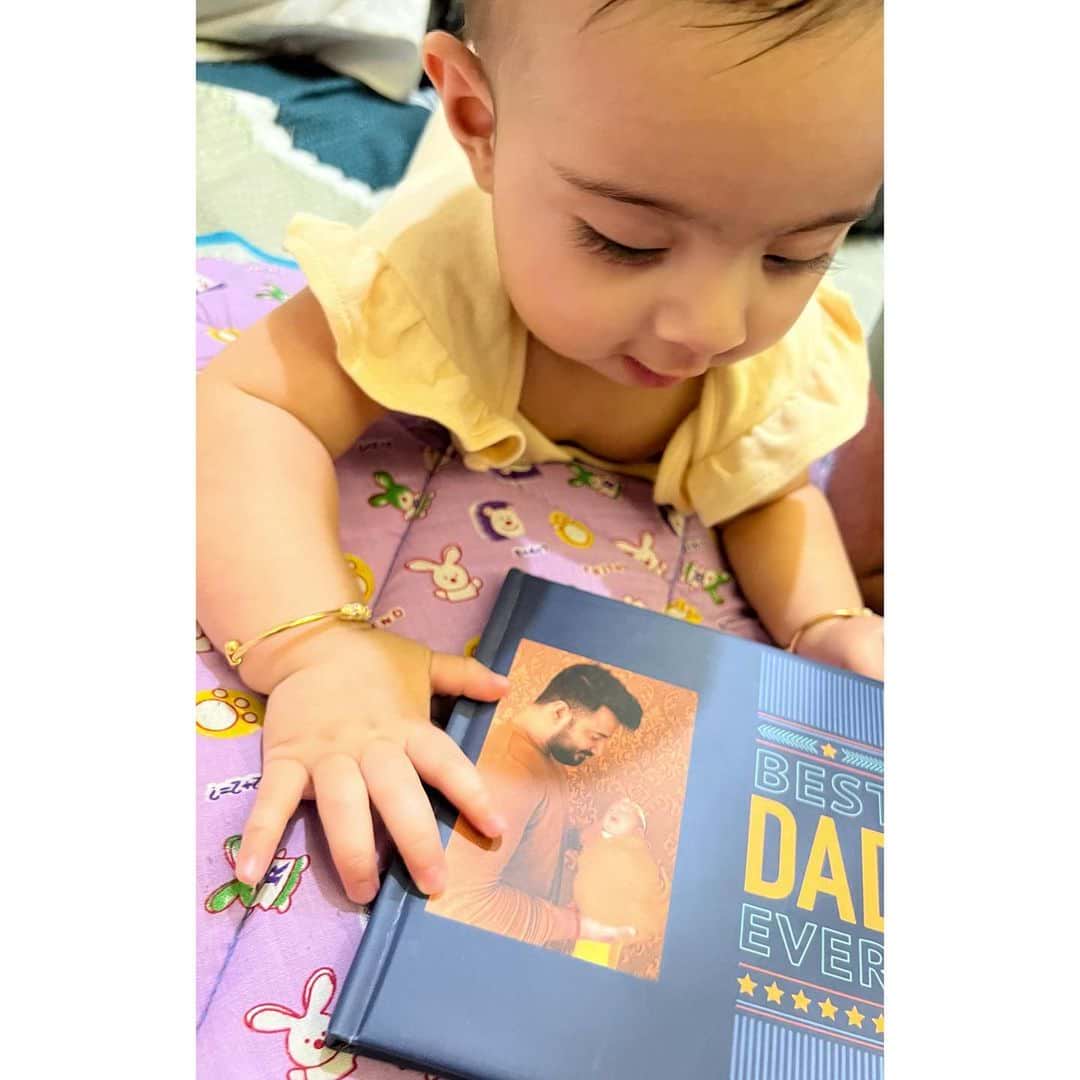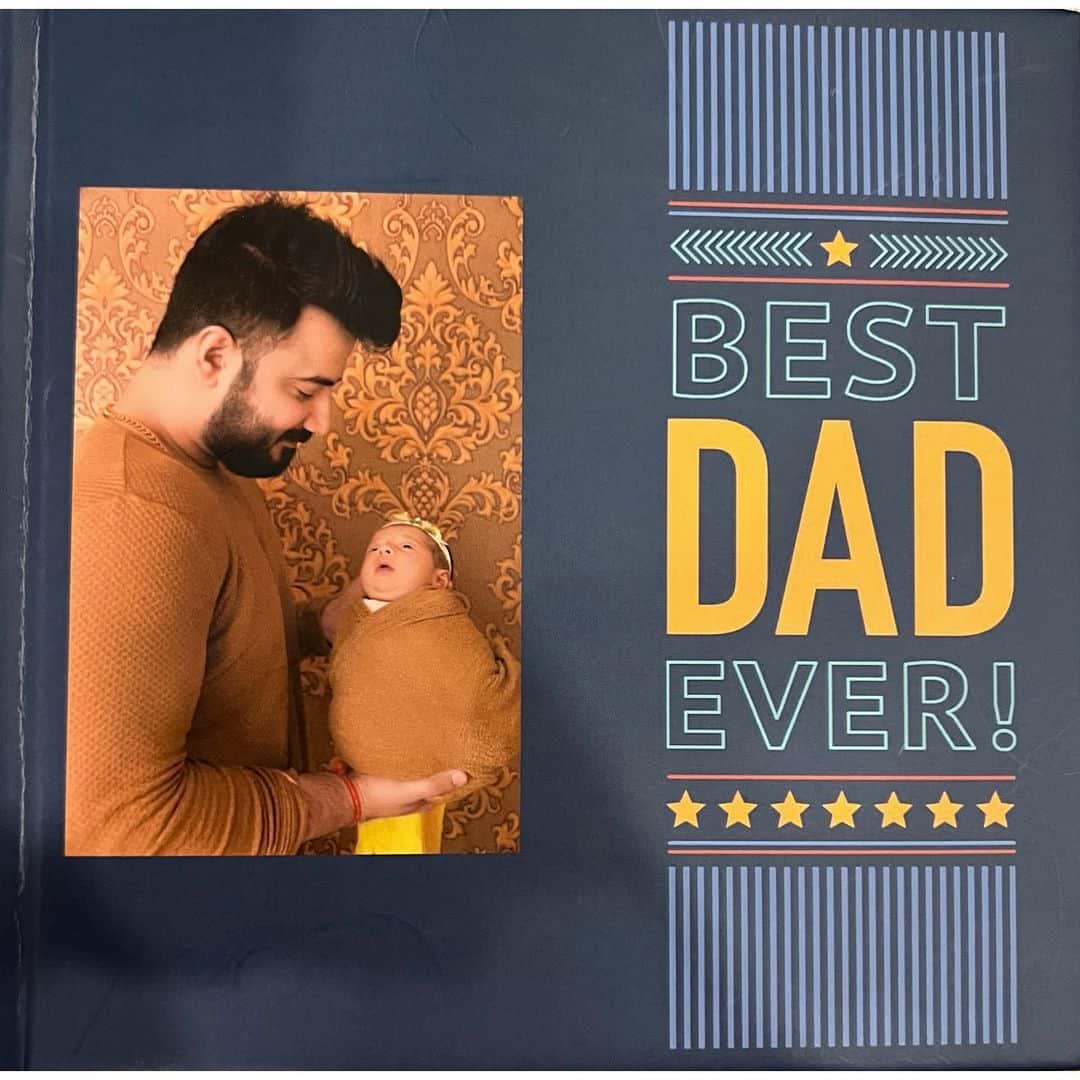 Go for this Father's Day Special theme Photobook and gift him a book filled with beautiful memories for life <3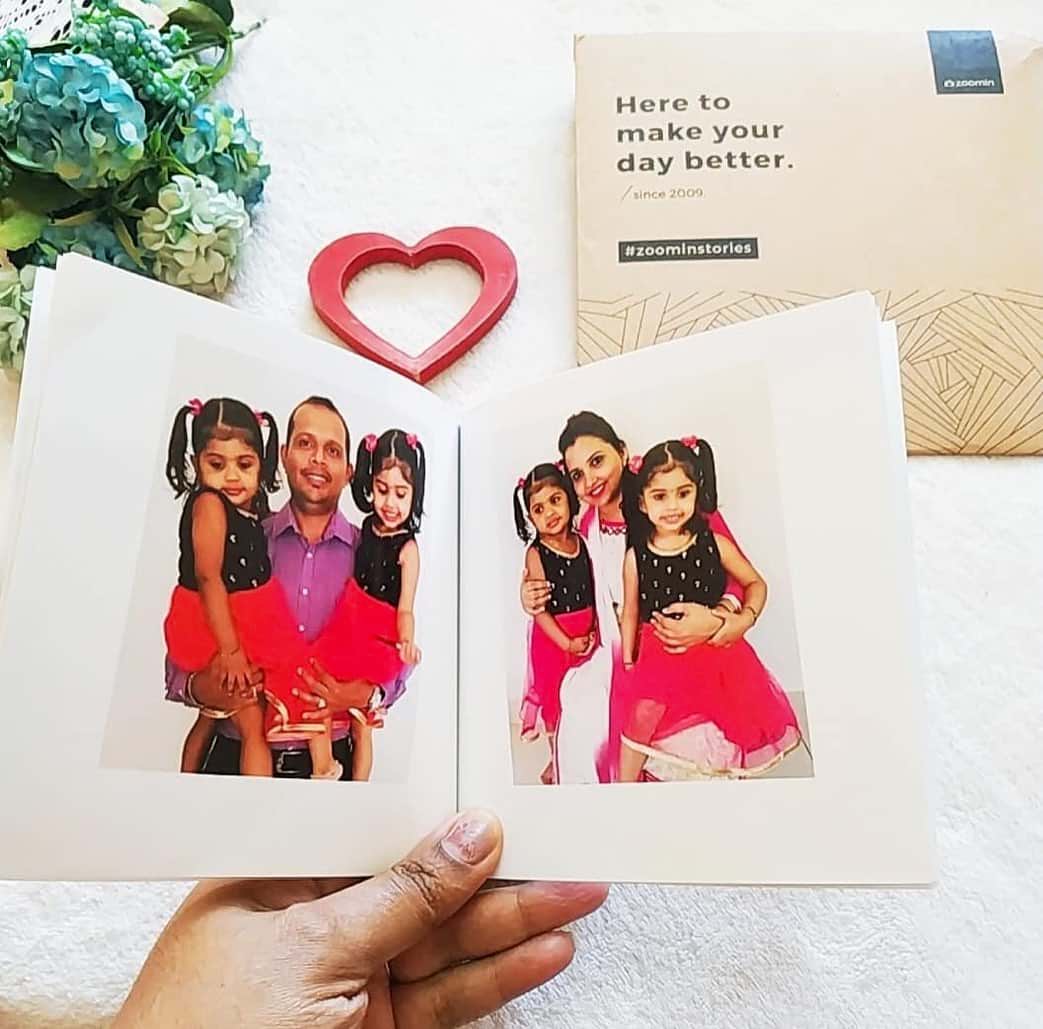 You can never go wrong with a hardcover Photobook. Order yours now!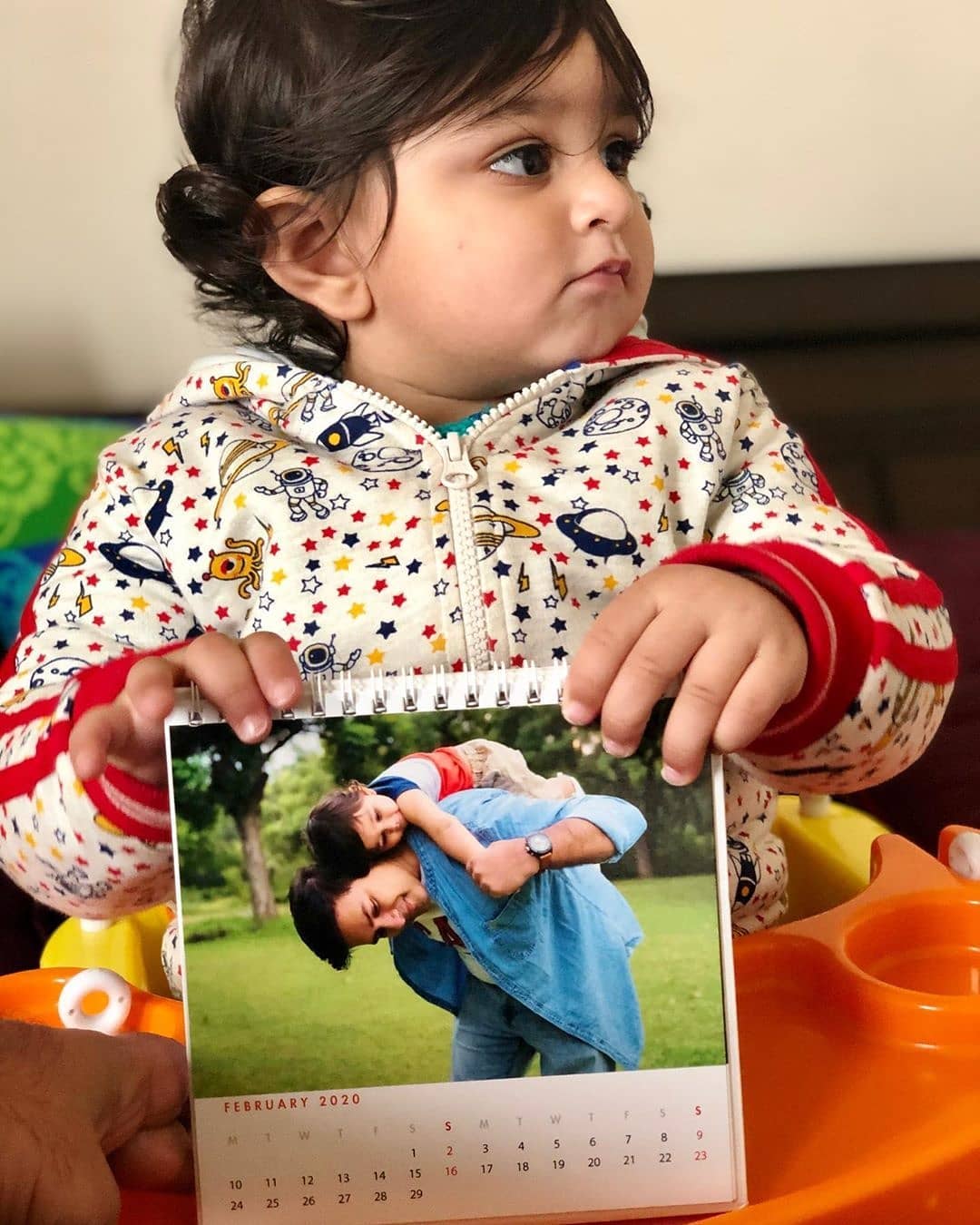 Make his desk colourful and personalized with a customized Photo Calendar!

Have a few creative gift ideas of your own? Tag us on @zoominstories and use #zoominstories to share your creativity with us + we will feature your post & stories as well!
Use code SURPRISEDAD for 30% off + Surprise Cashback with every order 😀
Sale ends in two weeks, so hurry!