You're going on vacation… how do you make sure you capture the pictures to represent the holiday? How do you shoot a perfect collection of photos that will make you remember your holiday for years to come?

Don't shy away from the shot. Once you're back from your vacation, it's your photos that will do the talking for you. A few years down the line, all the memories will reflect through the photos that you've clicked, so make sure that you've captured enough from your trip to take back with you.
Also, while it would be intimidating, try not to get carried away with the locations/structures around you. There's a whole lot more to capture out there! Keep your eyes open and let your mind run free. We suggest:
Don't be afraid to push the shutter button Click first, sort later.
Get different angles. Don't click that same old monument in that same old angle. Try a new one. You don't want to return home with photos that look like postcards.
Frame your shots¦multiple times! Same subject, different frame. Try it; you never know the output till you don't see it!
Click candid photos. Remember, each photo has its own tale to tell.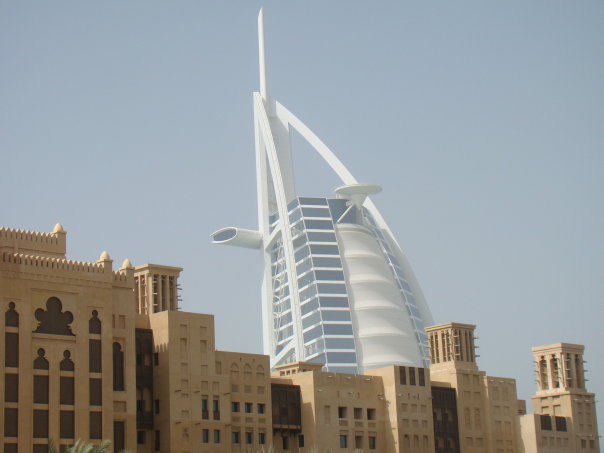 Shoot locals. What they do, what their activities are, what they wear, the way their markets are spread out, their temples, their everyday grocery shopping routine…capture it all! You'll be surprised at how much you can get out of capturing everyday basic activities. Remember – You're the tourist, not them!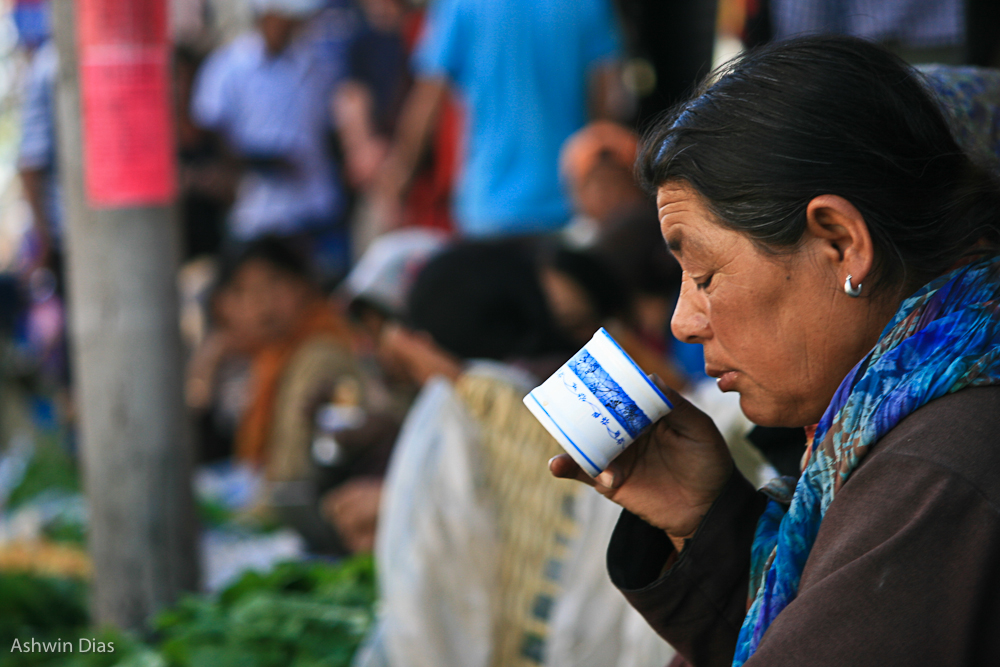 Be familiar with customs. Look before you leap! Do some basic research before you go clicking like crazy. Is it okay to take a picture of a Buddha statue? Is it ok to take pictures inside a temple? Be aware of restrictions and be respectful of the culture.

Shoot those signs/maps. You'll be surprised how helpful these references are when you get around to sharing your photos. Signs and maps will help you recall your day's event and also identify the images you just captured. So instead of calling it 'That beautiful cave' you can actually rewind back to the sign and caption the photo as Elegant Ellora – Cave No. 17.
Also, the shot of a road map will never go waste for obvious reasons¦.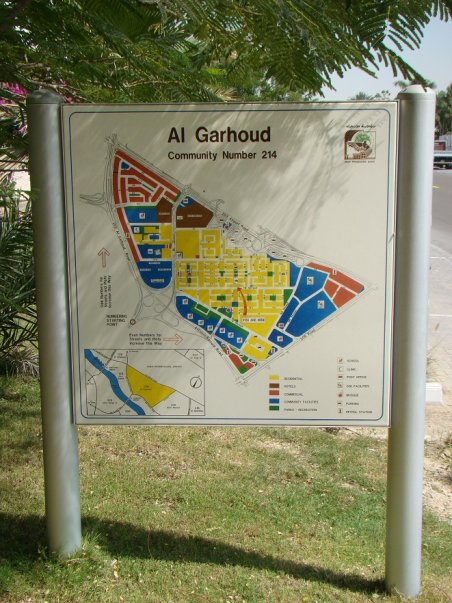 Be comfortable. Strike the right balance! Don't carry any 'extra luggage' around while you're out on your feet take only what's absolutely necessary. Extra items will only mean extra weight which might make you uncomfortable. Remember: A light traveler is a happy traveler.
Hope these simple yet powerful tips help you take your photos to the next level!