Father, brother, grandpa, husband, boy friend or best friend – the men in your life might not say it out aloud. But a small display of love, affection & gratitude can brighten up anyone's day. What if this year you can gift them something that makes them smile not for a day but for years to come?
Read along for our quick guide to gift any man in your life on this year's International Men's Day (November 19th, 2021)
A Photo calendar for the desk or wall!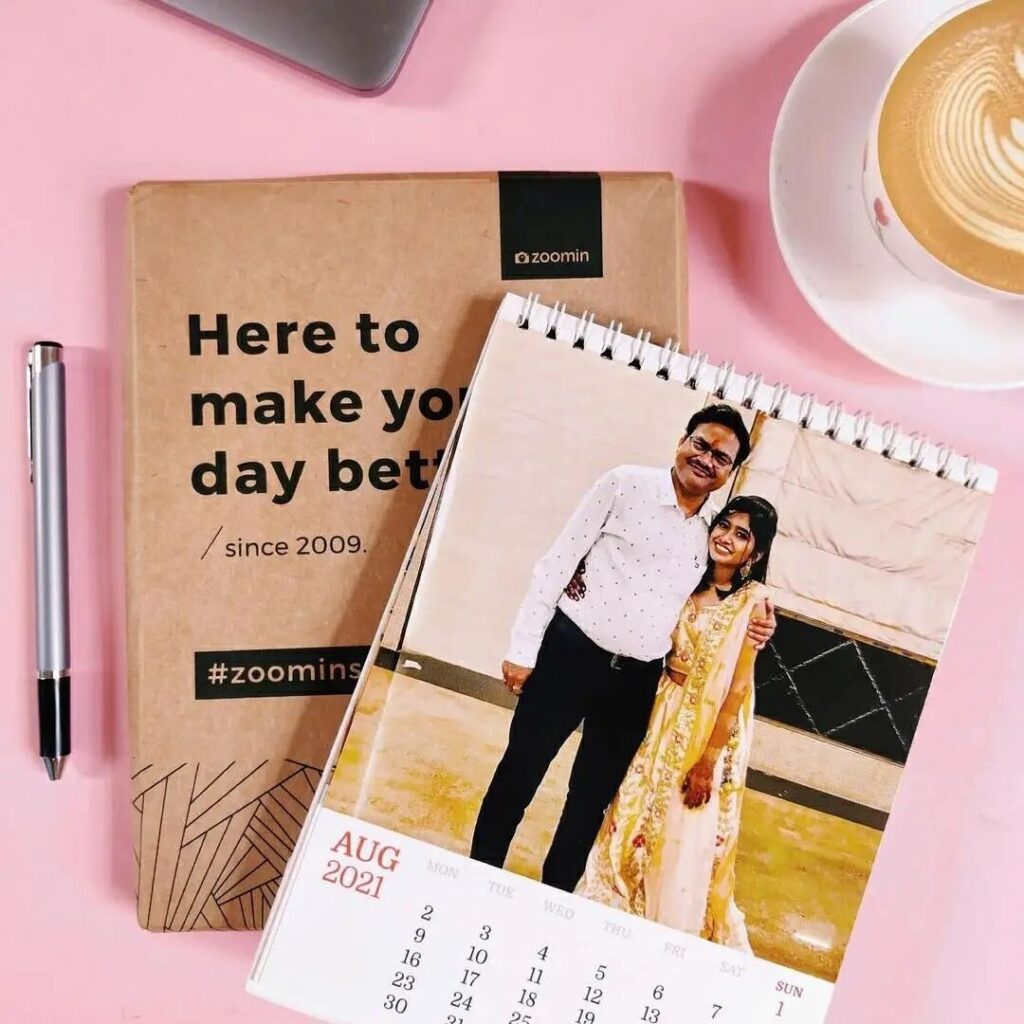 Coloured Framed Print – comes ready to mount!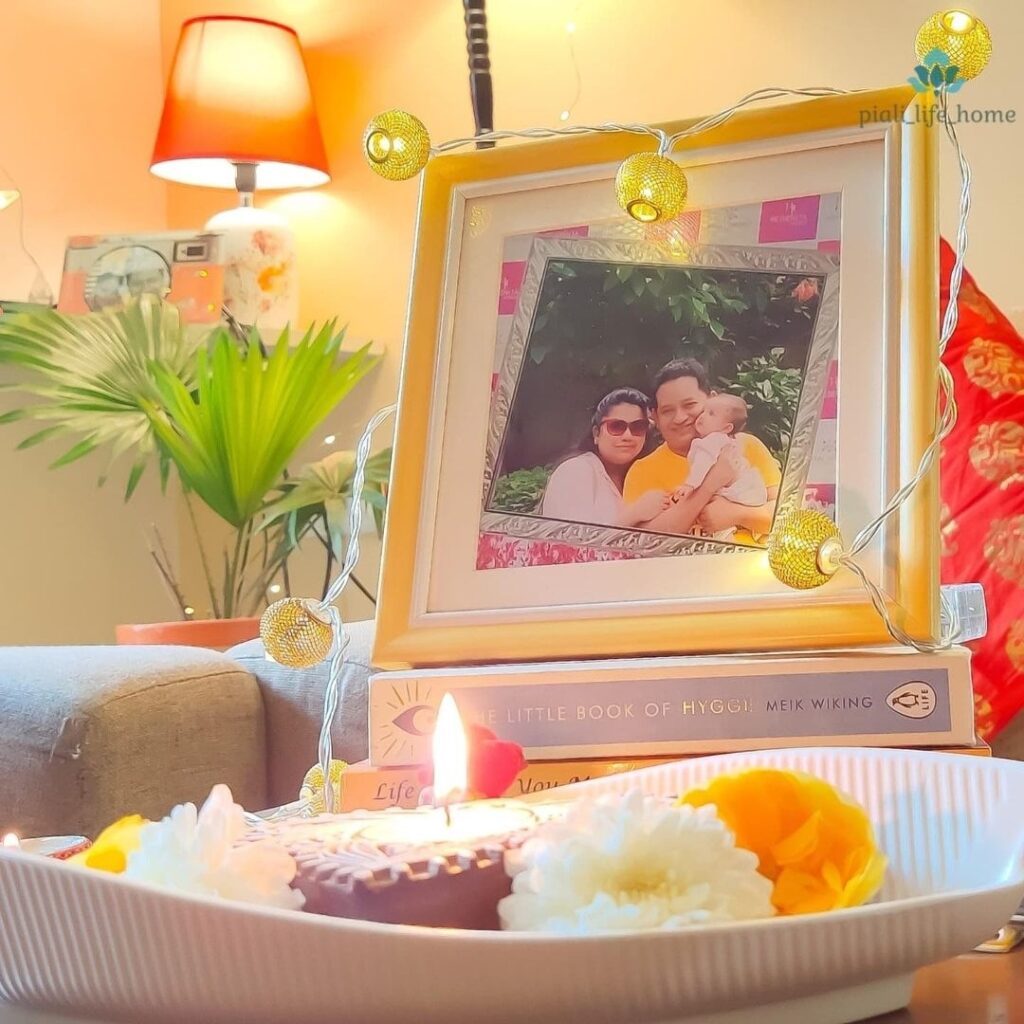 Canvas Print – make a classic impression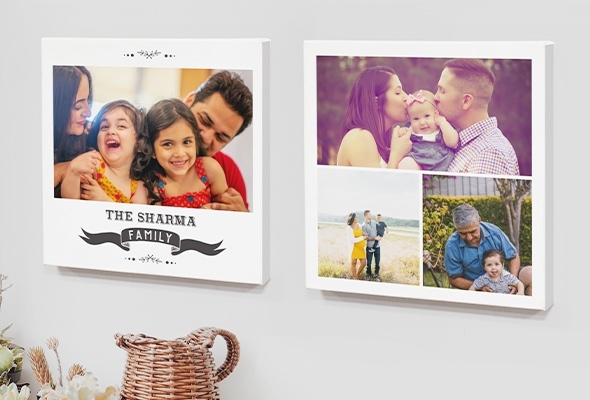 Metal Prints – perfect to make his face shine bright!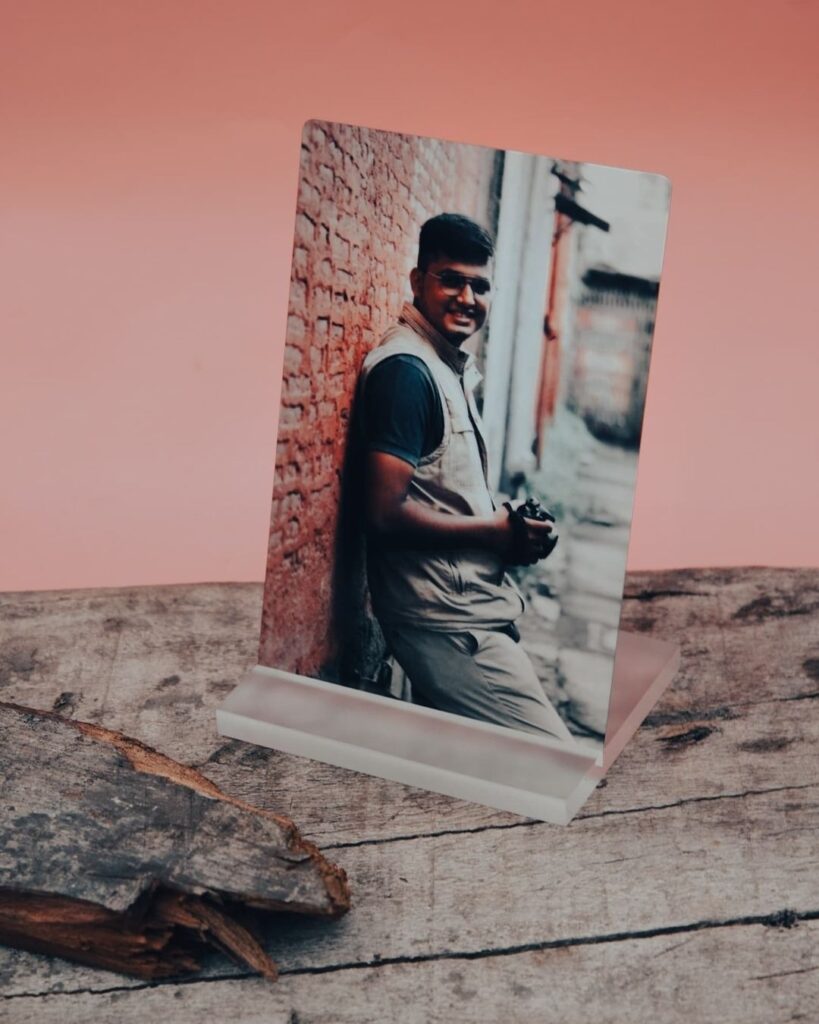 A luxurious LayFlat Album for your better half!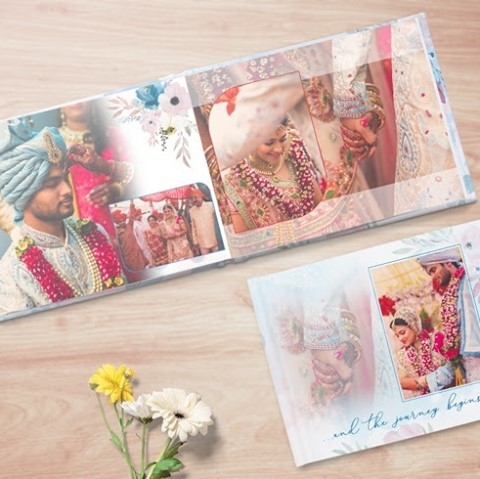 A cute Collage poster for your BFF!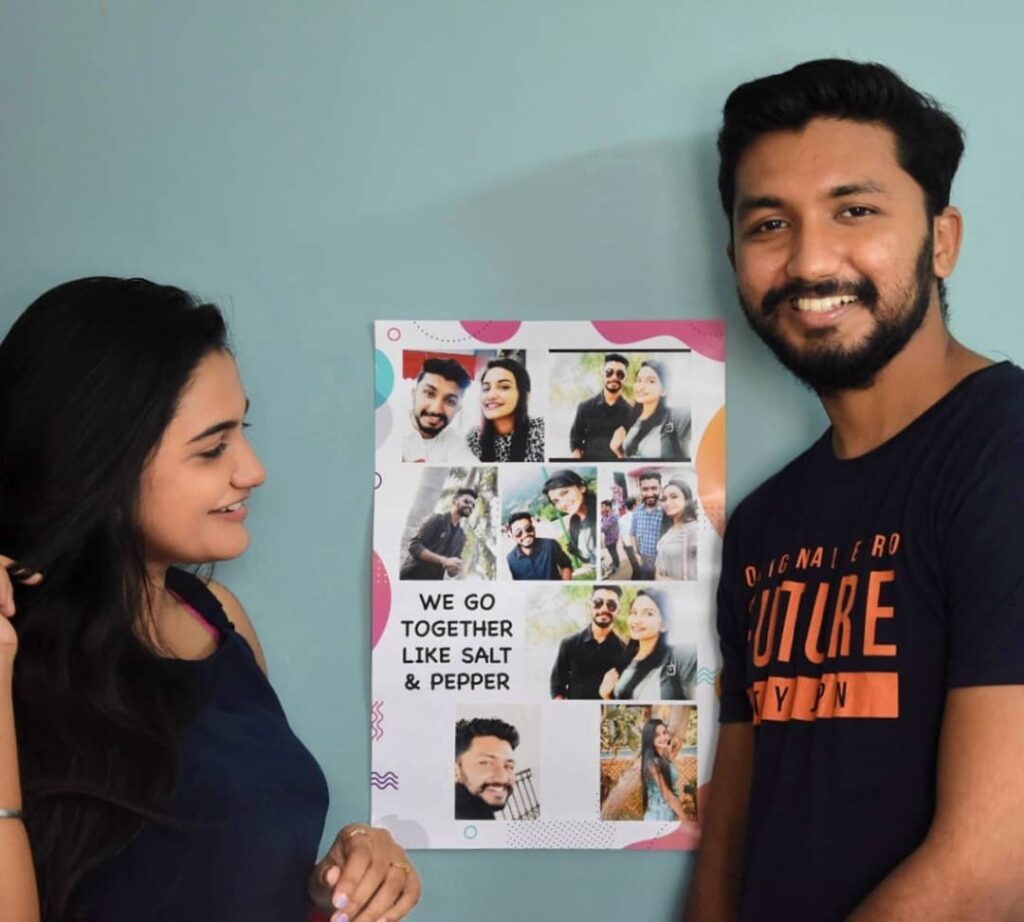 A Photo Mug for the naughty bro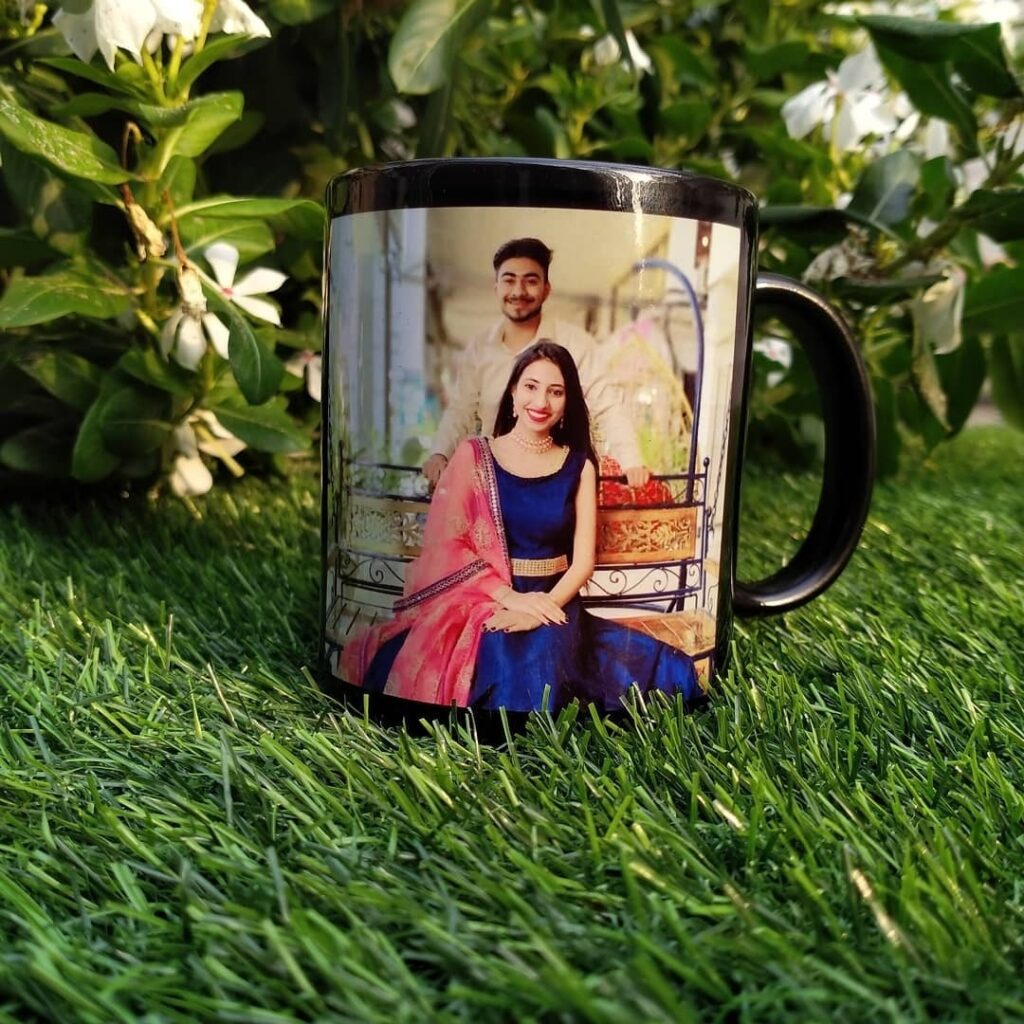 Photo prints will make your big ol' man feel nostalgic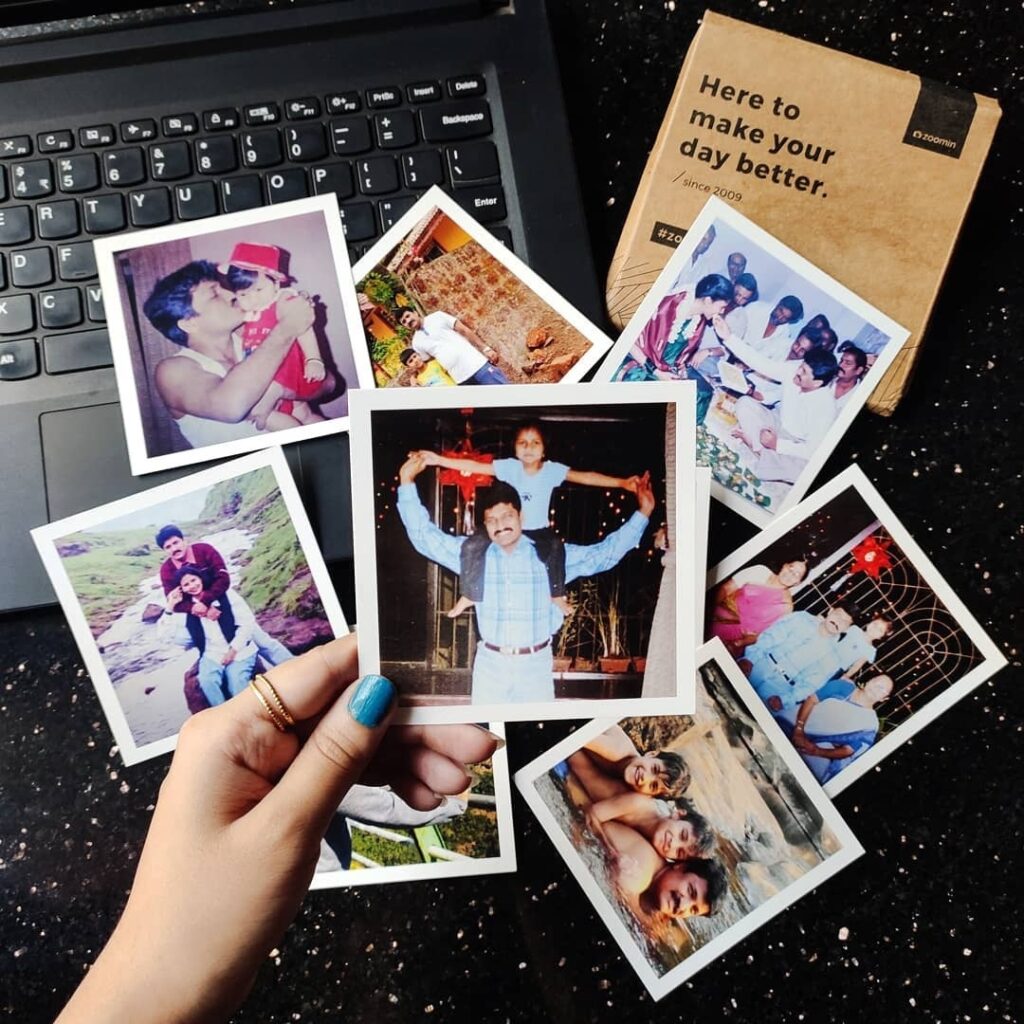 Get inspired from the Zoomin community to order something personalized & meaningful for the men in your lives!
Happy International Men's Day to all the men out there from Team Zoomin! : )