This year was a roller-coaster for everyone and snuggling into the new WFH life was not easy. Undergoing mood swings like never before & facing new discoveries about self was constant. While we all are busy printing our new year calendars & yearbooks, this week has been an awestruck ride while gliding to our old snaps & recollecting the rewind of 2020.
2020 doesn't need any introduction. It's the year that will last for many years to come. While it's the last month where we all are looking back to the memories created, our team is no behind. This blog has some fun insights for our readers.
Last week, we set up a virtual Koffee With Zoomin with some members of the team and received answers to many interesting questions. Enjoy zooming in to our lives through our  2020 pictures at the end.
Let's get started.
---
1.What comes to your mind when I say – 2020. ( describe your 2020 in a few words )
Devanshi: 2020 has taught everyone a great lesson, it has changed everyone in many ways. Life is short, live each second of your life to the fullest.
Jay: House arrest!
Sangita: Oh god. What a rollercoaster.
Sachin: One word- Painful
Mithali: Life is unpredictable and yet amazing!
Asmita: A year full of unexpected nightmares.
I know, can it be any more adventurous?
---
2. How was the WFH life for you?
Productive: Jay, Sangita
Relaxing & fun: Mithali ( Oh really?)
Hated it: Sachin, Devanshi, Asmita ( We all did it a little every week, though)
---
3. What did 2020 teach you?
Devanshi: Importance of Family and loved ones, Staying fit/healthy and clean eating is very important. Positive Mental health is essential for everyone.
Jay: I thought I was very anti-social and didn't need much interaction with the outside world. 2020 has taught me that some social interaction is not so bad
Sangita: Think a lot before acting. Don't rush. In the end, everything fixes so don't take the stress. Health, family & self-love comes first
Sachin: Importance of social connections
Mithali: It's been a tough year. I learned a lot and I am thankful for the time I got to spend with family & friends.
Asmita: There is a list of things that I have learned this year. 1. The first and foremost thing that I have learned is that nothing is impossible, at least when it comes to managing a house. Yes, work-life balance is possible. 2. Be ready to adapt and change direction at any moment. 3. Never take china or anyone for granted. They can do anything and everything. 😂 4. Spending quality time with your family should be your priority.
Well, Asmita is someone who doesn't speaks much but now we know she is the silent observer with a lot to express.
---
4. What skill did you achieve this year?
Devanshi: Cooking delicious cuisines, and also a skill of being lazy…Hahaha!!
Jay: I think I am marginally better at Yoga
Sangita: Cooking, multi-tasking, pushing my limits, long hours of screen time :p
Sachin: Adaptability
Mithali: Multi-tasking
Asmita: Baking & painting
Being lazy is officially a skill now 🙂 Thanks, 2020.
---
 5. 

Did you miss your office colleagues? 😀
That was 100% YES for everyone.
Awwe!
---
6. What do you miss the most about being in office?
Devanshi: Office atmosphere, Gossips with your mates, Fun Friday activities, Boss and his laughter:)
Jay: The face to face interactions
Sangita: Many things. The atmosphere, fun Fridays, marketing meetings & discussions, going for the short walk after lunch, coffee breaks & gossips, seeing everyone, watching prints and machines, searching the ac remote.
Sachin: People and the environment
Mithali: Fun Fridays, coffee breaks, and outings.
Asmita: Coffee & lunch breaks.
 Fun Fridays are where we all ( used to) play fun games on Fridays, obviously. What fun!
---
7. Imagine you are going to the office tomorrow. What's the first thing you will do?
Devanshi: Take a walk in the whole damn office, Wave Hi to everyone present there and will try to spend as much time as I can with all my office mates.
Jay: Switch on my machine.
Sangita: Shout hieee everyone. And do an office tour, actually, I will hug all the girls first.
Sachin: Organize a team get together so everyone can spend time with each other before discussing work
Mithali: Look for my attendance card! I think I have lost it 😛
Asmita: Will take sanitizer with me😂 Jokes apart, would bring some really nice dishes for all my friends because I know they miss my Dabba.
We are in tears already with each answer! The best answer goes to Sachin. A team get-together before work would be just perfect. ( Now you know we have the best boss)
---
8. What is your personal goal for 2021?
Devanshi: Spend more time with family and loved ones, staying fit and healthy, be as positive as I can.
Jay: Breathe, think more before reacting to a situation.
Sangita: Get fit and slim :p live more every day, become a better writer, be a good daughter, save money.
Sachin: Find the right work-life balance
Mithali: Travel more
Asmita: Stay motivated and keep growing.
Self-love & staying close to your family is a goal, finally!
---
9. What's your message for everyone at Zoomin 🙂 Say a Hi!
Devanshi: Hiiiiiiiiiiiiii to all my office mates!!!! Missed you all a lot like a lot…Every single memory with each one of you has made me miss you all a little more… I can't wait to hop in the office and have a lot of laughter and fun with you all and also a good conference meeting for the growth of our Zoomin with good, innovative, and positive ideas:)
Jay: Stay safe everyone
Sangita: Hi all. Hope you all are doing good and happy. I know you all are facing your individual challenges, but I want to pass a lot of good vibes and strength to all. Can't wait to meet all again, and work energetically together for the growth of Zoomin. Together we all will make Zoomin rock again.
Sachin: Staying fit and healthy is extremely important. Be the change and inspire others.
Mithali: Hey all! Can't wait to see you soon.
Asmita: Hii! I miss you guys so much. Be it a regular day or fun Fridays, meetings, or games everything is so cool and fun with you all. Stay Safe & Happy ❤️
---
The look & feel of a year like no other. 
Everything around which we all revolved in 2020!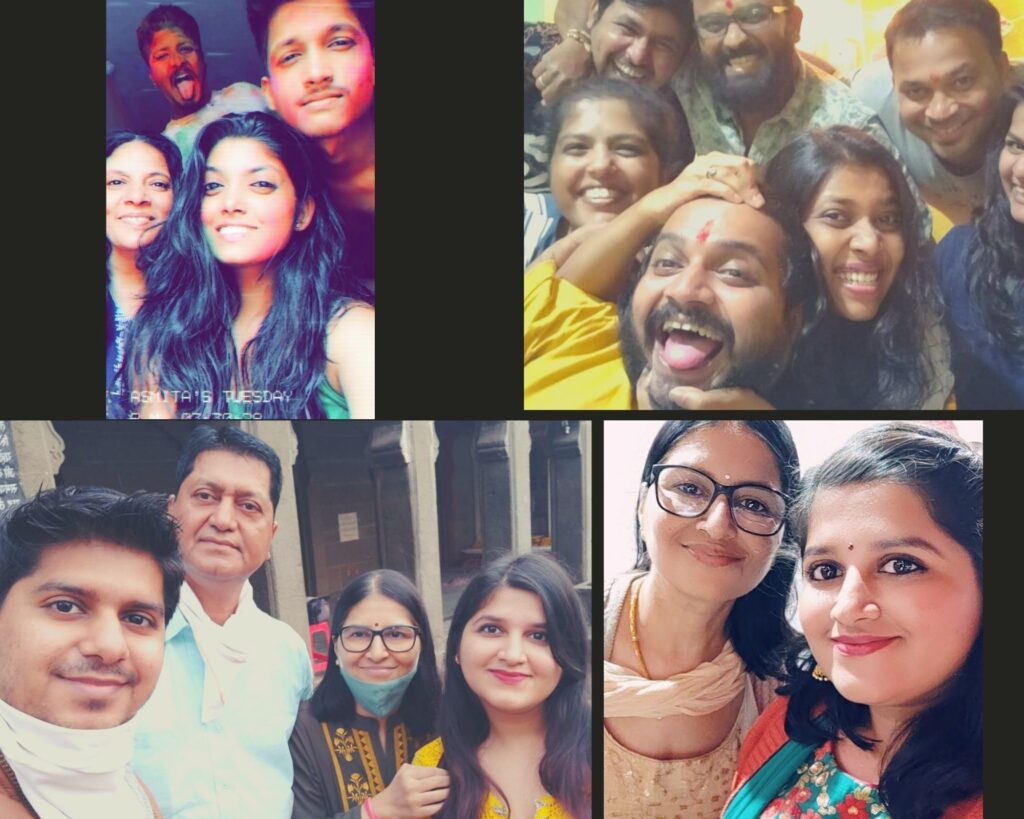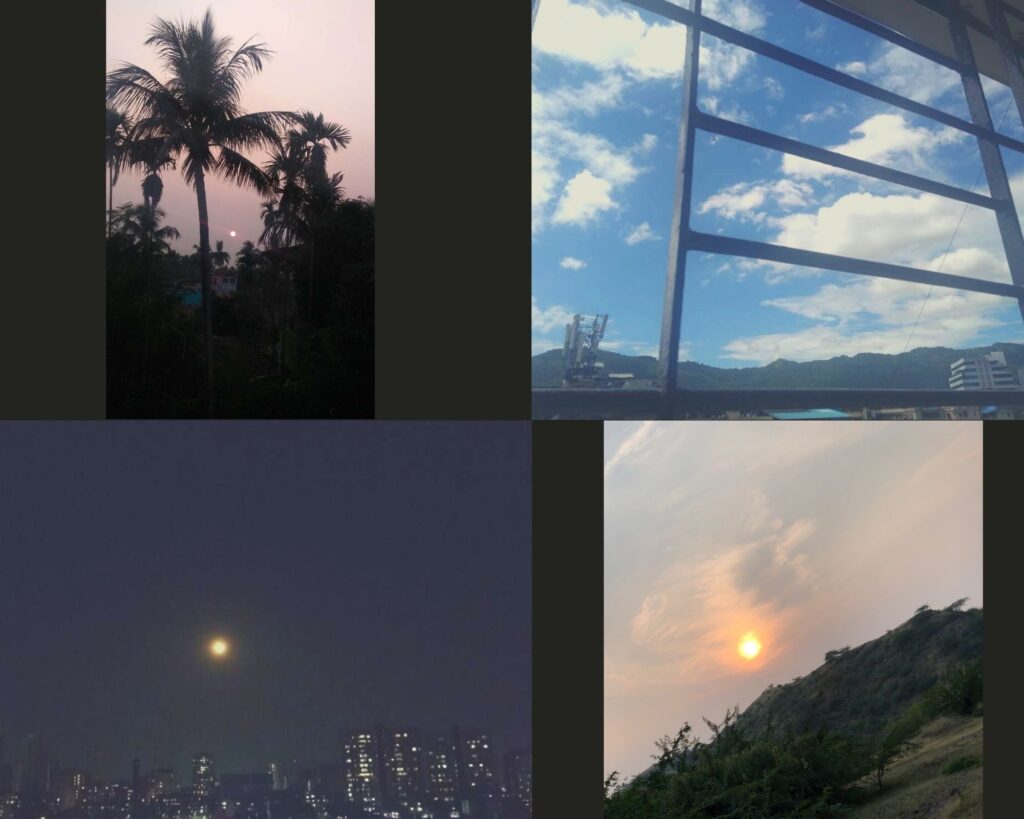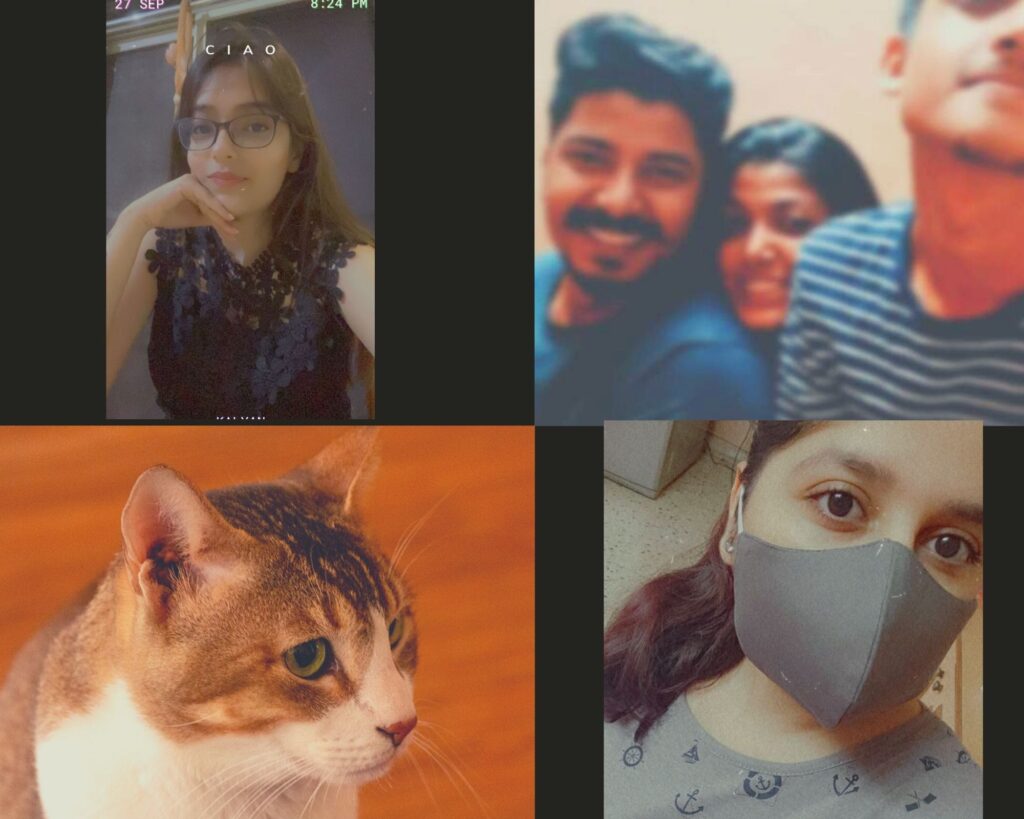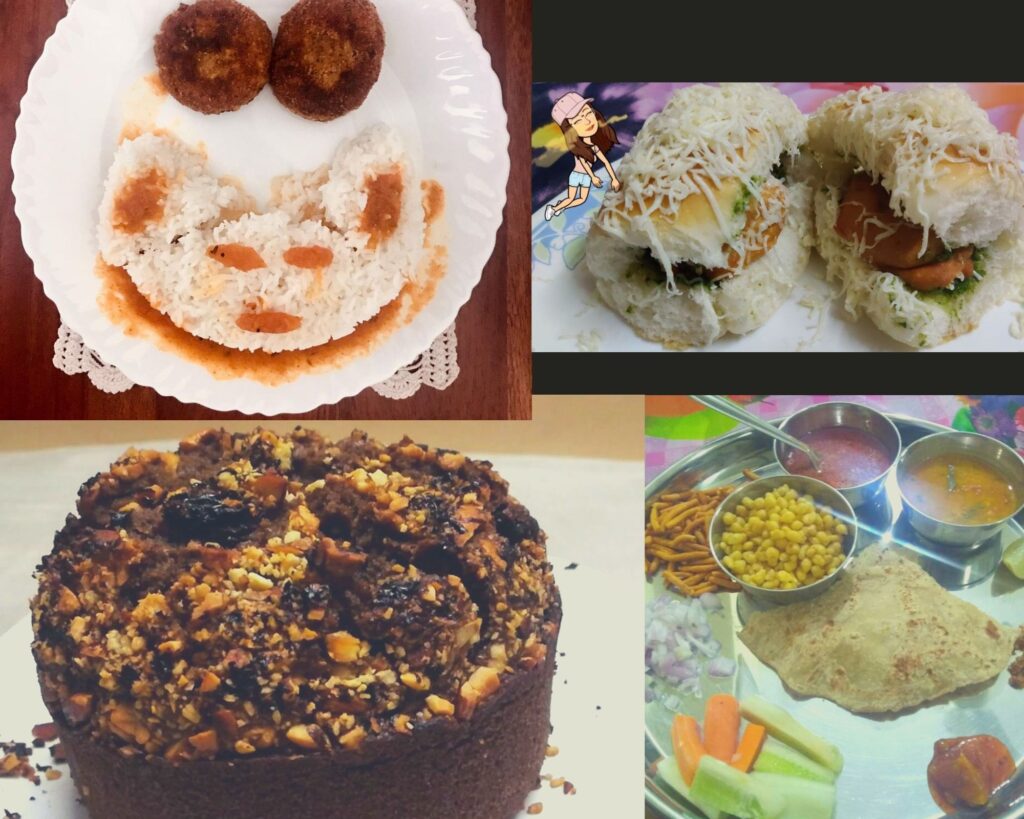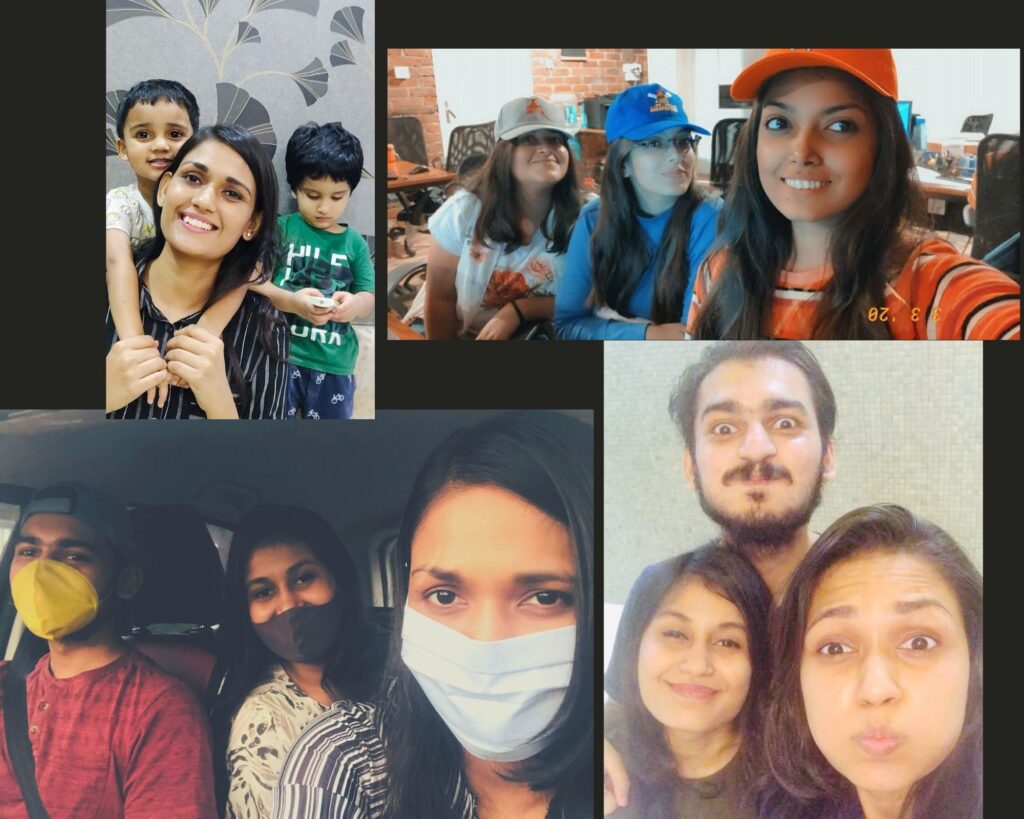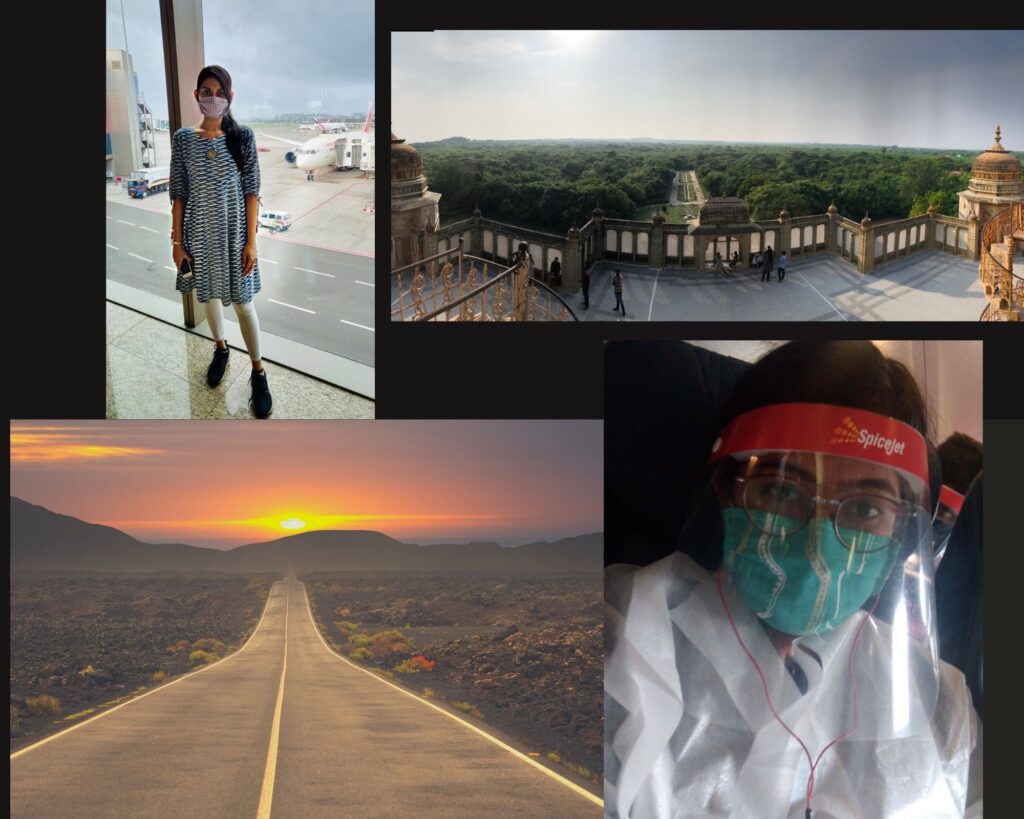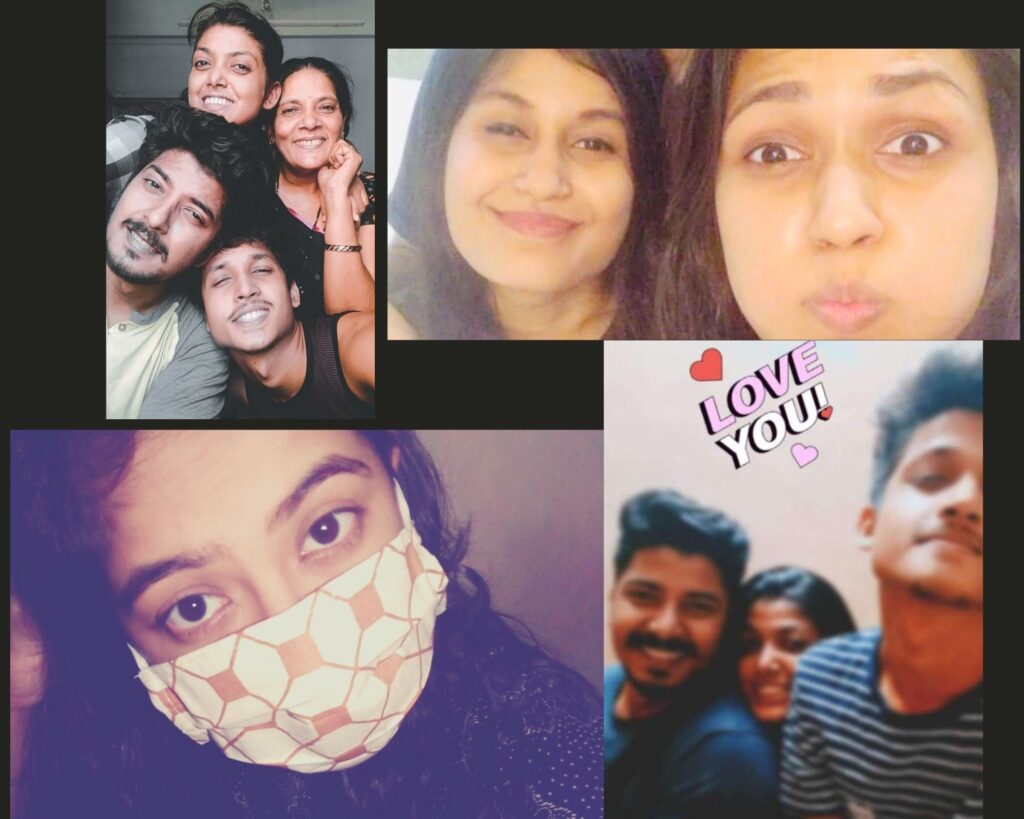 Wishing everyone a joyous New Year. Stay safe & stay close to everyone you love making new memories ❤️