We LOVE our customers the most. And it's not one-sided.
We know that you love us when notified with stars, messages, feedback & sometimes, long letters. We read them all.
This Valentine's, we take a moment to say " We lovvvve you" and your smile on holding the prints means the world to us. Zoomin has come along a long way and it makes our heart jump with joy & pride when we talk about our customers. The love we have received in all these years has been impeccable, not only during great times but also during crucial times like 2020. We are so grateful to have them that it makes us work even harder to deliver not only prints but emotions & happiness.
Today on this blog we wanna Say a Big Thank You & Love You to the customers & true makers of Zoomin. Here's a handful pick of messages that made us smile wide with a grin of satisfaction.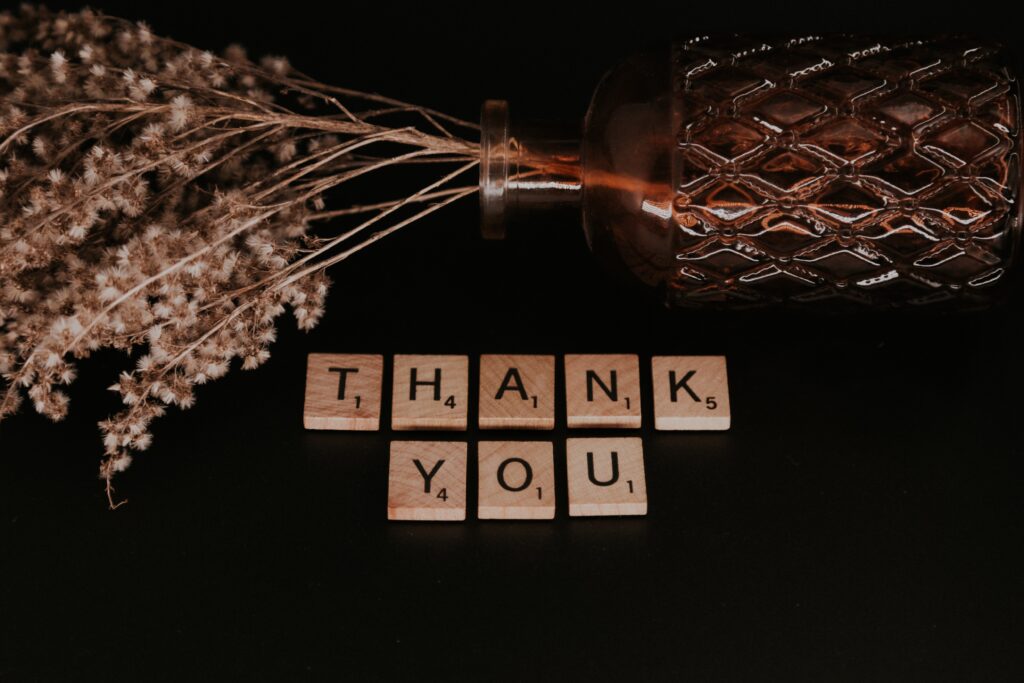 Celebrating LOVE from the community.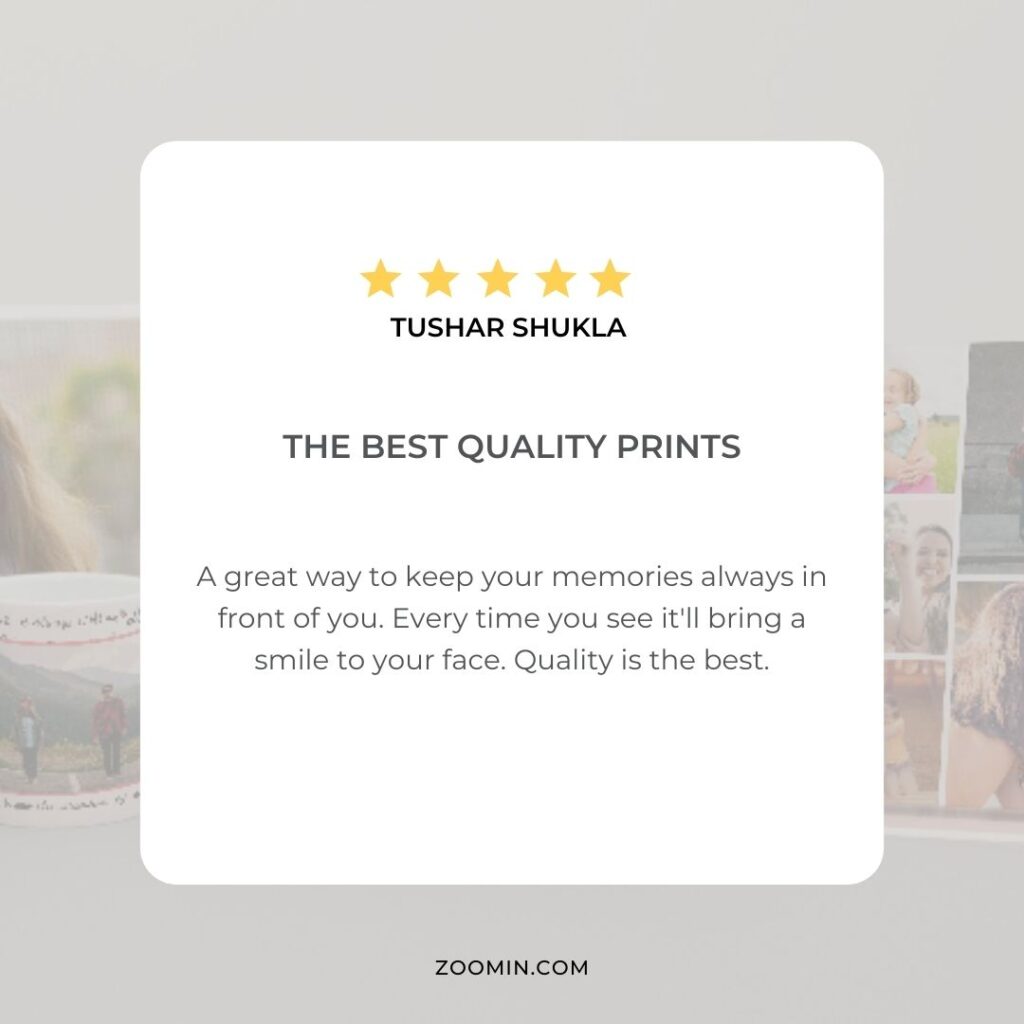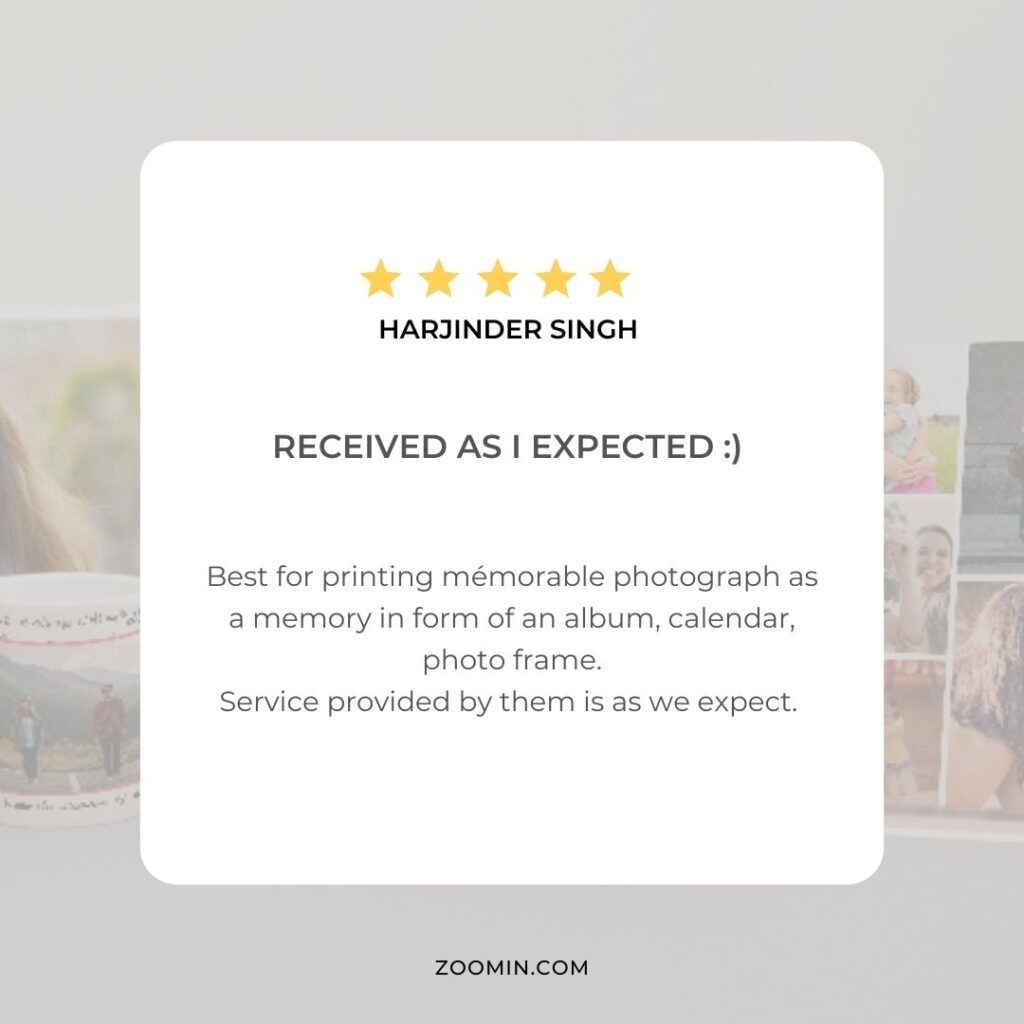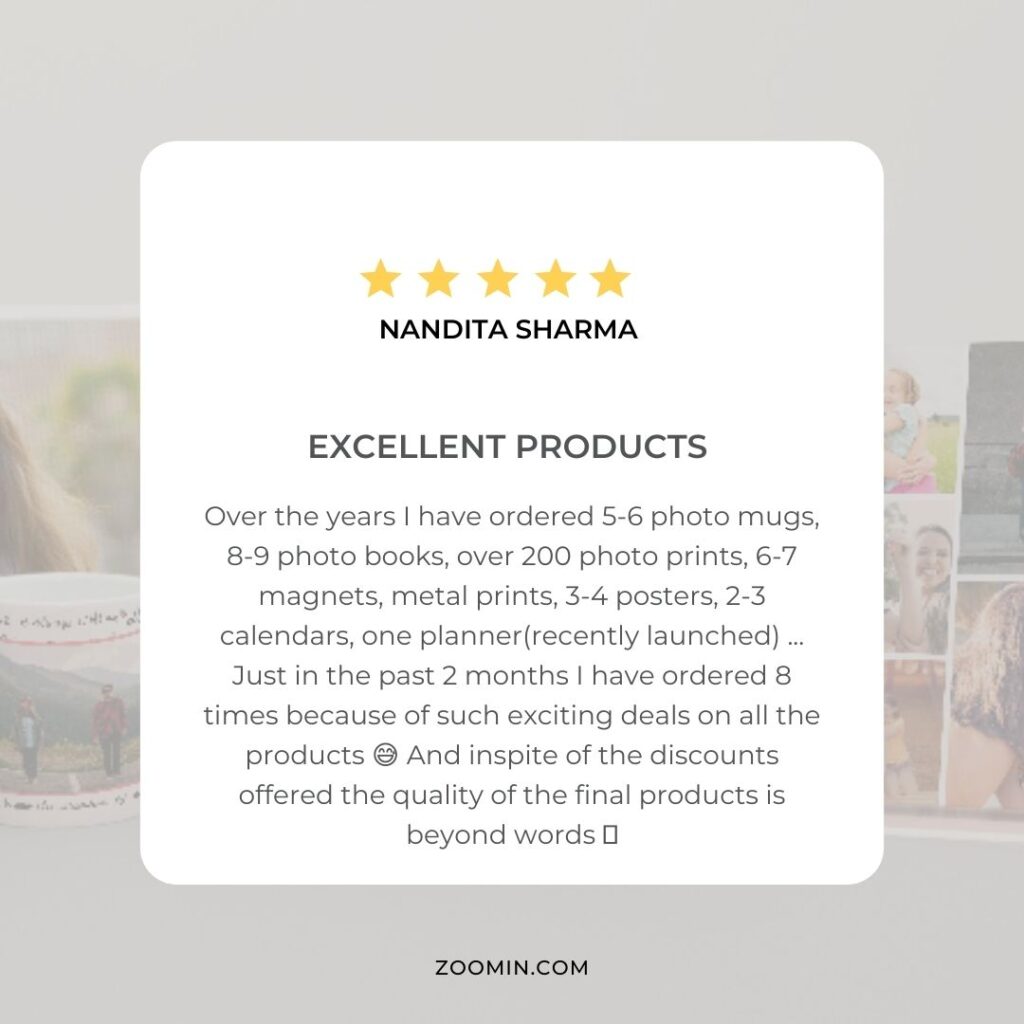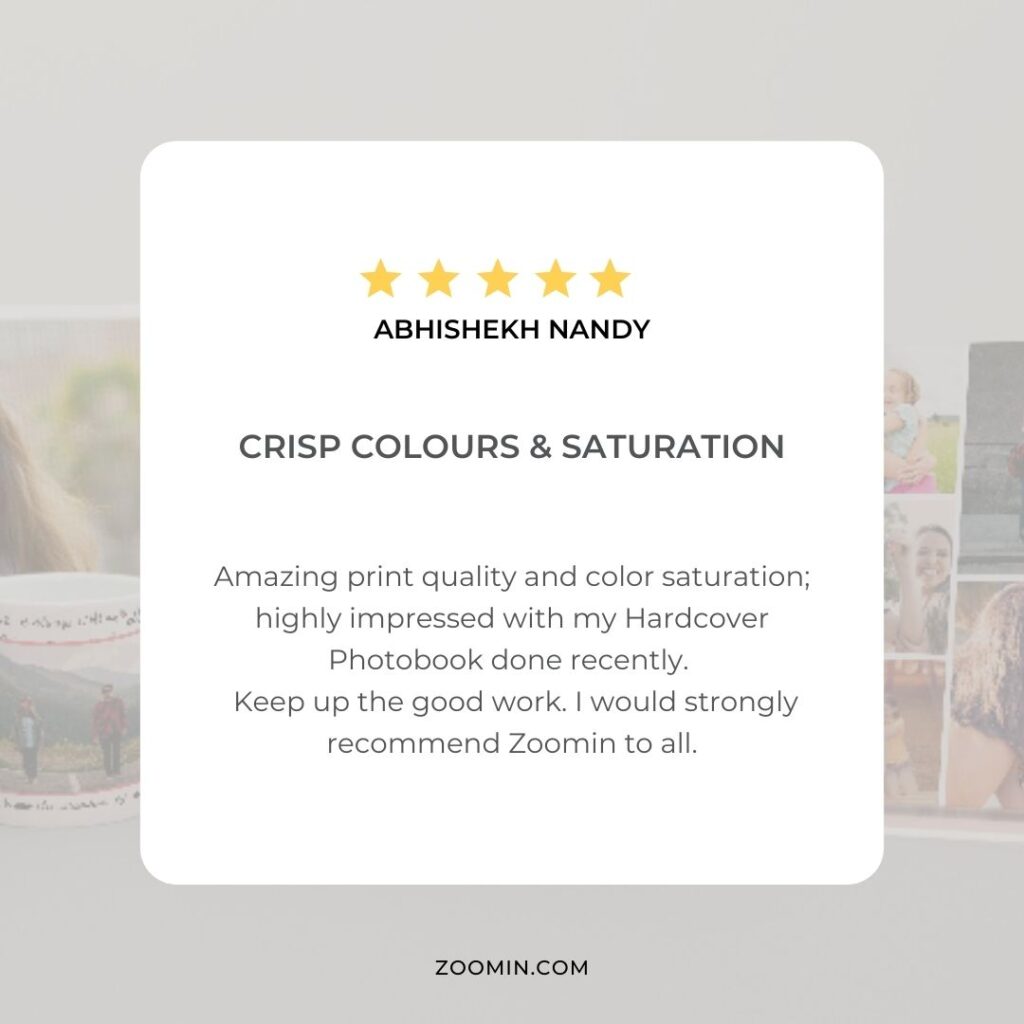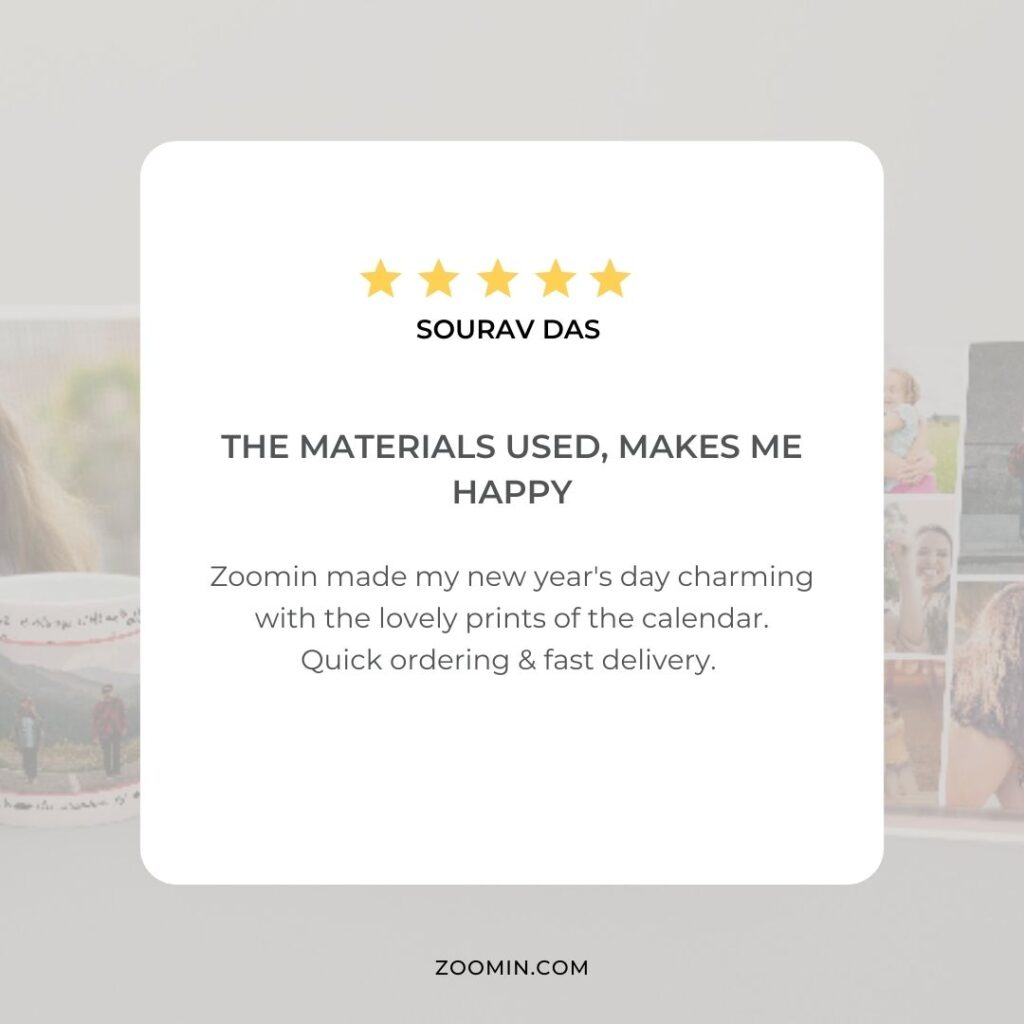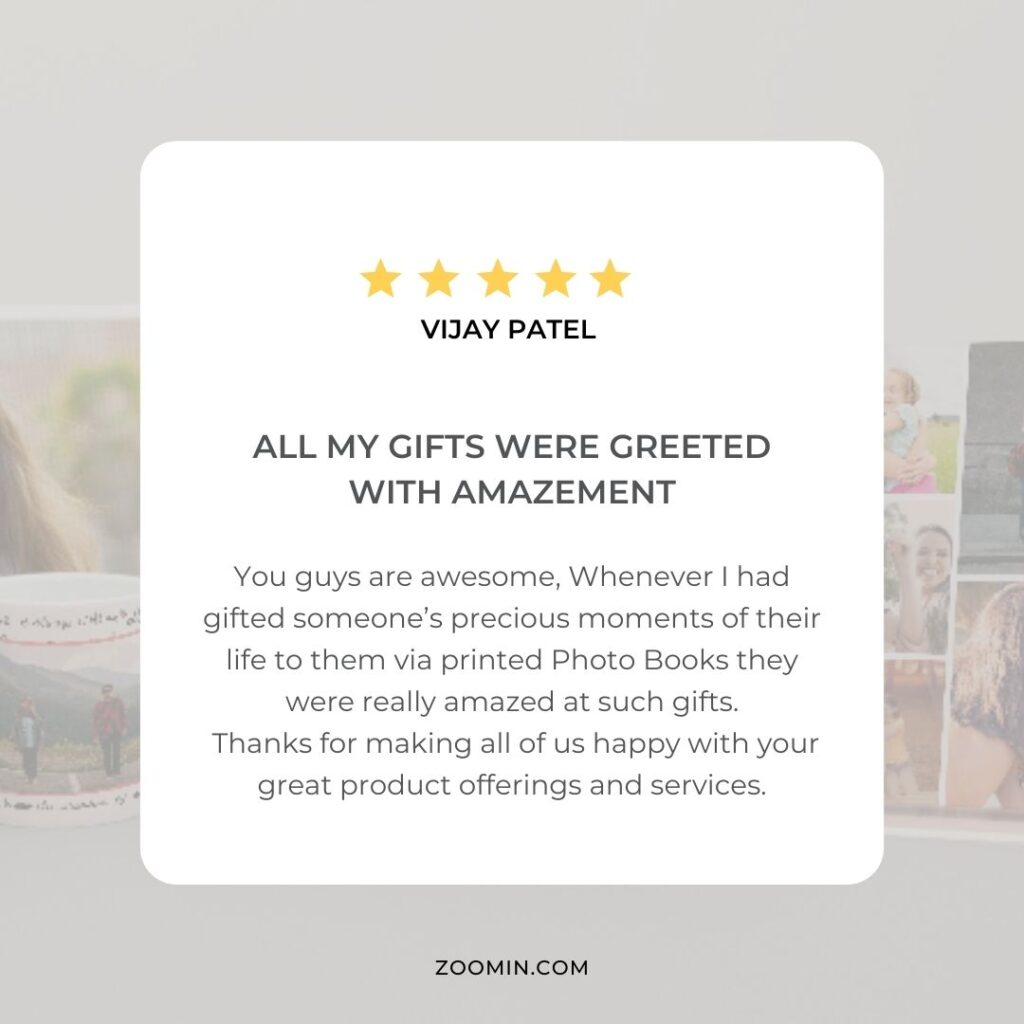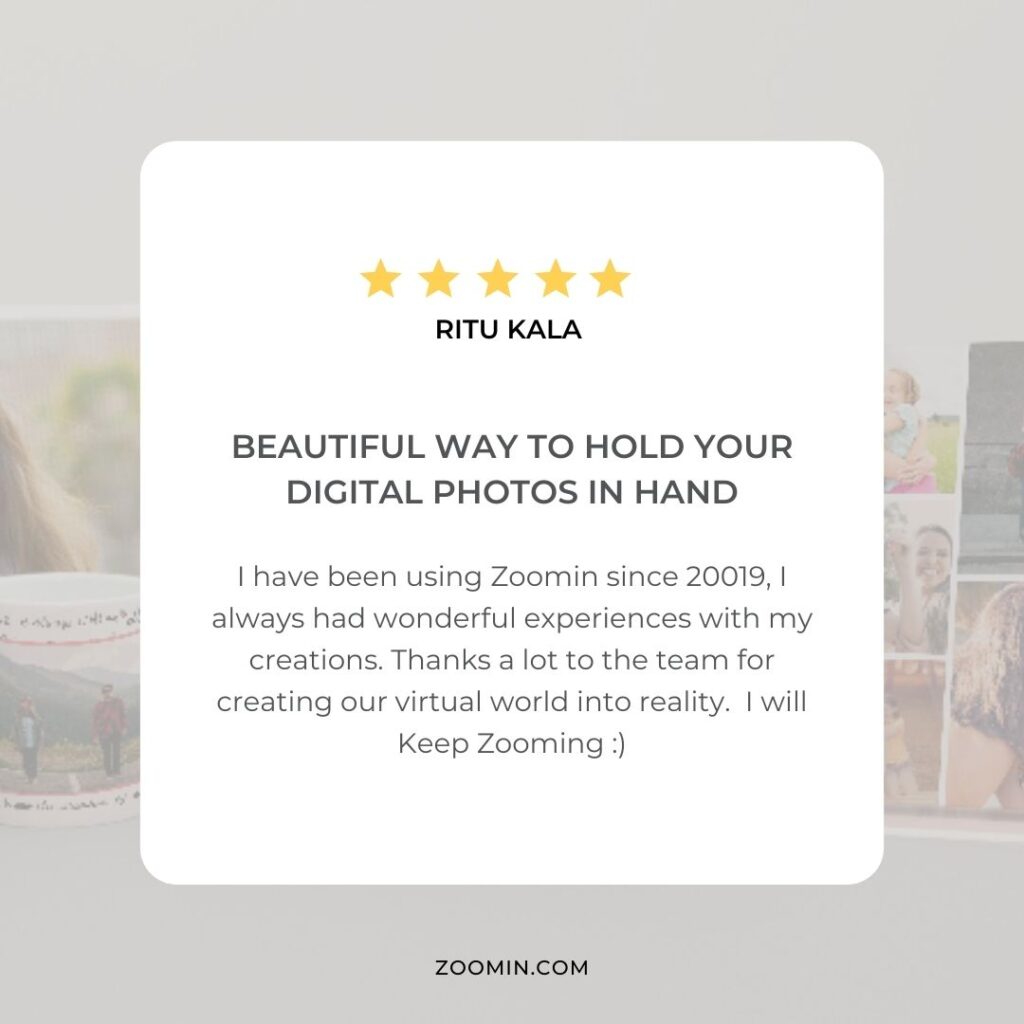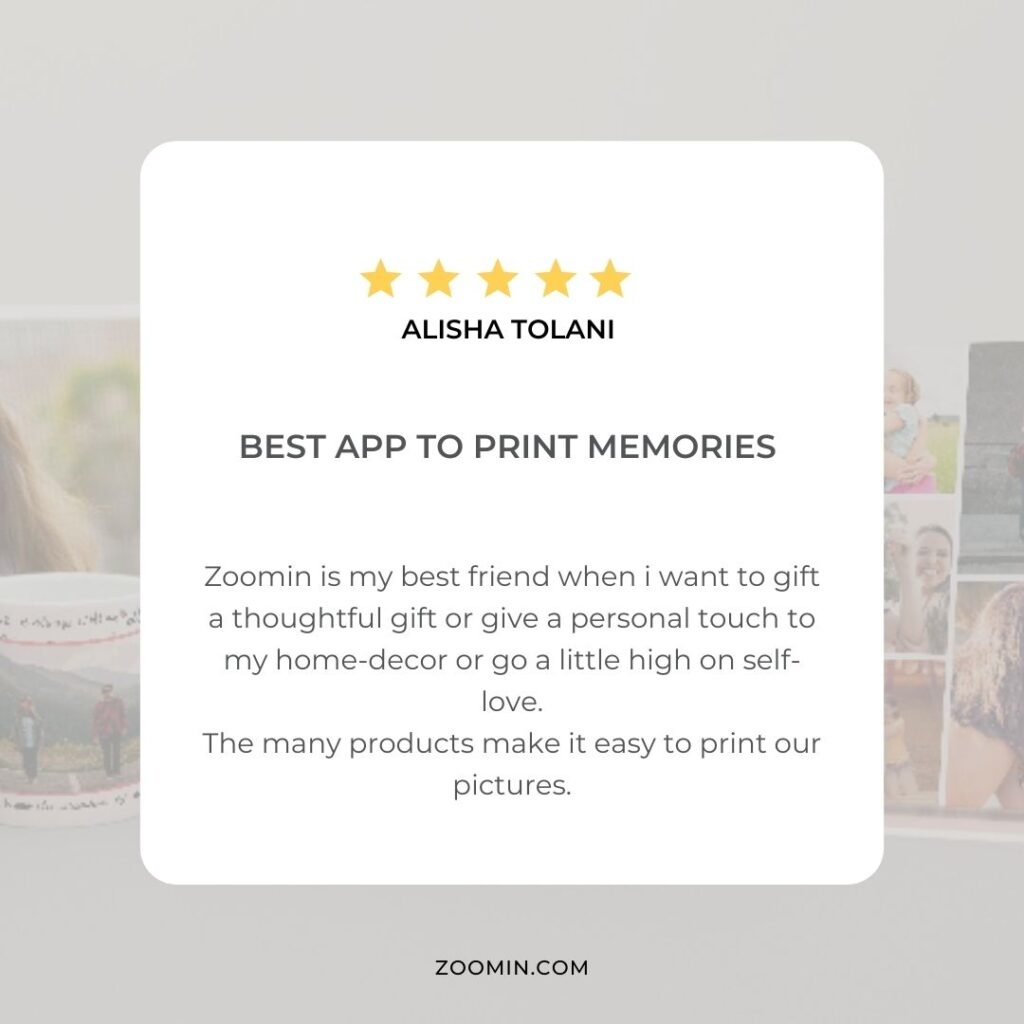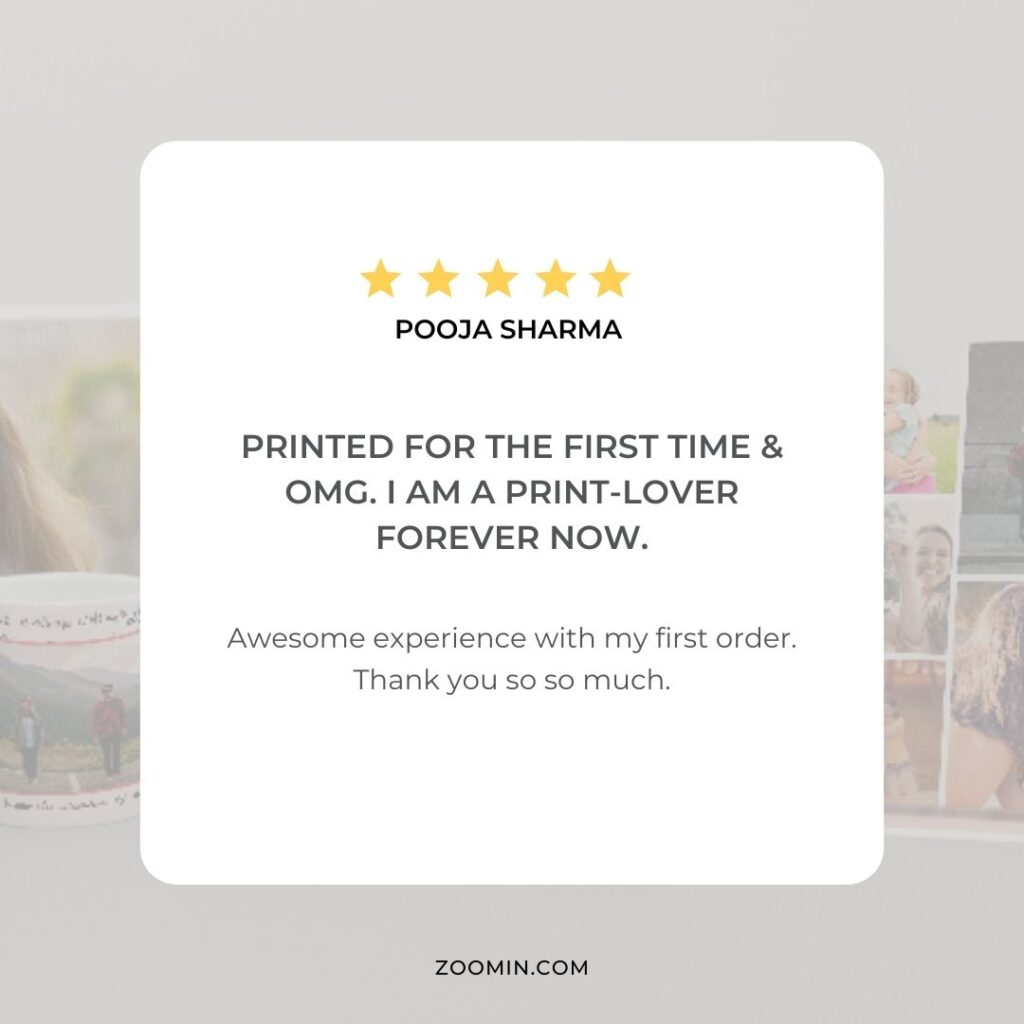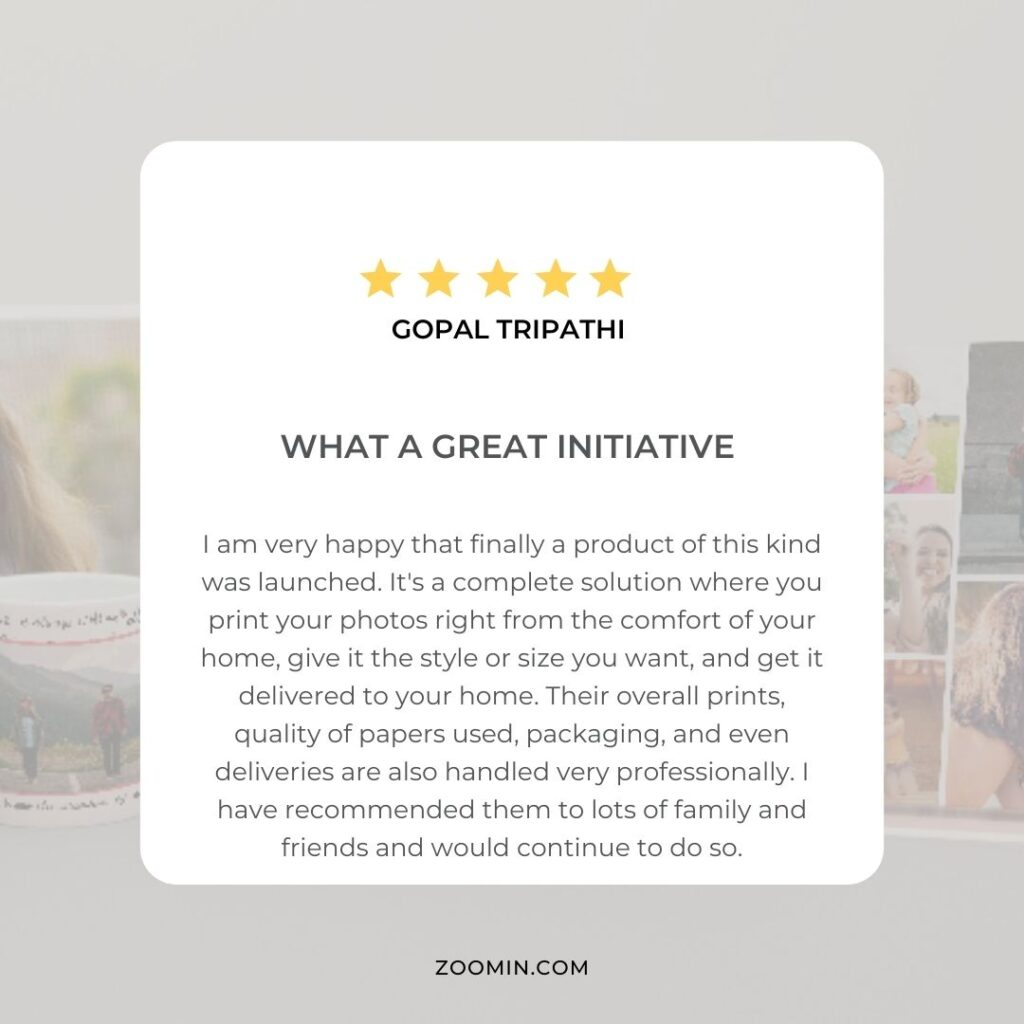 At Zoomin we are constantly striving to improve & create a seamless printing experience through our web platform.
In the last years, we welcomed many passionate printers who started their printing journey with us. We saw India print their digital photos into keepsakes, design on our platform & find joy in receiving the Zoomin packet.
All of this inspires us to deliver the best. Feedbacks & suggestions help us a big way. We would love to know what you think.
---
Want to send us a star/feedback/love letter?  Inviting you to rate us on Google 
It'll only take 2 minutes & will be invaluable to us!
---
Give us a chance to print your precious memories & we promise to double the happiness 🙂
Start your Printing journey from our Valentine's sale.