Have you ever thought about how many pictures do you see in a day?
Pictures are an undeniable part of our everyday life. We are surrounded by pictures & visuals that matter & don't matter. We have certainly reached the saturation point of viewing pictures that one no longer feels strange. Thanks to the Instagram world.
Today on our blog we are talking about the pictures that matter & the prints that make our every day better. The prints gallery has a huge roadway for us to get lost into & have fun in our own caves because you can't just walk out once you start seeing your old, dusted pictures. All we need is to focus a little & tap onto things that will really make us happy.
These days when we are staying majorly inside the house and trying to create an environment that is adaptable to all the age groups & family members, it's important to inculcate factors of little joys, refreshment, new things to change our moods. What's better than adding a life factor, a new member to the house which is your own replica?
You have to experience the joy of holding onto a live print only by printing. It's a feeling which you can know only when you have printed ( as everyone says). It's not the age of printing once in a year but printing everything that makes you happy. Surely gone are the days when we filter the best shots & print the yearly family book ( which we still do, you can't forget them right) but there are so many other pictures today that is a part of us & all we need is to breathe life into them and create a happening place in our nest. Why settle for less when we can have the best?
The Desk decor 
For all the WFH community & the geeks out there, are you even enjoying the work when there is no fun on the table? Set up prints in a way you like. Our customers are happily playing with the prints for desk decor for ages & this time the plunge just went deeper. With polaroids, 5×7 prints gallery walls, motivational prints & metal prints – slay your work life.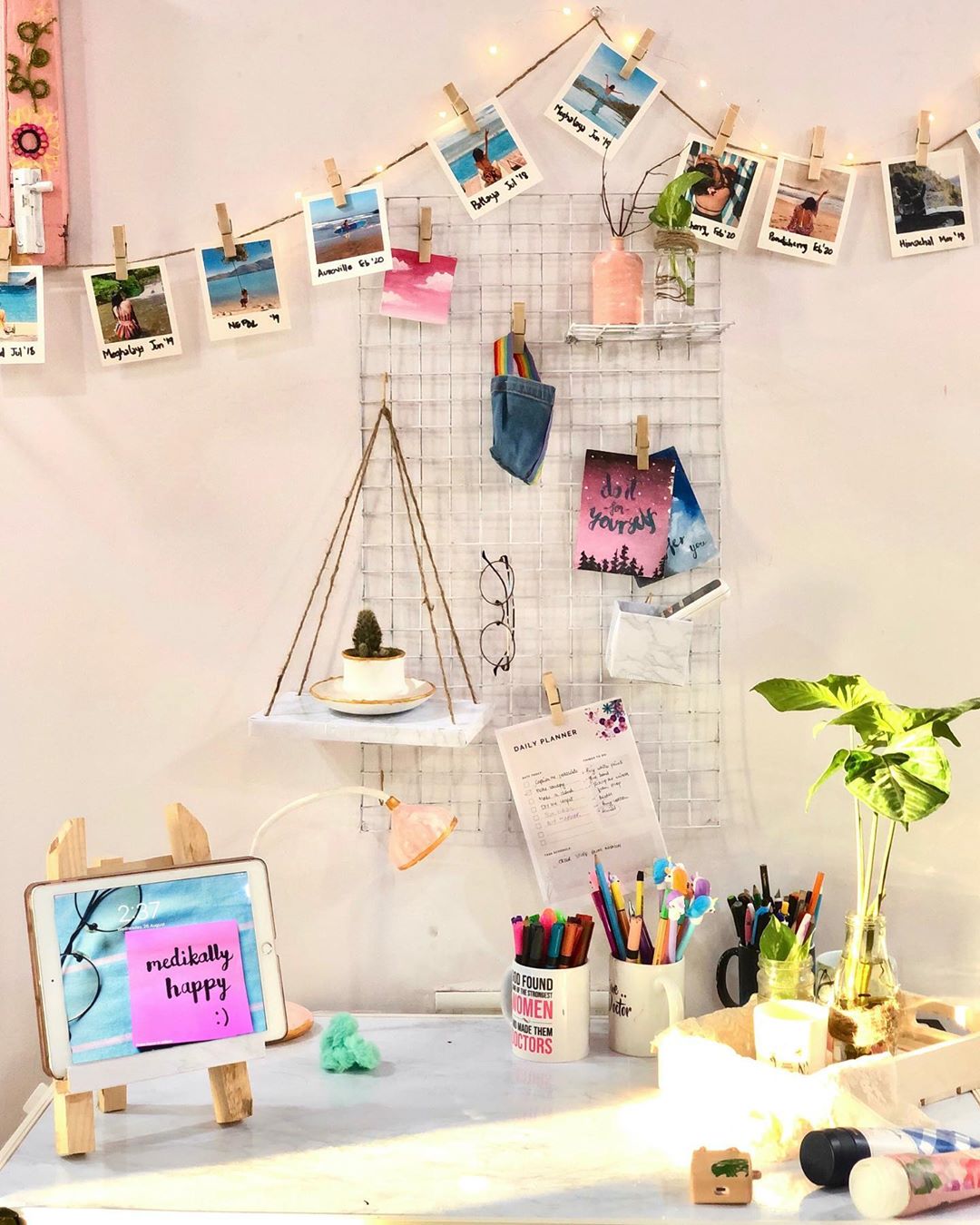 Dreamy Bookmarks 
Reading takes you to another world without traveling or moving a leg. A world where you can fly, dance & fall in love without the dragons of fear, fantasy & take on to thrilling adventures. A printed bookmark helps to stick you to the ground of reality & make you remember that your life is pleasant too 🙂 But you can always make it better because you have it in you. Use your Square prints as a bookmark, write notes at the back, or sketch a flower.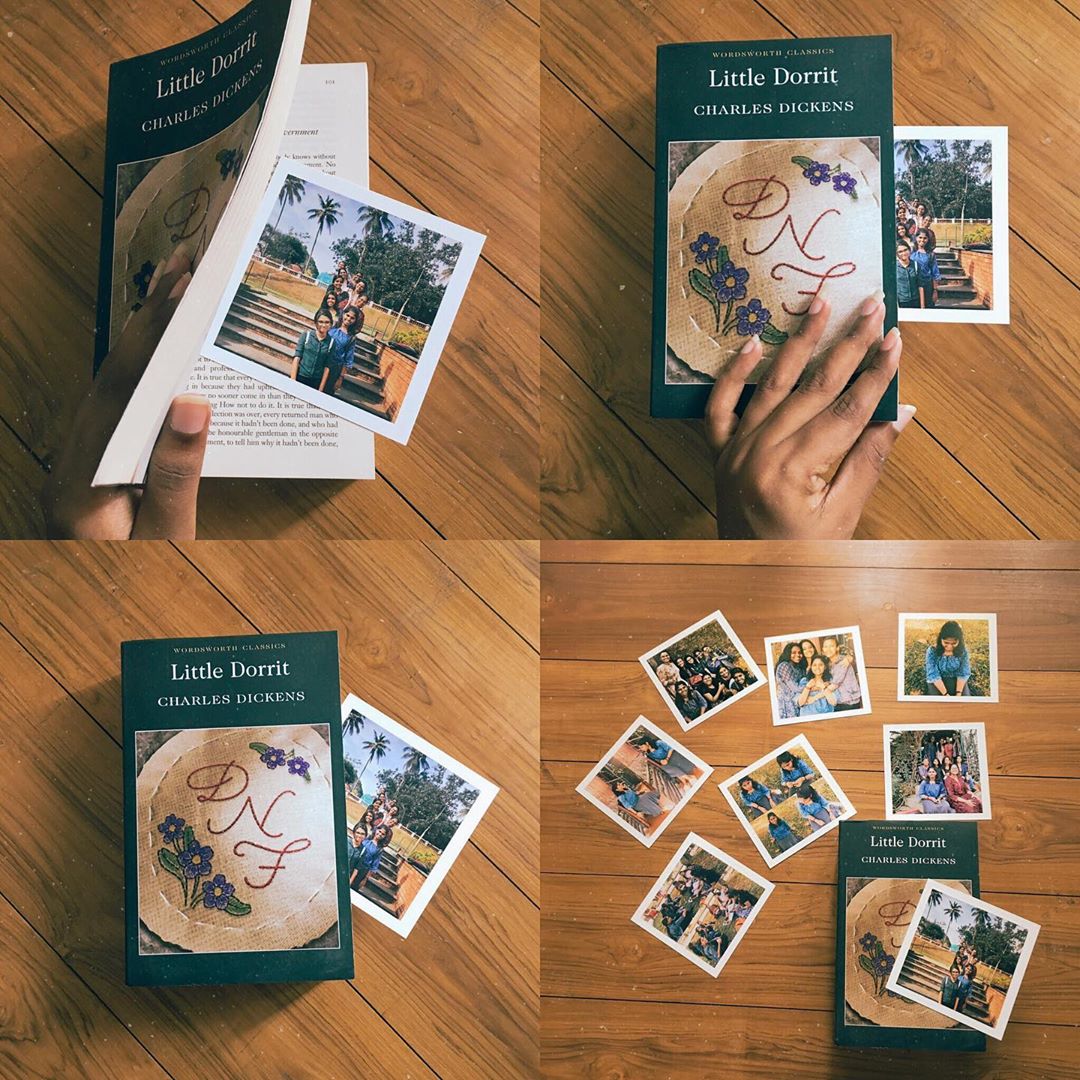 Cooking with passion
Turn the routine cooking sessions into fun by revamping your kitchen and dining area with pictures. The kitchen & the dining area is the most important place in the house. Prints can be used on shelf cupboards, walls, or your breakfast kitchen table. Restyle your old frames with prints of your favorite botanical shots or food pictures.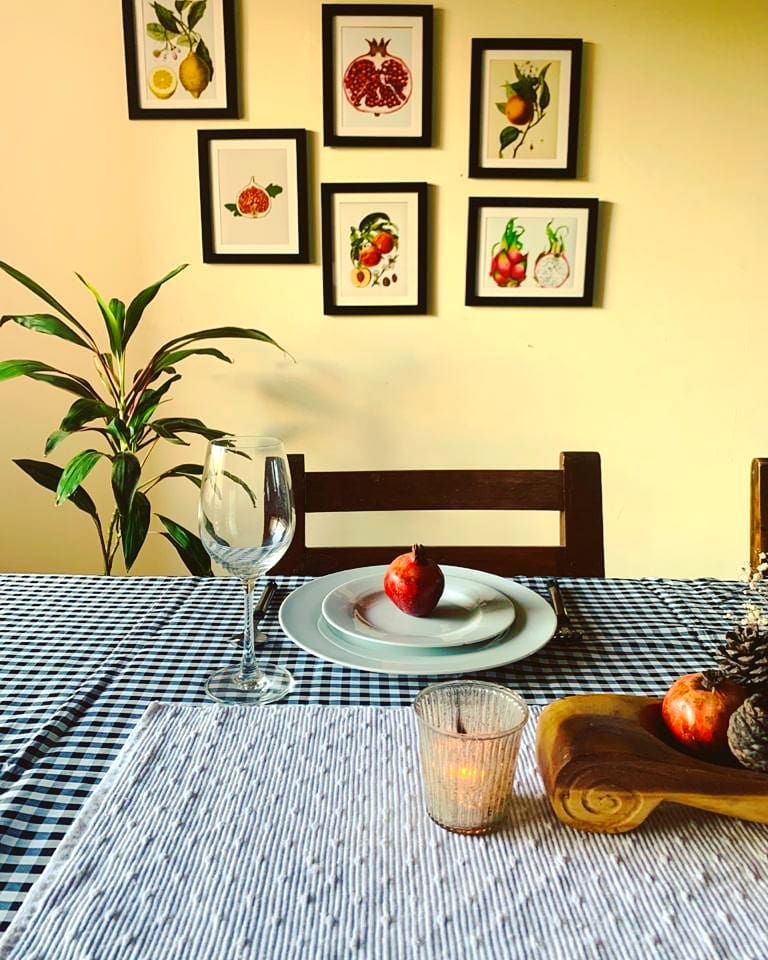 Life in Magnets
The kitchen story is incomplete without a refrigerator full of Magnets. Gone are days when you stick expensive magnets from the places you travel. All you need is to upload your picture into the variety of available 50 themes on Zoomin and fill your refrigerator with different thematic magnets.
Our customer decorating her refrigerator with all photo magnets.
A touch of print 
We are loving how our customers from Mumbai use Polaroids as their phone back cover or as a tuck-in memory behind their phones. Having a polaroid at the back of your transparent phone cover is a really cool idea.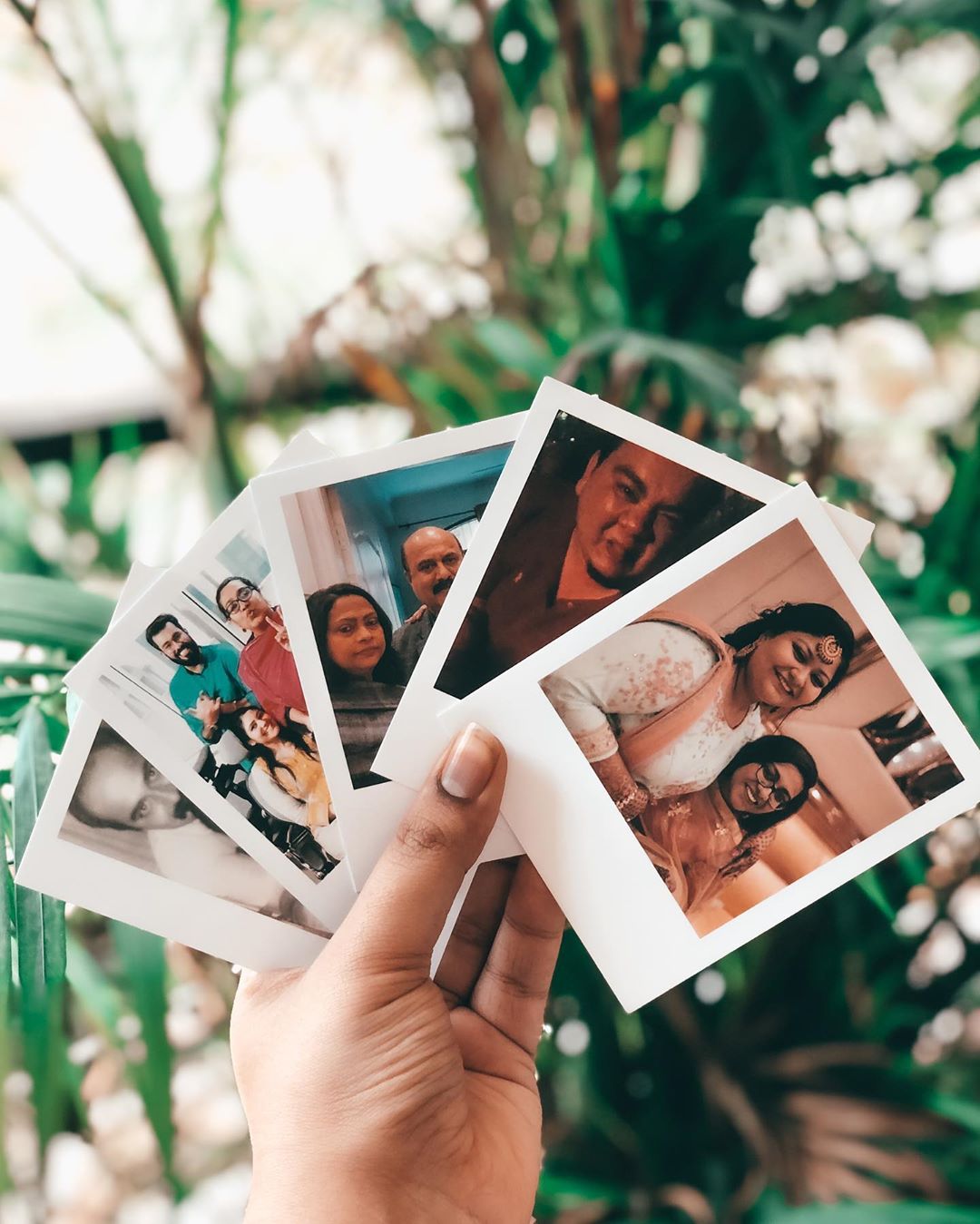 The multi-purpose board
Use felt boards add fun to the house. Pass tasks, write good quotes & celebrate days with pictures & text on the felt blackboard. Celebrating birthdays & anniversaries to all your small achievements. It's the perfect way to create drama by doing less.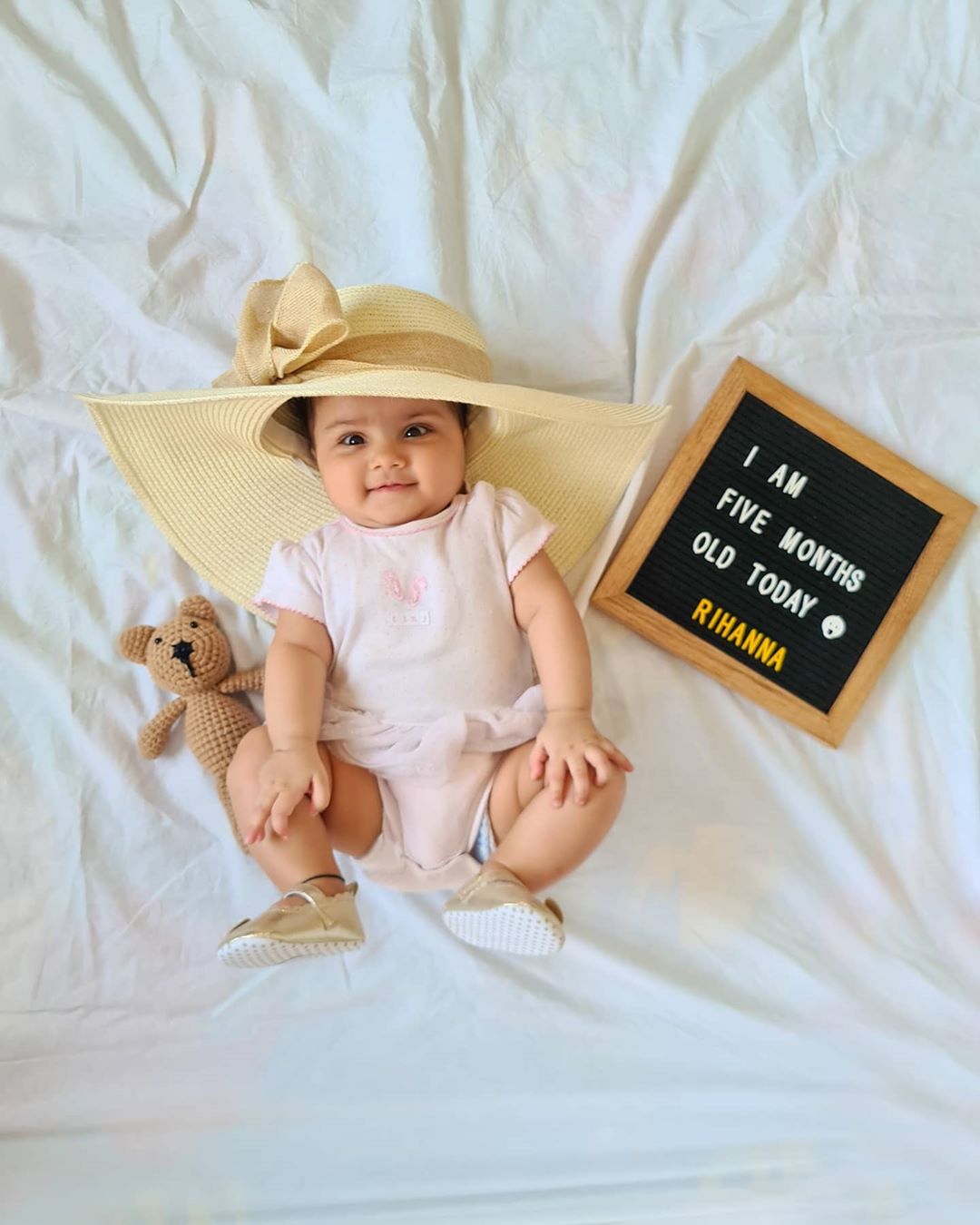 Spreading kindness like confetti.
You can always make your day best by gifting a print to someone. The happiness you receive from gifting someone working hard is truly, blissful. A positive quoted print, or click a candid picture of them during their hustle. Print such captures next time along with your set of prints & surprise them.
Tell us how you love to use prints in everyday life.