It's all in the gifts.
Life is better when lived within the warmth & coziness of loved ones. Who create caring moments, love unconditionally, give butterflies, turn your cheeks red. To whom you wanna sing "All of me, loves all of you" Because you are never too old for romance and celebrating Valentines. The very first grand celebration in the new year starts with Valentine's Day that sparks excitement of surprises & confessions. A wonderful chance to express the love that's filled within for our partners, crushes, friends, family & little ones.
A meaningful heart-warming Zoomin box of emotions is all you need to win their love. On this blog, we share with you the products that have a special Love theme & give you a tour to our other Love themed tools. 
Photobook, Calendars, Posters, Magnets, Mug, Premium frames, Bag tag, Canvas print, Couple T-shirts. Create all these products with a Love theme.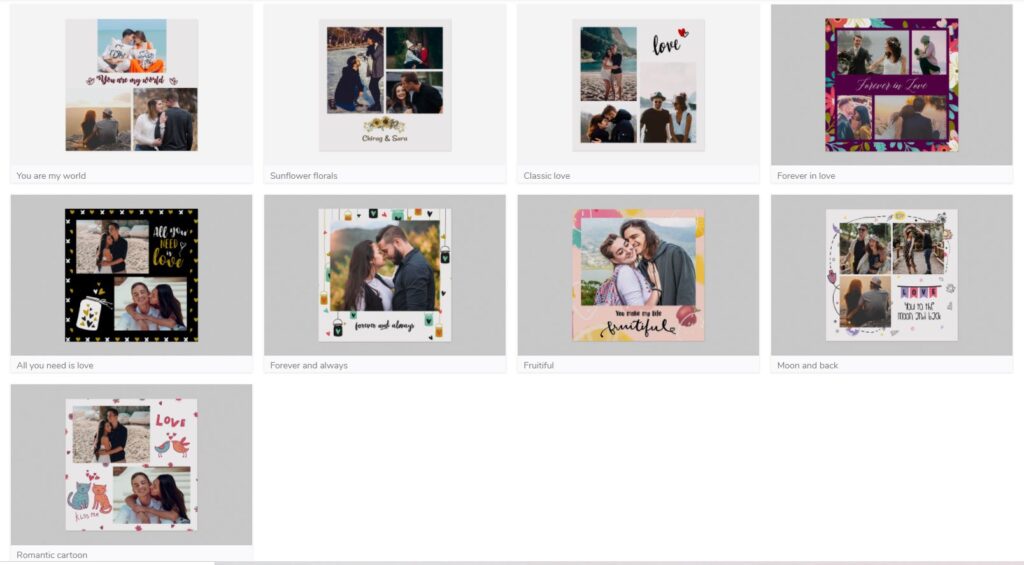 CANVAS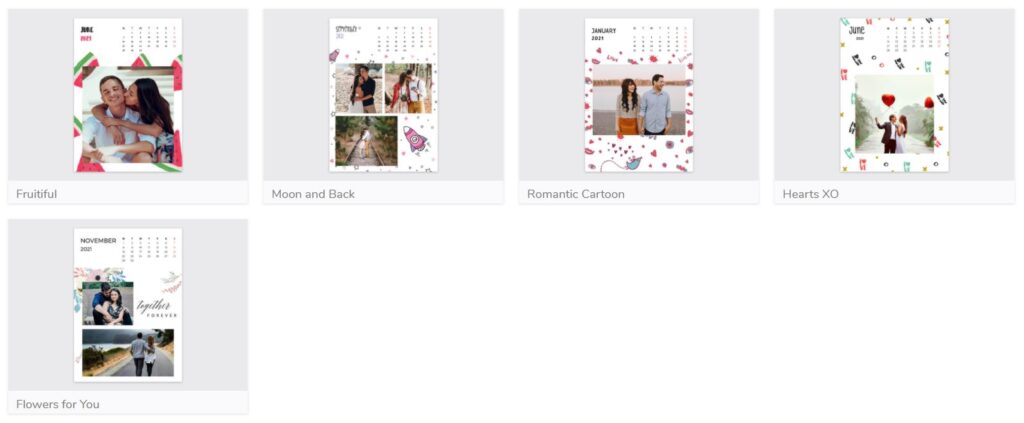 CALENDARS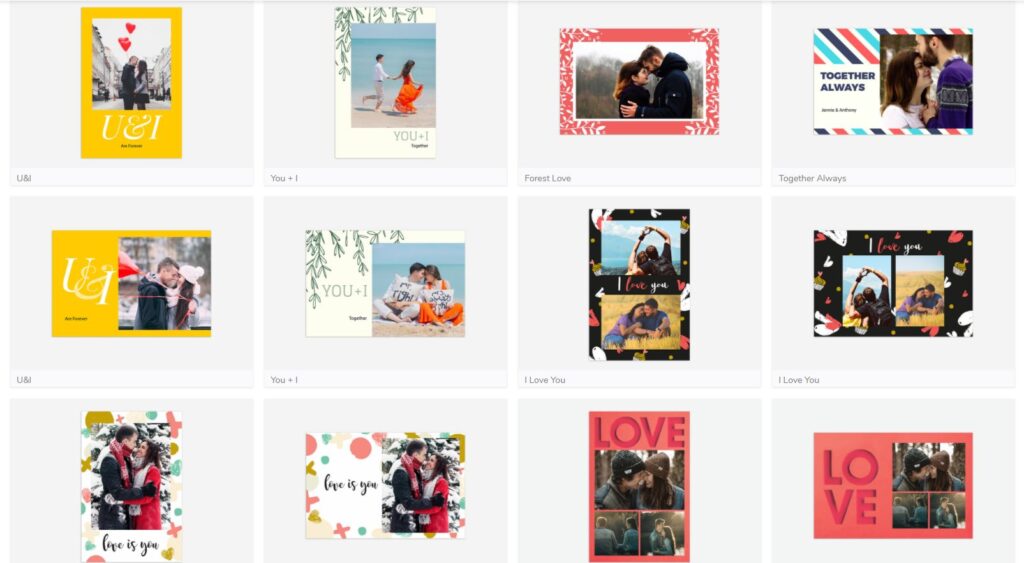 MAGNETS
Stickers to document a story with dedication & some cuteness.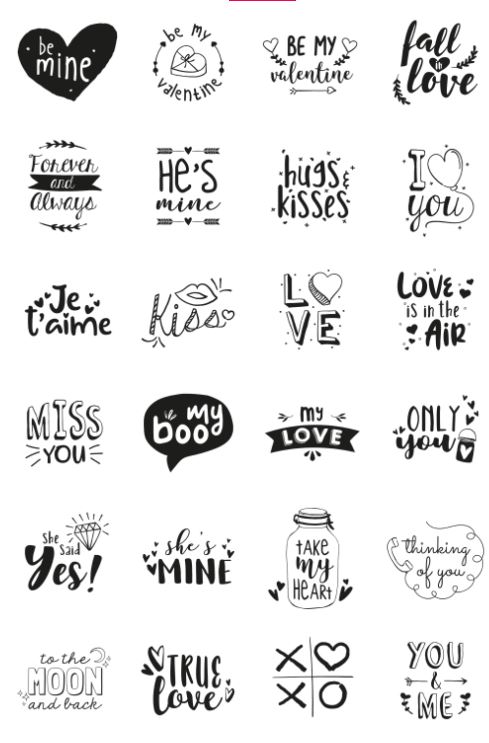 But also 3 colors to choose from.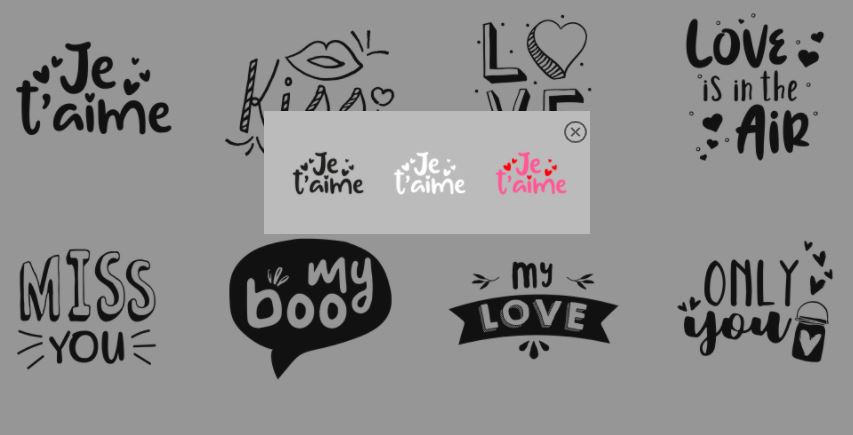 With different colours to go with your picture background.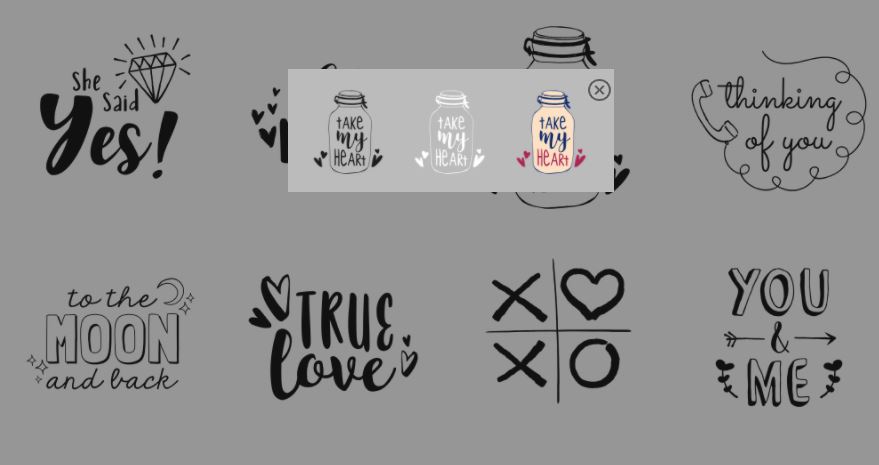 Themed gift wrap & dedication gift card for those tears. 
Add a twinning gift wrap & gift card inside to your gift at the checkout.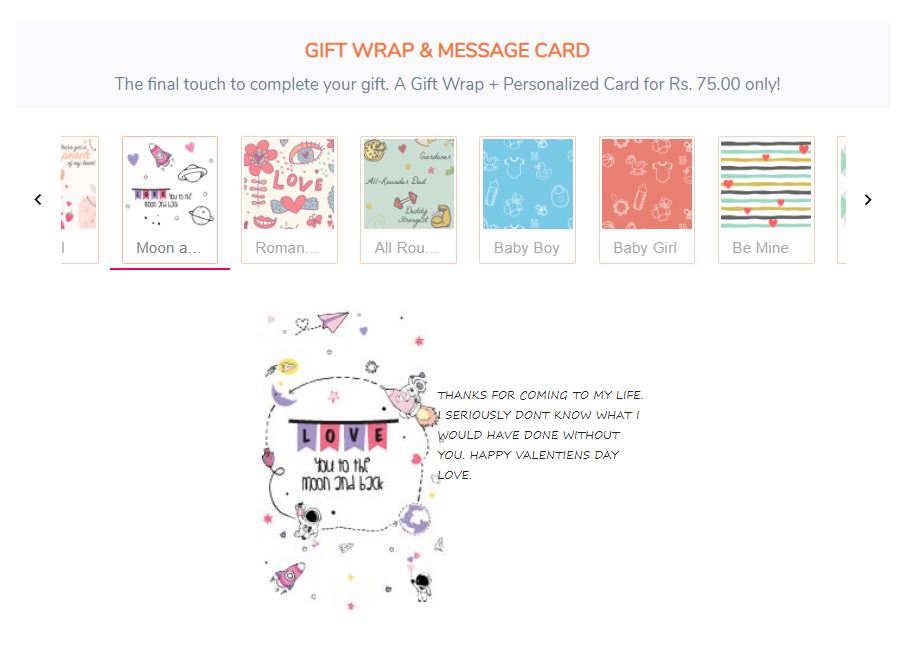 Love them a little more, make them fall, or start the new beginning, you have been waiting for. This Valentine's is the perfect time to tell 'I love you' …to one & all who makes you feel at home.