We love clicking pictures. We love printing. We love sharing.
We love it further when you share your Zoomin prints & photos on Social Media & we see them all, we promise! Your love for quality printing, preserving your best memories & love for photography is beloved.
Here are our Power Customers for Septemeber 2020. The times are different & we are glad that Zoomin prints helped you to have a good time. Looking at our customers getting creative, painting walls with flowers, making memory boards & DIYs like never before made us realize that Never did we have the luxury of time to decorate our abodes like now. These power customers have truly created decors worth watching.
Read their stories and Follow us on Instagram if you haven't. 
You can be the next winner too. All you have to do is share your Zoomin received package of happiness on Instagram tagging us @zoominstories. Share your DIY, decor ideas, reactions and gifting celebrations.
These dangling memories make my days best and beautiful.
Gifted these to my brother on his birthday, collecting all our favourite moments together, creating a Home away from Home.
Just when I was thinking of gifting, @zoominstories came to my rescue, thank you #zoominstories for these wonderful prints along with colourful decorative clips.
– Harika Venugopal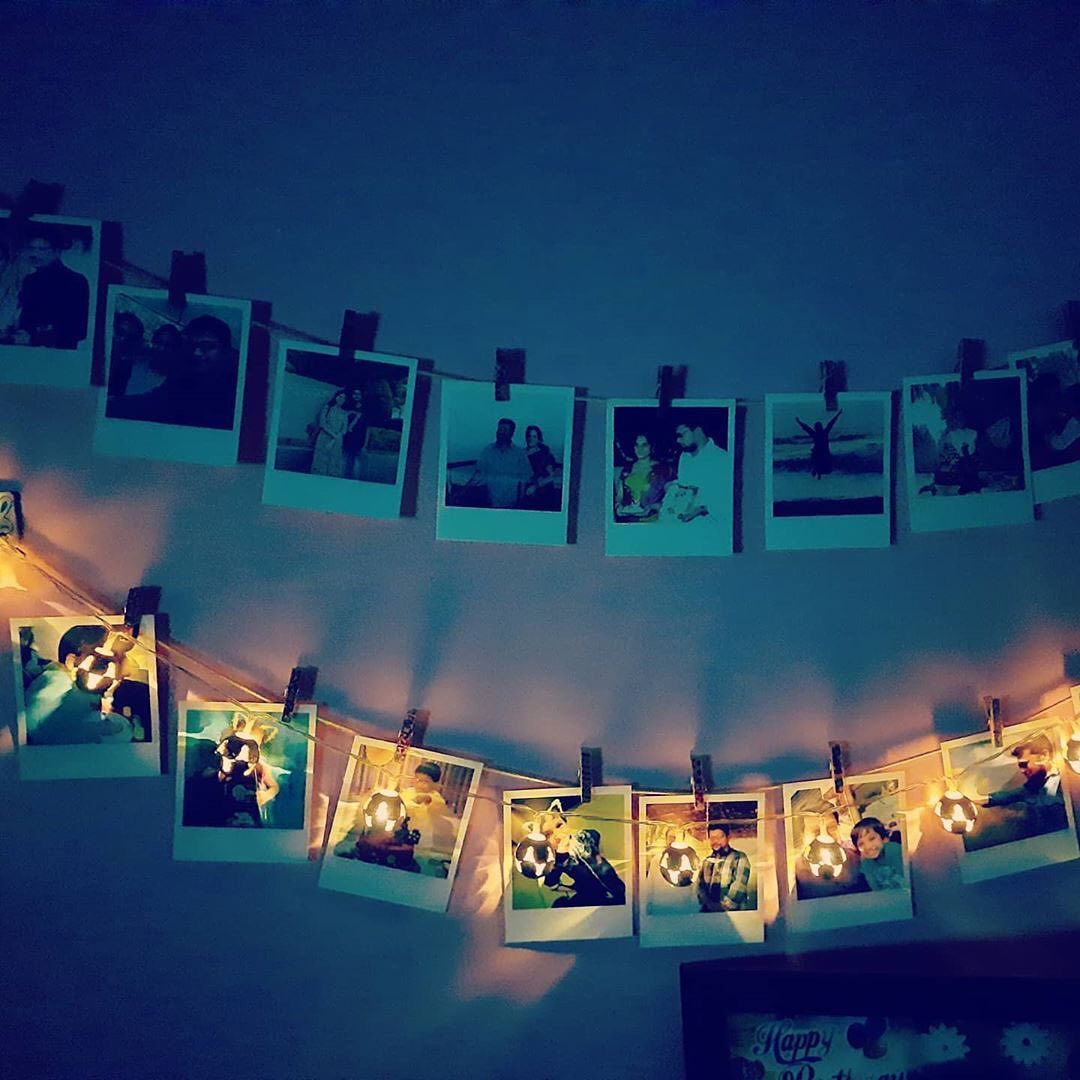 "Love the photo prints from @zoominstories 📸 My little one finds it fascinating to look at herself in a frame. We have a photobook too and the quality is super. Thank you #zoominstories for increasing the shelf-life of cherished memories"😇
-Â Lipi Moitra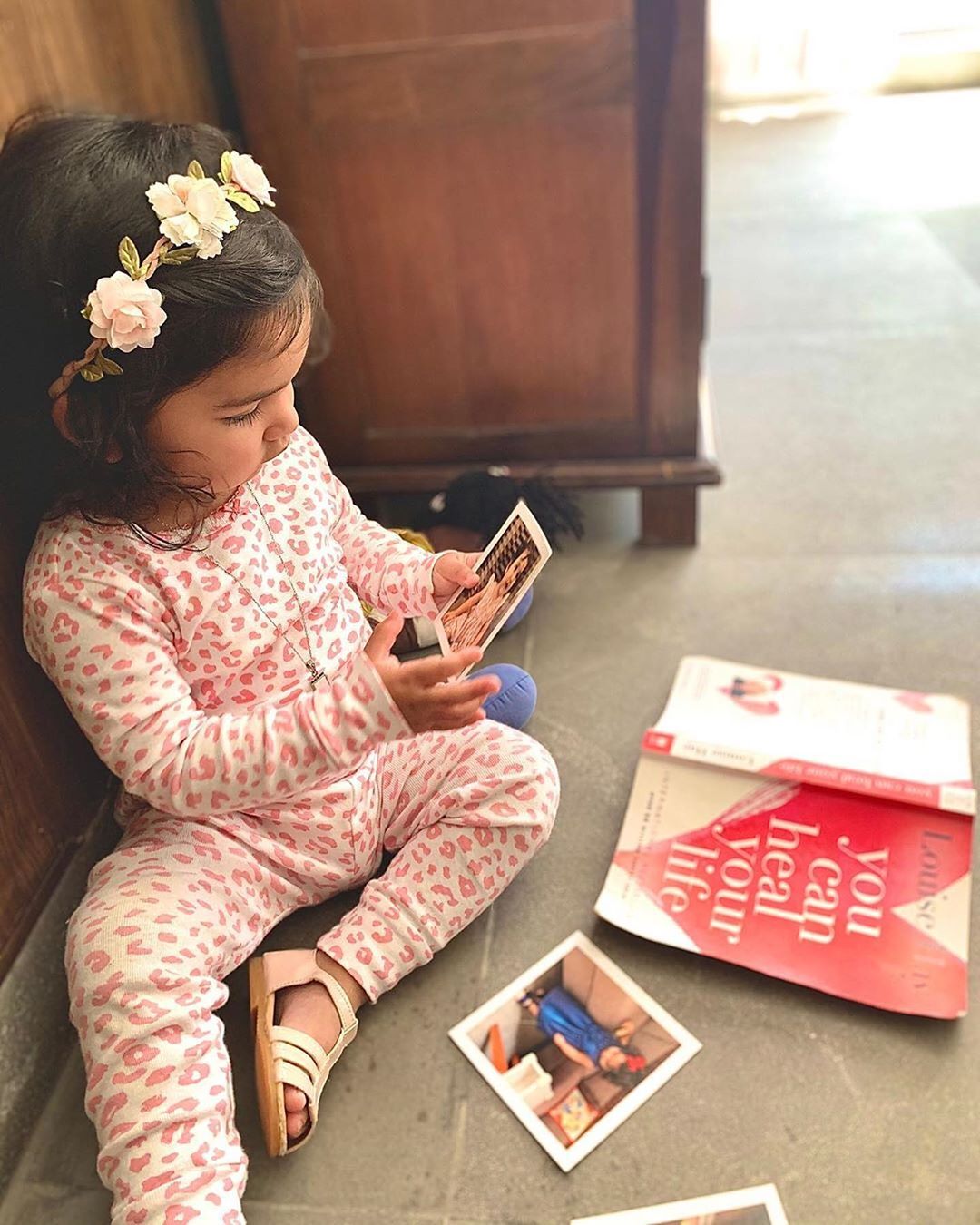 My son turned 7 months old & this is how I celebrated his milestone with colourful rainbows, pictures DIY with square prints.
-Â Aashi Rastogi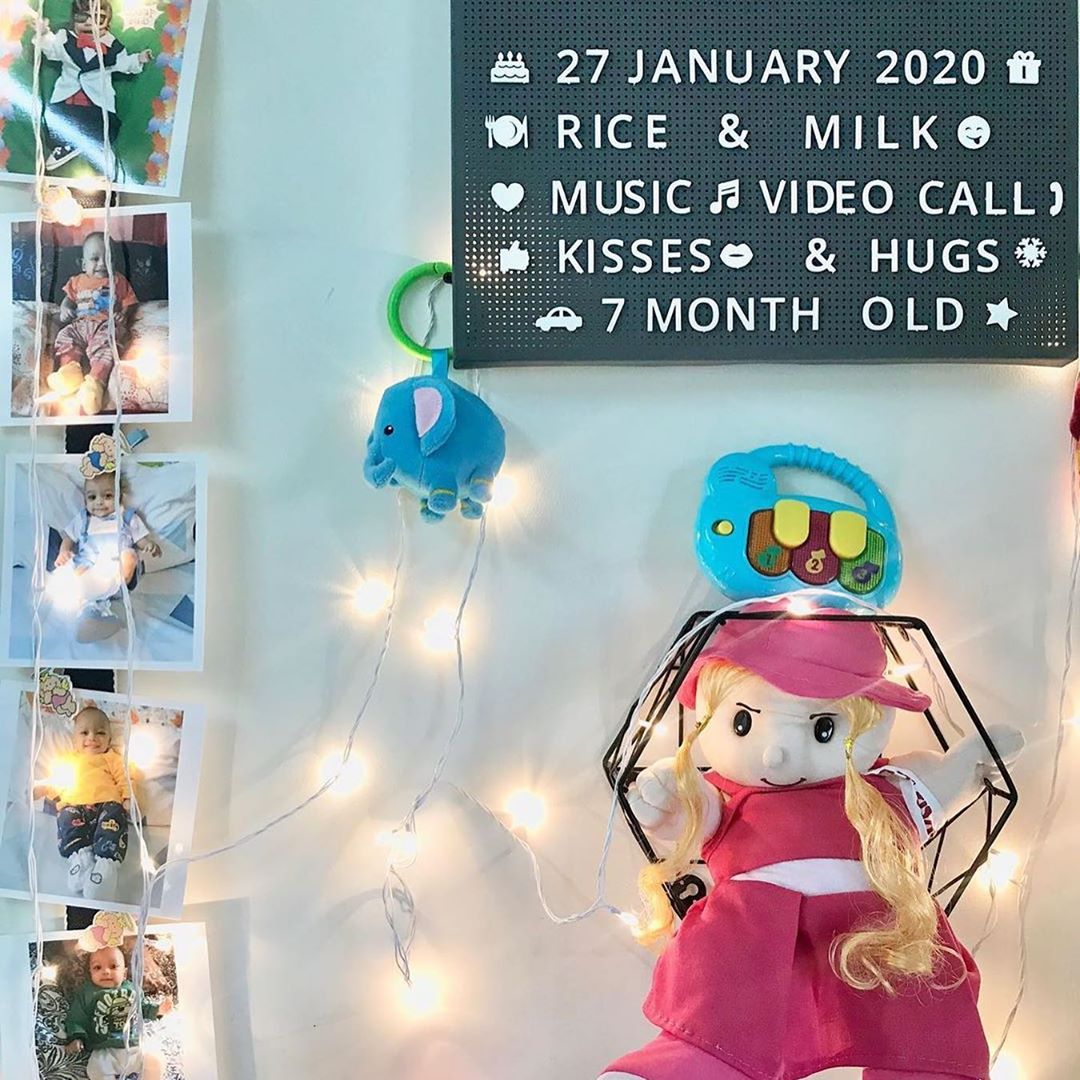 I used to think…that I had to be careful with how much I lived. As if life was a pocketful of coins. You only got so much and you didn't want to spend it all in one place…But now I know that life is one thing in the world that never runs out. I might run out of mine, and you might run out of yours, but the world will never run out of life. And we're all very lucky to be part of something like that🌈✨
-Â Shifa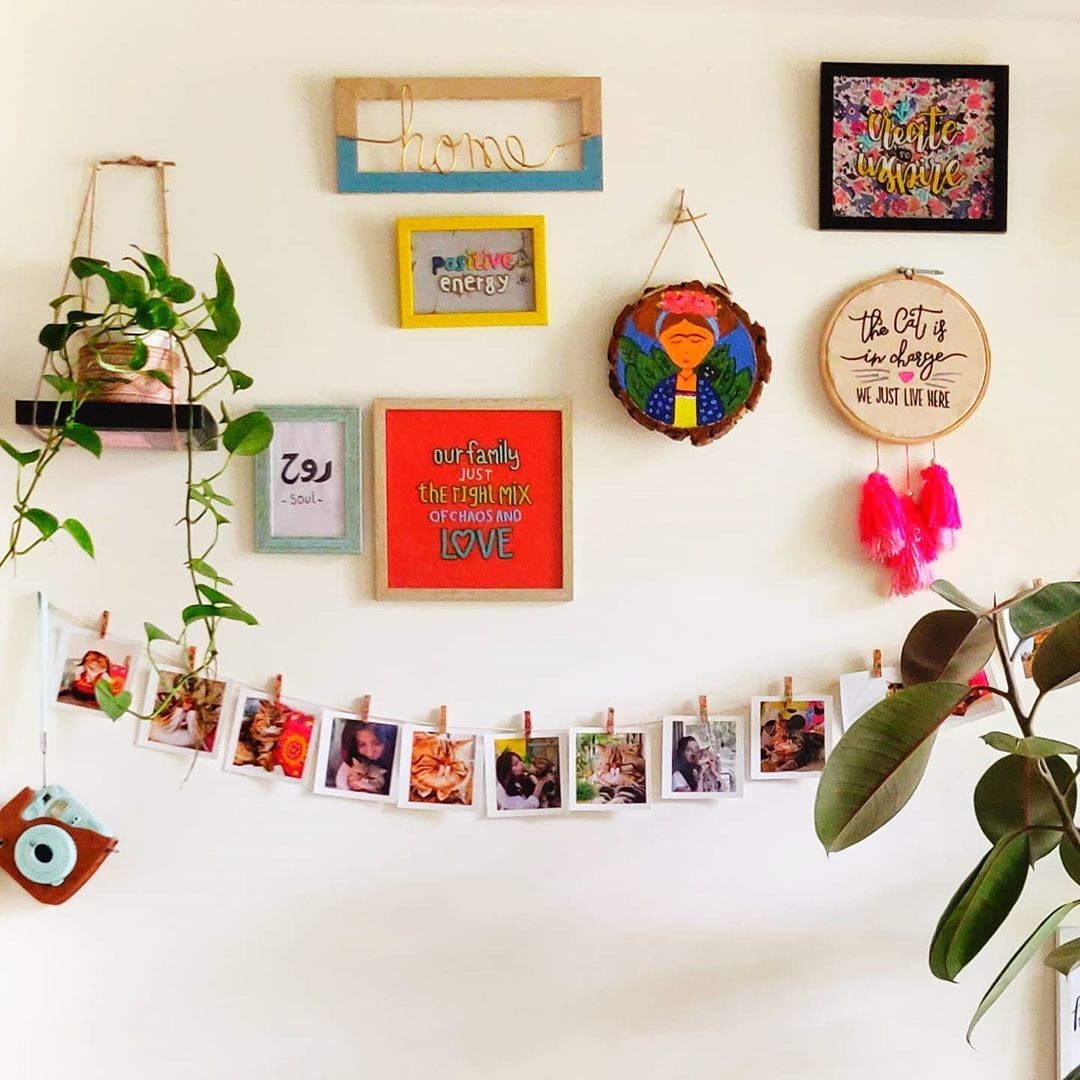 My baby's half birthday made right with the most memorable backdrop for her. Well, I learnt about celebrating 1/2 birthdays from Zoomin itself & was really excited to print my baby's pictures. Thank you Zoomin for being every mommy's best friend.
– Ankita Arya