We love clicking pictures. We love printing. We love sharing.
We love it further when you share your Zoomin prints & photos on Social Media & we see them all, we promise! Your love for quality printing, preserving your best memories & love for photography is beloved.
Here are our Power Customers for October 2020. The times are different & we are glad that Zoomin prints helped you to have a good time. Looking at our customers getting creative, painting walls with flowers, making memory boards & DIYs like never before made us realize that Never did we have the luxury of time to decorate our abodes like now. These power customers have truly created decors worth watching & won our hearts.
Read their stories and Follow us on Instagram if you haven't. 
You can be the next winner too. All you have to do is share your Zoomin received package of happiness on Instagram tagging us @zoominstories. Share your DIY, decor ideas, reactions, and gifting celebrations.
" Fridge magnets add a vibrant feel to the kitchen and when it's a photo magnet, you get a souvenir too. Zoomin photo magnets are my escape to newness. Can you believe there are 50+ themes for the Zoomin Magnets? I am in love with them. A must buy. " 
-Kratika
"All my favorites in one frame. Love to watch this wall and have my people in front of my eyes every day. I made a mix of polaroids with handwritten captions ( it's a great feeling), square prints, added clips & some lights."
-Neha Sharma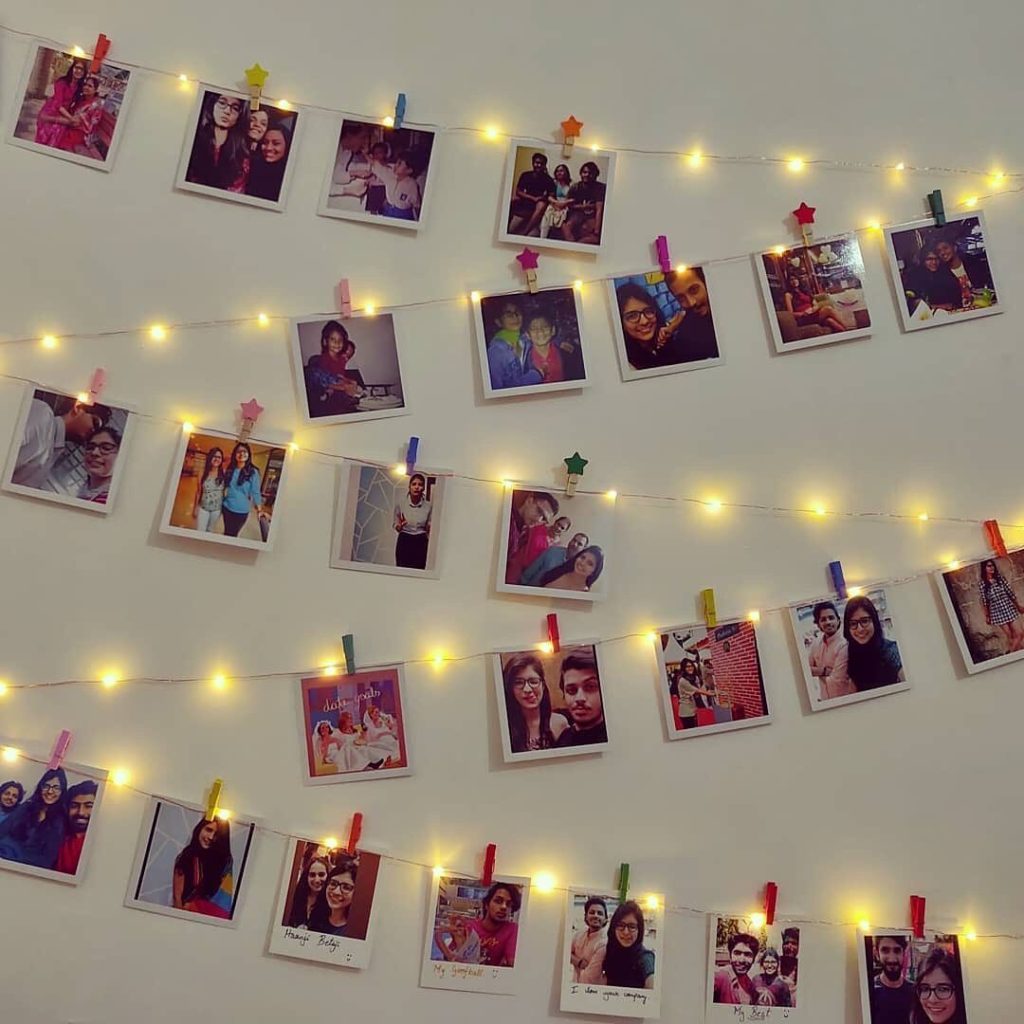 "One frame, so full of life. A felt board is a must-have for someone who loves to change their home vibes through pictures and messages. The  perfect backdrop element for occasions 🙂 " 
-Shruti