We're excited to announce we've launch our new photo editing tool. The new editor transforms your photos quickly and easily. While it's feature packed, it's still super easy to use. Here are some of the most exciting aspects of the tool.
Enhance your photos.  Ever think "this photo would be perfect if only the lighting was better or it wasn't as blurry?" Our photo editor tool helps correct some of these common challenges at just the click of a button!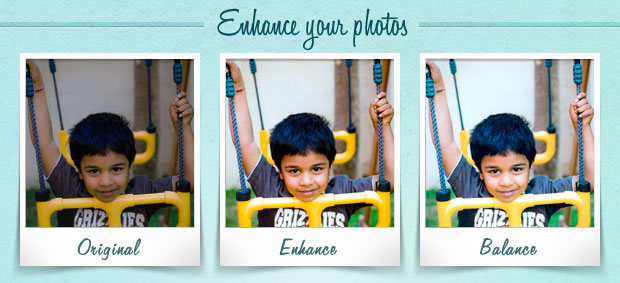 Apply effects for an artistic touch. The new tool has more than 10 effect filters to add an artistic dimension to your photos.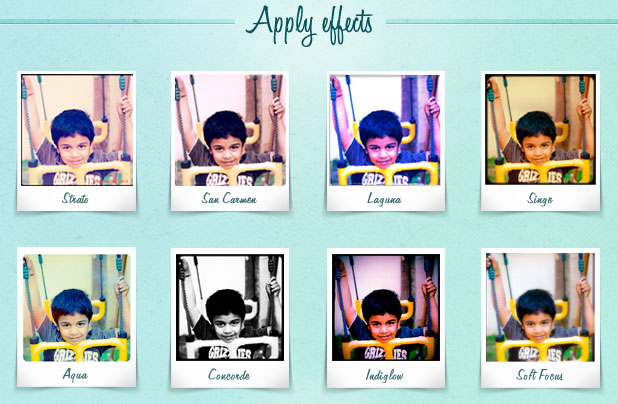 Feeling silly? Add stickers.  When looking to express your sense of humor, add stickers, speech bubbles or text.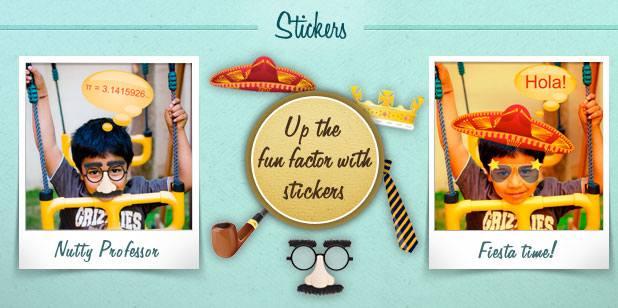 To access the editor, select a photo from an album on your My Zoomin page (or upload a new photo). Press the "Edit Photo" button and the editing tool will open.