Today we live in the times where daily rituals include clicking a photo before entering, eating, celebrating walking, jumping & everything. It is the new dis-genetical habit some social lovers have imbibed #DiditFortheGram. While some just click single photos to mark the memory & others don't bother to take the pressure.
Capturing the moment is the most important, daily ritual. We are relieved after having multiple shots.
It has been seen that on average individuals clicks 3650 photos per year.
People definitely are well known by now with the fact of preserving memories & living life, all thanks to the ease of clicking photos, but having an organized gallery is hard to maintain.
The best tip for you in this blog is to Segregate Photos with Categories.  Make categories to fit the photos with name files. Be specific with the name. It's fun, clean & organized.  In this way, you know what is important for you to Print. 
 Major Categories for you to organize your Gallery Right Away & Print right.
CELEBRATIONS
All the pictures from your family celebrations, friend's parties, common birthdays & impromptu celebrations can be cast here. A Photobook of your celebrations file will make a joyous read when you are alone. Choose a celebration cover.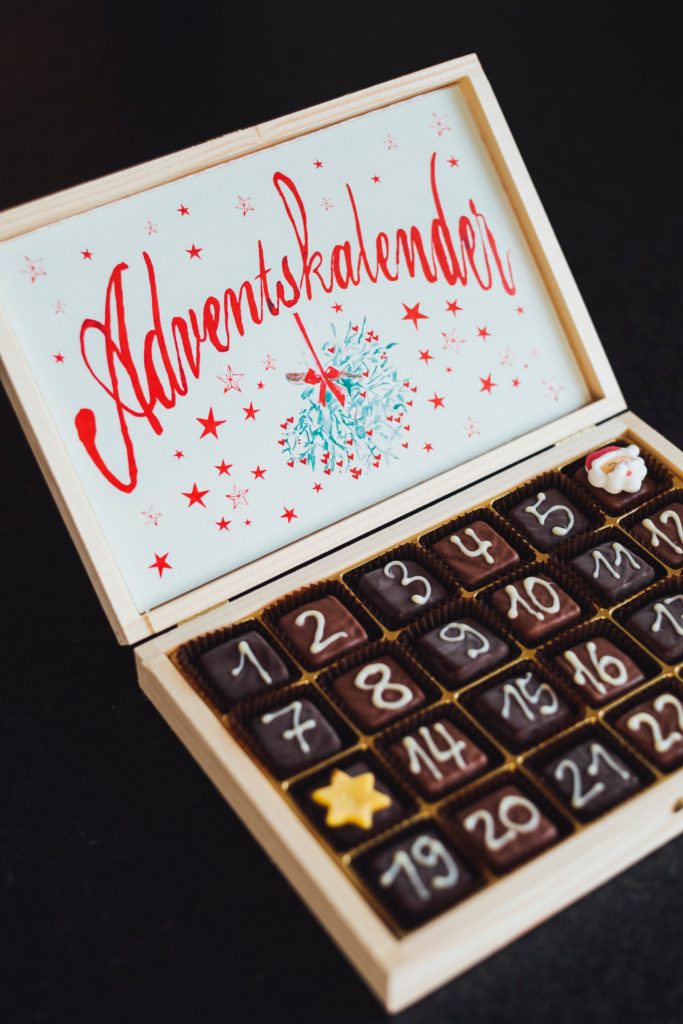 WEDDINGSÂ 
Add all the pictures of weddings that you visited. Make great gifts with Metal prints, Canvas & books.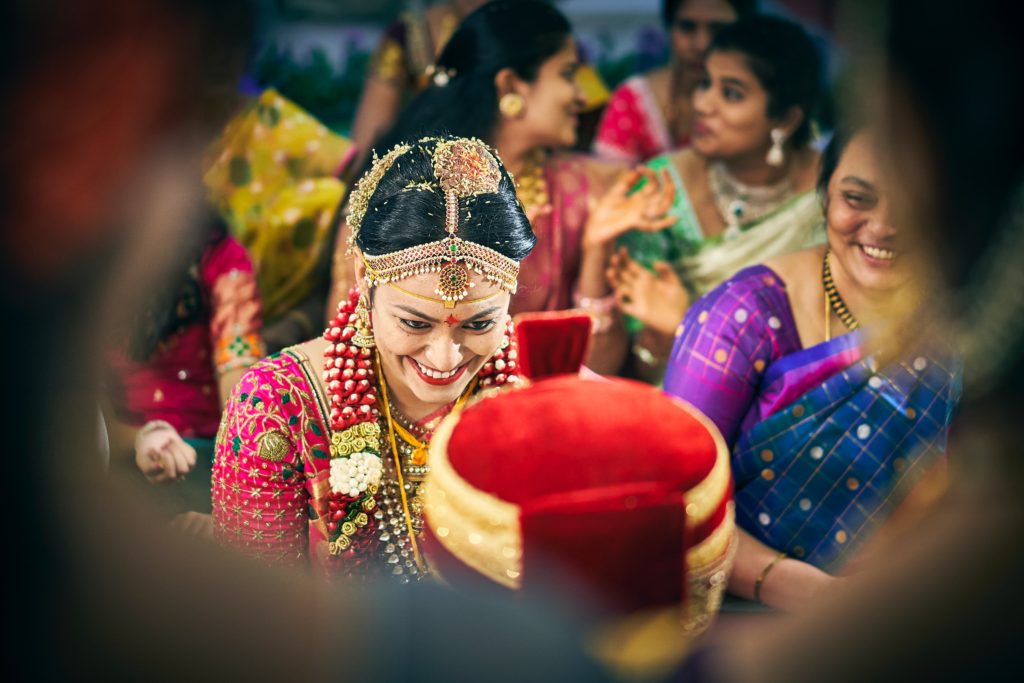 DAILY SHOTSÂ 
If you are someone who likes to capture the sunset or the sky & more of metro, roads, people shots…this is your home.
This segment should have photos that do not qualify for foods, work desks, selfies.
Print card stock prints with your mobile & DSLR shots. Keep the best one for FRAMED PRINTS  & CANVAS .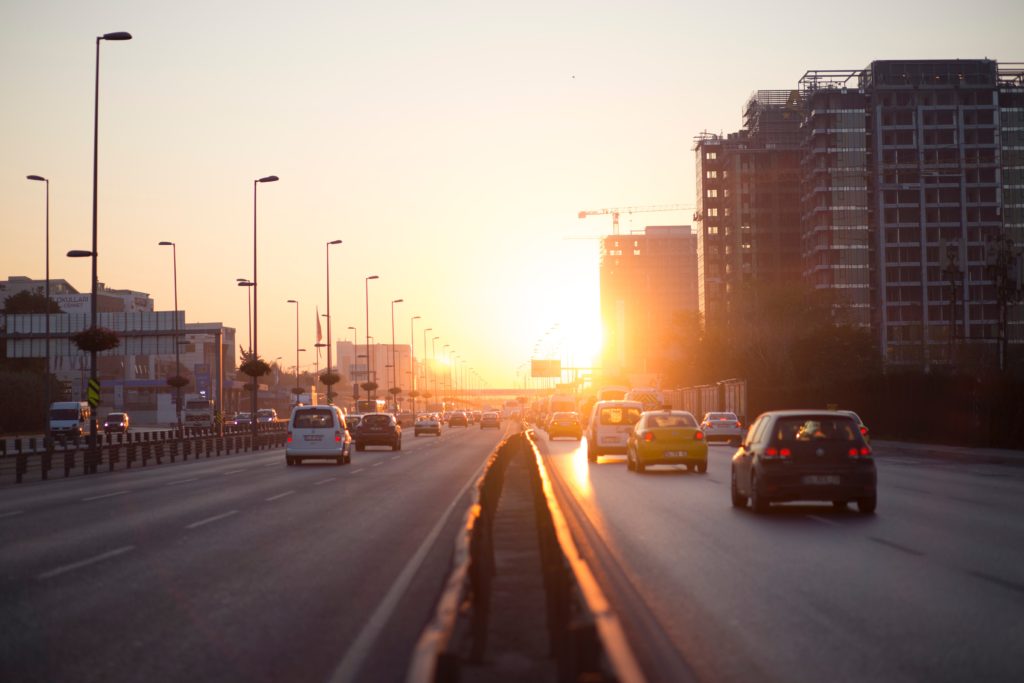 BIRTHDAYSÂ 
This is your basket of all your Birthday photos. Give yourself some love ( do not add your spouse's or kids pictures here ) "An 8×10 Softcover photobook with 32 Pages for all your birthdays till you grow old " <3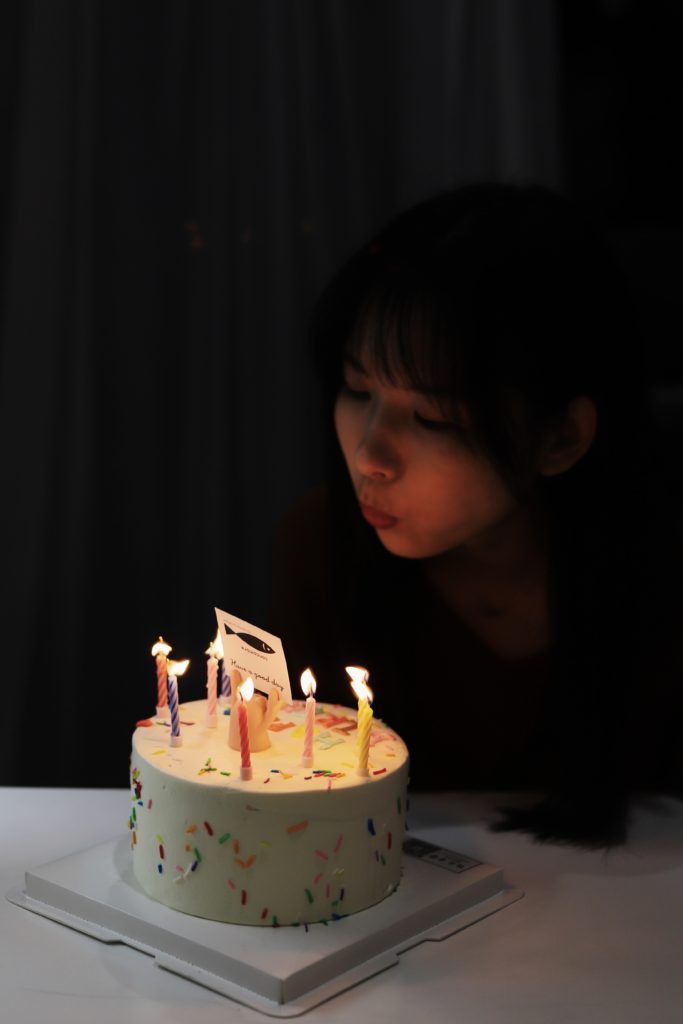 DINNER DATES
The moonlight shines brighter when I am on my Dinner dates.
A cute magnet & 5.5″ photo book would be great to remember merry nights.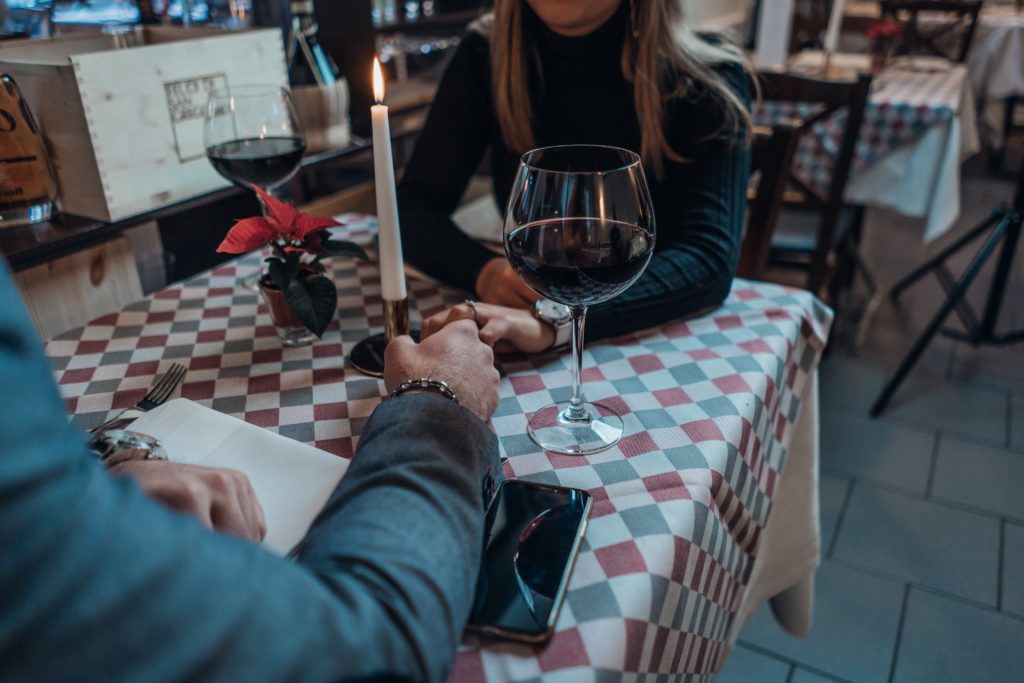 FAMILY LUNCH GATHERINGS or SUNDAYS
Sunday's are special with the family & friends. If you are someone who makes the most of every Sunday, this is your chance to create a masterpiece. Add your best Sunday times, family hogs, card games & UNO times.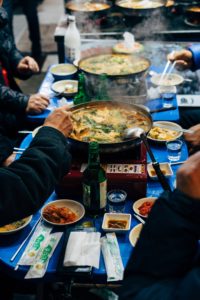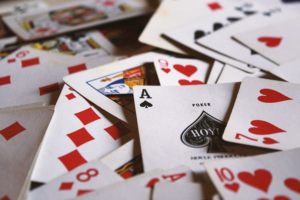 TRAVELÂ 
If you travel frequently you should definitely have individual travel folders for each trip. If you are someone who travels less or clicks fewer photos on trips create this mandatory Travel folder.
Travelling makes a person realize the beauty of soul richness & limitless boundaries. Create & treasure your traveling moments while you can. Print your travel stories with a wide range of Photobooks.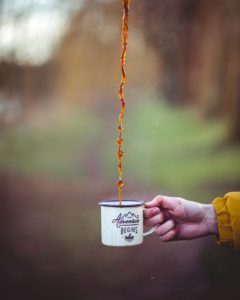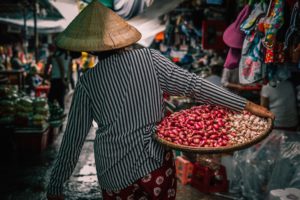 FRIENDS
The uncountable photos are with these jerks in our life whom we call friends. Celebrate the essence of friendship by adding up all your selfies, pranks, late-night marine drives, rooftop DJs & barbeques. Make a gal gang & boi sqaud for more details. Print Square Prints for tons of friends' memories.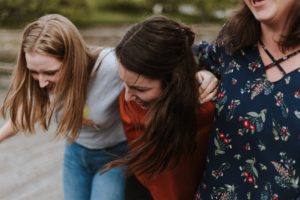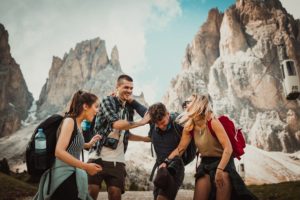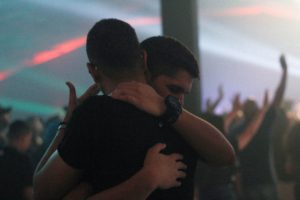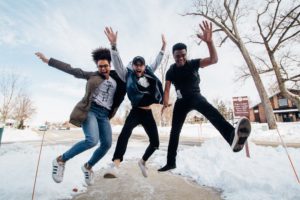 SELFIESÂ 
Add all your solo selfies here. #Metime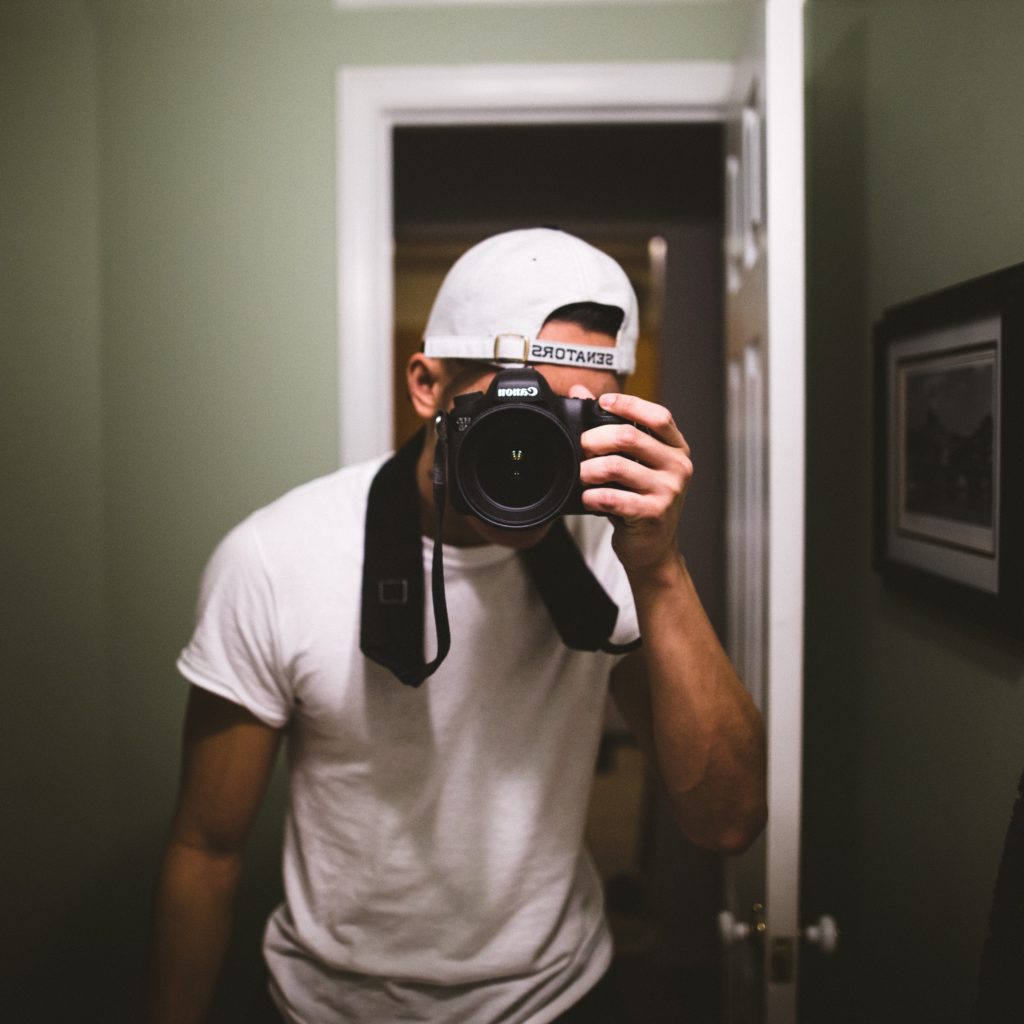 QUOTES & INSPIRATIONÂ 
The one for all your favorite Instagram lines & Inspiration.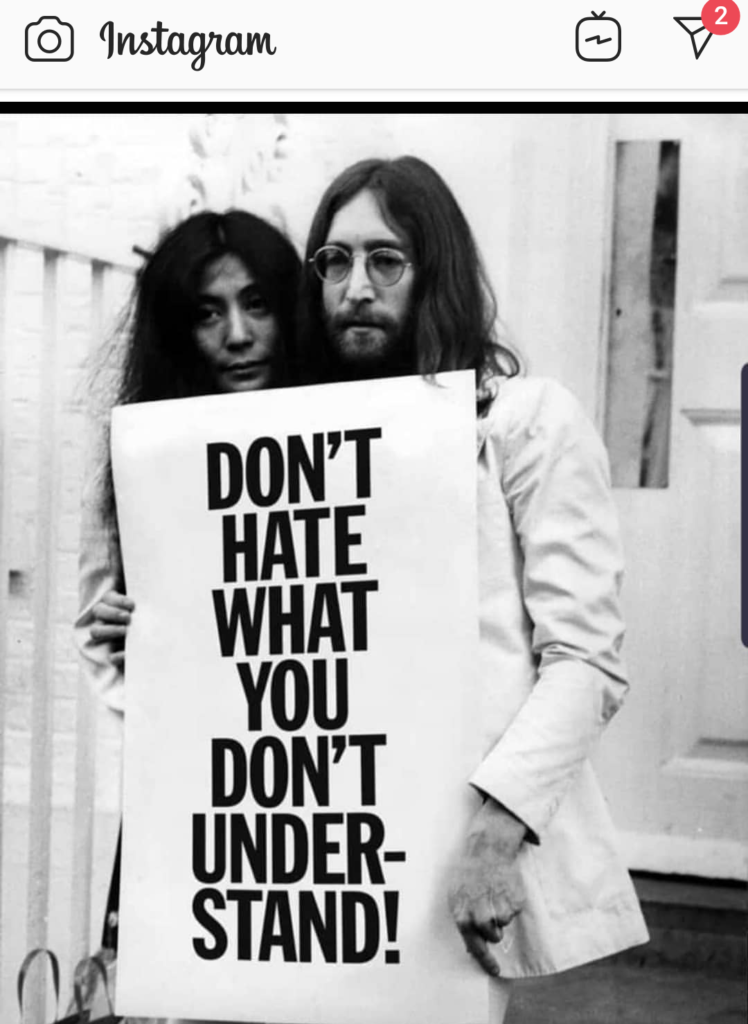 HOBBIESÂ 
Give flames to your passion & wings to your desires.
If you love home decor, fashion, jewelry, ceramics, handcrafts things – save them here. We usually take a lot of screenshots of our dreams & things we love. This one is for those "things"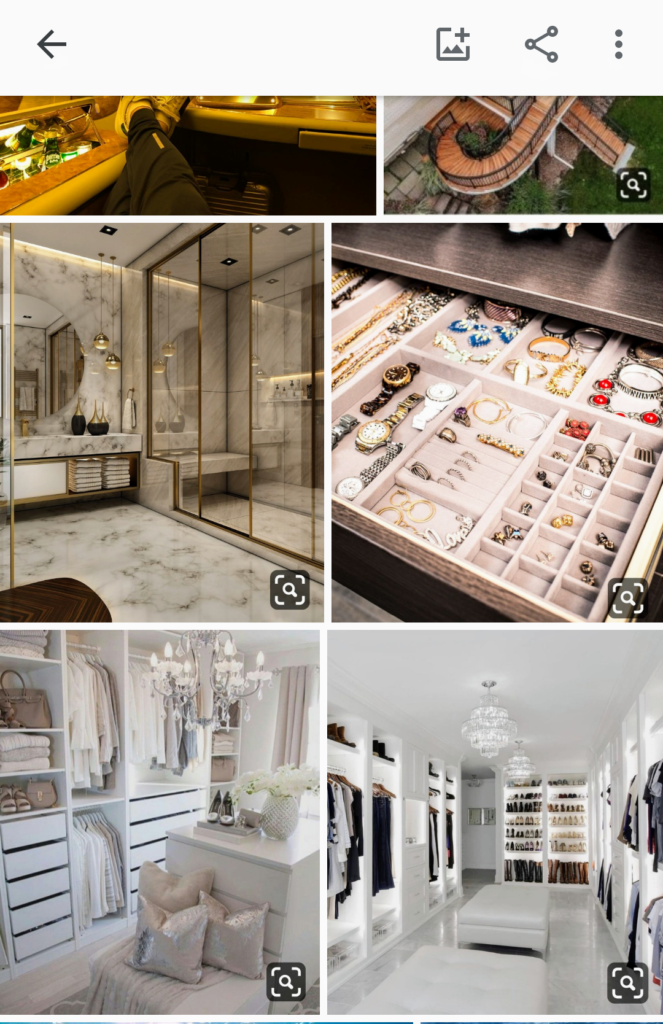 Screenshots take a lot of our gallery space, you can organize it into the following fun sections -Â 
Memes. 
Passwords & bank statements( confidentials)
Work
Chats
Content for your Ig & Whatsapp Stories. 
Also, use the favorite <3Â  feature in your phone for pictures that do not fall into any category & are most dear to you.
Delete Delete Delete. Clean up the duplicates & unwanted WhatsApp images which is never used or seen again.
We hope now having an organized camera roll in 2020 will be pretty darn easy for you. Printing creations stand best with suitable photos. By categorizing you save all the time you search for best photos for printing 😉
Happy New Year From Team Zoomin