For travels, milestones, and all the everyday moments in between, our gorgeous Card Stock Prints are designed to tell your story with customizable sizes, borders & stickers. Make photo printing & displaying a habit with the help of our easy-to-use & super versatile Prints!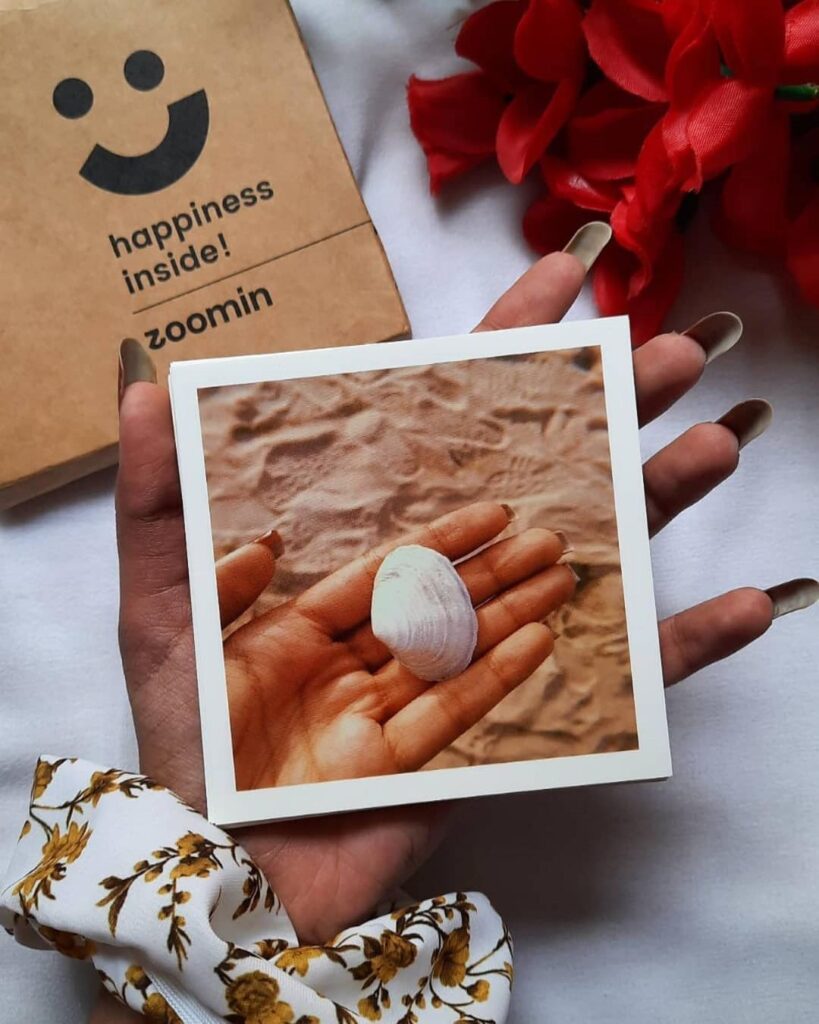 How to create them:
Your grandma can easily order our Prints, we've made sure to keep the process that simple!
Steps to order your Card Stock Prints/ Photo Prints:
For Photo Prints select the size you want from 6 size options here.
Upload the pictures either from your device, Google photos, Instagram or Facebook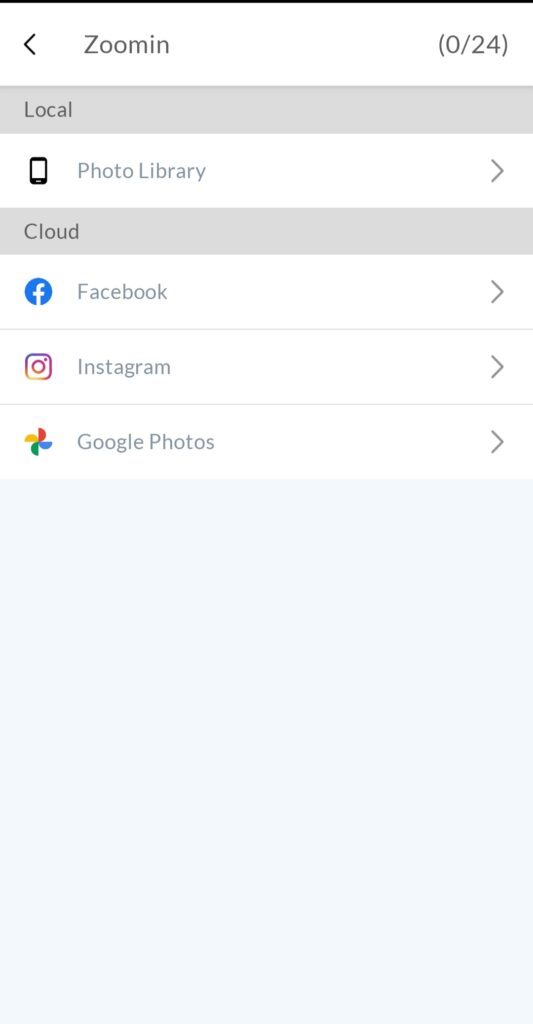 On the next screen edit/replace your pictures, add colourful/patterned borders, and adorable stickers!
After reviewing all your pictures, click Add to cart and you're set!
Don't just stick to your photographs. You can easily print any artwork, quotes, Pinterest Pins, Canvas creations etc!
 Here are some fun ideas to use these Prints:
Create simple photo displays on your walls. Stick them using wall-safe washi tape or clips & thread
String up some fairylights and pin up your prints
Include them to festive decor and add a personal touch to birthdays, anniversary, kiddie parties, get-togethers & more
Use them as bookmarks or write a personal message and turn them into gift cards
Stick them on coloured papers to create traditional scrapbooks
We loved this guide to create beautiful Photobooks by Isabella, Porch.com, check it out!
Get creating and order your Card Stock Prints here & Photo Prints here starting at just Rs. 149!