Creating a photo book looks complicated but don't judge. It is darn easy.
Read on to know how to use our new features & navigate through a fun exercise of creating your photobook.
Once you select which style of photobook you want – start by selecting the number of pages, paper finish. Select cover & then upload your photos.
 Upload photos – Click. Login. Upload.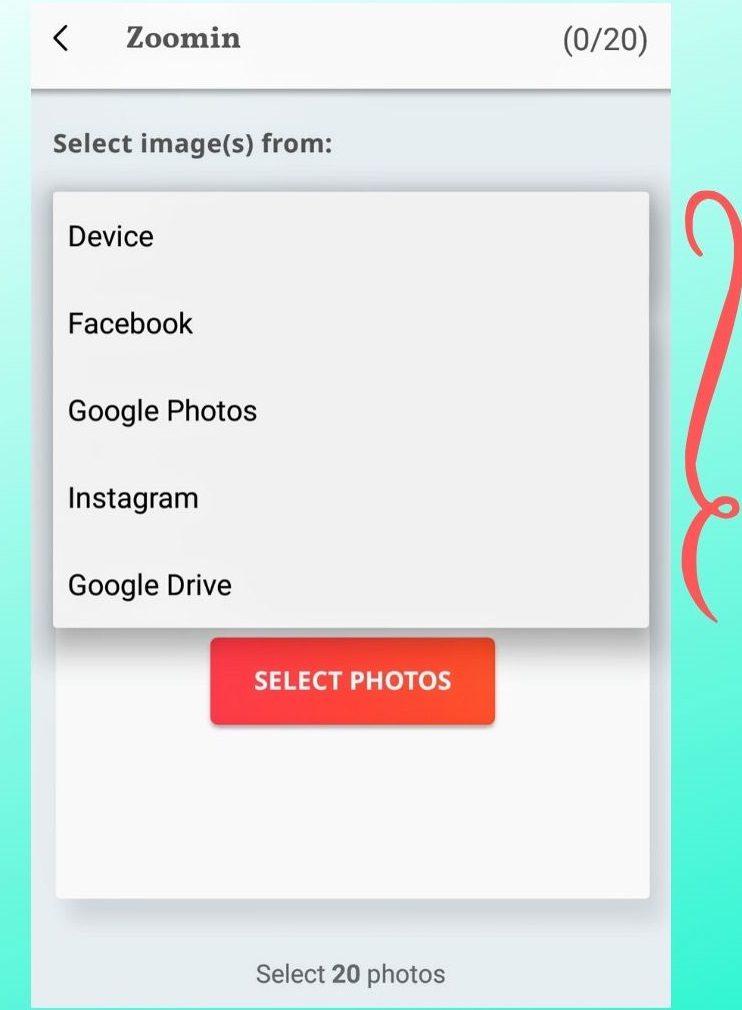 Wait few seconds until your uploading is complete & looks like this.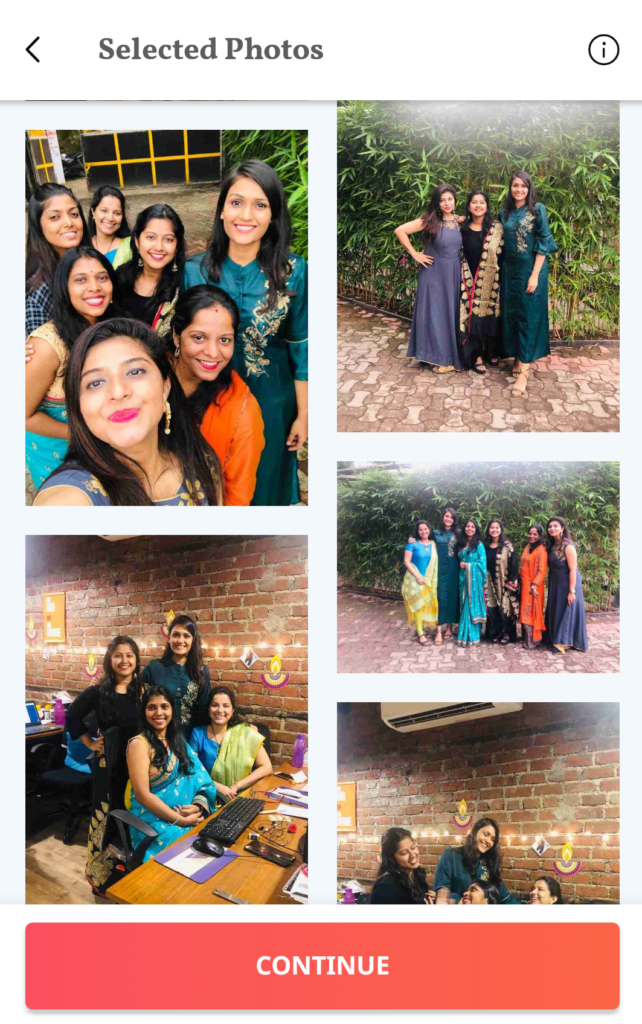 Tap on Image to start Editing. ( Basics – tap on any image to edit )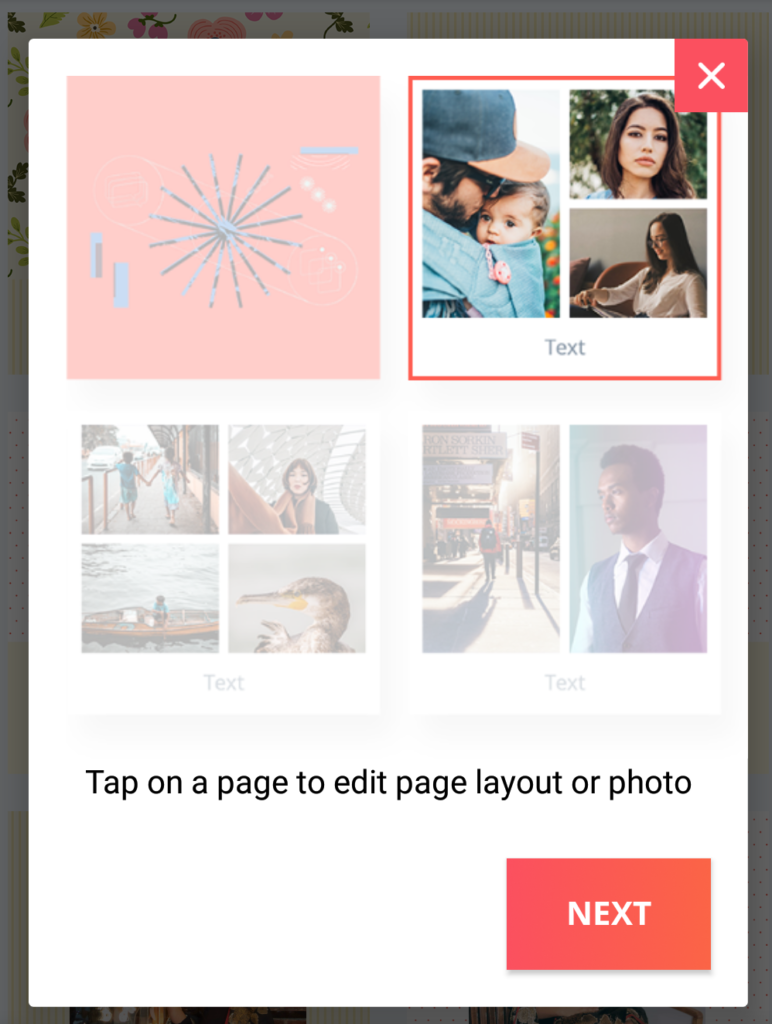 Drag & Drop to swap & re-order pages & pictures.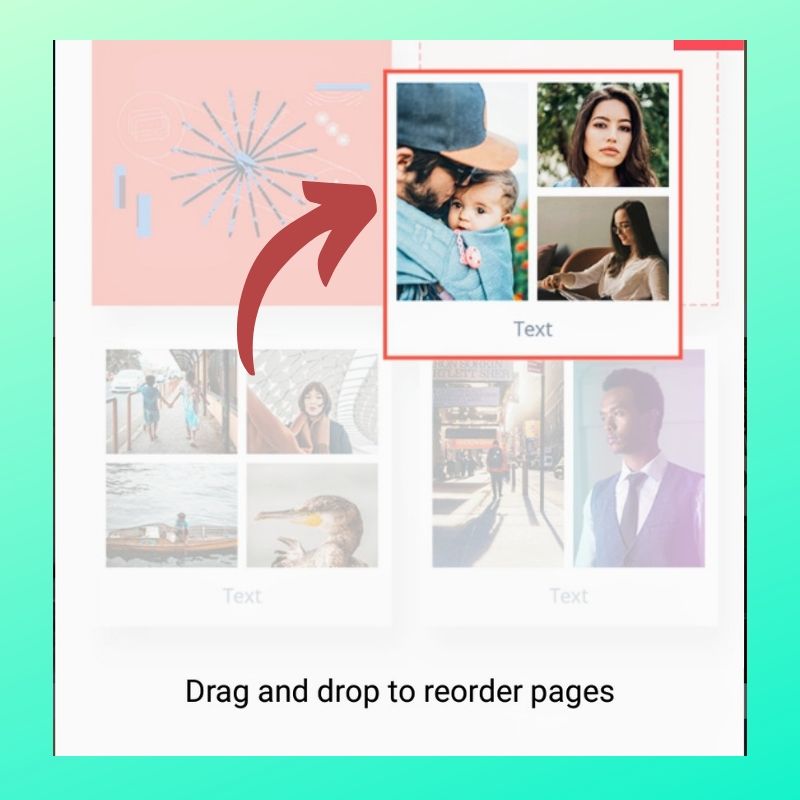 Check the layouts below. Use different layouts for different pages.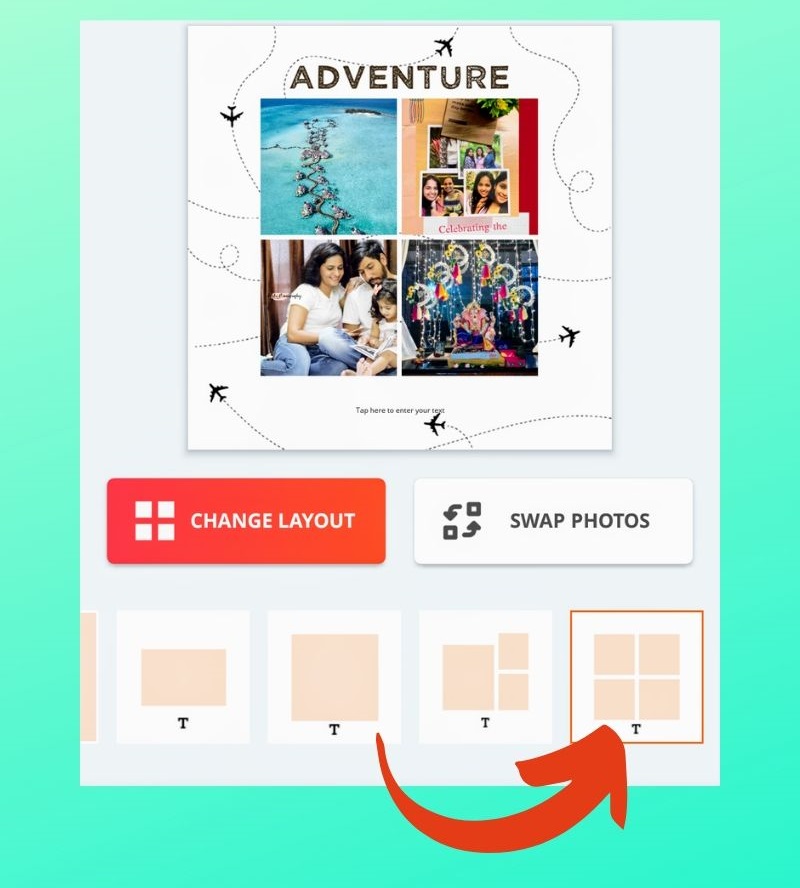 Add photos, text to a page. ( Just do as your layout says 🙂 )
Here, Click on blocks 2 & 3 to add more photos.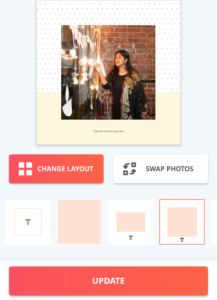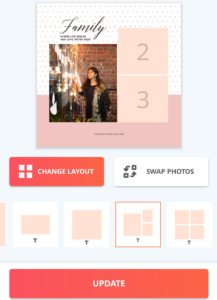 Add Caption to your photos with Text Layout.

 
Review Again! before proceeding ahead. You can't do editing later.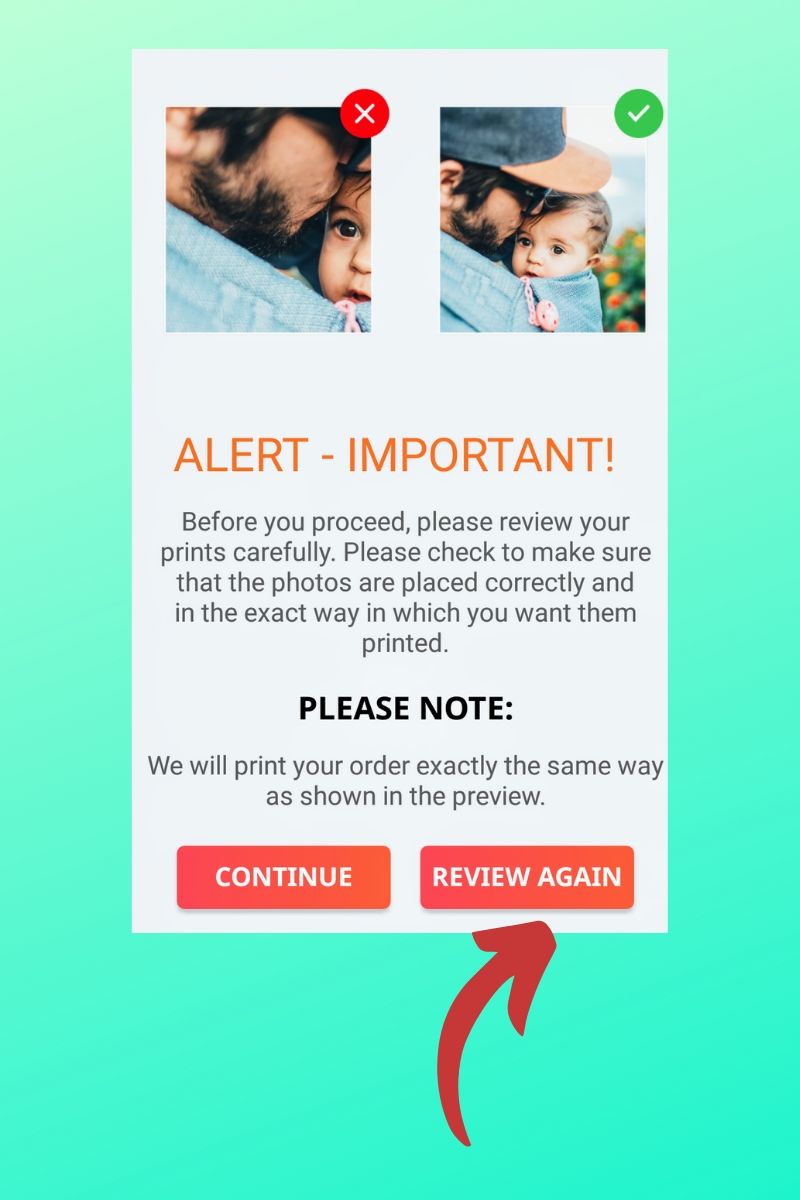 Once you recheck your creation, then click on continue when this pop-up comes again!
Tap on a photo to zoom, rotate, delete & replace with a new photo.
Want to delete a photo? This is the window to do it. Delete & add a new one from here.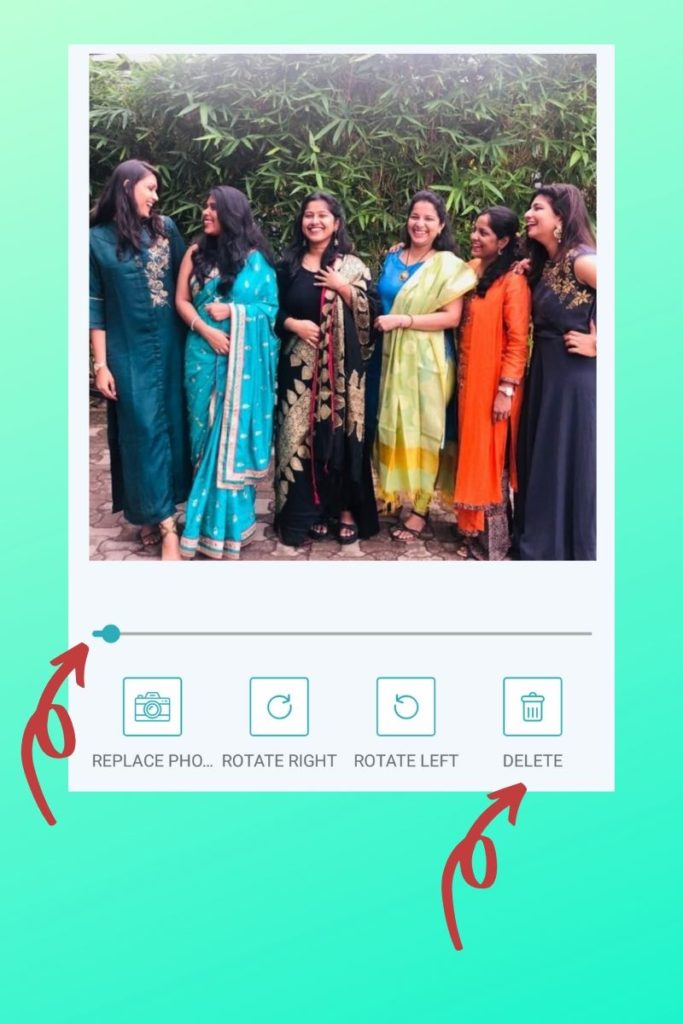 Add a personalized gift wrap to your order with a message.

Remember, to edit – JUST TAPÂ 
Swing into easy navigation & get spoilt for choices to select designer covers & layouts. Create your photobook from here