As the year comes to an end, say goodbye to 2022 in style. Capture the best moments of the year, key milestones & the sweetest memories into these special Photobooks.
You can pick from limited edition designer covers for your 2022 Photobooks: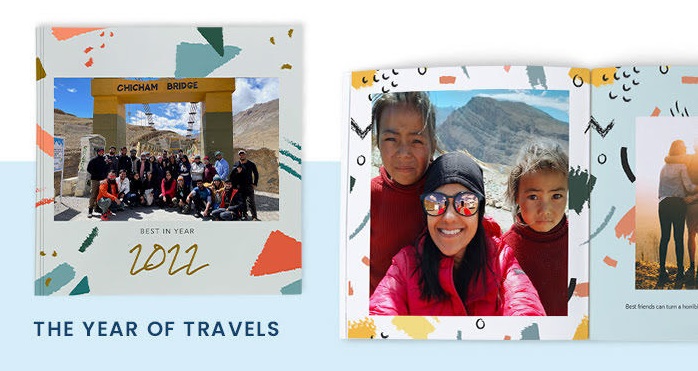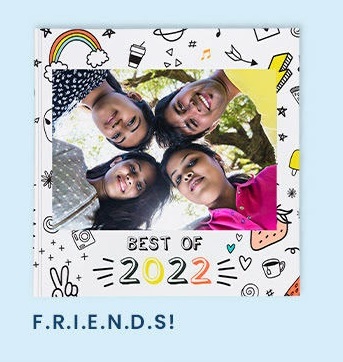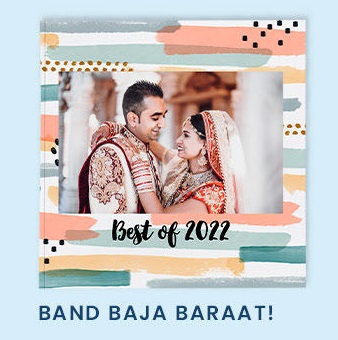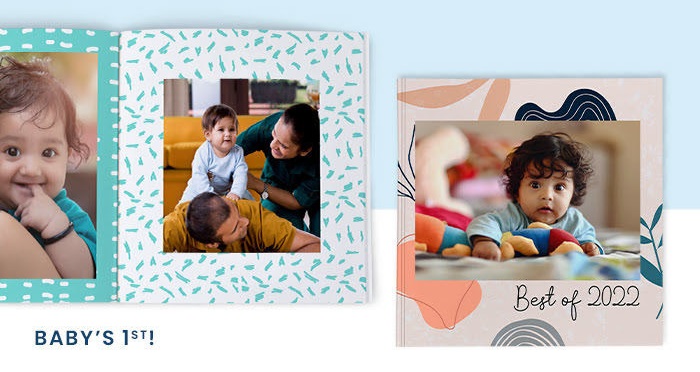 These are available in 5.5" size and you can make them softcover or hardcover – choice is yours.
5.5" softcover Photobooks are convenient to store, carry anywhere and flip through.
5.5" hardcover Photobooks are a little sturdier due to the hardness of the cover & are less likely to get damaged.
Either way, you can't go wrong with a personalized 2022 photobook. It is the best way to capture & store the most memorable times of your entire year. Think of it as 12 months in a small capsule!
Check out what the Zoomin community has been printing as their 2022 Photobooks: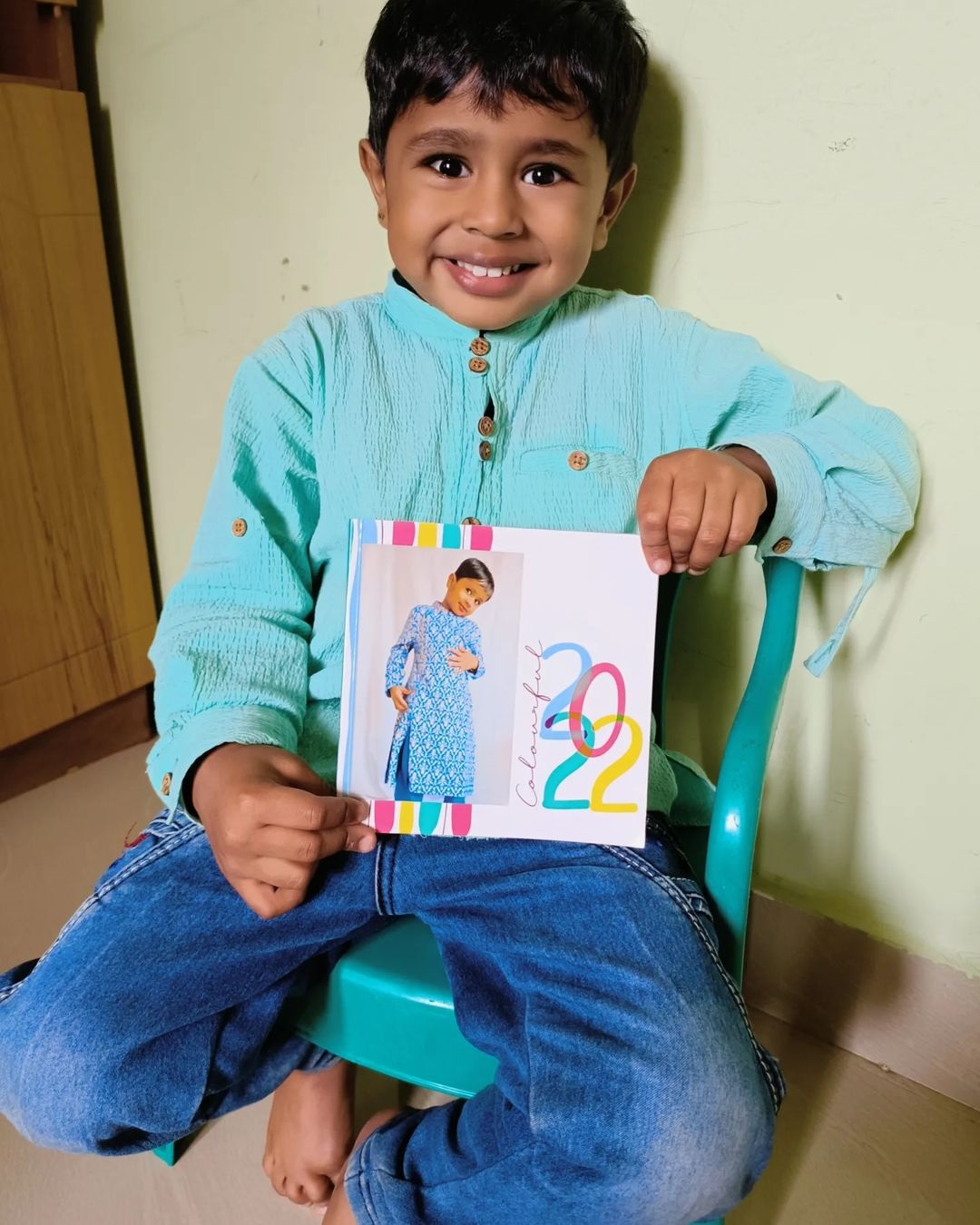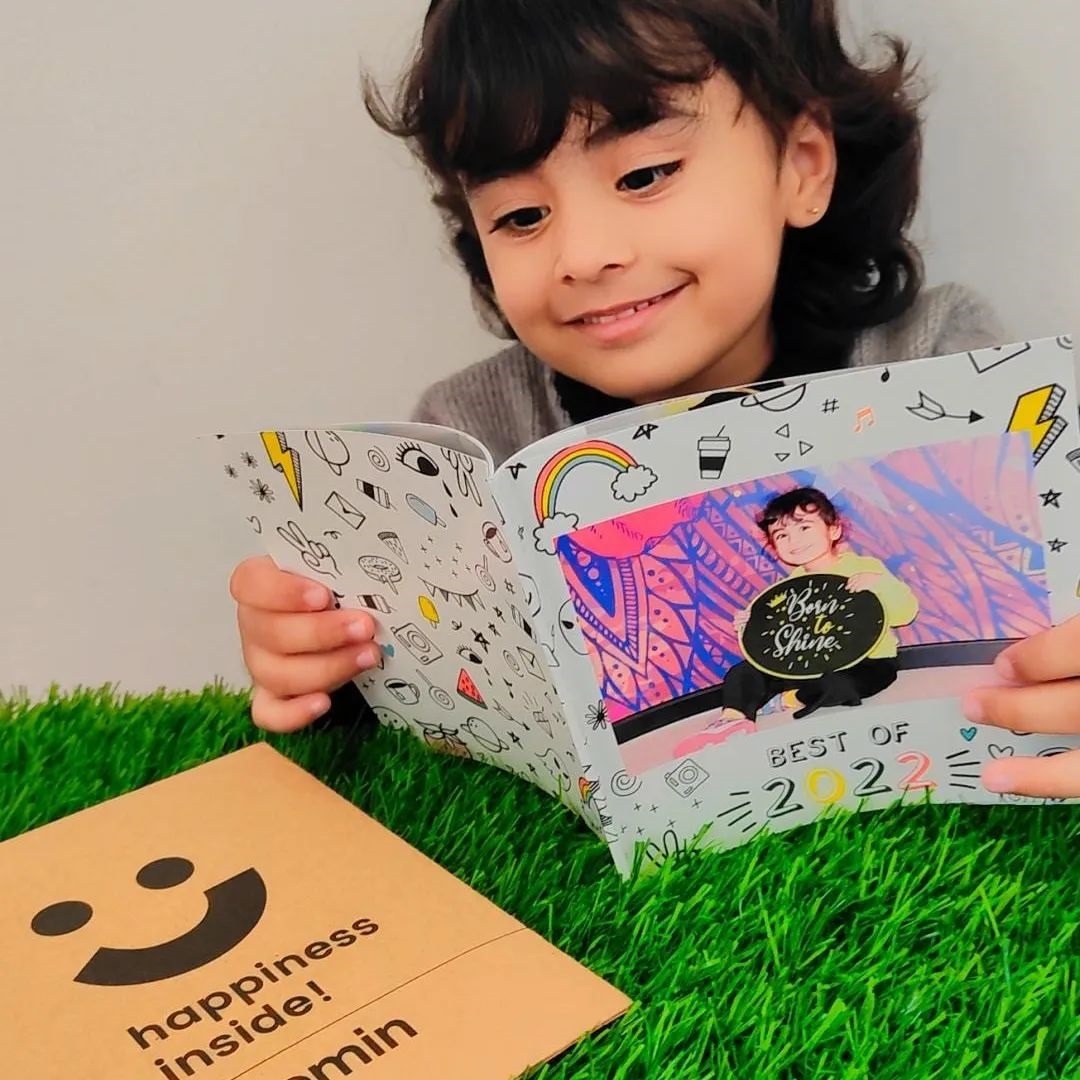 Inspired to print your own Photobook? You can avail FLAT 30% off on your photobook till January 8th, 2023 only!
Hurry, Use code CELBERATE30 to enjoy upto Rs. 1000 of today!
If you post your Zoomin goodies on Instagram don't forget to tag us on @zoominstories & stand a chance to win Rs. 500 worth Zoomin reward points!