Photography has definitely come to a whole new level in the past few years and with the increasing technology every day, it has become super easy for even a kid to click beautiful photos!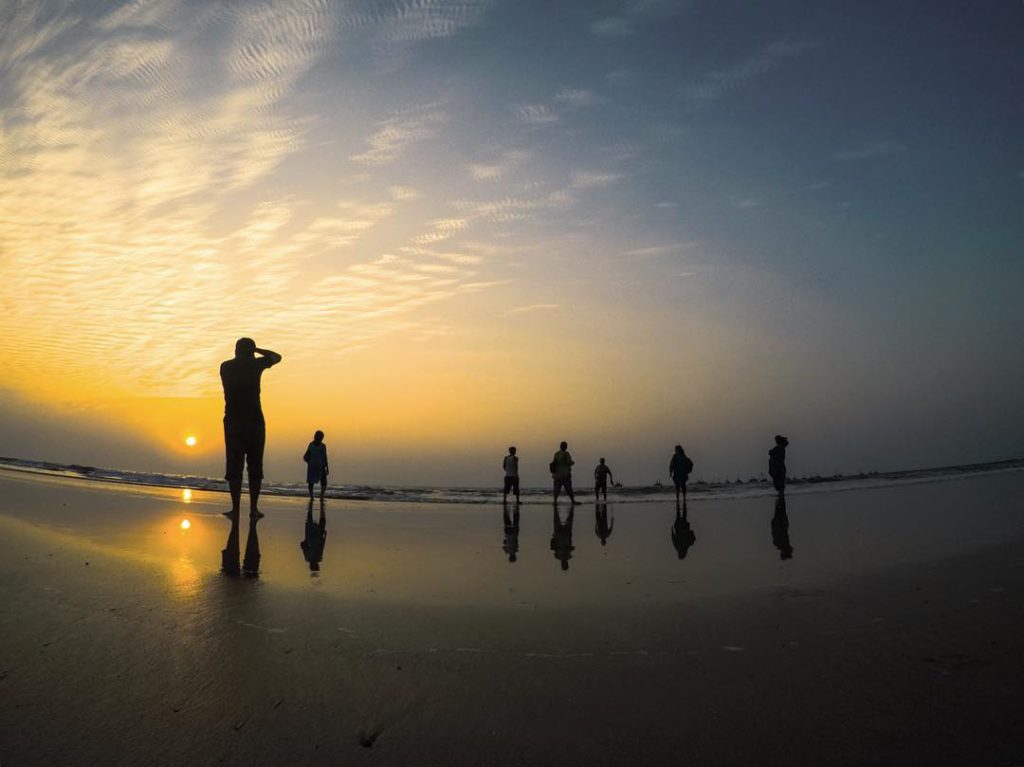 Being India's leading online photo service company, we see our customer orders every day and it overwhelms us to see the love for capturing and storing memories each one of you has.
And, on this note, we thought why not give you guys an insight into a photographer's mind and hear from them on how to capture amazing shots from your very own mobile phone.
We asked a few questions to two very young and talented photographers Nachiket and Gaurav. Let's see what exciting tips they have in store-
As a photographer, what are the kinds or types of photography that intrigue you?
Nachiket says "As a content creator, I've always loved to travel and create content. I love travelling to places, experience the beauty of the place and listen to the stories from the people from that place. So, especially my favourite genre is travel photography, but I've always loved to explore new genres possible. The happiness that I get after creating that specific photograph after hiking for 7-8 days is infinite.
On the other hand, Gaurav is passionate about Street/Long Exposures/Star Trails/Portraits/Abstract/Landscape photography.
Today, everyone is a self-claimed photographer. How do you define a photographer?
Gaurav- "Well for me a Photographer is a person who sees the object/subject in a different perspective than others and capturing it in such a way that people cannot even imagine while also telling a story through it.
Nachiket- "I think that everyone is a photographer because every single human being takes a photograph nowadays. But a true photographer is the one who goes beyond that threshold to create the photograph which inspires others towards their life, a true photographer is the one who tells a story from his/her photography.
Well, oh well looks like photography is indeed all about storytelling. 😀
What are your views on mobile photography? How is it different from professional camera/DSLR photography?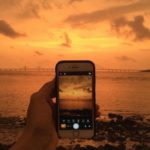 Gaurav says, " As mobile is a pocket-friendly innovation, it has its own perks. The attachments for mobile, like lenses or tripods, are comparatively compact, lighter and cheaper. Various mobile companies have come out with great camera oriented phones which gives great details in the output along with Manual modes so as to play with different genres of photography." And on this, Nachiket continues saying that " I personally think that one can't compare DSLRs to mobile cameras because DSLRs can give you better results if you consider capturing a video or even a photograph. I'd always prefer a DSLR over the phone, it's a personal choice & it's a matter of comfort."
Tips for aspiring photographers?
Nachiket has some really helpful tips-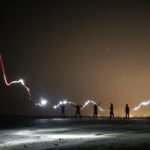 You have to be patient if you want a good photograph that tells a story.
Engage with the subject(human element) that you're capturing. Try to get their emotions out so that you can capture the perfect mood of them.
Three important things which can make a good photograph- subject, background, foreground.
Play with shutter speed & aperture to get different kinds of photographs.
Go out every day to create photographs, Learn about composition, framing in the process of capturing it.
And here's a pro tip from Gaurav – "People will make you feel awkward while taking pictures, ignore that and keep capturing. As the saying goes, 'Practice makes a man perfect'."
Tricks and ideas for the general audience to use a mobile camera for capturing beautiful shots?
(Here's something really helpful-)
Gaurav- Ditch the auto feature unless it's extremely necessary and start playing with the manual mode on your phone. You'll discover there is more to mobile photography. Utilize this feature to the most and see the magic happen.
Nachiket-
 You should hold the mobile in the plane of the horizon vertically to get a good view of a subject. Don't hold the mobile '\' or '/' but '|'.
Try different angles, lower or upper.
Don't zoomin on the camera instead move towards the subject or crop it after capturing.
Best mobile phones for photography?
– Both of them have their votes in for- OnePlus Phones, Google Pixel 1 & 2 and iPhone.
Best editing apps on phone?
Well, these are both the photographer's tested and approved apps- Snapseed, Lightroom, Photoshop Express, PicsArt, Vsco and Unfold. (download these apps now from Google Play Store)
Want to see some of the great shots captured by these 2 wonderful photographers? See them on their Instagram page. Click here- @nachiket_parchure @_uchill
That's all for now folks! Get clicking and store your work forever in high-quality prints with Zoomin. Get some great deals on the entire range- Use Code '100TAKE' to avail Flat Rs.100 off on a purchase of Rs.350 and Use Code '250TAKE' to avail Flat Rs.250 off on a purchase of Rs.700.
Click here to get printing.