Birthdays are that one day a year, we all get to celebrate that someone special. From cakes, balloons, and even a big surprise, we never skimp out on those little details to make sure they feel celebrated and loved.
To help capture and tell the story of the night, here are some tips and tricks to capture the best shots during the celebrations.
1. Candid Moments
Take some stress off yourself, the best photo is often the one you capture when everyone is enjoying the celebration and #notposing. Keep your camera with you and be ready to snap the shot, even if the moment isn't picture perfect.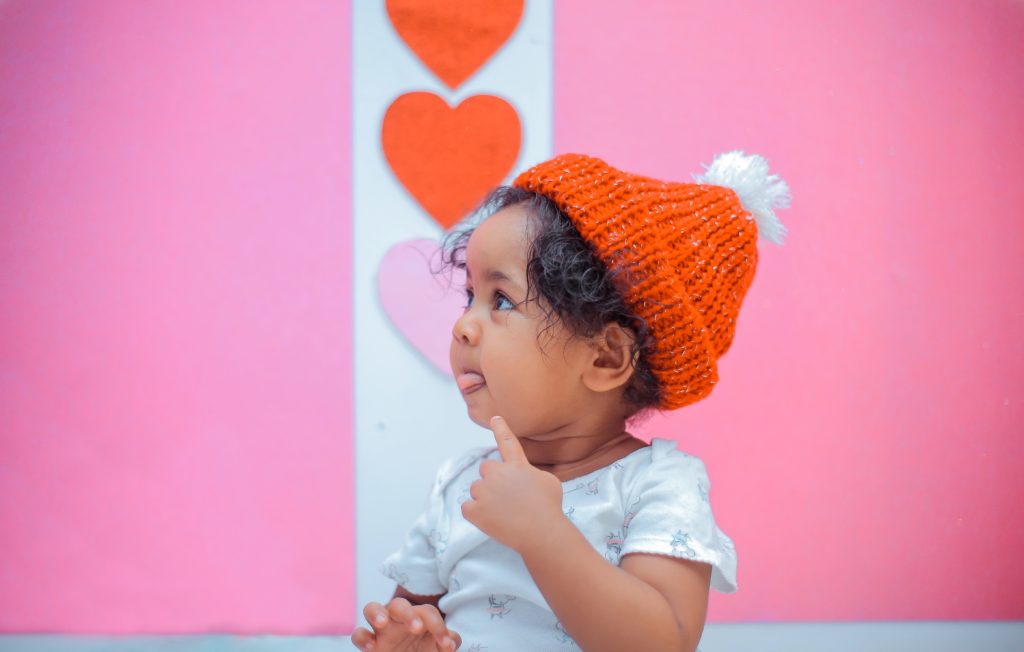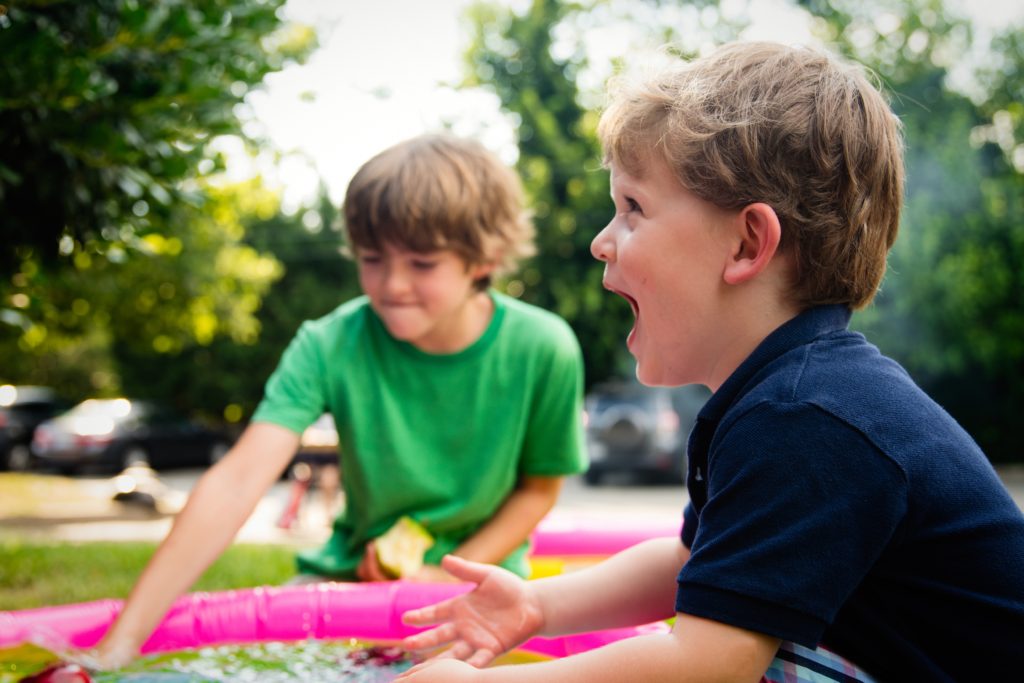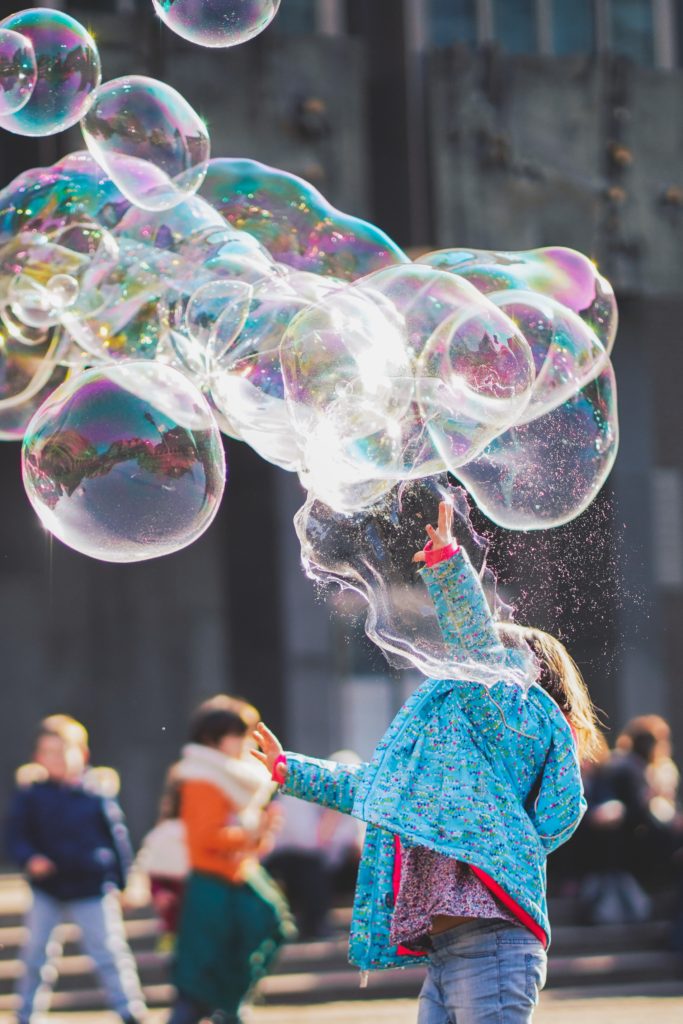 2. In Action
Children are full of enthusiasm and joy, especially on their birthday. Keep an eye on them and take photos while they are playing with their friends.
The trick to click action shots is to focus the lens & click many pictures to get the best one.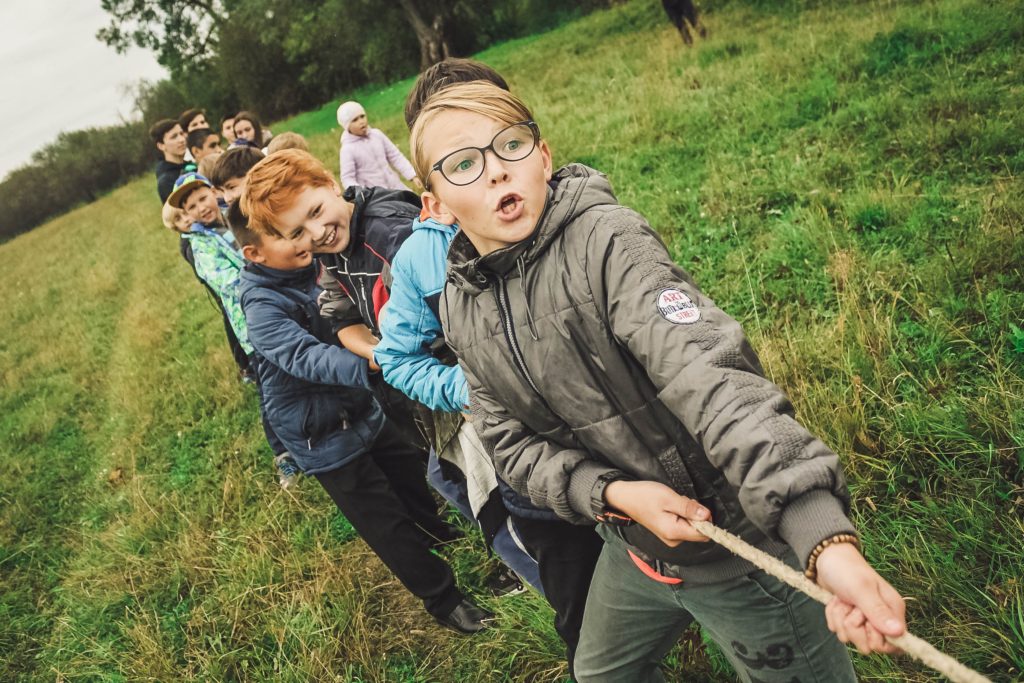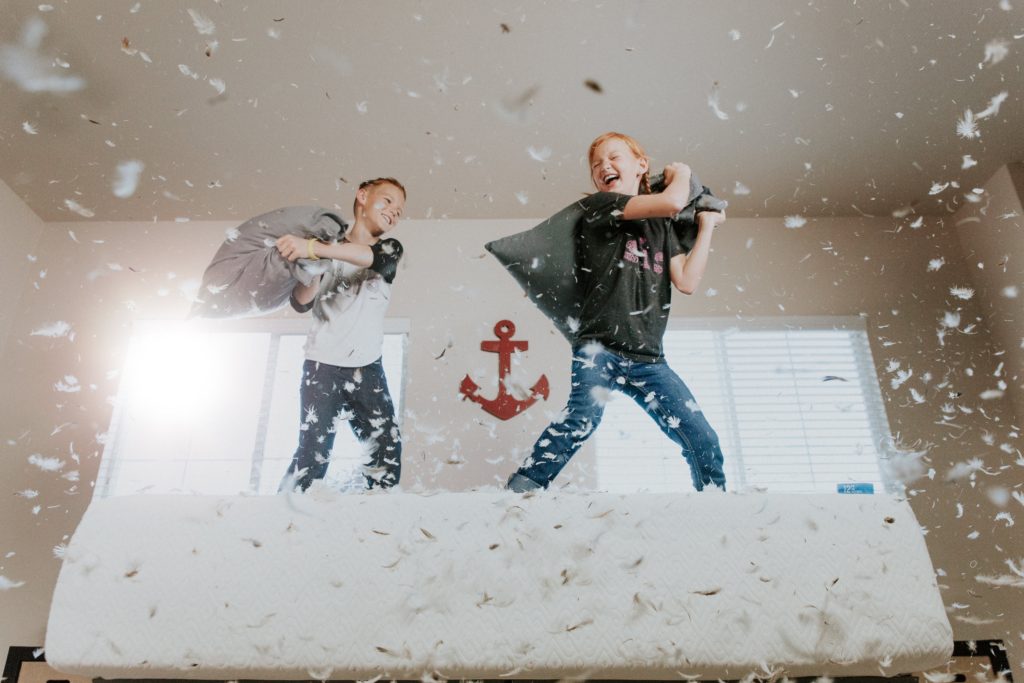 3. Zoom in
With all of the celebrating going on around you sometimes it is hard to stop, take a pause, and appreciate the little moments. Be sure to stop and capture the details.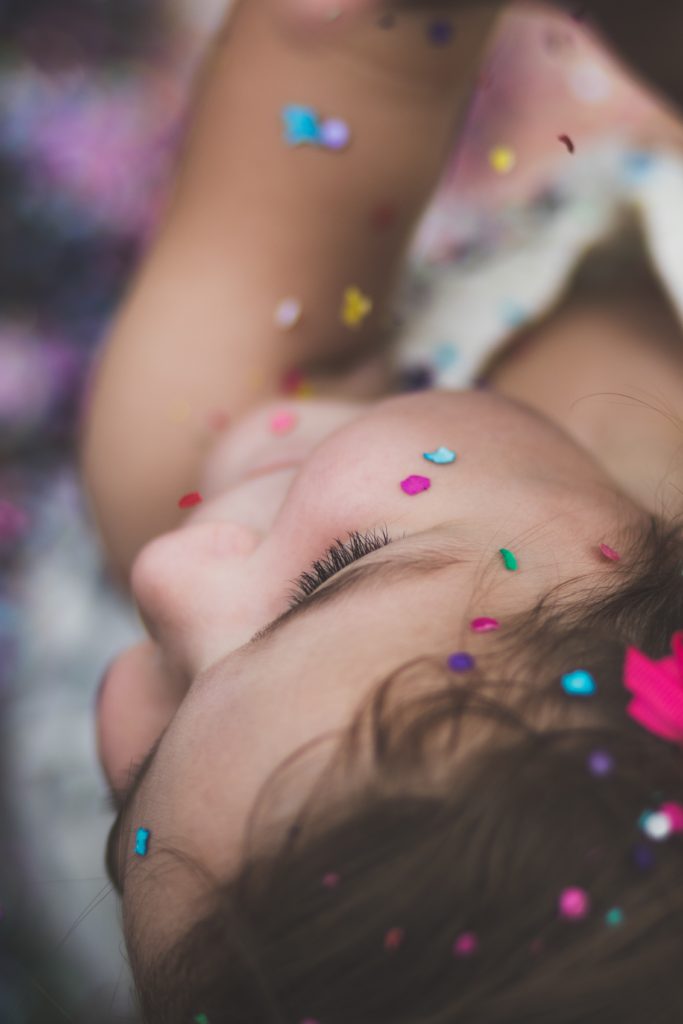 4. Make A Wish

We all wait for that special moment to close out the celebration by inviting the birthday boy or girl to blow out their candles & make a wish. Take advantage of this special moment by staying close and snapping a picture. Try out some different angles and focus points to capture a once-in-a-year moment.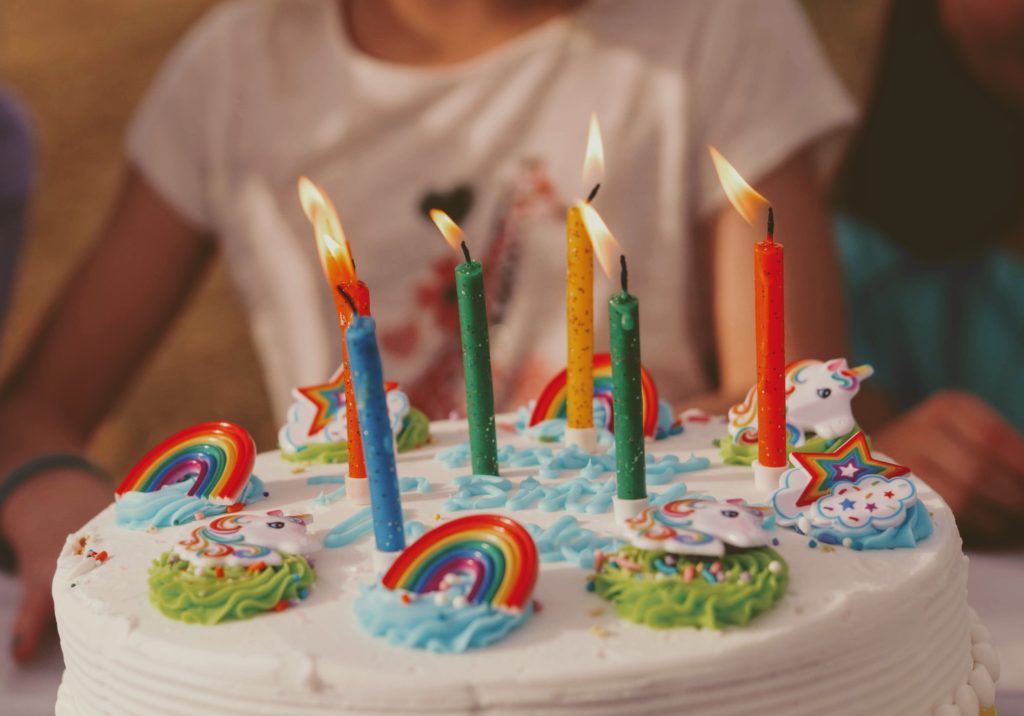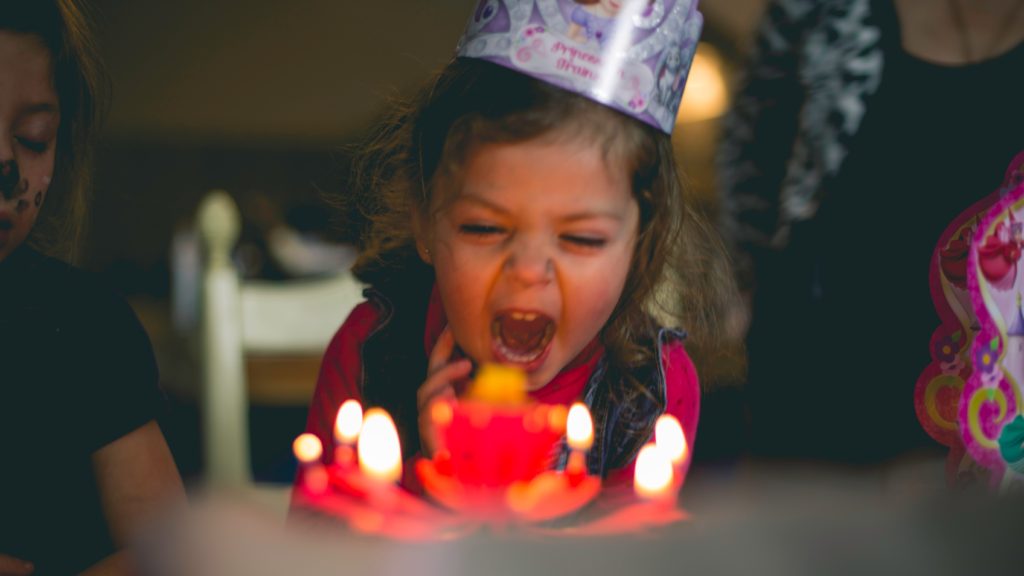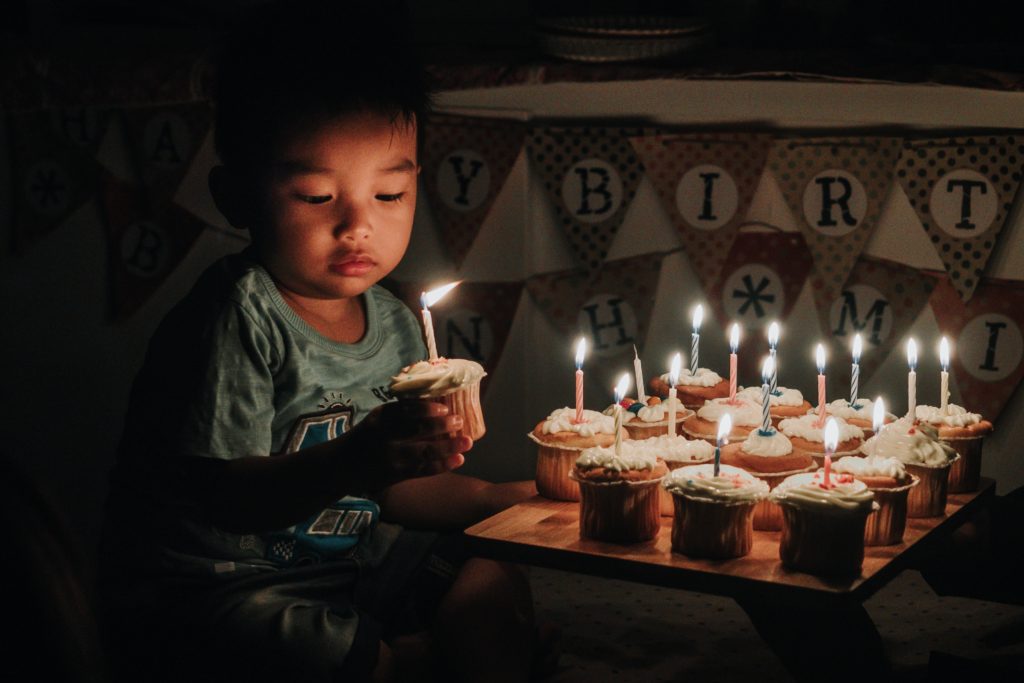 5. Messy Baby
Undoubtedly, the best moment is when that little one gets to enjoy their birthday cake without inhibition or care of who is watching. Be ready to capture that iconic shot of a cake smash. Don't be afraid to get down on their level or capture it from overhead – this will make sure you don't miss any messy moments.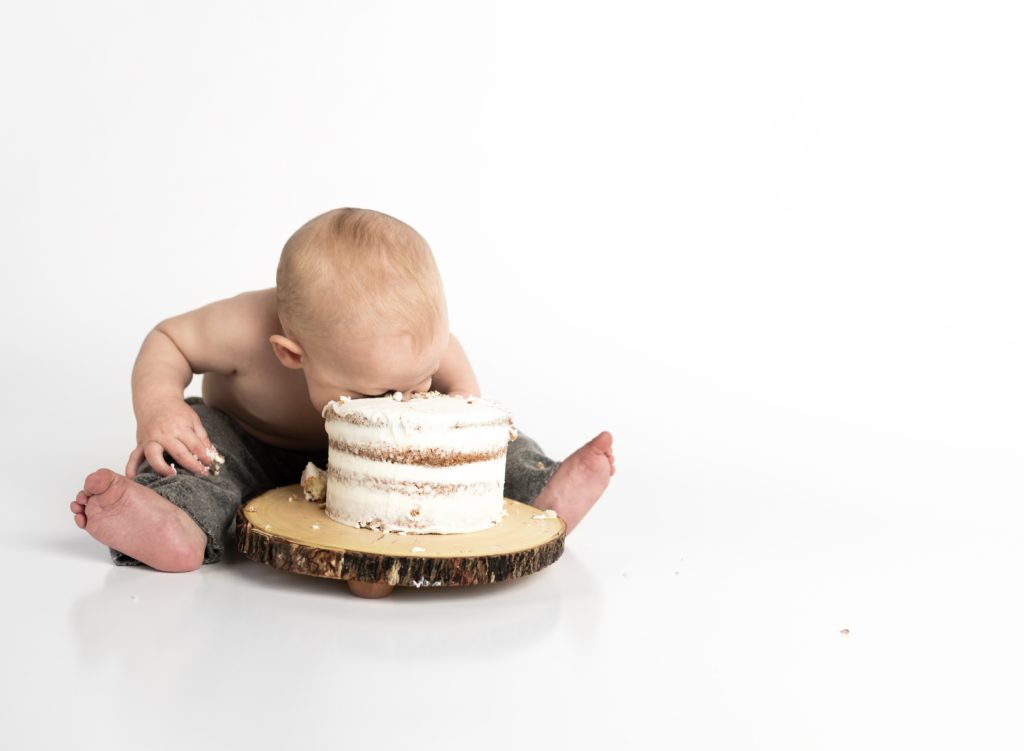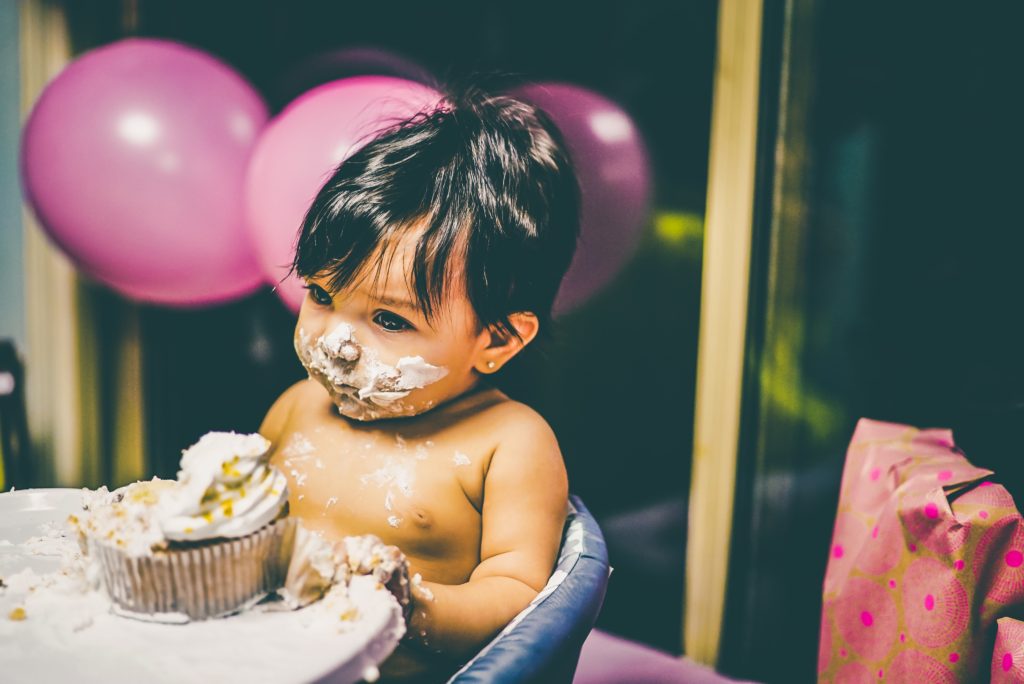 5. Don't forget to be present

With all of the stress that comes along with creating and capturing the perfect party, don't forget what is truly important. Creating memories, experiencing the moment, and celebrating the birthday boy or girl.
Birthday celebrations are special occasions in a person's life and what better way to make it more memorable is by capturing those moments. Take your photos to the next level by using photo editing apps like Instasize. The app lets you play around with your photos and videos using filters, text styles, border designs, beauty tools and collages.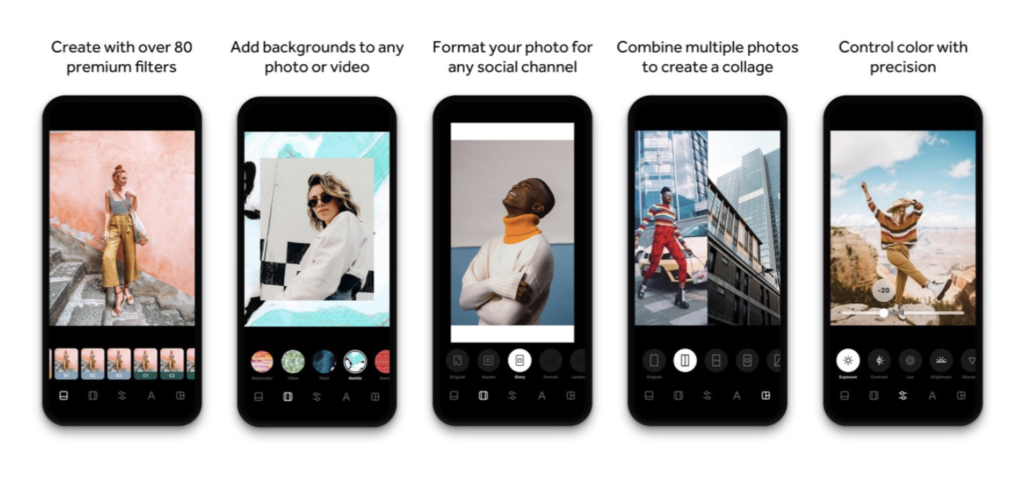 How will you be capturing your next birthday celebration?