Magnets have been a standalone partner to kitchen decor since the new age of traveling & collecting memoirs from places as a hobby or leisure to show off to guests. With time the love for fridge magnets grew not only as a collection hobby but to add a story to the kitchen. However, the limitation of options continued. Magnets existed only as a return gift from a trip or travel places. Gifting the lousy magnets with pride & receiving them with fake acceptance was the new trend. The honor of collecting travel magnets didn't change. Causing people who didn't travel to envy the ones who could.
Well, the Magnet war had to be stopped & someone had to bring in a change. And then fiercely enters the Printing store well-known for its customization & high-quality printing standards to bring hope for everyone…not just a traveler!  Zoomin introduced its wide range of sleek stylish magnets not of a lousy place with a boring text but your PICTURES. Infused in a designer theme & thoughtful message to warm hearts!
Cutting through the new age from the old times.
The cutest accessory that blends into any space 🙂 
Every fridge needs a small army of magnets to make it feel like home, and there's nothing better than adding those classic family photos. Available in friendly 3.75" by 5.5" size. Printed on 340 GSM flexible imported material. Sticks easily on metal surfaces.
Here's what you will love about our magnets.
It's customized with your pictures.
Choose from a wide range of 50+ themes.
Themes for your everyday life & life events categorized into 6 sections of Baby, Classic, Family, Love, Travel, Wedding.
Thoughtful messages & dedications. Perfect for gifting & documenting your years.
We insist you have a scroll throughout & choose the messaging that fits you ( because we dunno how much you love them)
For your baby pictures & adults who are yet to grow up & anyone whom you love like a baby.
A few themes like " baby collage, baby boy, baby girl" can be edited with names & dates too.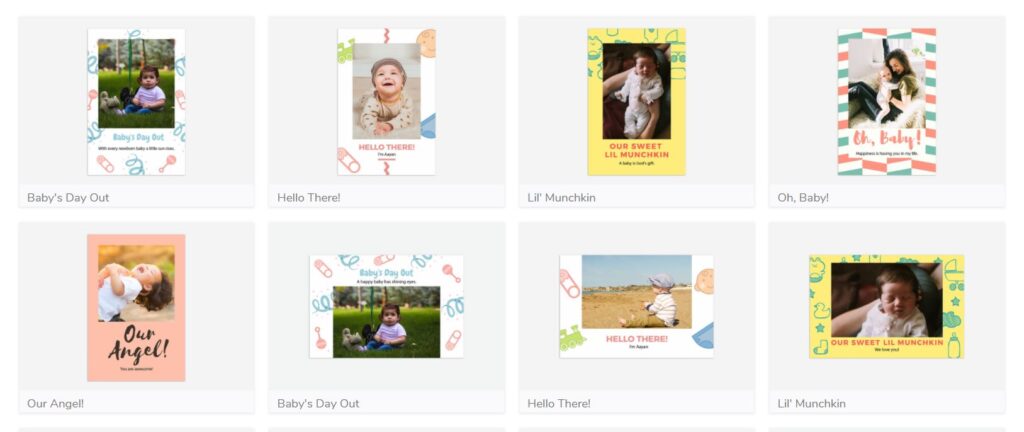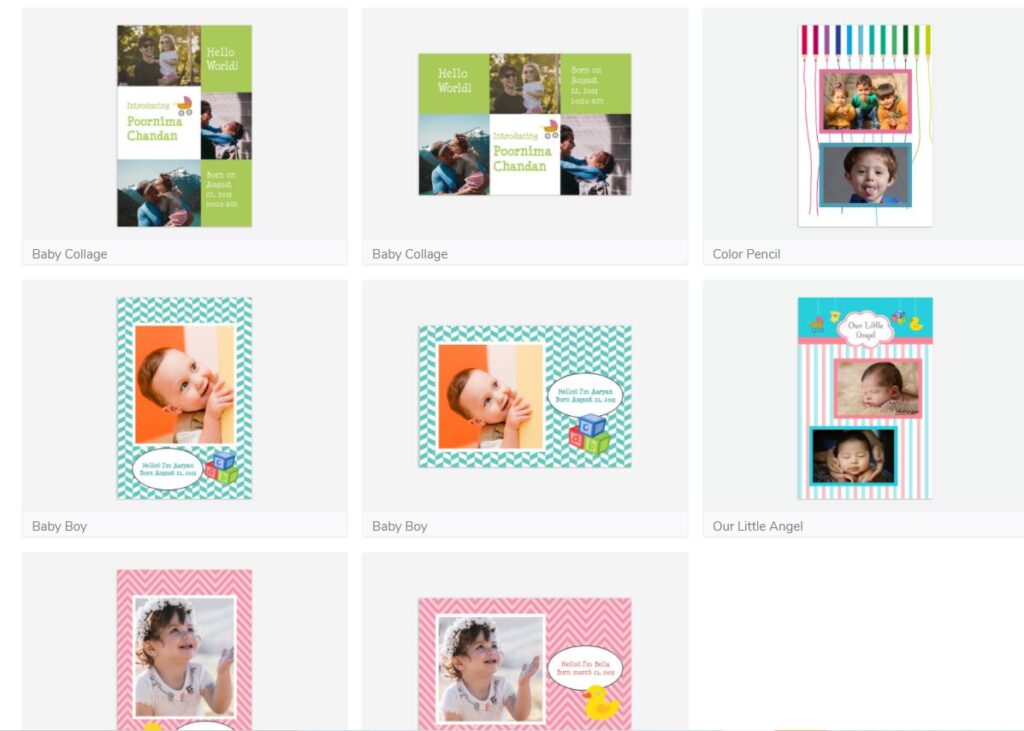 Classic themes that blend in with every picture.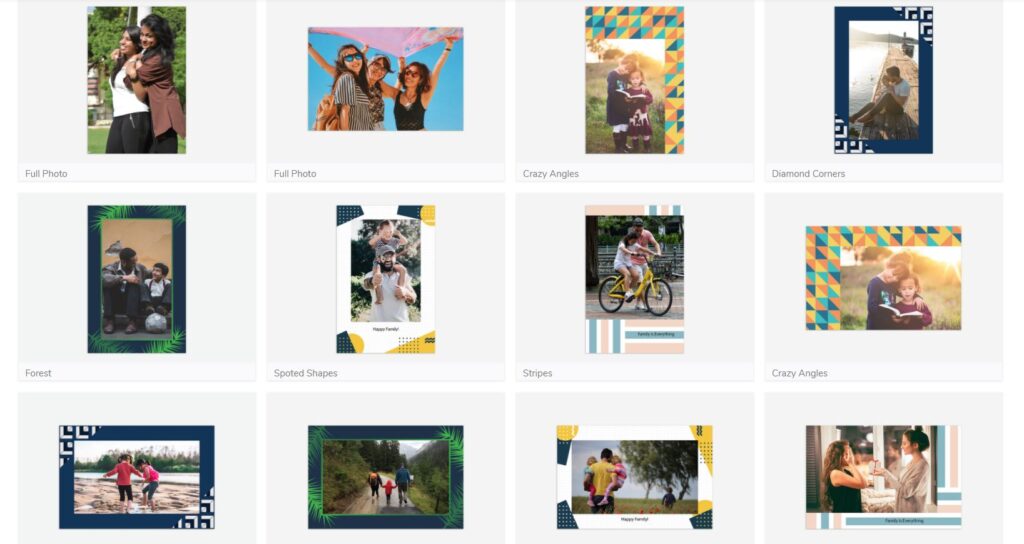 Family quoted, friendship goals, dedicated to mom & dad, birthdays & life moments. A treasure full of heart-warming designs.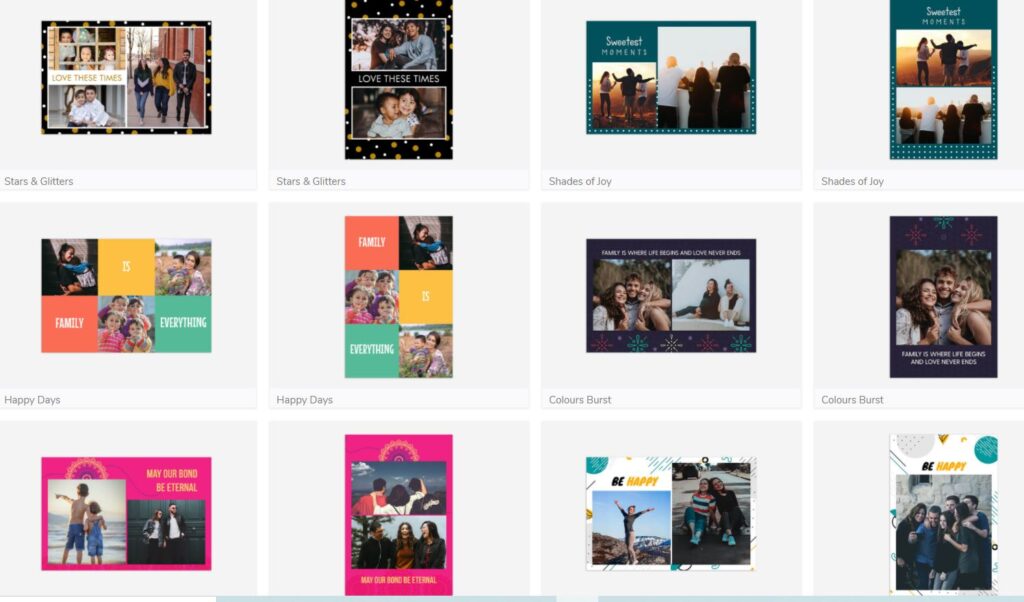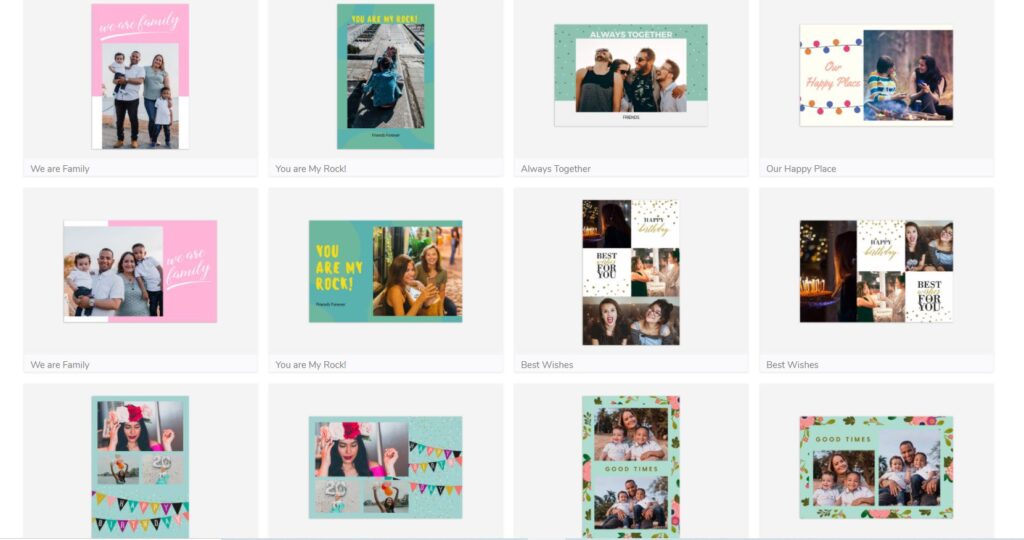 A special love theme to frame your soulmate with you on romantic doodles.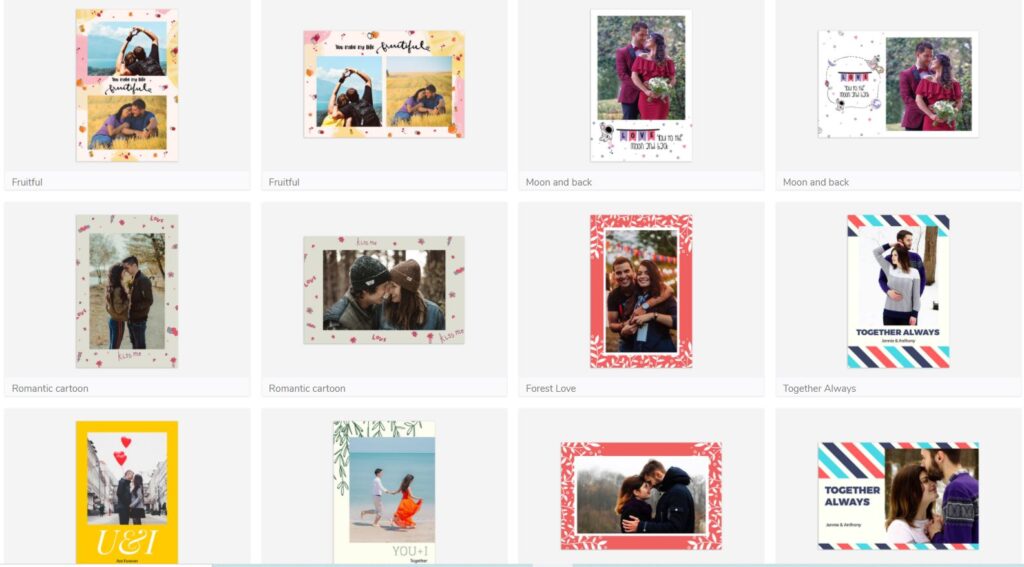 Travel theme to accompany your trips, adventures & summer outings.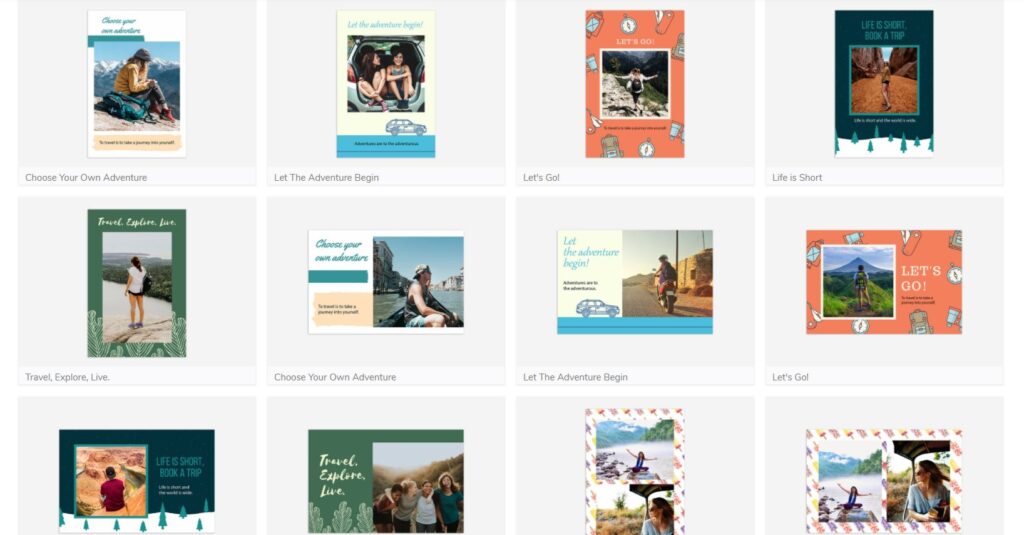 A theme around royal prints suitable for your wedding pictures. You don't have to follow the rules. Pick any for your pictures.