The smell of mangos and the sound of chirping birds is enough to get us dreaming about lazy summer days. If you also share our yearning for a summer home decor makeover, then here are 7 easy breezy ideas for you.
Who doesn't love to gaze at old photographs and relive old memories right? What if you could do this while also adding some personal touch to your walls, tabletops and plain corners?
So this Summer, spend some time cleaning out your phone to collect your cherished photos and save your best quotes/artworks. You can always add in some fairylights, strings and washi tapes for the perfect finishing touch!

Idea #1 Your pictures on a string + clips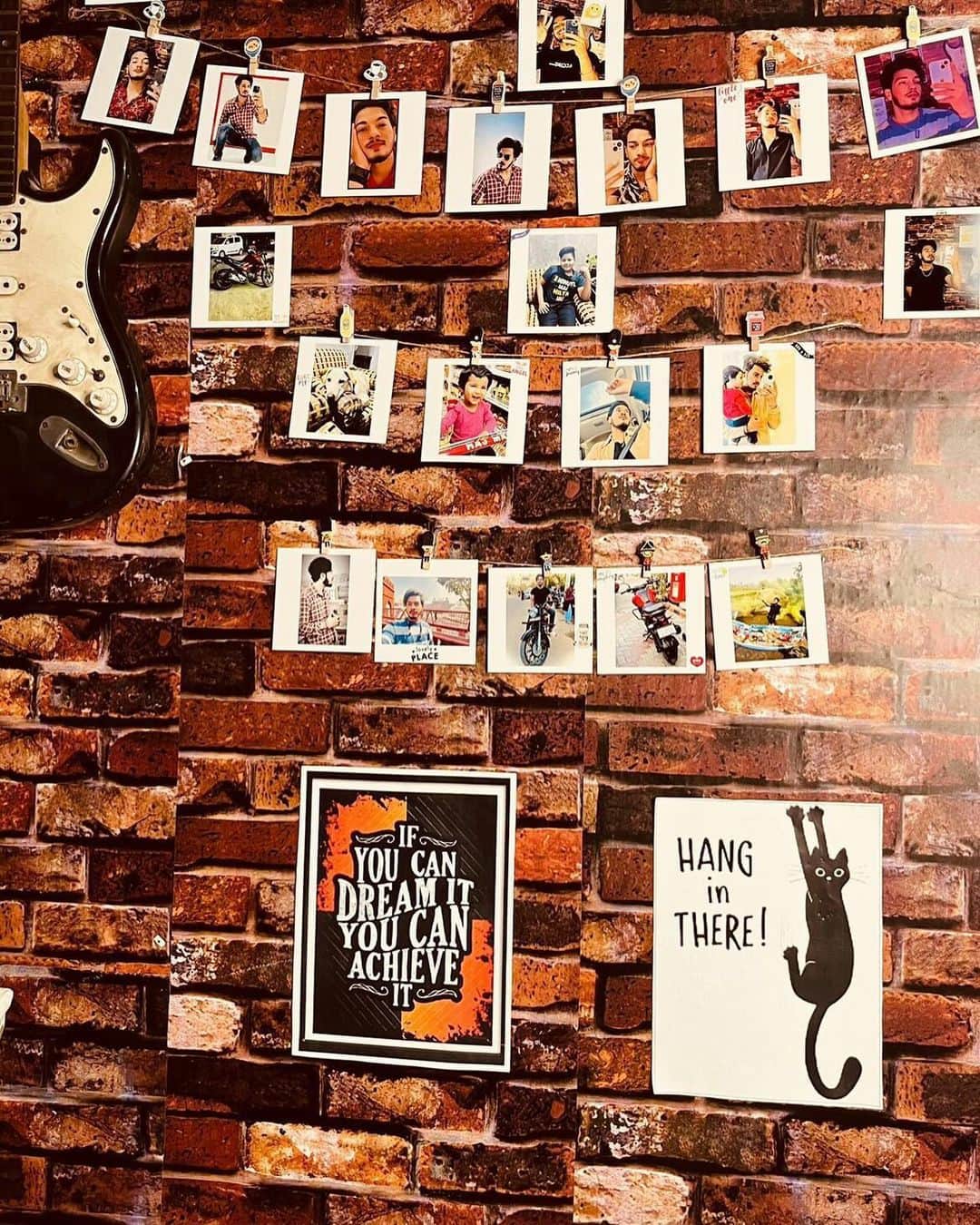 Idea #2 Photo prints + solid coloured borders = Photo Frame finish!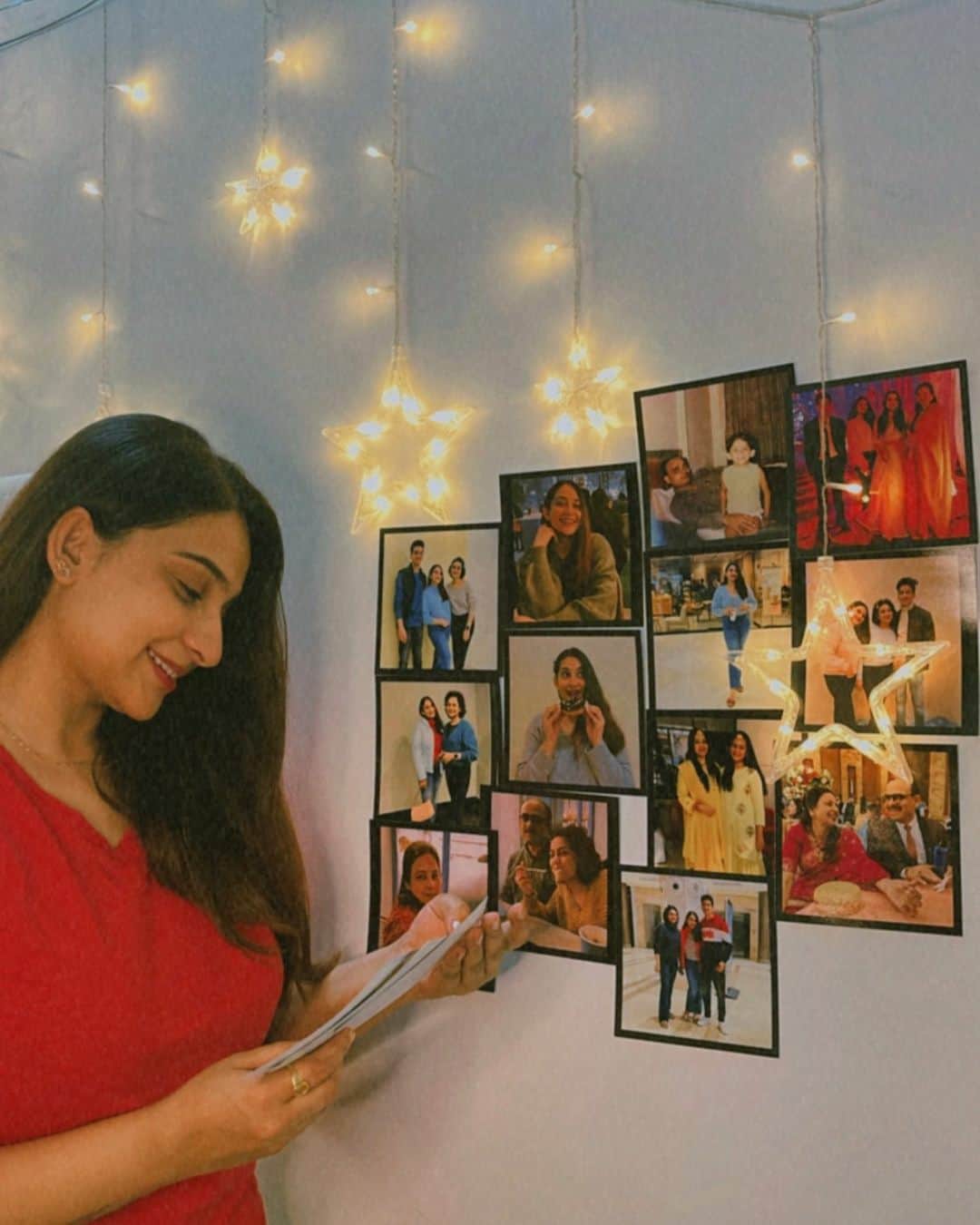 Idea #3 Fairylights + Square Prints = Lofi feels!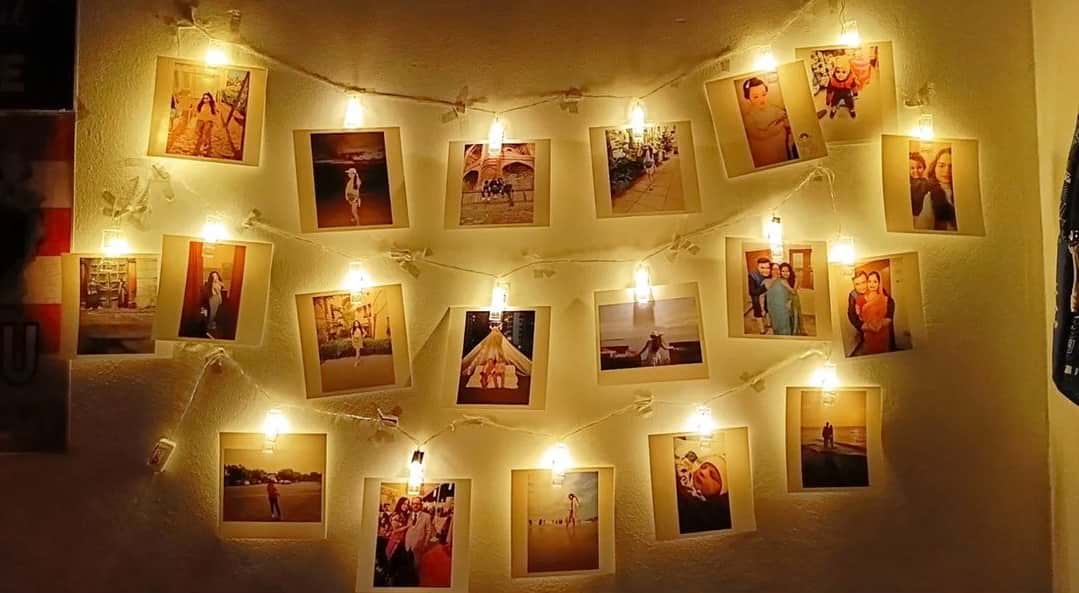 Idea #4 Your fav band/artist on Photo prints & Frames 😀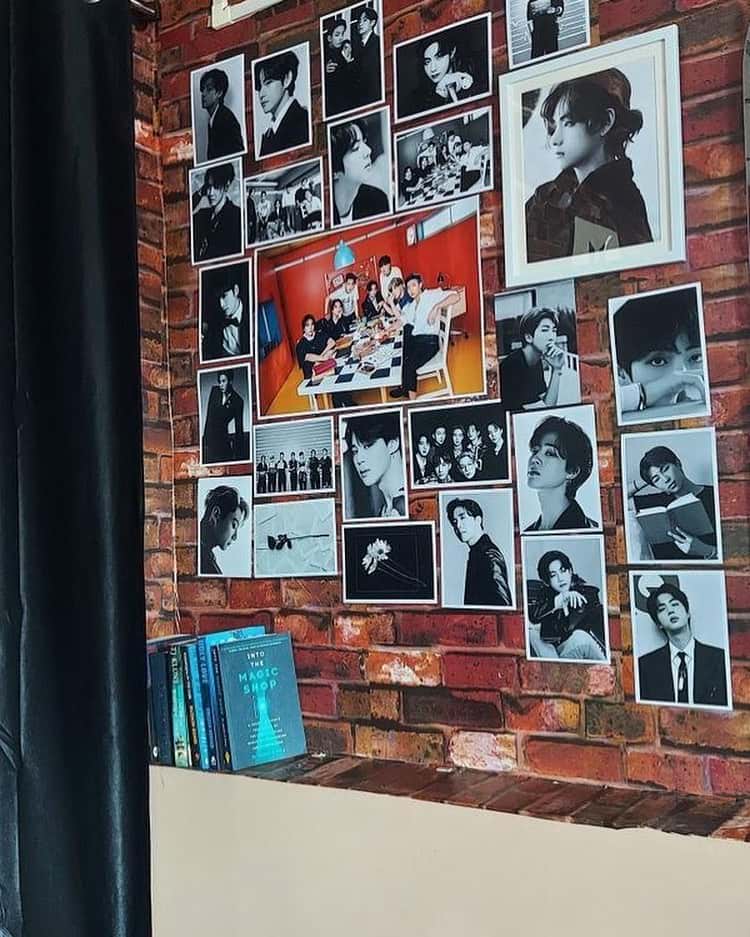 Idea #5 Gallery wall of Photo Frames + Canvas Prints = Classic look!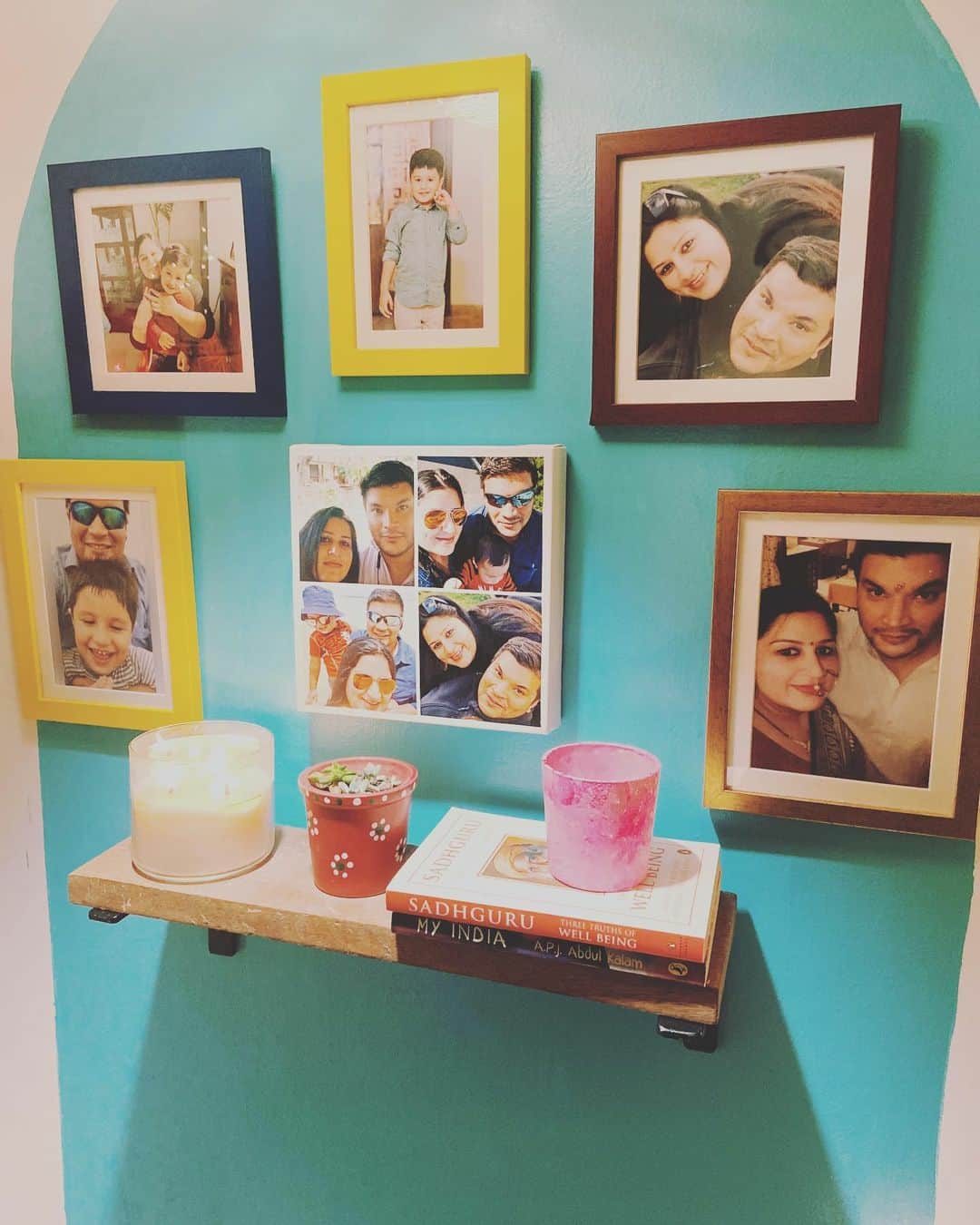 Idea #6 Customized Photo Cushion with your fav quote!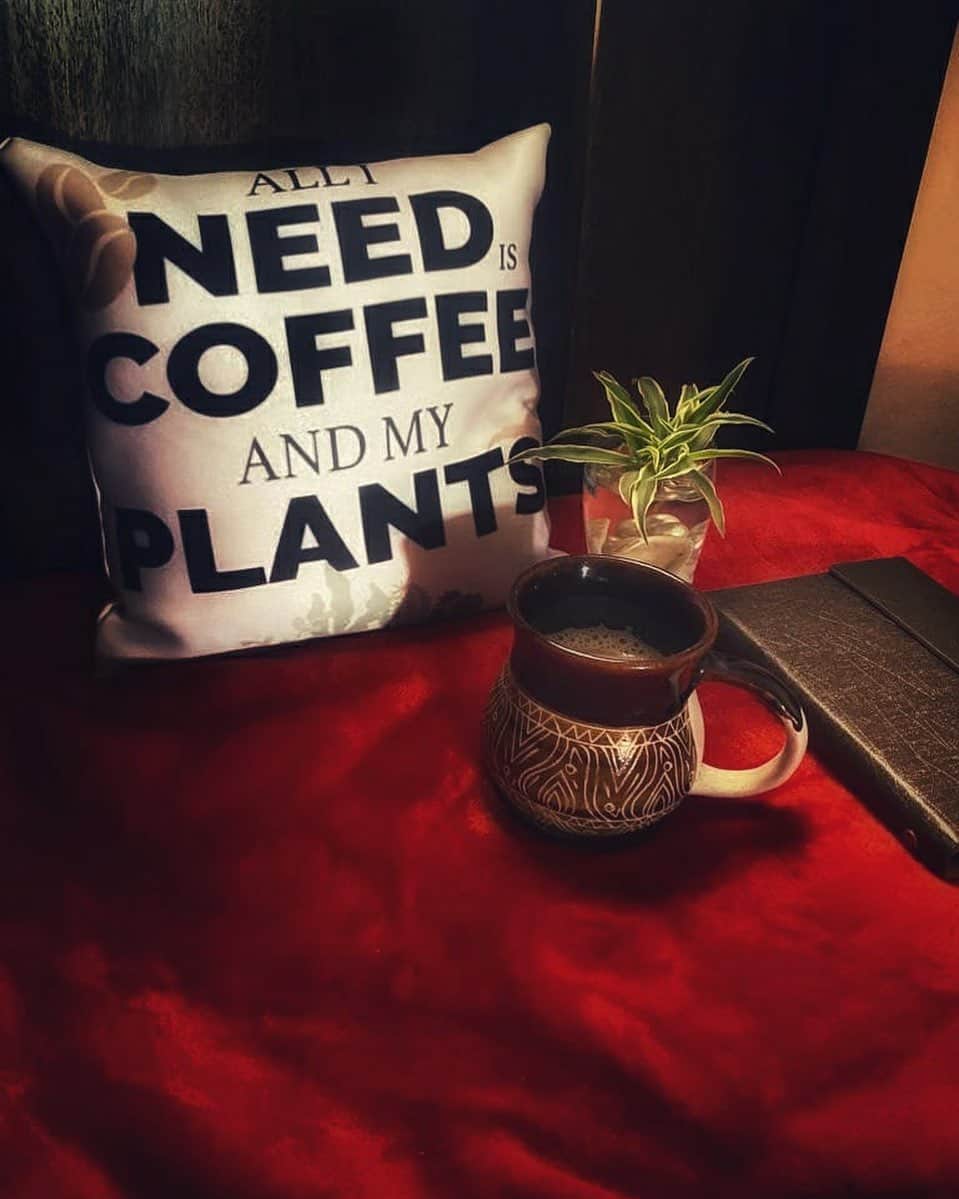 Idea #7 Your favourite pinterest pins as Square Prints for your desk!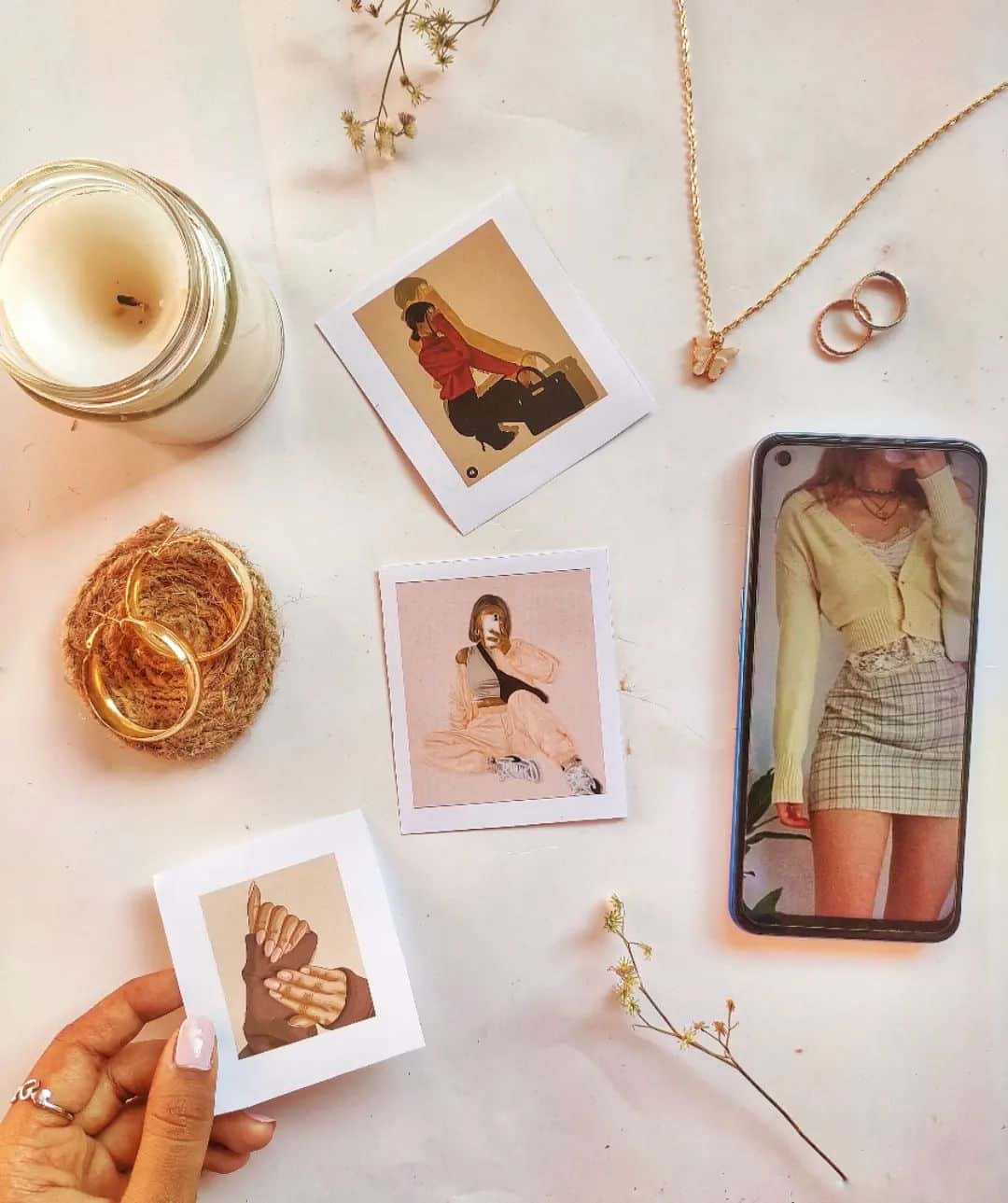 Looking for some easy prints for such projects? Want to create simple Photo Frames, Metal Prints and more for some quick home decor?
Make most of this EPIC Summer Sale. Enjoy FLAT Rs. 200 off on your orders!
Use code SUMMER200

Offer ends in a week, hurry!