Sometimes also known as dream boards or mood boards, vision board is a collage of images and text that depict your personal goals, dreams and values that are important to YOU. Displaying these as an image helps bring clarity and focus about what you really want out of life.
For those who are new to the concept of vision board, manifestations and gratitude – the vision board is based on the Law of Attraction. Read in detail about vision boards here. In simple terms it means that if you keep visualizing whatever it is that you want, then the universe will align itself to give it to you. For example, if you have a dream house that you wish to own, then you should keep thinking about that house and visualize yourself living in it. The Universe is always listening to your thoughts and feelings. And in time you will get whatever you really want out of your life!
As we get busy in routine life, often we can't remove time aside to intentionally visualize our goals. And that is when a pictorial vision board is helpful.
After all, when it comes to Self Love our mental health deserves the most T.L.C right!?
To make your own mood board, follow this simple 5 step guide & watch your life change every single day!
Step 1: Goal setting
Be specific about what you want out of life. Set clear goals. Spend some time listing this down as it is crucial to send out specific intentions to the Universe. Some examples of short-term and long-term goals are –
Short terms goals: I will increase my salary by 10% in the coming 6 months; I will get an A grade in my next submission; I will reach my ideal BMI in the next 3 months etc.
Long-term goals: I will save xyz amount of Rs for my kids college fund; I will complete a 21 km marathon one day; I will buy property in xyz area etc.
Step 2: Collect relevant images
Collect the images that represent your goals.
You can use websites like pinterest, unsplash, canva to download the images you want. It can be images of vacation you want to take, gadgets you want to own, quotes you want to live by, reminders on positivity, something funny to make you smile during the day – anything that appeals to you.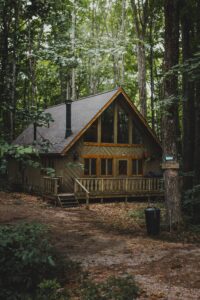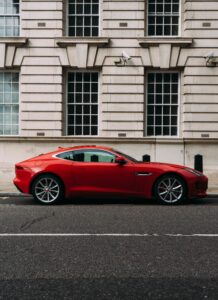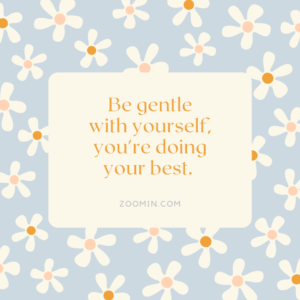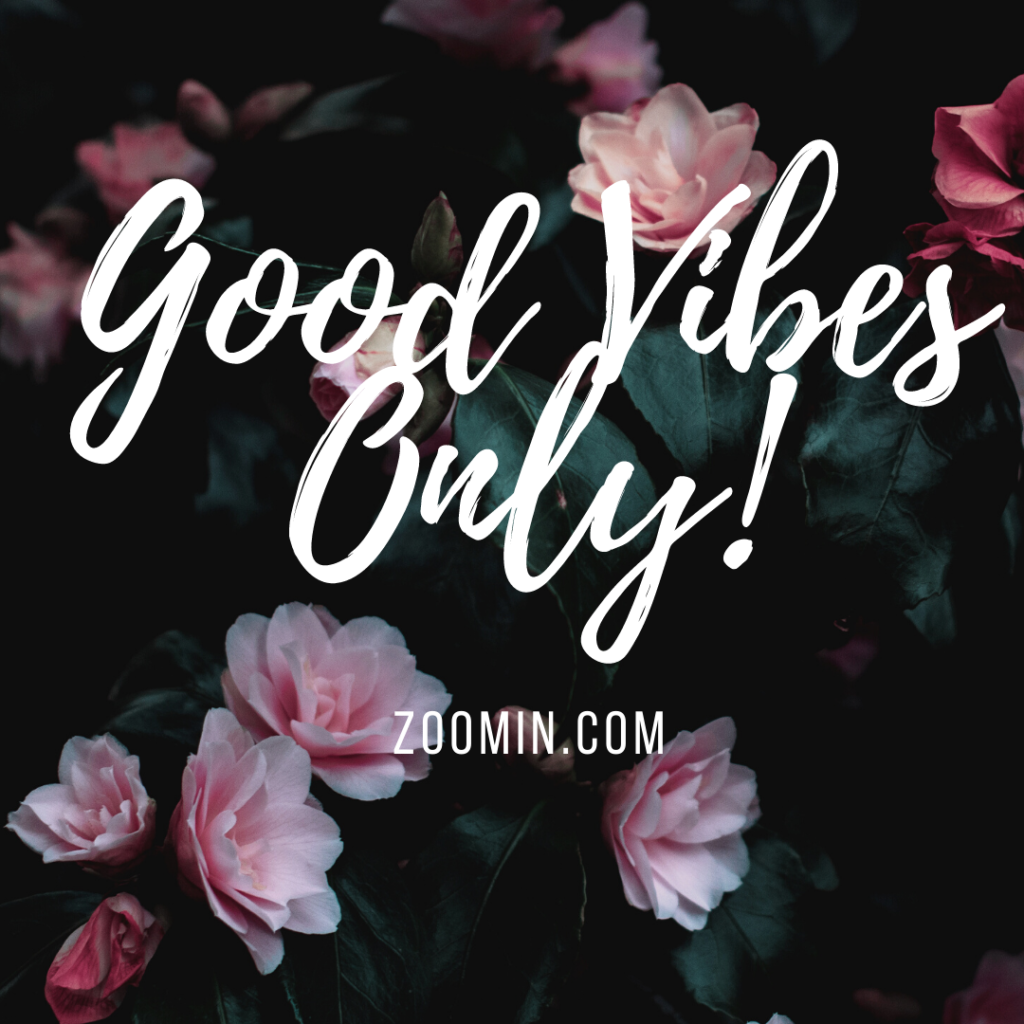 Step 3: Print them on Zoomin.com
Log on to Zoomin.com and print the downloaded pictures. This is where you can get creative and make it a fun activity.
Some idea's to get you started on the assembling:
Print them as Polaroids and use an old hanger or such a metal board to clip the images.
Print them in Square prints and hang them on the inside section of your cupboard.
Print them in Frames and hang it up on an empty wall
Open up a frame and intertwine it with threads. Stick/clip the pictures on the thread as you please.
Make a Photobook and keep it beside your bed. You can go through it every night before sleeping.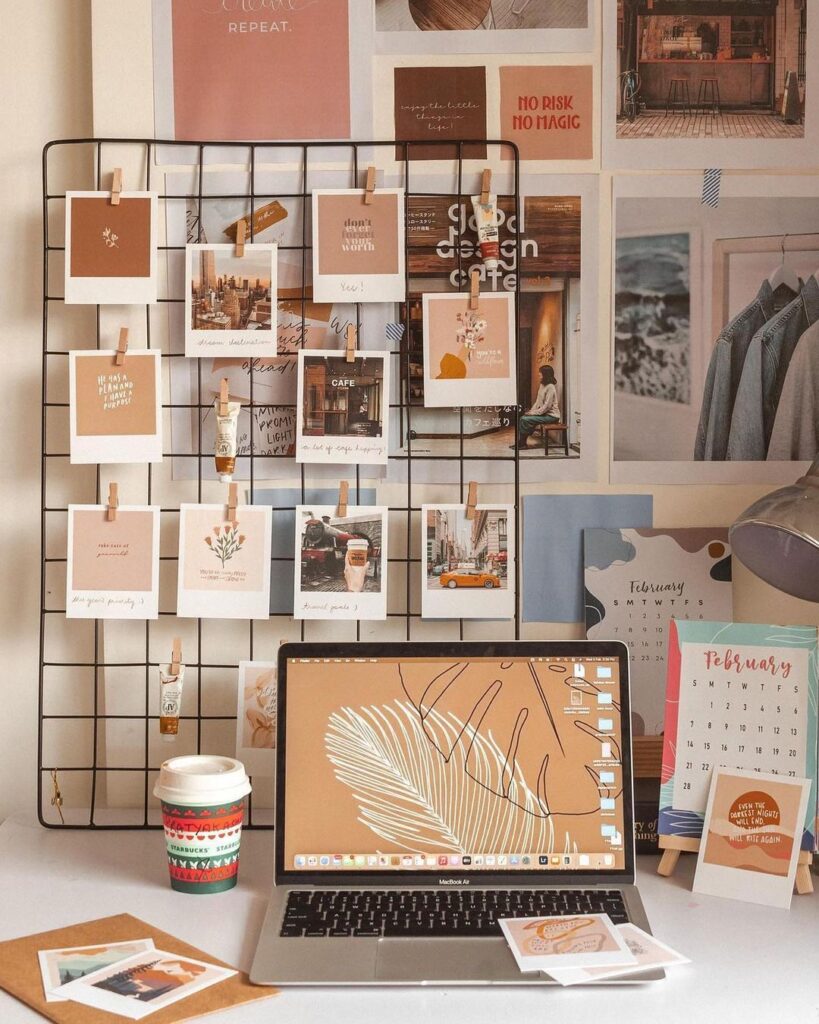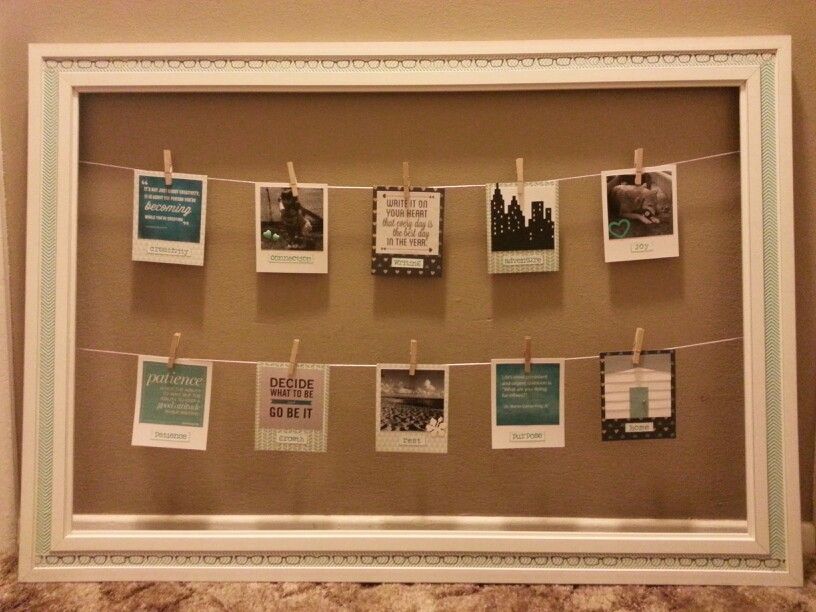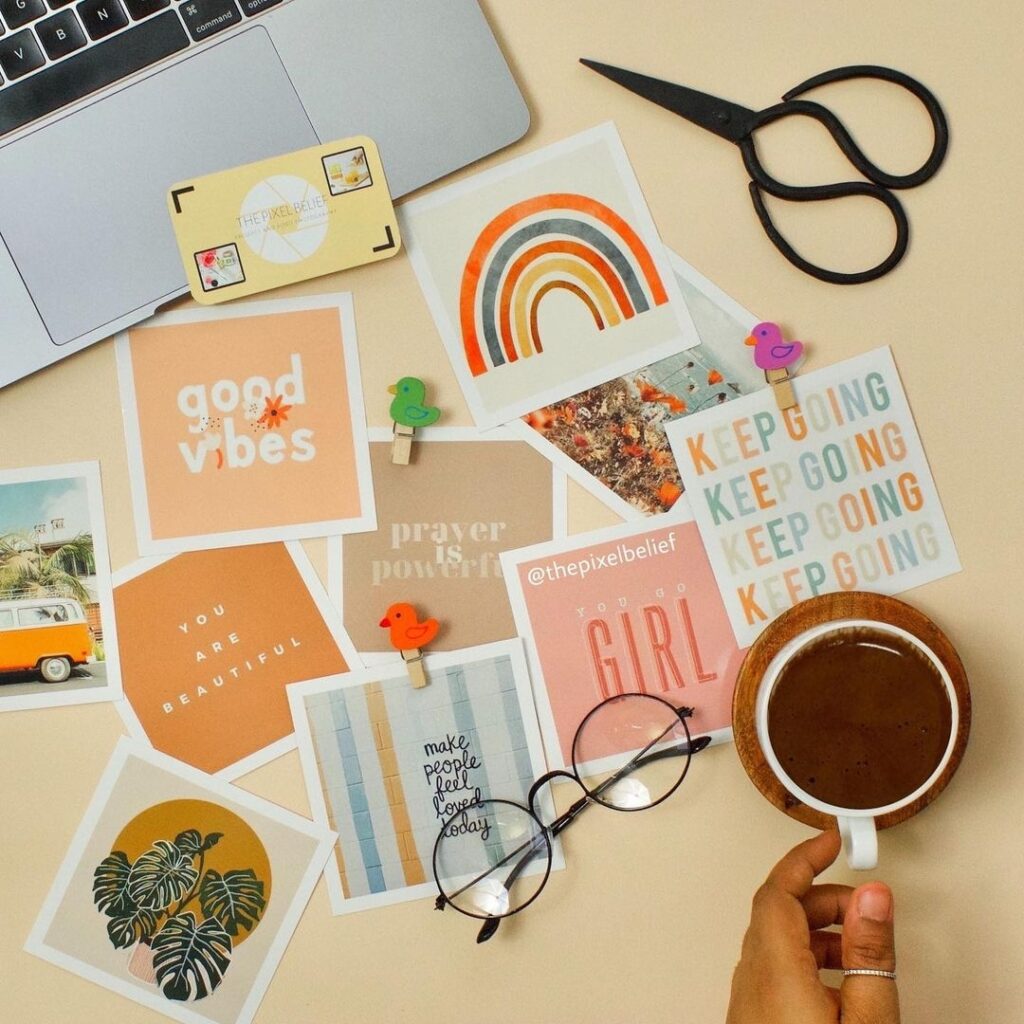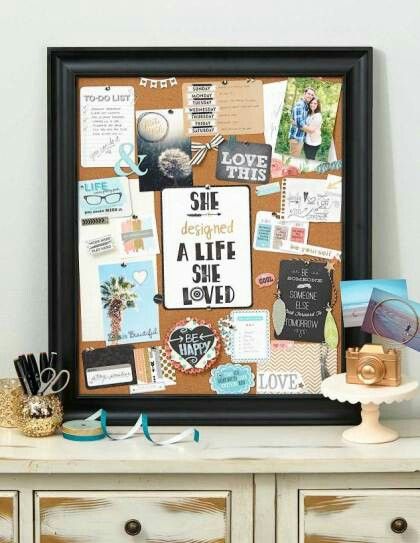 Step 4: Set up and decorate (optional, but fun!)
Once you have laid out the images and made the board of your choice, you can also decorate it as per your choice. Use magnetic ropes, washi tapes and fairy lights to add some sparkle.
 Step 5: Visualise every day (important!)
Set aside 5 minutes each day to look at your board and contemplate on the images. Visualise yourself having achieved these goals. This ritual trains your mind to be alert to experiences and opportunities that bring you closer to your goals so you can act on them accordingly.
Tip: This is the most important step. Don't miss out on a single day – make sure you go through your board regularly.
That's it. Your beautiful vision board is ready! When used correctly, it can change your life. With this depiction of your dreams you'll be more inspired to work on manifesting them. And that's the keyword here: WORK. A vision board gives you the focus and clarity to define your goals. It is up to you to uncover the opportunities for achieving these.
If you found this article helpful, don't forget to like it and share. Make your own vision boards with Zoomin and tag us @zoominstories when you upload them on social media! We would be elated to see and share them.
Let's spread some positivity and encourage Self Love!
Zoomin does not own the rights to any of the images used in the blog. They are for representation purposes only.