While you have passed a week and more in the quarantine zone and starting to get the chills of boredom, missing traffic… and wondering if this historic time/situation is a conspiracy by the world's introverts? Well, it's probably a good idea to break this thought bubble and effectively use this time with a Relaxing plan!
As everyone on the internet is saying about spending time with your family & doing things that you were luring to do for long, stay home & stay safe, we kinda end up being lazy maybe because you are uninformed of the variety that can really be done now.
We have got the list…Are you ready?
1. Enjoy games with the fam.
Ludo, Carrom, card games are the classic of all times, how about creating teams & playing Charades! Enjoy some Banters & hoots of laughter.
Plugin headphones with high volume & guess the phrases.
Mimic a person of the family/actors & teams have to guess.
Awards Night! Prepare a list of 10 Questions & giveaway 10 chits to participants. On the reading of a question, all write the answers & then announce it.
Hide & seek. Twist it to a bit of treasure hunt where you can hide objects of the home & then find it.
2. Yoga Richness for a fit you.
Start with the basic stretching exercises to warm up or Meditation & glide in with The Eminent Suryanamaskar. This is the best time to teach a few easy exercises to your parents which they can continue doing every day.
Plug into Youtube, the God of Help! Find out easy routine exercises if you are a beginner. If you are someone who particularly wants to work on a body part, like belly fat or improving abs, you can take up a challenge & complete this.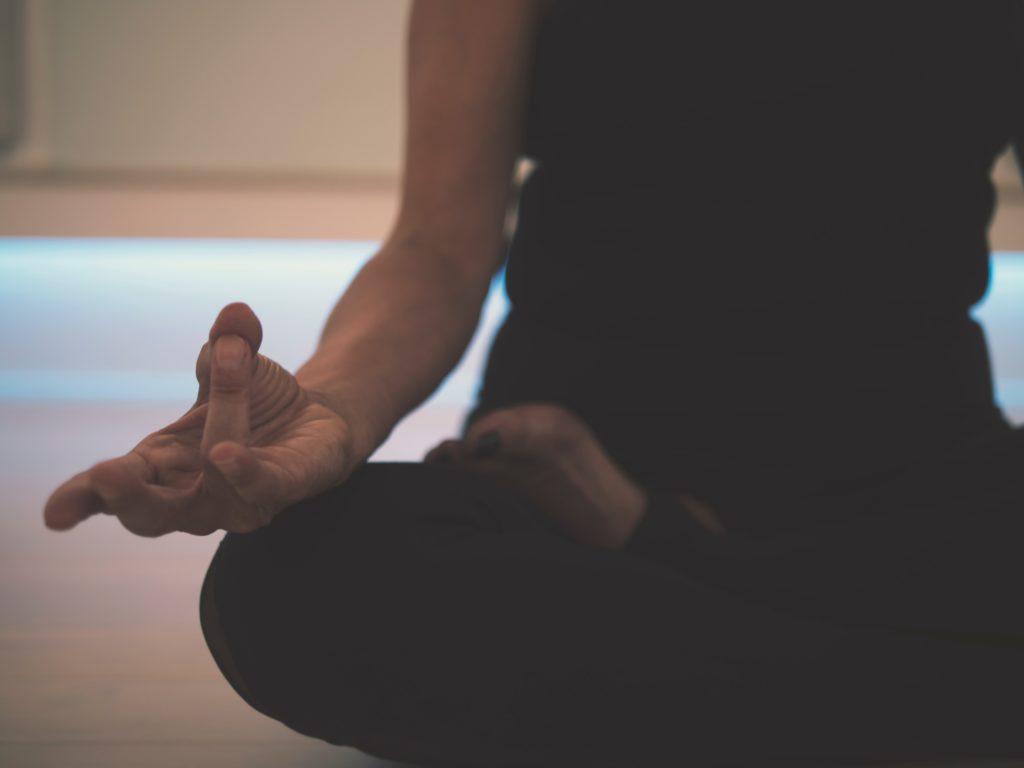 3. Netflix Goodness.
While you are already binging these days here are few shows for added variety to lighten up your mood.
 Inside Bill's Brain – A documentary on decoding Bill's brain i.e the world's smartest & richest Bill gates ( no he is not tipping on becoming rich but a very humble theory which he aced to help the environment)
Eat Pray Love – A classic movie where Liz takes a break & goes on the hunt to figure out her life by eating in Italy, praying in India & falling in love with the right man in Bali. More shows on the blog.
Descendants Of the Sun – An award-winning Korean Drama that surrounds around the hassles of a Soldier &Â  professional Surgeon. This series is full of action, comedy, romance, drama with the heart-warming & strange characters to make your mood.
Self-made – An African American rises from poverty to build an empire becoming the first female self-made millionaire. This true story will knock ou with some tough motivation.
Mr. Beans Holiday – Laugh out loud & destress with the tantrums of Bean when he is out on a holiday to French Riveria.
Locke & Key – If you love Harry Potter, you should give this show a try. Having keys that can take you anywhere in the world, Locke & Key is the story of a house that has many keys & is founded by the 3 children who unfold the truth behind their father's death. this series is full of surprises for Magic lovers.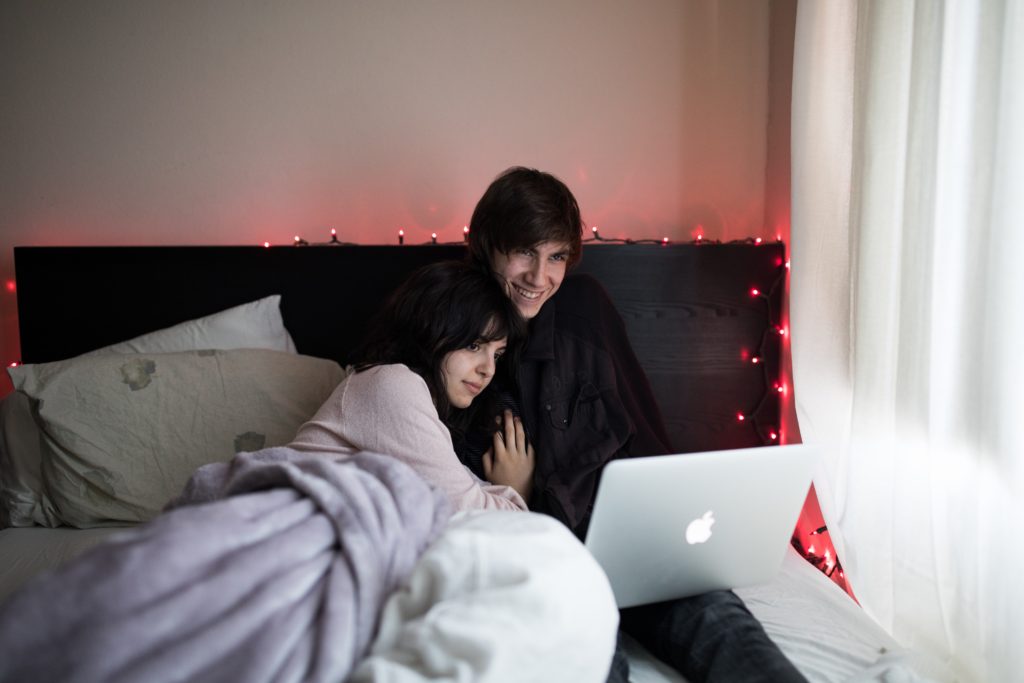 4. The ethereal joy of Reading.
The power & joy of books is sheerly unbeatable. Not everyone loves to read but the ones who do, truly know the deep satisfaction of adhering to their souls. The best way to cease the rush of your life is by turning the pages of a good book. Self-help beginners book to make your days happy & meaningful.
 Ikigai – The Japanese Secret to a long & happy life
Sudha Murty's three thousand stitches – Ordinary people, extraordinary lives.
The alchemist – A fable about following your dreams.
The magic of thinking big – Learn the secrets of success, magnify your thinking patterns & achieve everything you have always wanted.
The Monk who sold his Ferrari – A fable about fulfilling your dreams and reaching your destiny
Essentials of faith – A guide to the practice of Nichiren Daishonin's Buddhism.
The Secret – The life-changing book for millions on the law of attraction.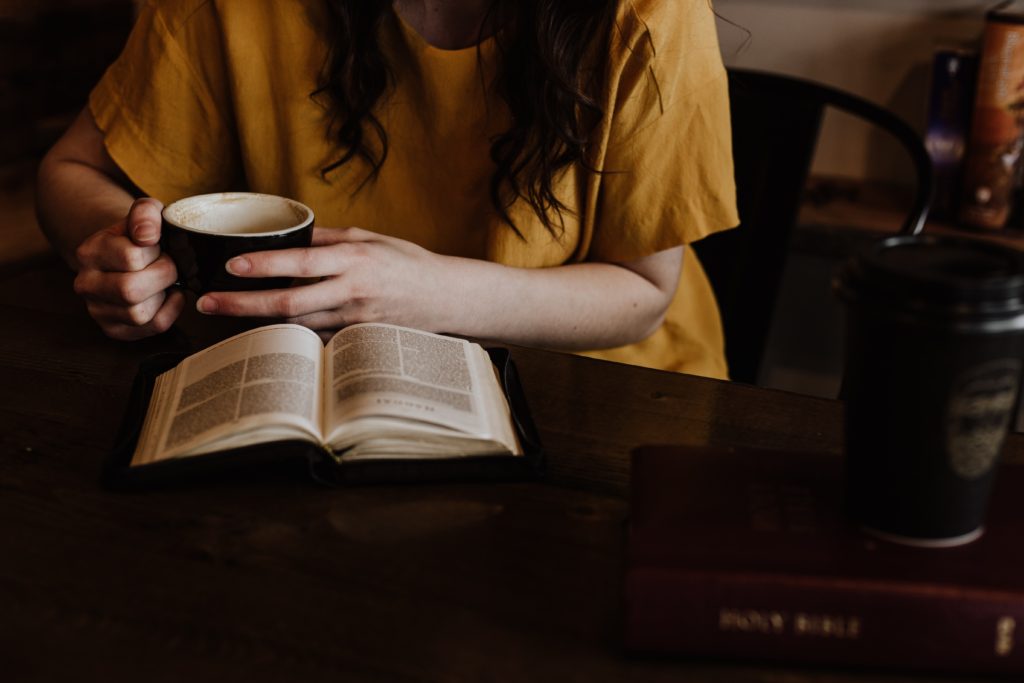 Also if you find any issue to order books you can read online magazines on Issuu & Magzter. They both have their apps too. Do check the reader's digest magazine. Also, tune into HT's Popular Sunday magazine – Brunch.
5. Looking at memories.
A self-effacing way to feel good with your digital smartphone is to open your camera roll & scroll. ( you are already smiling 🙂 ) Those many food shots from your dates, the smiles you capture, the lights of last Diwali, the no sleep day fun & the memes which you laughed your heart to.
Spread your photobooks, prints and revisit those times.
Holding those good moments in hand gives eternal peace & a gleam of happiness. While also Feel proud to have printed them.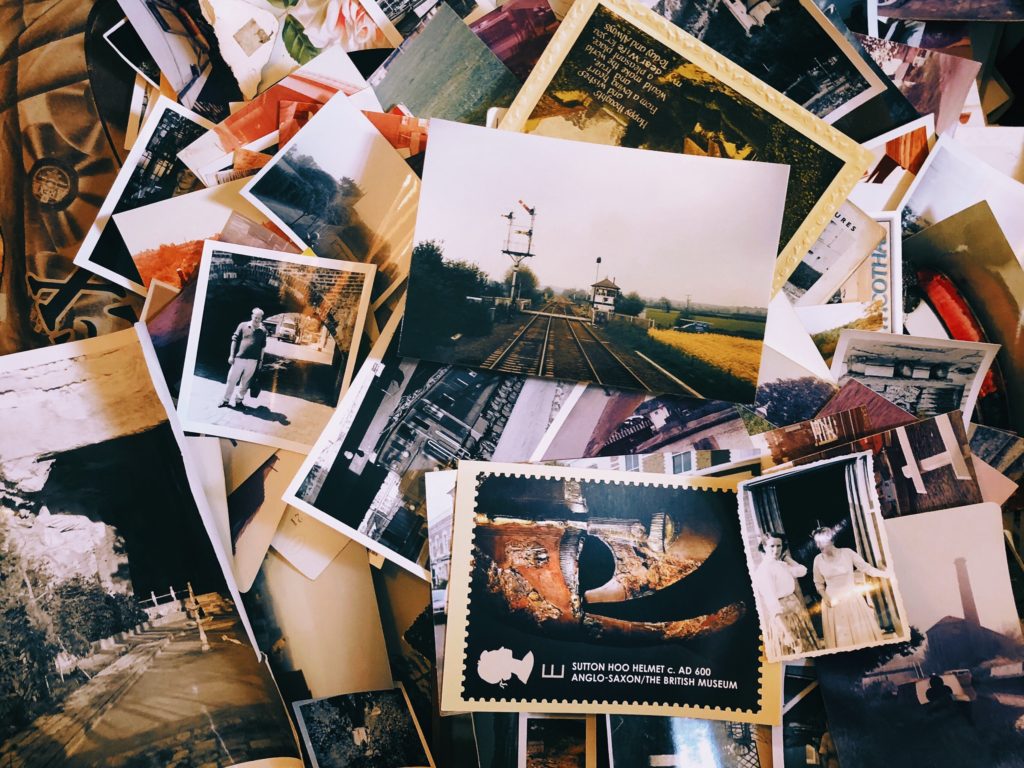 6. Glow & Shine. Mask day!
Having a skincare regime is the best way for some self-care. While you are at home all day & days now, have a mask day with your family. Know the benefits of Scrubbing, exfoliating & apply. You do not need fancy & branded products for doing this, your kitchen has it all.
How about trying the age-old Indian mask way of the ubtan spread to the world by Priyanka Chopra! All you need is gram flour, milk, turmeric, honey – the simpler one. You can add sandalwood powder, lemon & yogurt too.
7. Reveal the Inner Chef in you.
With offers & dining ambiances, we miss out on the Ghar ka Khana. It's not only healthy, but cooking is one of the best ways to destress. While you have the time, now you can make your favorite pasta & go extra with professional garnishing on the momos. Try your saved Pinterest smoothies. Cook all that you couldn't & had to order.
If you do not enjoy cooking, Please help your Mom to cook by washing vegetables or chopping them. Little help during these times means a lot. Make sure she doesn't stress out while all the family is at home & cooking all day becomes a burden for her.
Family cooking is the best way to delegate works during this time. The elders can take care of the main meals while the teens can prepare breakfasts.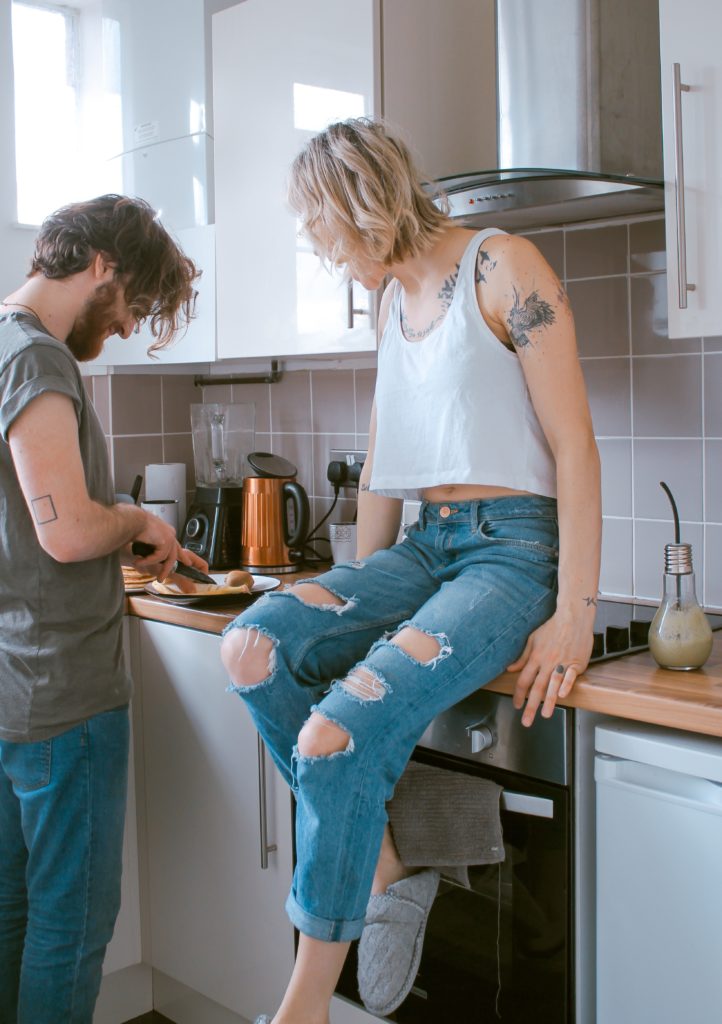 8. Self- Care.
Sleep all day. More goody naps. Late mornings. Sleep like a baby.
Sleeping is so good for health. Just make up for all your sleeping hours of your life now & Come out from the quarantine in a balanced form.
9. Live the Unhurried Life.
Pause the time by painting, doing art & crafting. Spread your white sheets & sketch. Craftings can end up in making DIYs for your home. Check out this page to learn more DIY ideas.
Journaling is a classic way to write your feelings & doodling them with colour markers & prints! Check out @miavibes on Instagram for some journaling inspiration.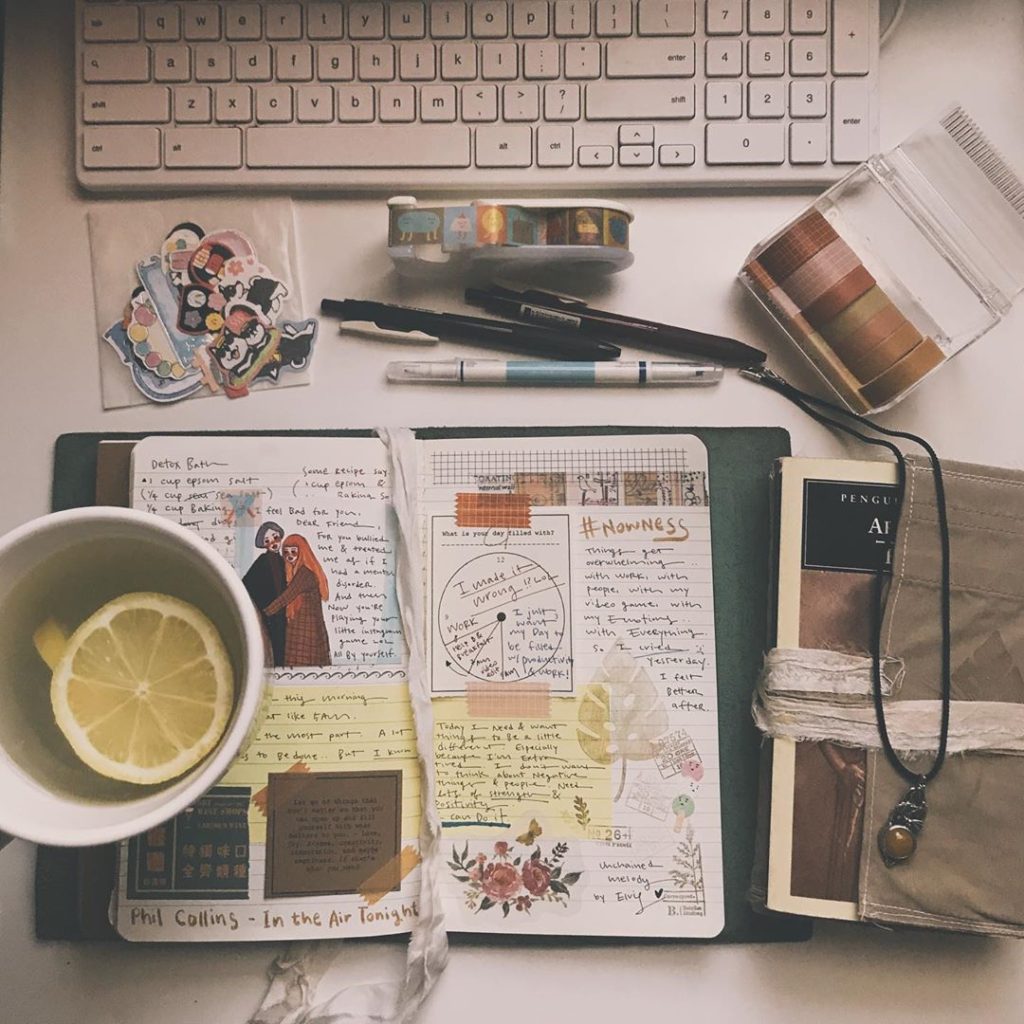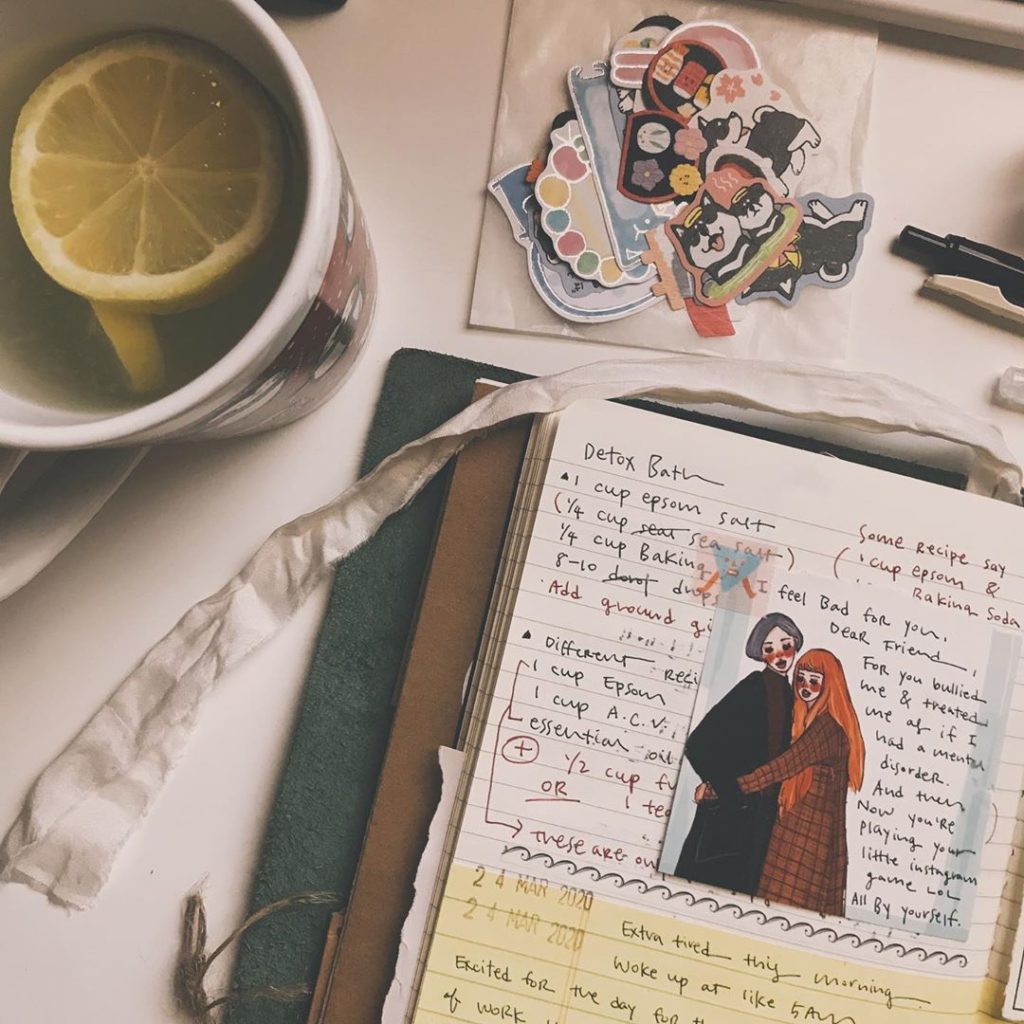 10. Zumba & Freestyle Dancing.
It's always good to play music & dance freely like no one's watching. Enjoy & make your body & mind more alert & out of any stress. When we dance we tend to forget everything & that's why this works best as a therapy.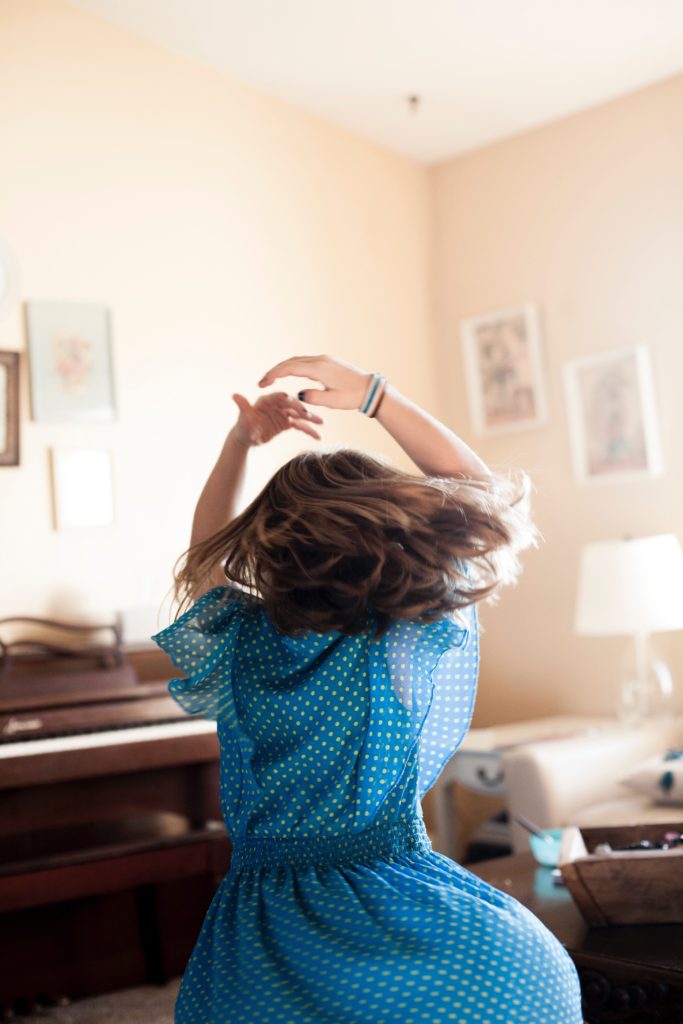 11. Hindi movies.
When in doubt, watch a Bollywood movie. While there are many amazing movies, we bring to you a few picks from the Zoomin Team.
3 Idiots
Munnabhai MBBS
Hum Saath Saath Hain
Koi Mil Gaya
Gully Boy
Highway
Jab We Met
Raazi
Zindagi Na Milegi Dobara
Hera Pheri & series
Golmaal & series
Welcome
The sky is pink
Dill Chahta hain
Lootera
Yeh Jawaani hai deewani
Sholay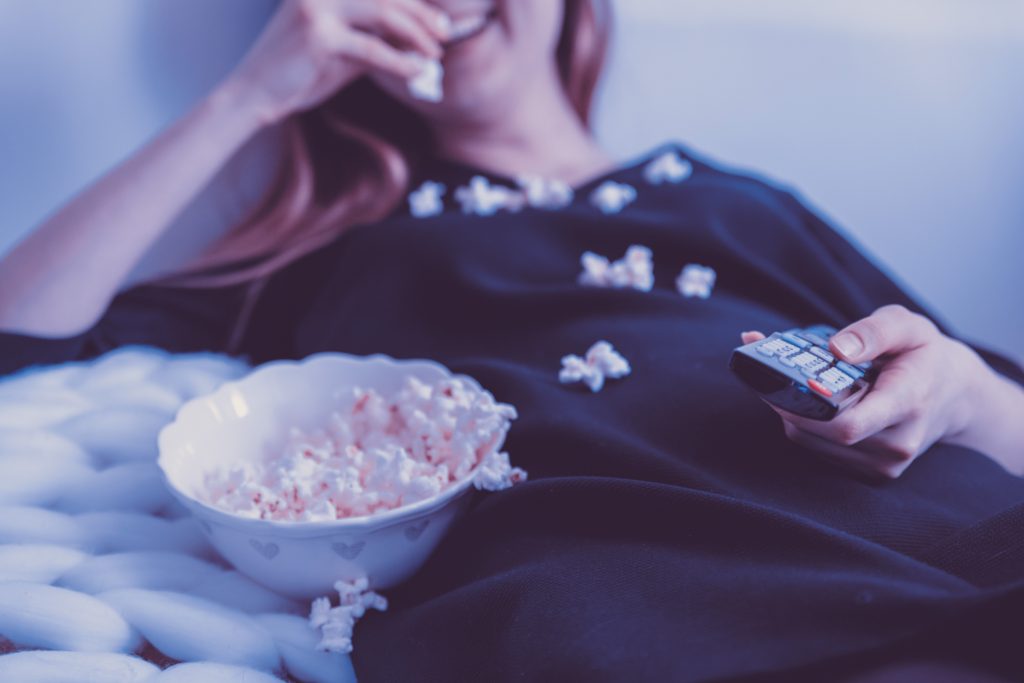 12. Playing with Sharks & Dragons.
Android Games for everyone.. Here are few arcade & simulation games which all age groups & gender can enjoy. Available on play store for android users.
QuizUp
Hole.io
Flow Free
Candy Crush soda
Draw It
Color Switch
Hungry Shark world
Hungry shark evolution
Homescapes
Cooking fever
Spiral Roll
Bubble Shooter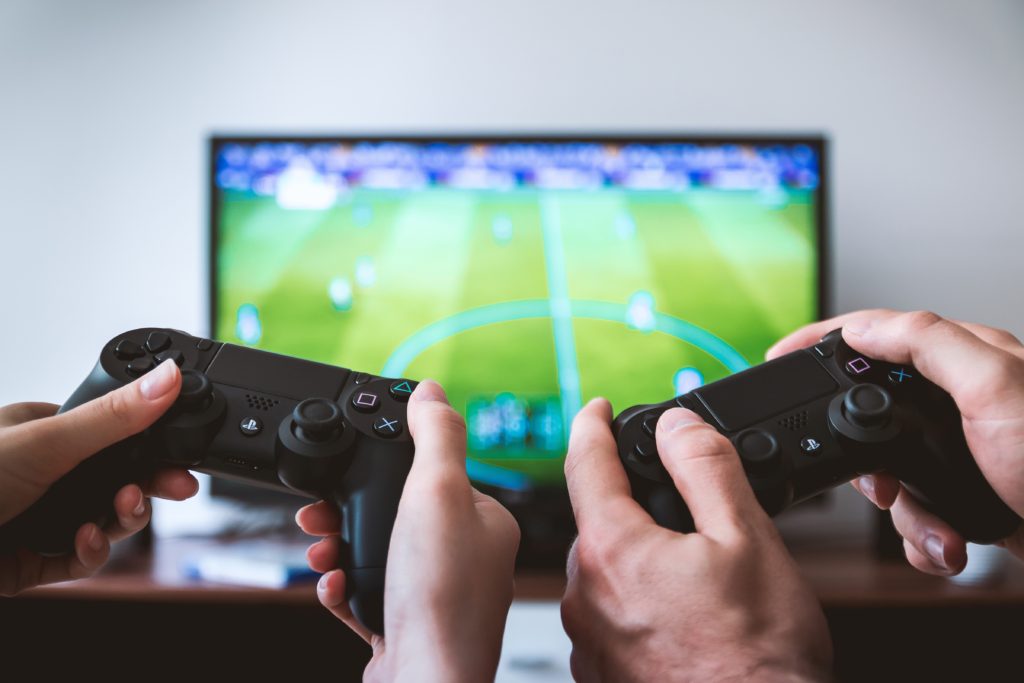 We wish you healthy & happy times ahead!
While you spend a productive & healthy time at home also stand a chance to win a Zoomin gift by participating in the #familyjam Home Photo challenge. Stay tuned on Instagram to know daily prompts or read this.